Hi Hudson –
Don't forget – Saturday, May 14th – Hudson Hall's The Proprietor's Social – May 14th. Here's the Executive Director, Tambra Dillon:
Hope to see you there!
---
If you're in or around Catskill's Bridge Street Theatre, don't forget to get tickets for A BINTEL BRIEF for next weekend. They're free! Read more here!
The stage production of "A Bintel Brief" is in Catskill.
For more information and photos, read about it here.
---
The Mad Hatters' Parade – 2022
Lisa Durfee and the electric Peter Frank!
Maybe you missed it. Don't worry. Here's a video of last week's Mad Hatters' Parade in Hudson
---
Patrick and Mat
Trixie's List Reporter Patrick Heffernan attends Podcasting 101 with Cidiot Podcaster, Mat Zucker
Hillsdale Workshop Alliance's The Workshop Experience
---
Trixie Tip – where to eat very late or very early – very important.
Here's a little piece about the places around Hudson that either serve food very early or very late.
Totally read this post.
You never know when you'll need to find a restaurant that's serving past 10pm.
---
The D&D Deli reopened. I know you were waiting. Here are some pics inside.
---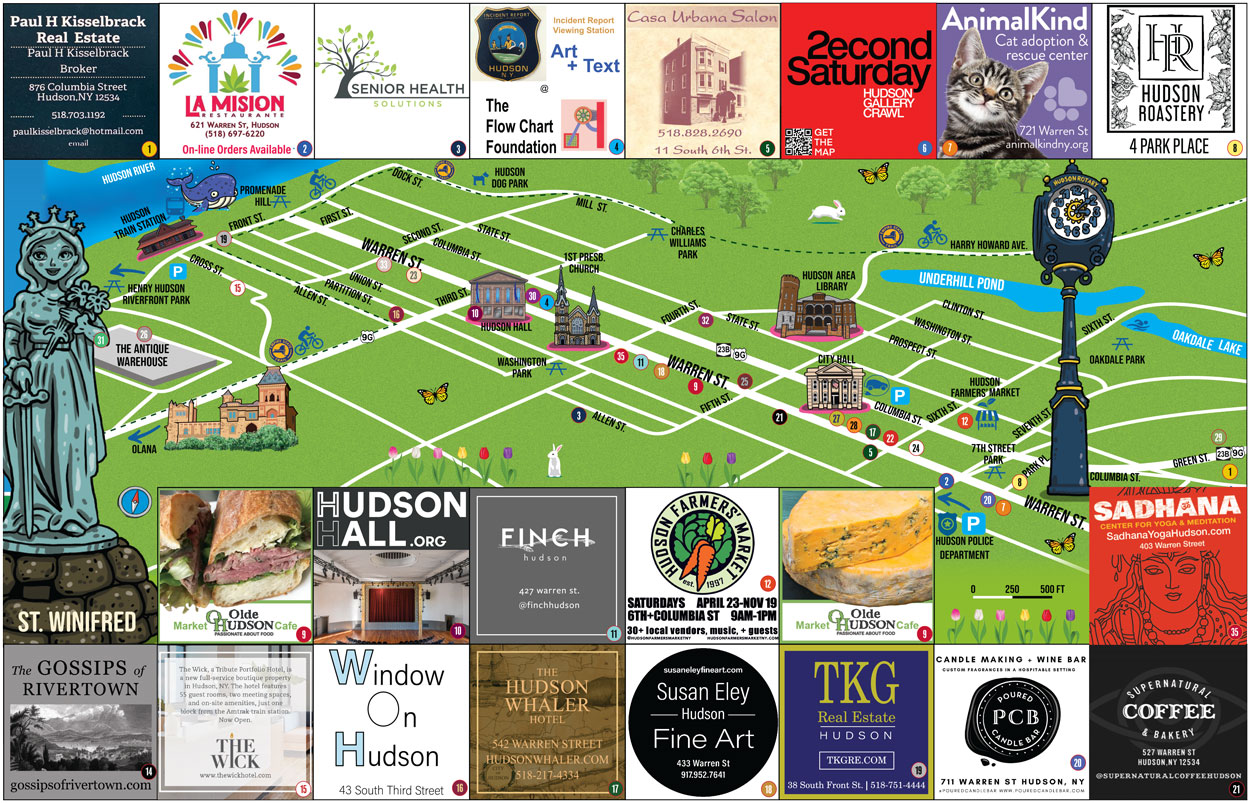 See you around town, Hudson!
Trix
---
Events listed in Chronological Order (ish)
---
Watch the 25th Annual Hudson Farmers' Market Ribbon-Cutting Ceremony!
---
---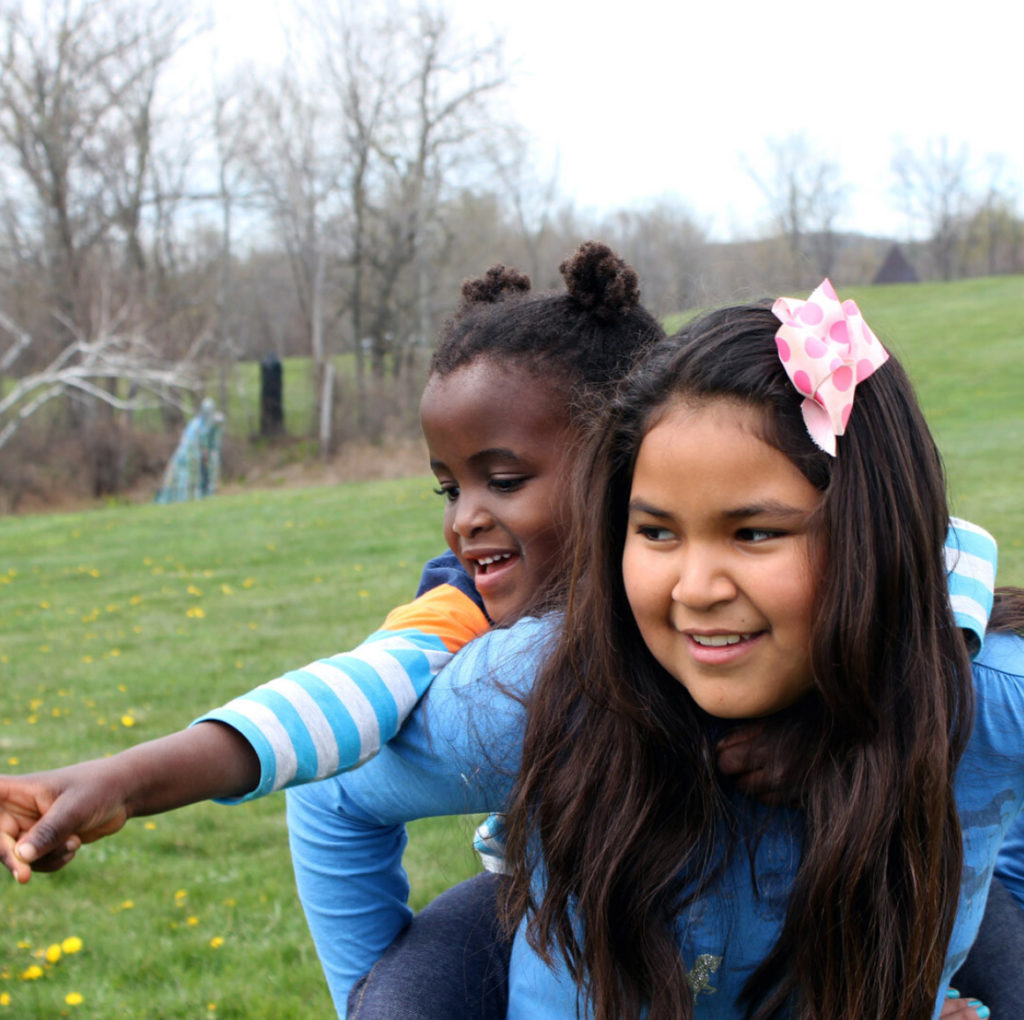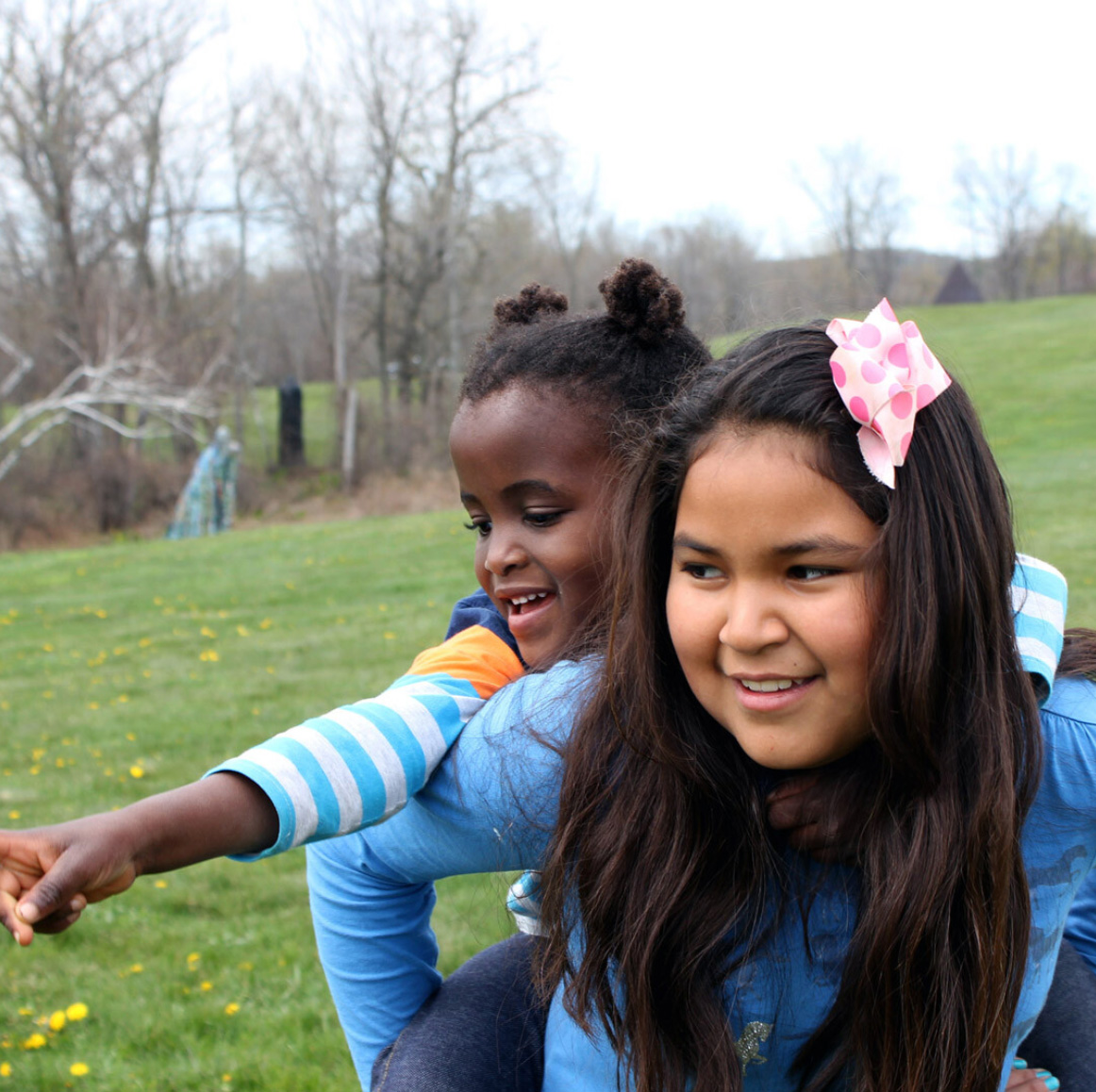 ---
---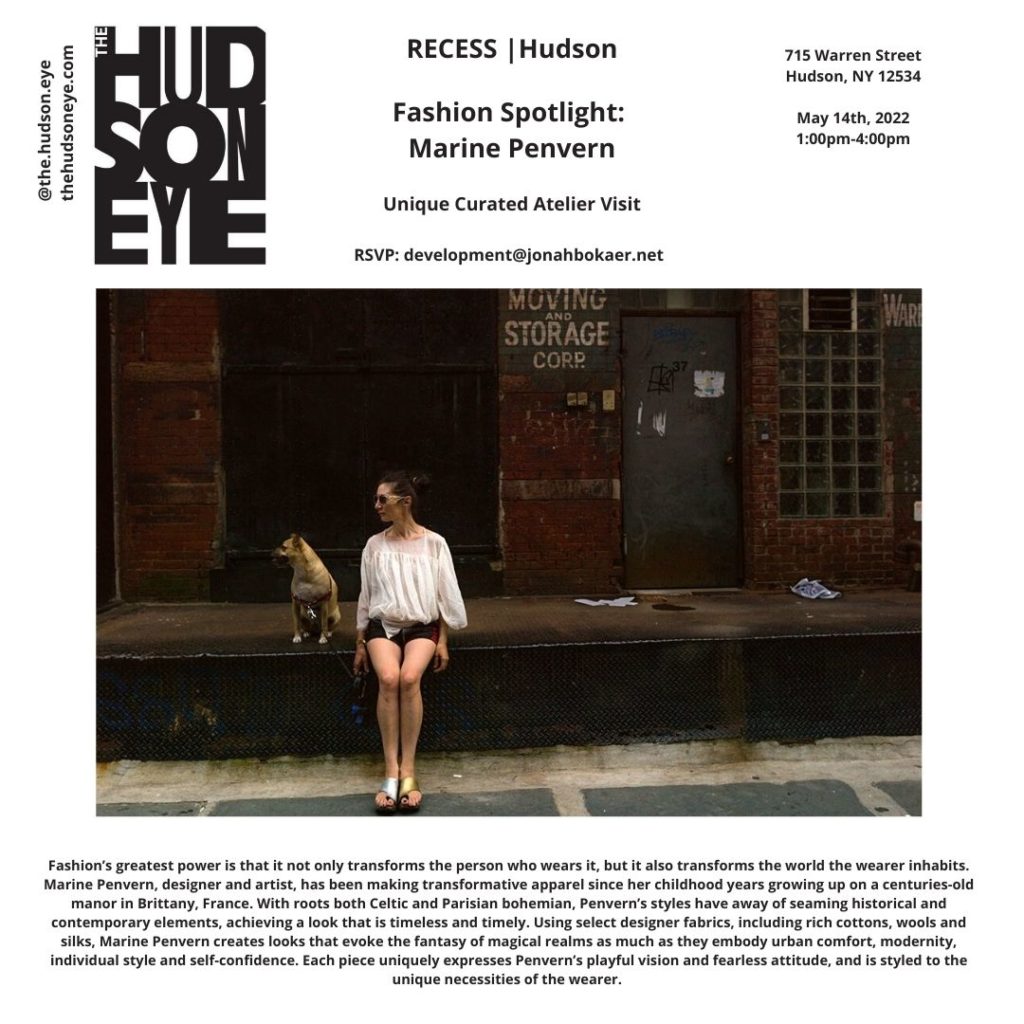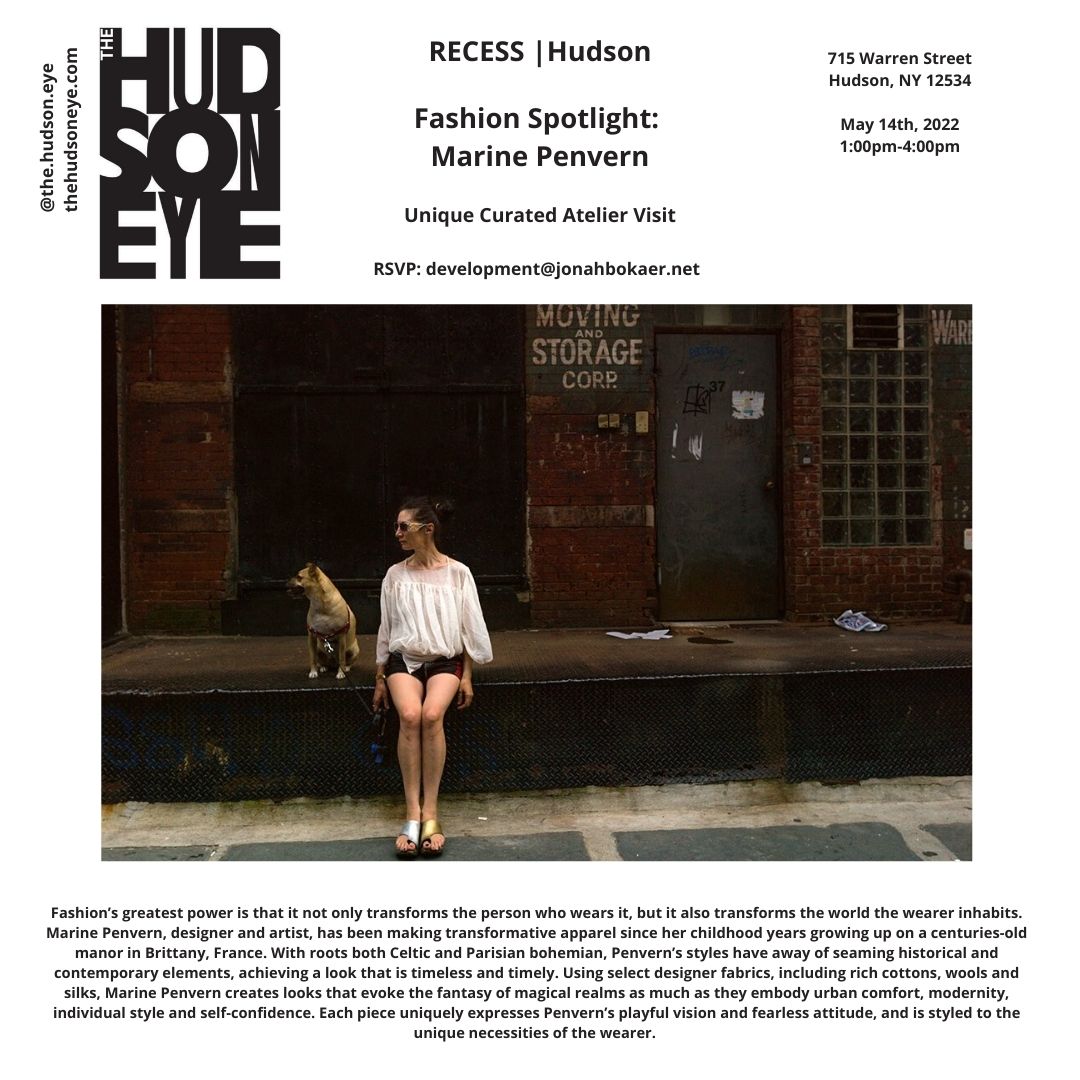 ---
---
---
---
---
May 14: Premiere, special gala performance
May 21, 22, 28, 29; at 3pm and 5pm
June 4 at 5pm and 7pm
June 5 at 3pm and 5pm
Hudson Hall
---
---
---
---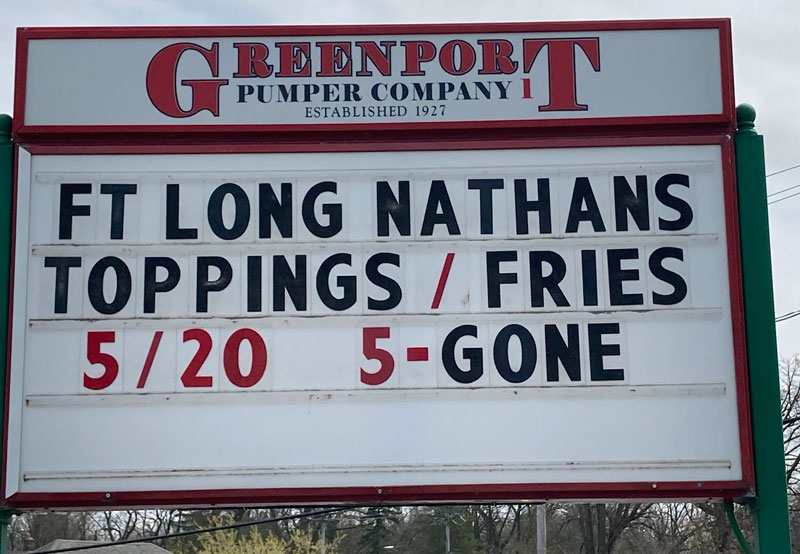 ---
---
---
---
---
Ancram Opera House presents
SUNWATCHER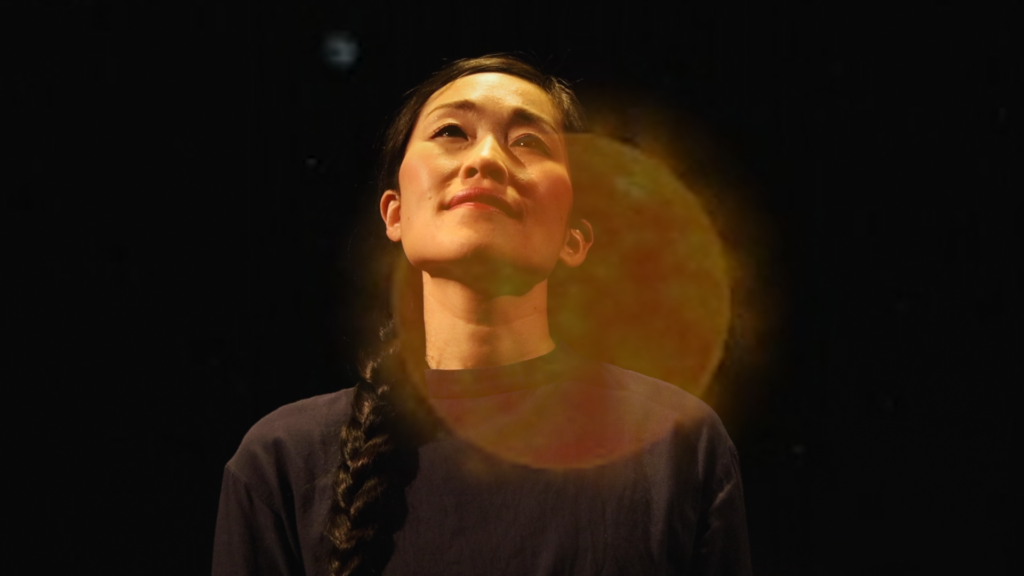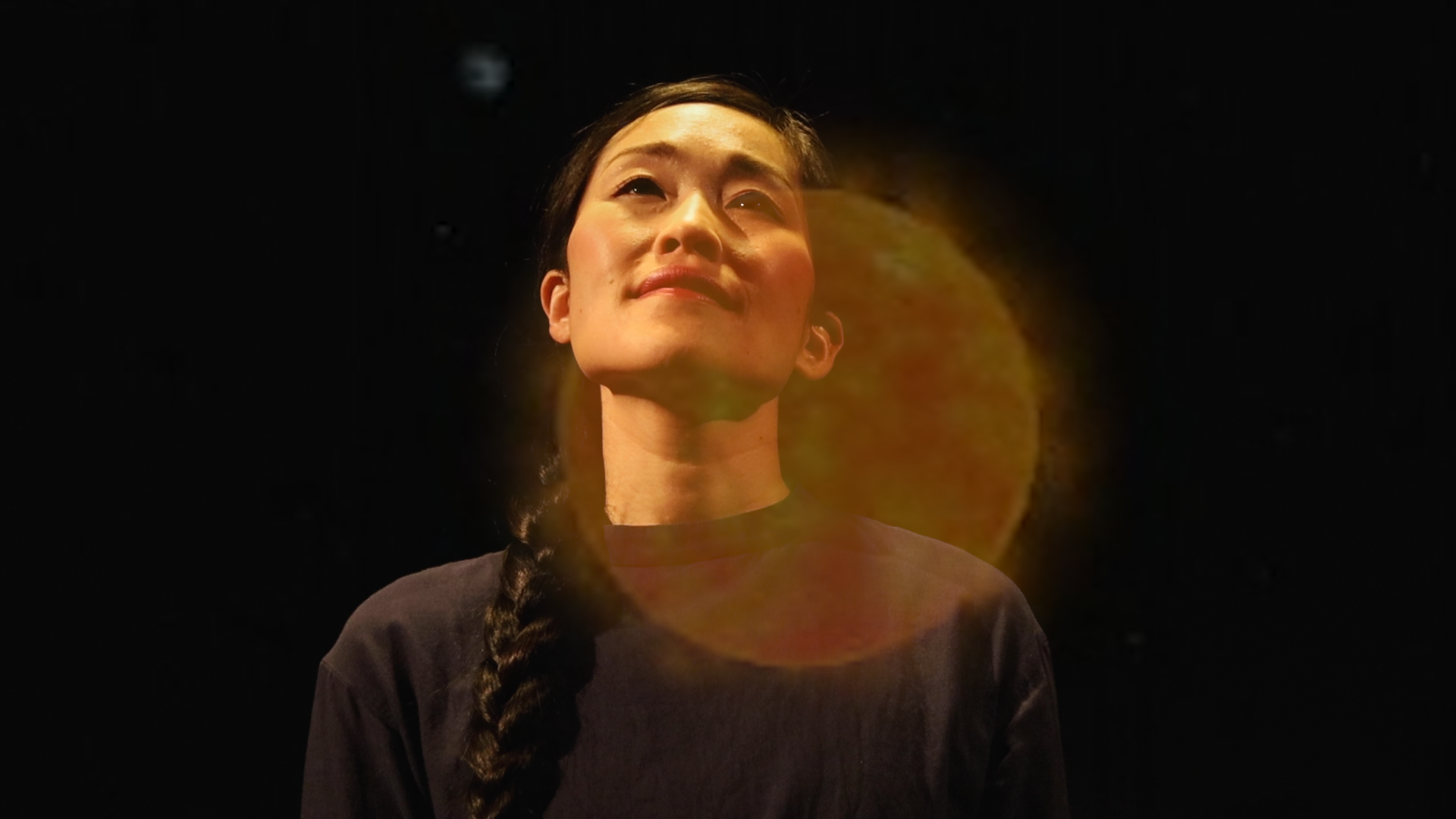 ---
Starting June 2nd
---
---
---
---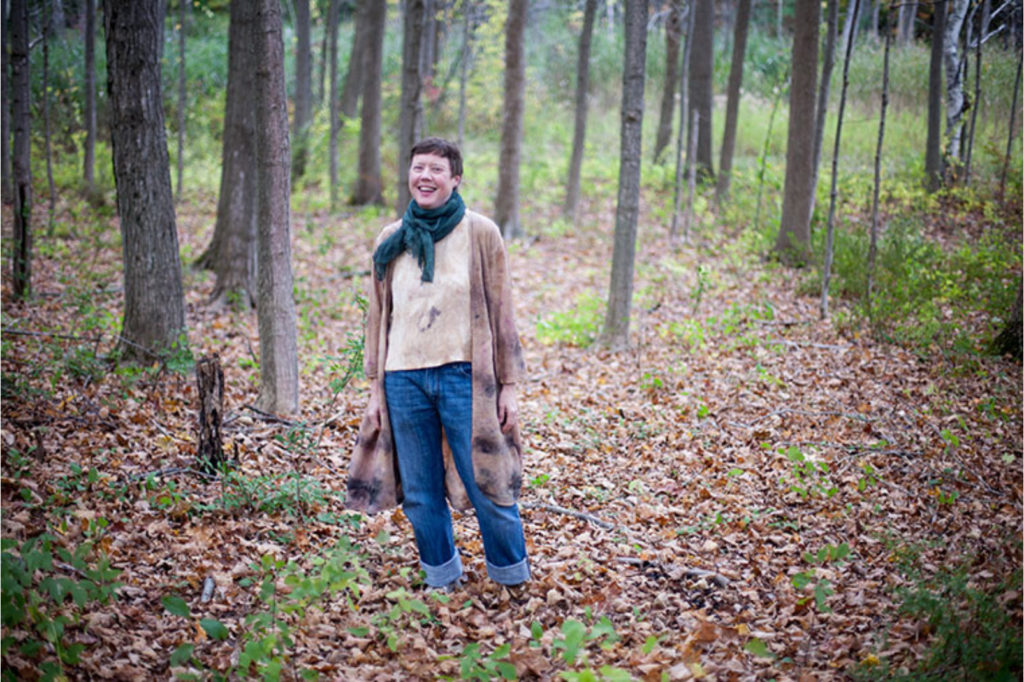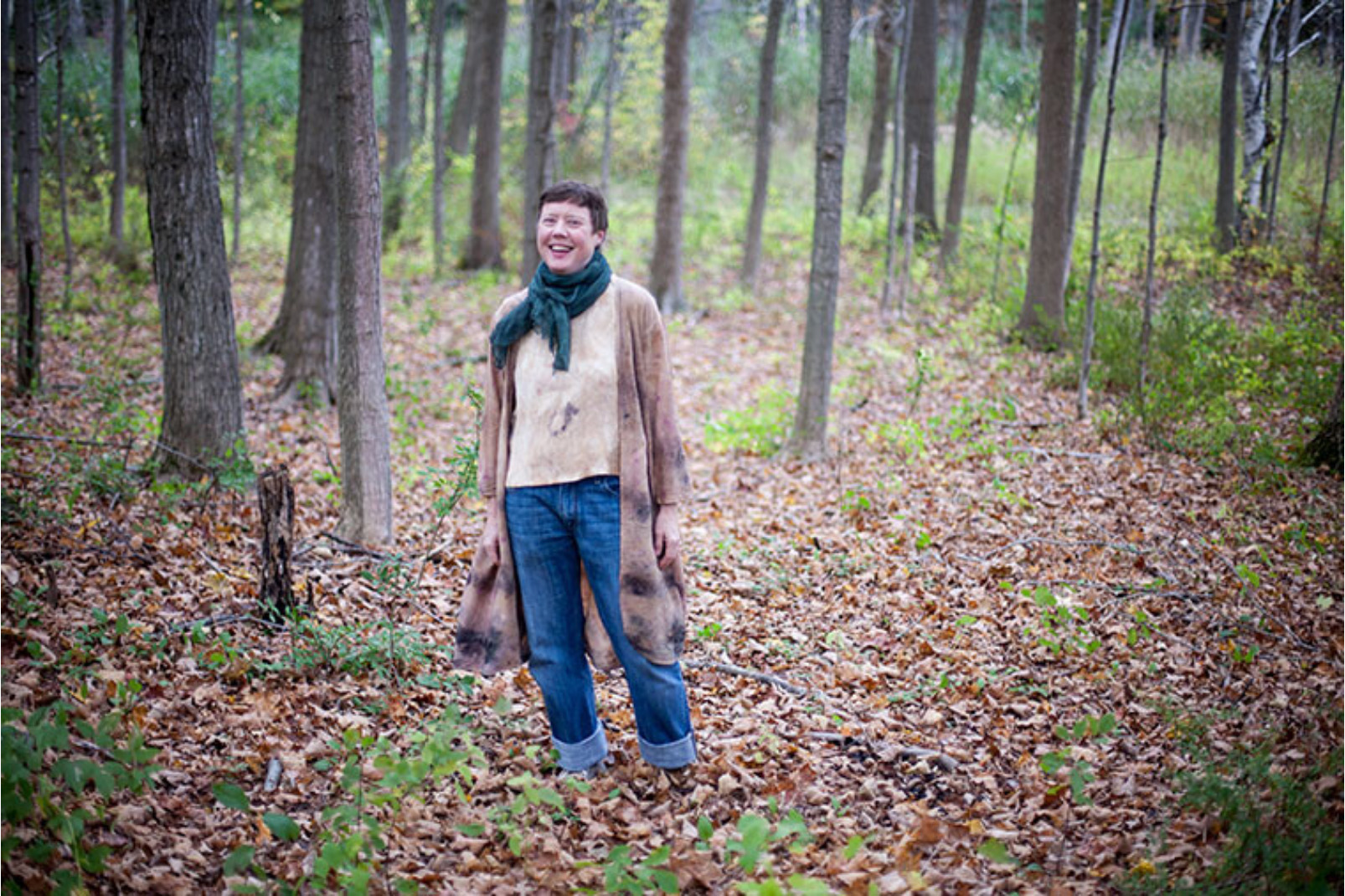 ---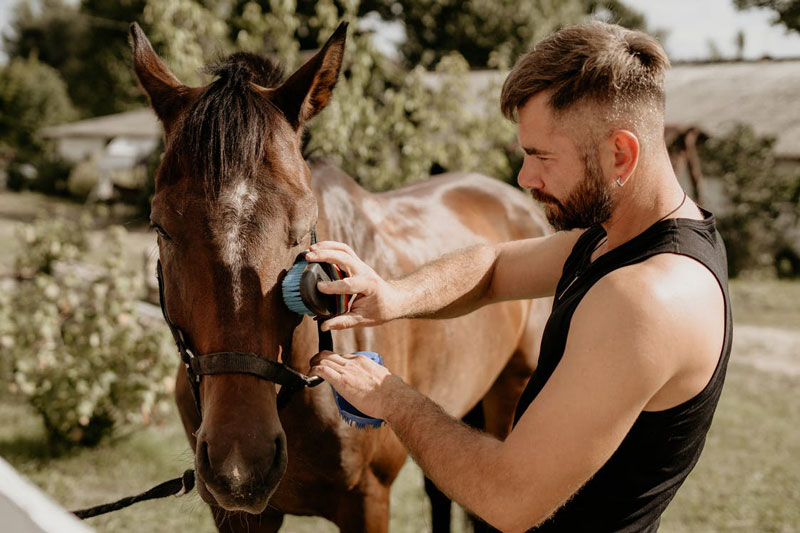 ---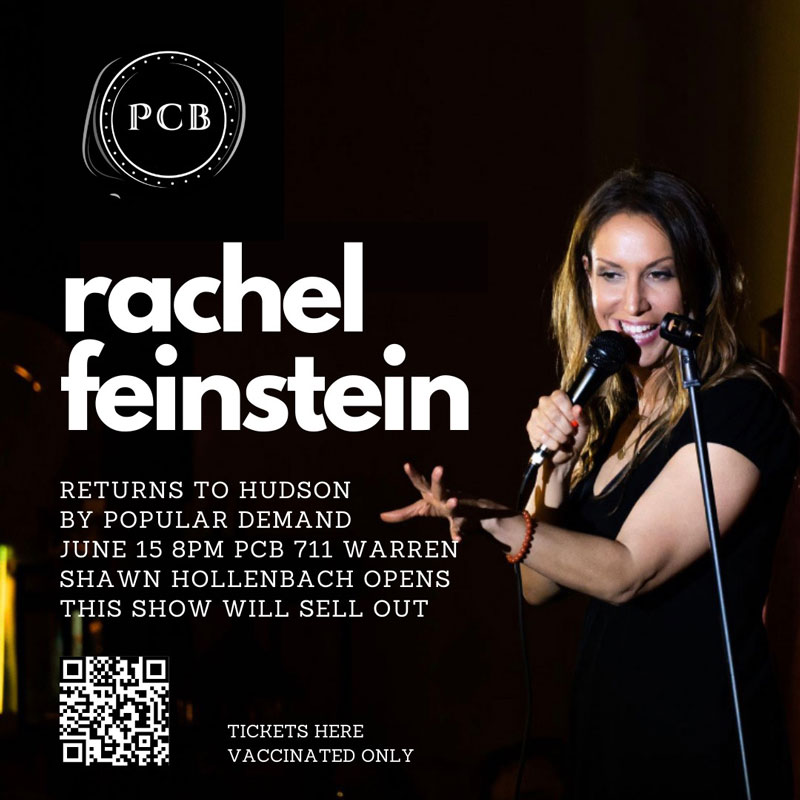 ---
---
Bridge Street Belly Dance 2022
---
---
---
---
---
---
---
---
ON-GOING Events/Exhibitions
---
---
---
---
---