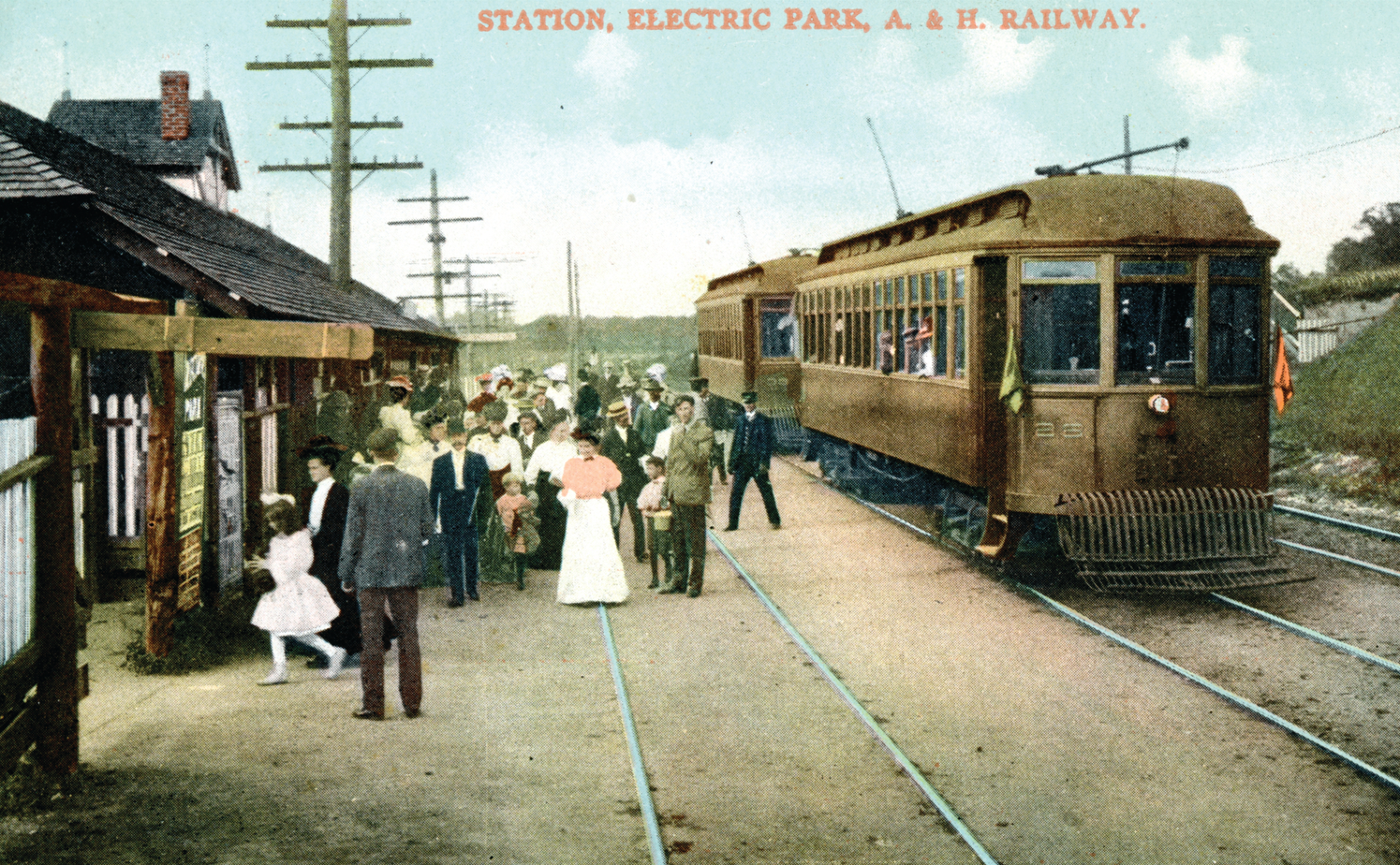 Trolleys, Trails and Tales: Interpreting the Empire State Trail's Albany-Hudson Electric Trail
Join the Hudson Area Library on May 26 at 6 PM for a talk by Matt Kierstead on the corporate, social, and technological history of the "Albany-Hudson Fast Line", an electrified high-speed railway that operated in Columbia and Rensselaer Counties from 1900 to 1929.
Matt Kierstead is the owner/proprietor of Milestone Heritage Consulting, and developed the trail-side interpretive signage that is currently on display in the library's Community Room.
This program will be in person in the Library's Community Room, and masks will be required inside the library building. Visit the library's website for more information.