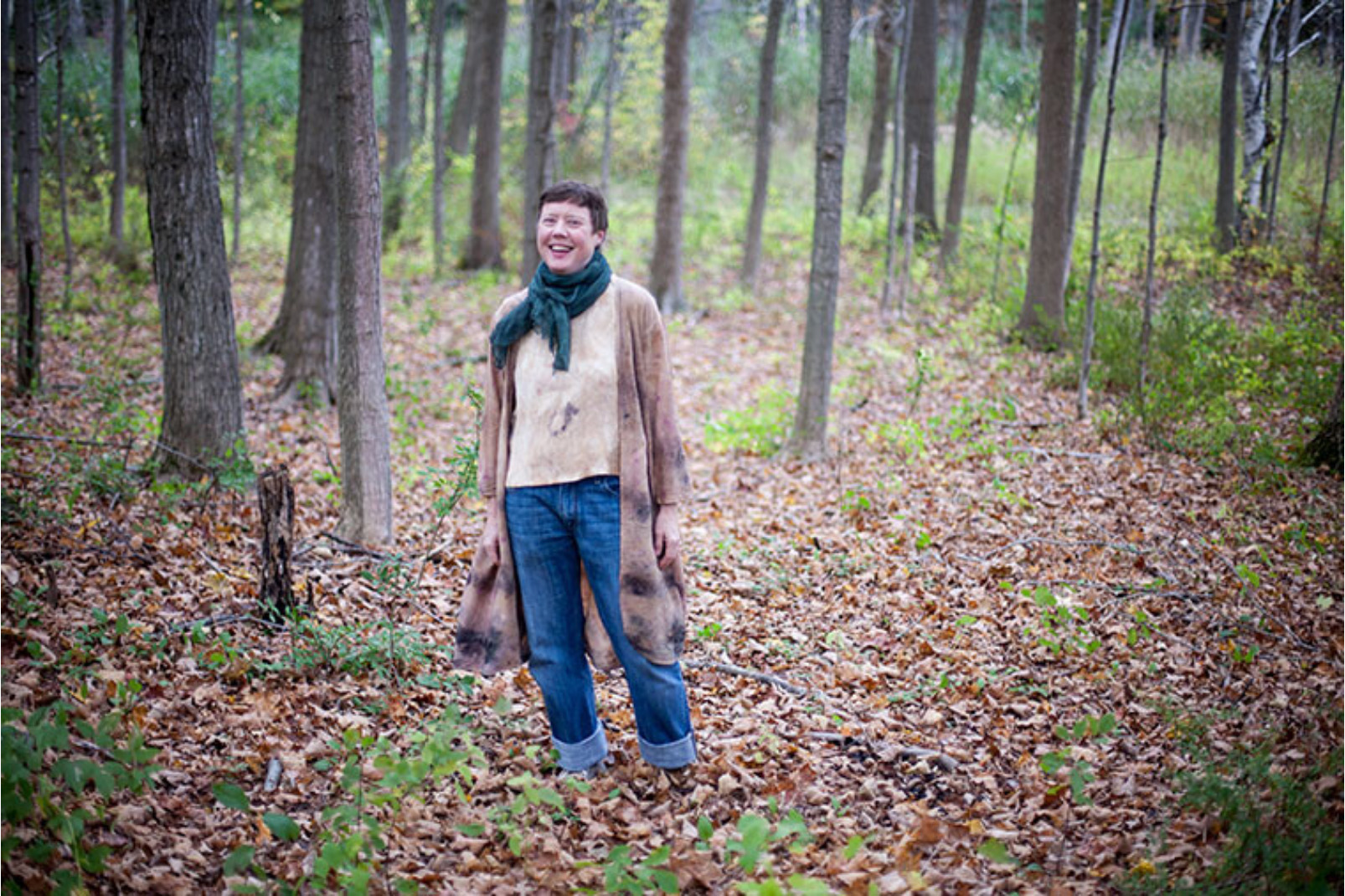 Ecology Series: Seasonal Landscape Walk with Artist Brece Honeycutt
Participants in this seasonal landscape walk will take a sketchbook or notecard and walk amongst the flora, birds, and trees on the grounds of Art Omi.
The artist-guided walk will include poems and readings that accentuate natural occurrences on the ground and in the air. Tour leader Brece Honeycutt holds a B.A. in Art History from Skidmore College and an M.F.A. in Sculpture from Columbia University, and makes nature-based and history-based drawings, sculptures, and installations.
Each tour is $15 for non-members and free for Art Omi members.