Hi Hudson –
I popped across to Hudson Hall to interview Executive Director, Tambra Dillon about The Proprietor's Social – May 14th. Make sure you get a ticket!
Hope to see you there!
---
Switch topics – bakers keep odd hours.
Sometimes, I find myself wide awake at 5am, wondering how much longer do I have to sit here and wait for the rest of Hudson to wake up. Here's a little piece about the places around Hudson that either serve food very early or very late.
Totally read this post.
You never know when you'll need to find a restaurant that's still serving past 10pm.
---
The D&D Deli reopened. I know you were waiting. Here are some pics inside.
---
Don't forget to get tickets for A BINTEL BRIEF for next weekend. They're free! Read more here!
The stage production of "A Bintel Brief" is coming to Catskill next weekend – check it out.
For more information and photos, read about it here.
---
---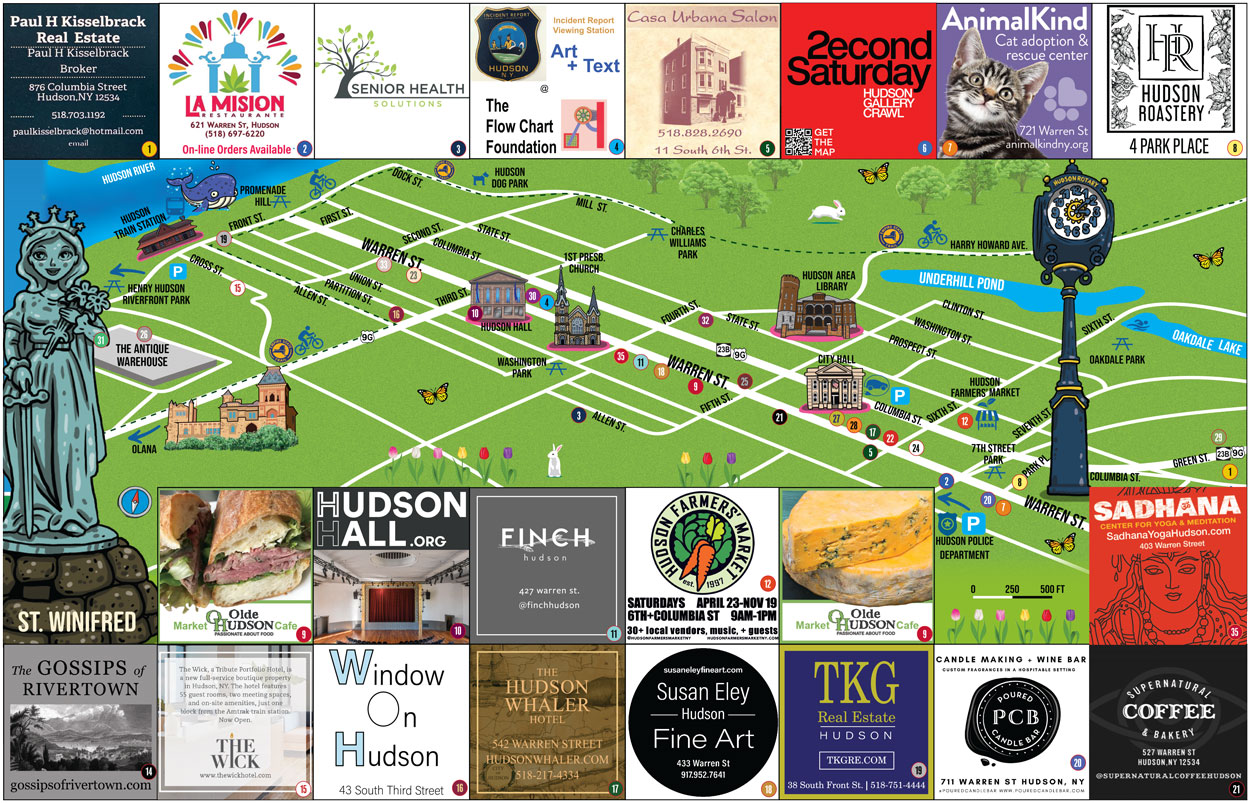 See you around town, Hudson!
Trix
---
Events listed in Chronological Order
---
Columbia County
Household Hazardous Waste Collection Day
You can now drop off LATEX PAINT
This is only happening at this time.
If you cannot make it, ask a friend to drop off for you.
---
---
---
---
---
---
---
---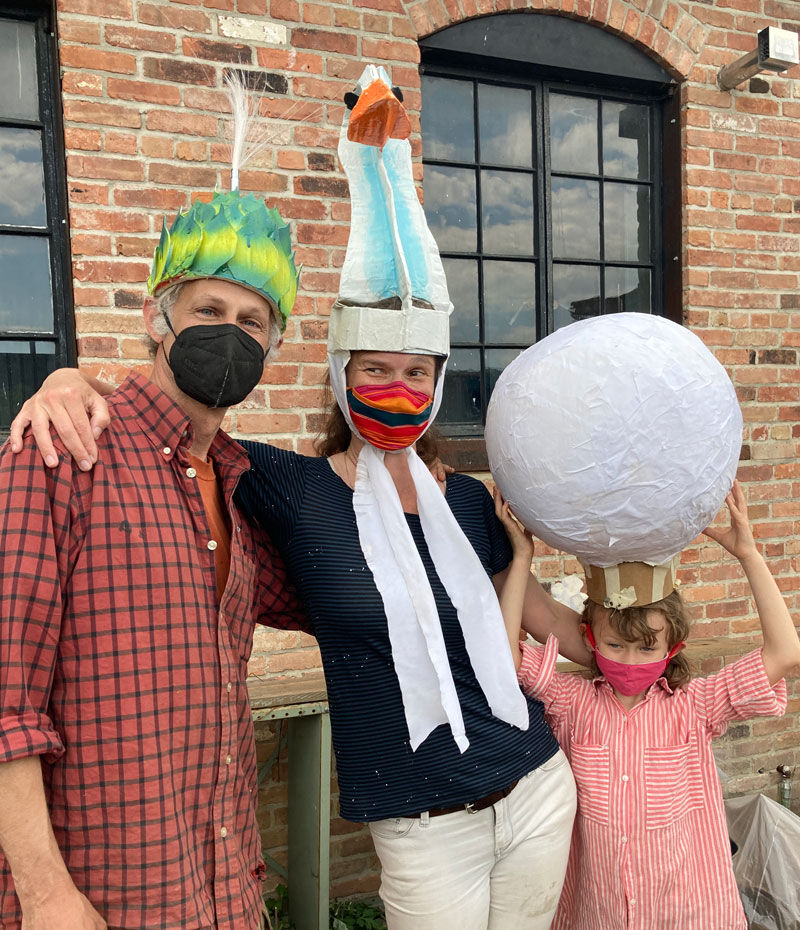 ---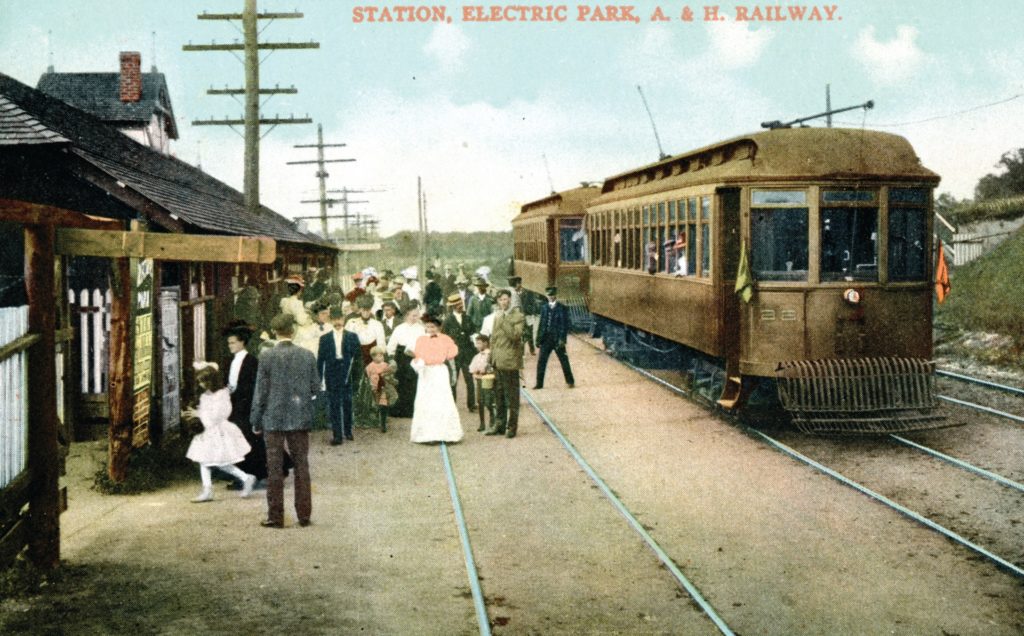 ---
Anthony's Banquet Hall, Leeds
---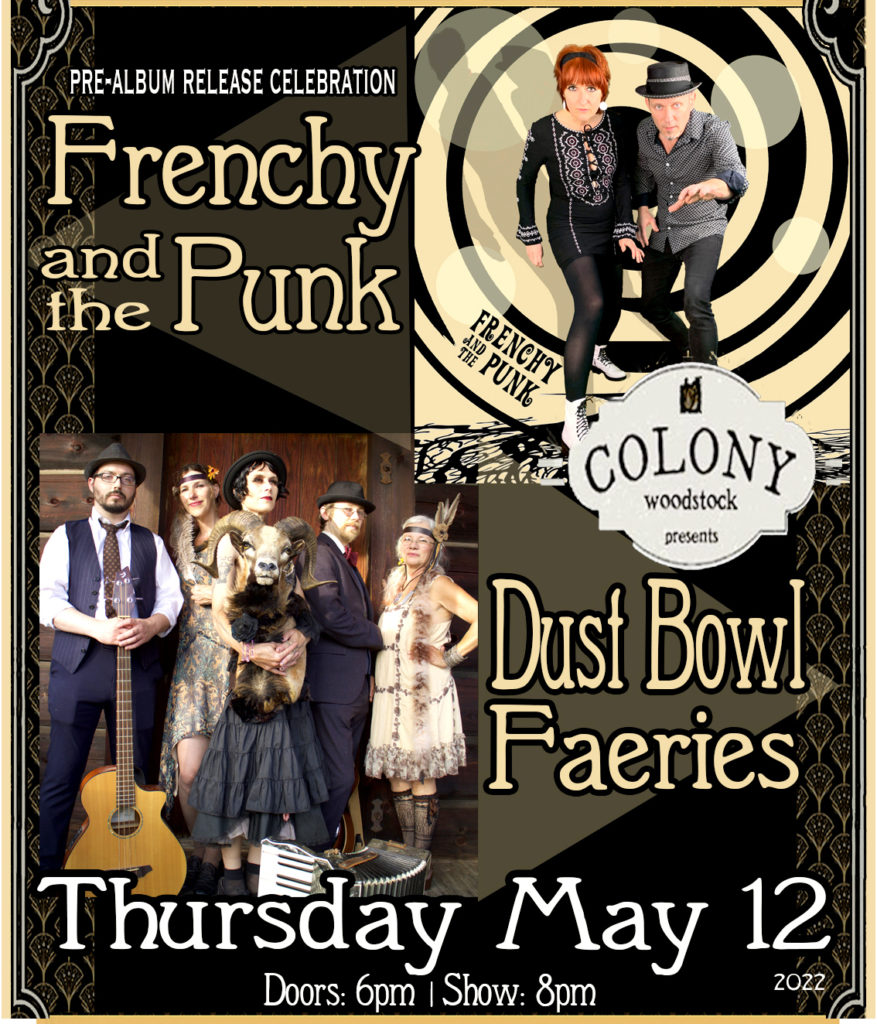 ---
---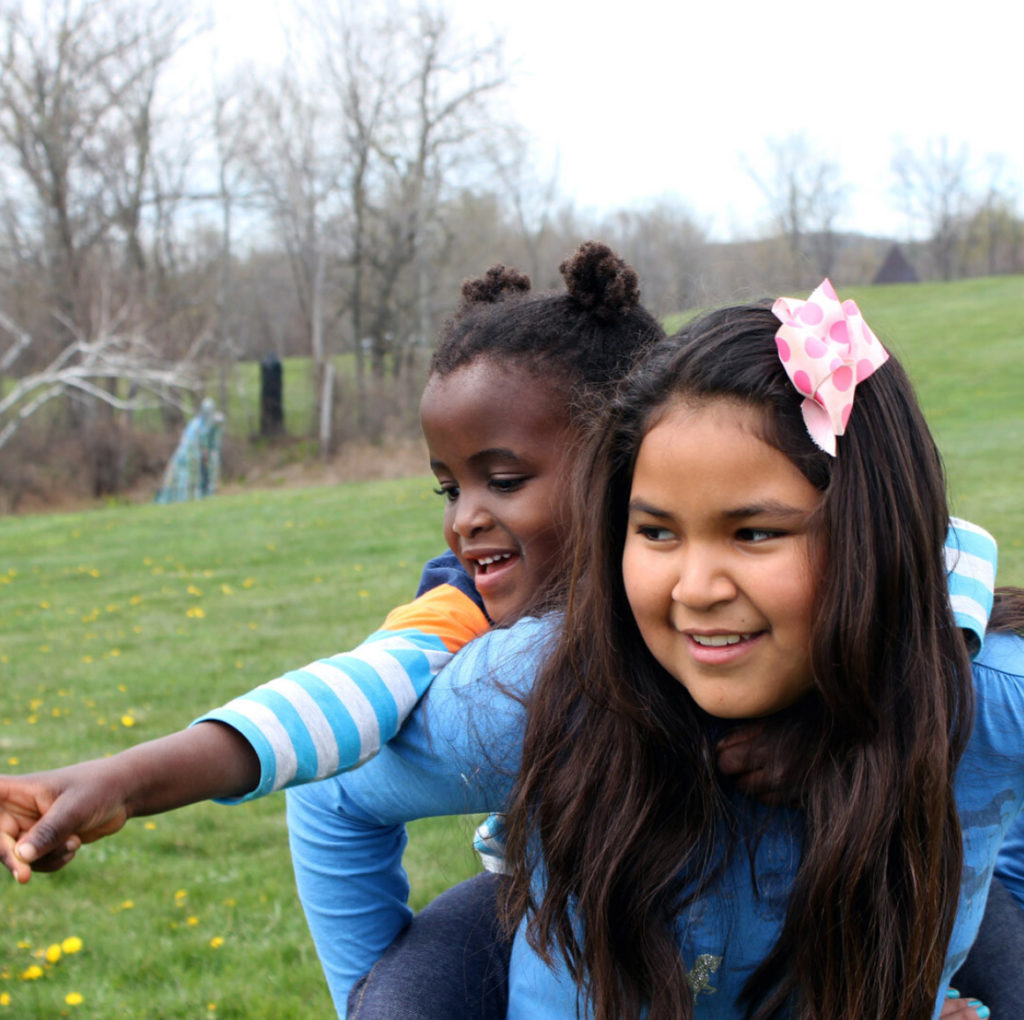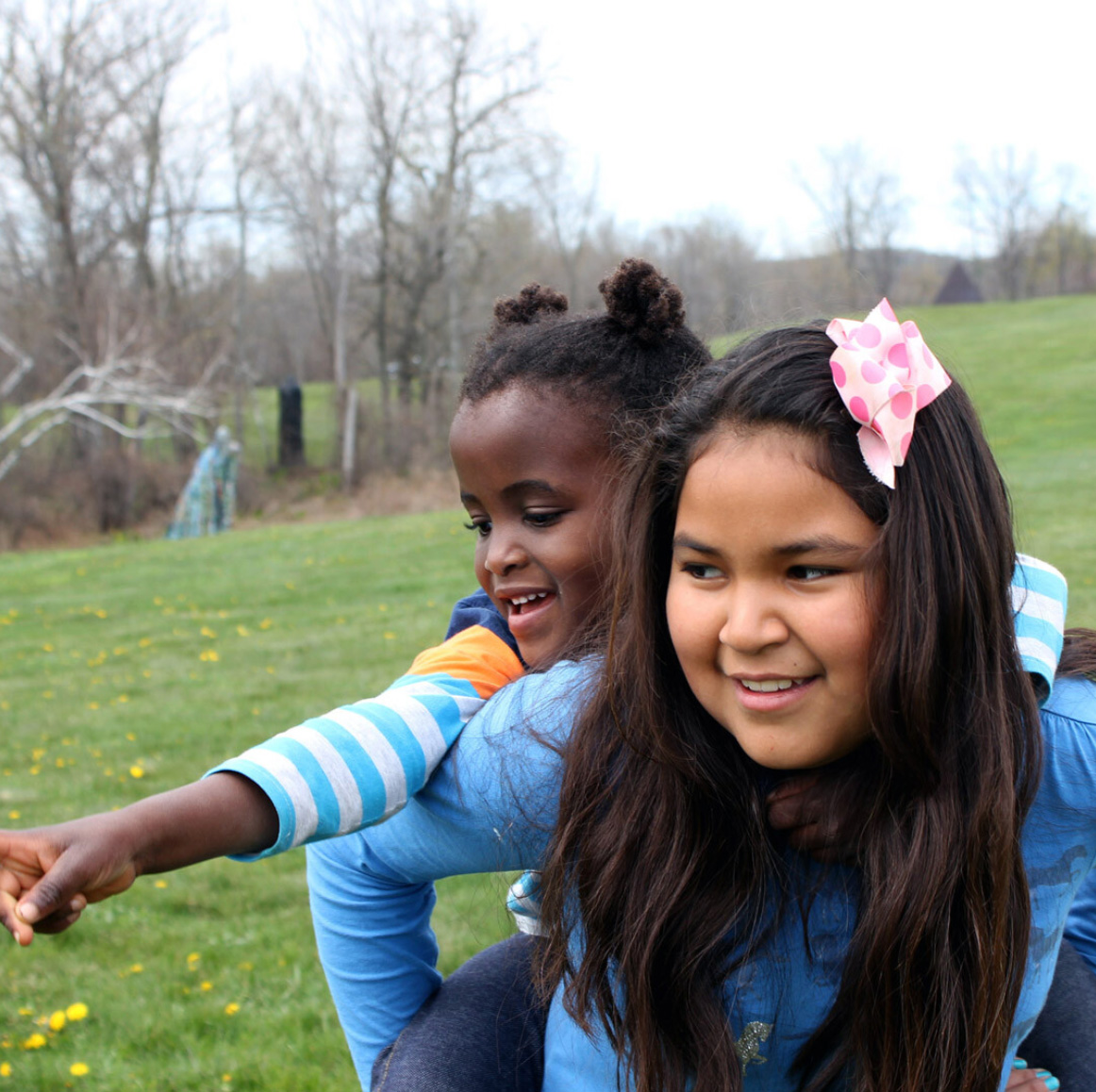 ---
---
May 14: Premiere, special gala performance
May 21, 22, 28, 29; at 3pm and 5pm
June 4 at 5pm and 7pm
June 5 at 3pm and 5pm
Hudson Hall
---
---
---
---
---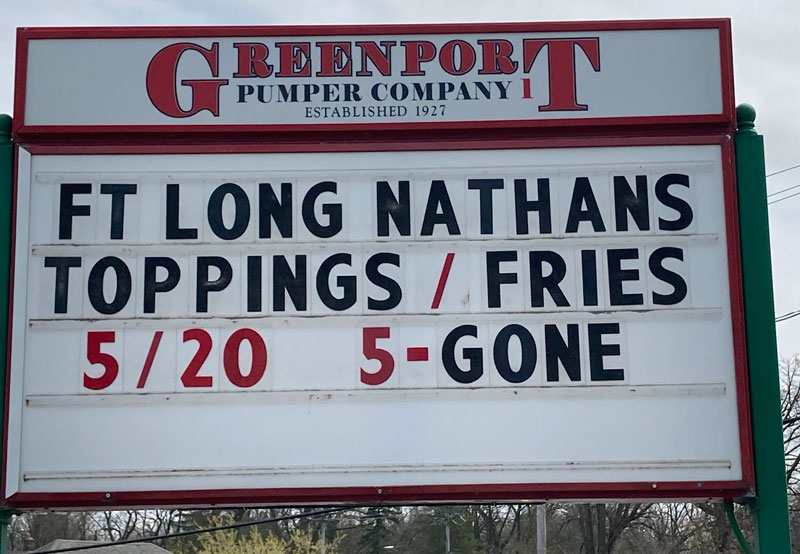 ---
---
---
Ancram Opera House presents
SUNWATCHER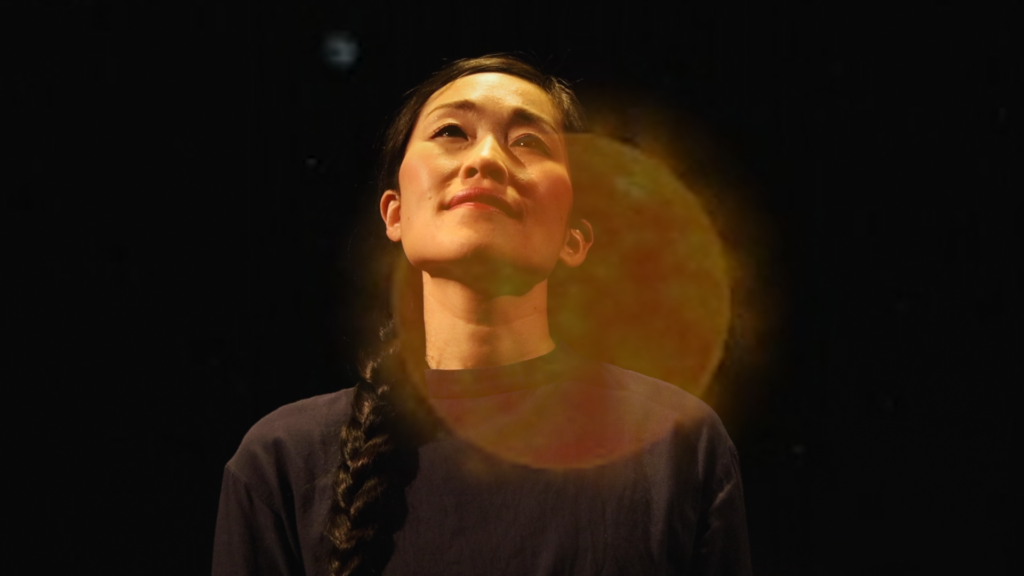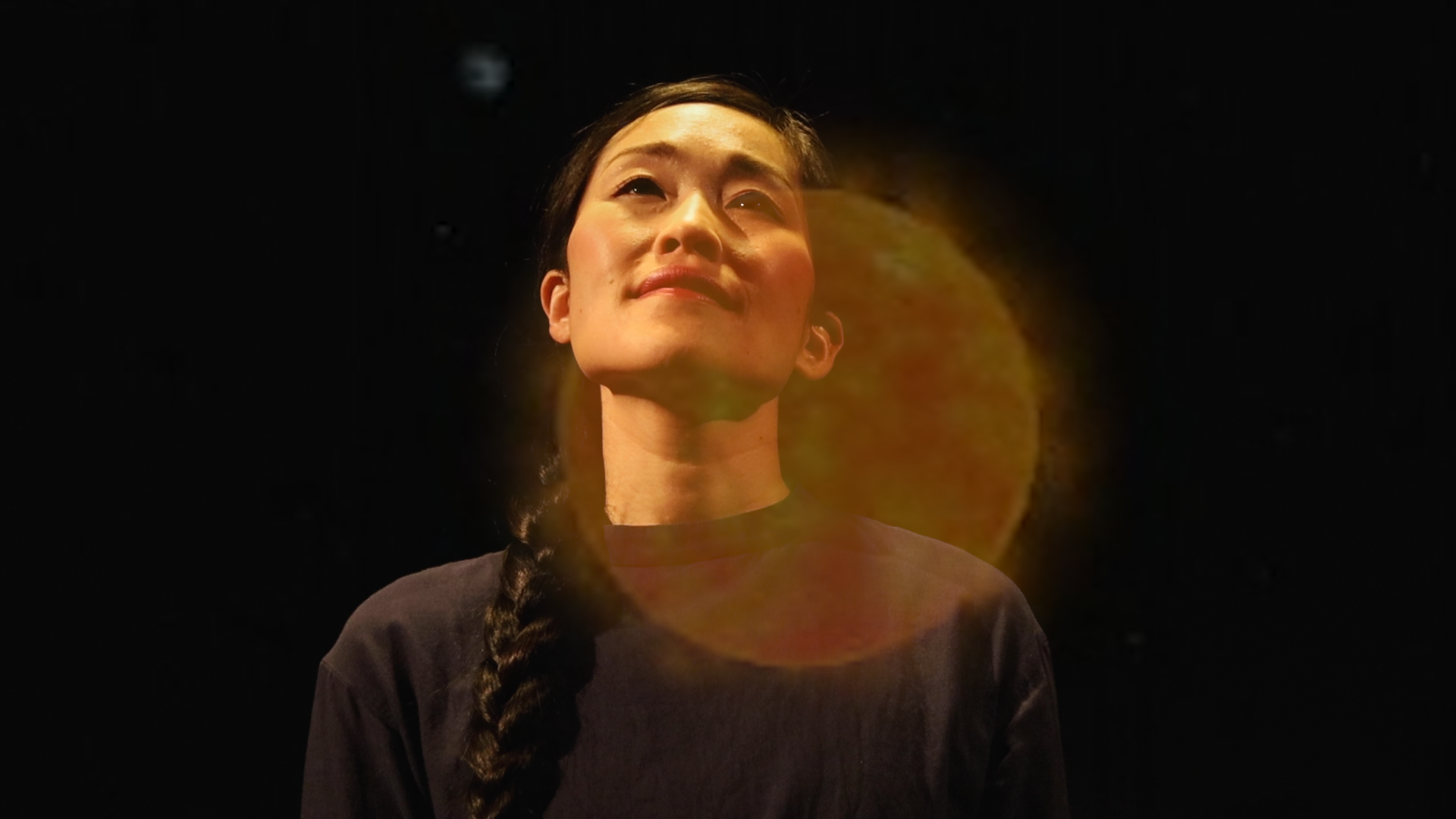 ---
---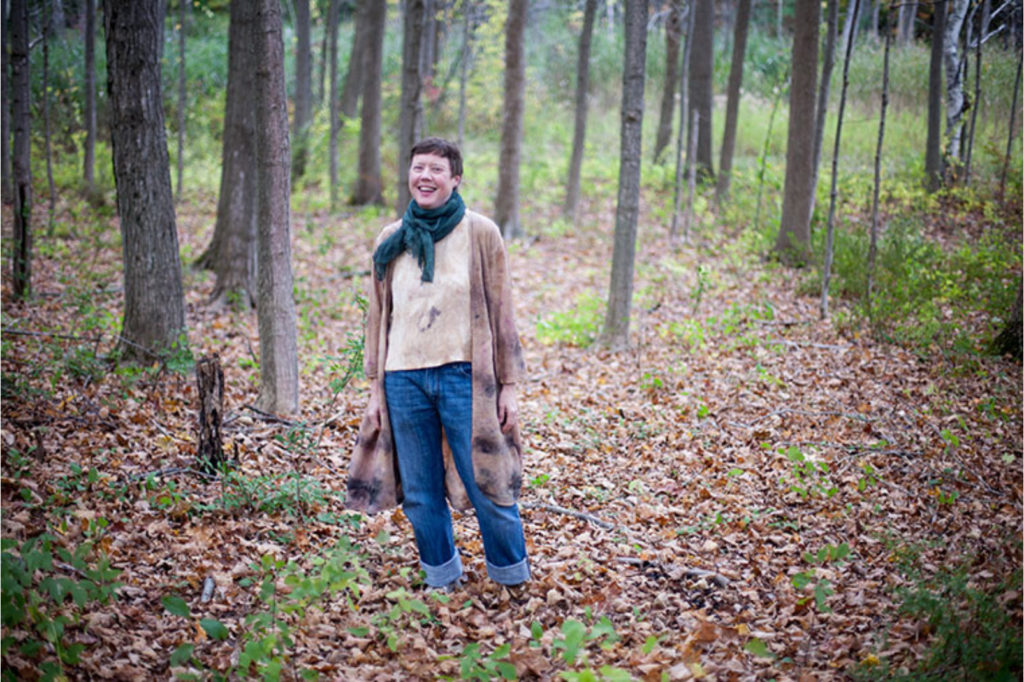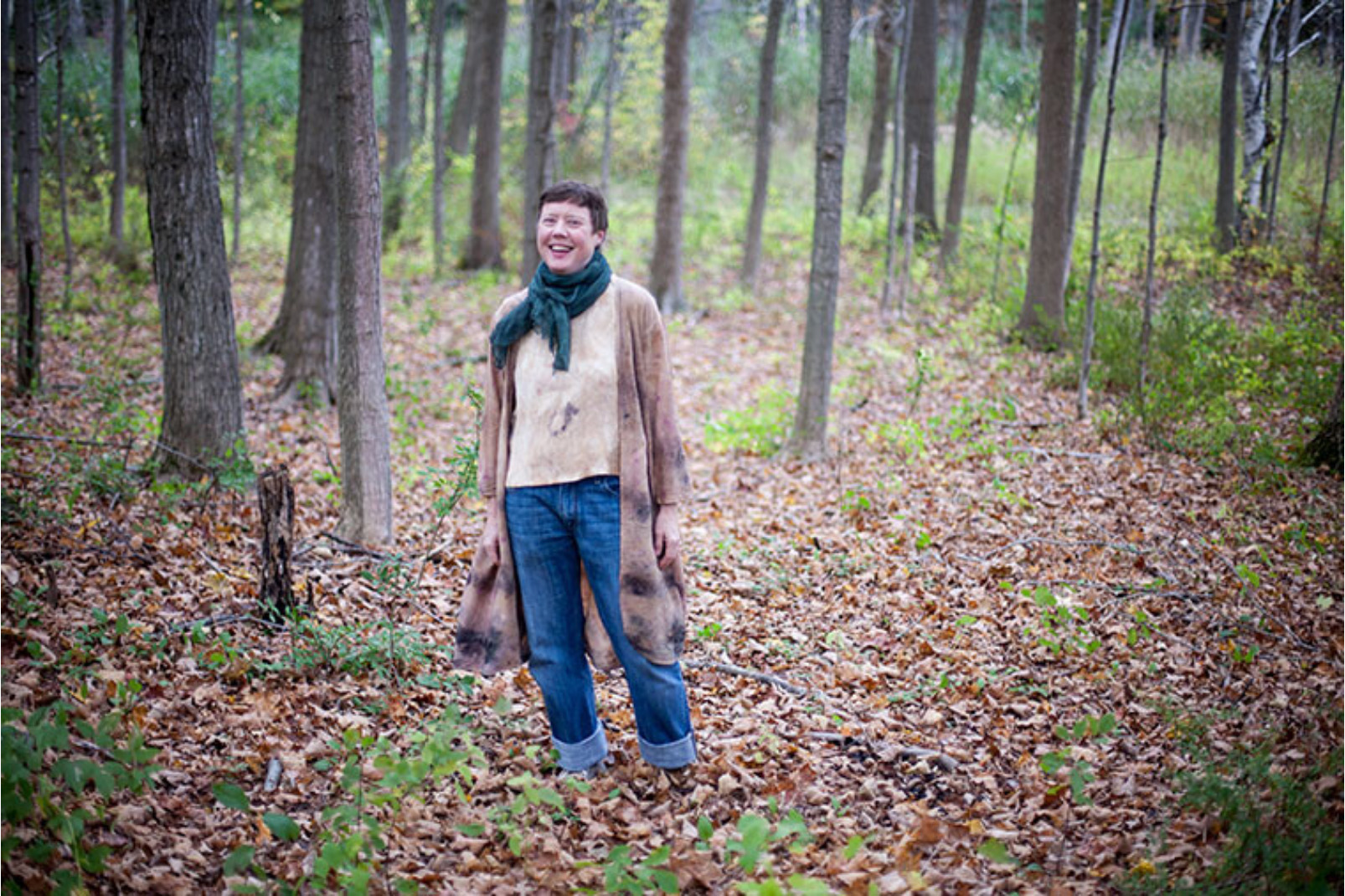 ---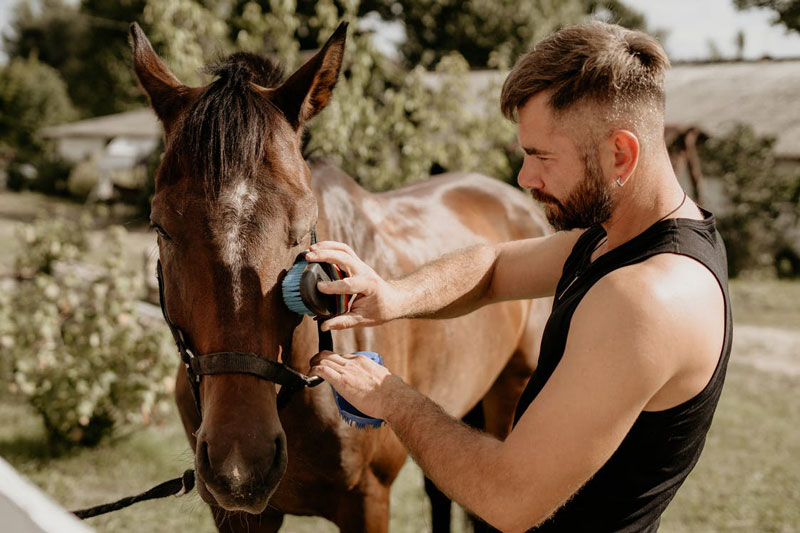 ---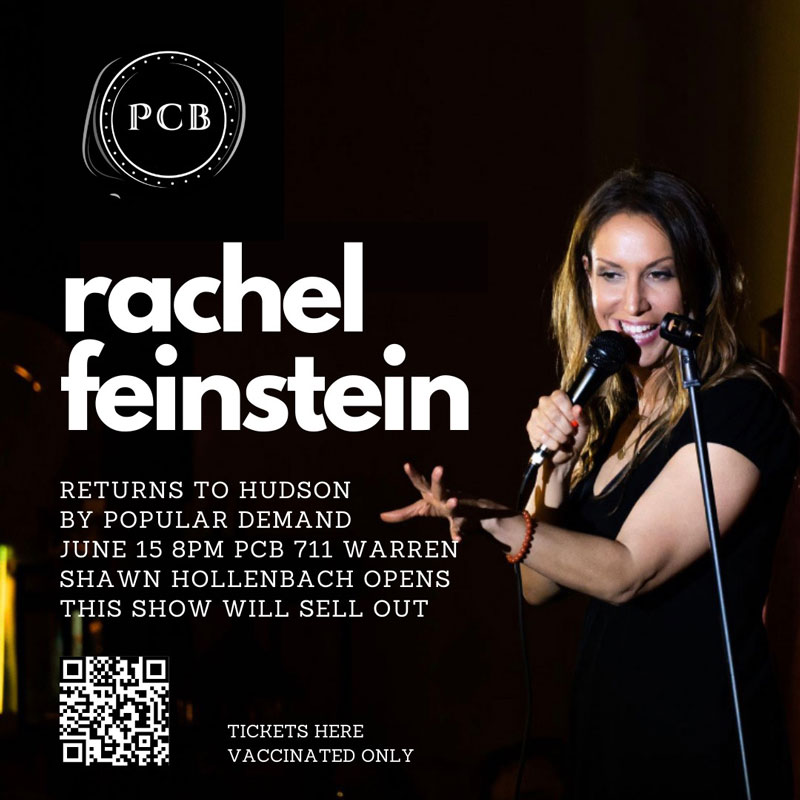 ---
---
Bridge Street Belly Dance 2022
---
---
---
---
---
---
---
ON-GOING Events/Exhibitions
---
---
---
---
---