Hi Hudson –
There are a TON of events! Events are back! Full swing. I added a couple of dozen this week.
Pride is back in June – this year, the Parade is on June 4th.
Do you want the story of how Pride started in Hudson? And why it was originally on the third weekend of June?
In 2009, Catskill started a Pride Parade. It was the third Saturday of June. I went. I thought, 'Gee, why not do this in Hudson, too?"
Working with the Catskill Pride event, they were going to do the third Saturday in June in 2010, and I thought Hudson could do the Sunday, to coincide. There was already a Pride parade the first weekend in June in New Paltz, the second weekend in June is Albany's Pride and the last weekend is New York City's Pride. We considered the third weekend of June for Catskill/Hudson – and since Catskill had the Saturday, we thought about doing a parade across the river on the Sunday. However, it conflicted with Father's Day (hindsight, yes, that was a mistake). Starting in 2011, we moved the parade to the third Saturday, at 2pm, and had free family events on the Sunday.
End of April/beginning of May 2010, we started organizing the first Pride parade – about six weeks before the event (after that first year, we started organizing six MONTHS prior). I put out a meeting notice on facebook and called Ellen Thurston, who gave me the low-down on what to do – forms to fill out, insurance, etc. No one on the parade committee had any experience organizing events like this.
There was a small group of us working together, and then a few weeks before the parade, a story appeared in the Register-Star about two local high school teens – Charlie Ferrusi and Timothy Howard, who won High School Prom "King and Queen". When we read the story, we thought, "Now, we have our Grand Marshalls!"
Anyway, the next day, AP picked up the story and ran with it globally! Within a day, major news networks came to Hudson for interviews! It was a PR dream – and also much more than we anticipated! This was our first time at the rodeo.
That first year, we organized a raffle and raised $1,000 for scholarship money for Charlie and Timmy. An LGBTQ scholarship fund continues to this day.
In 2010, there were gay-ish events in Hudson, but there was no formal LGBTQ non-profit organization – and we were not openly marching down the street. We had no idea what we were going to encounter on the parade route. Thankfully, there were only a few protestors, peacefully holding signs. Fine.
One of my favorite stories from that first year – I was interviewed by the Register-Star and they asked me if we had invited the local Hudson Fire Department to march in the parade. This was our first year, we reached out to various LGBTQ organizations in the area and had no idea who was going to come. The reporter told me that they spoke to the Hudson Fire Department about marching in the parade, and the Fire Department said that they would march – but no one had asked them yet! I immediately got on the phone and called and invited the Fire Department. It was a lesson that there are many people out there -who are just waiting to be invited to the party.
(Personal side story – it was the first year, there I am, in drag, going on interviews with a rainbow flag hanging outside my house window. I went to the parade and the rally afterwards, and I returned home to find out that my house was completely robbed during the Parade. It was a harsh reminder that no good deed goes unpunished.)
After ten years of organizing pride parades and other events, I've stepped down from the board of directors, and now the Parade is in the good hands of the next generation!
I might actually have fun at Pride this June.
Take care, Hudson!
Trix
---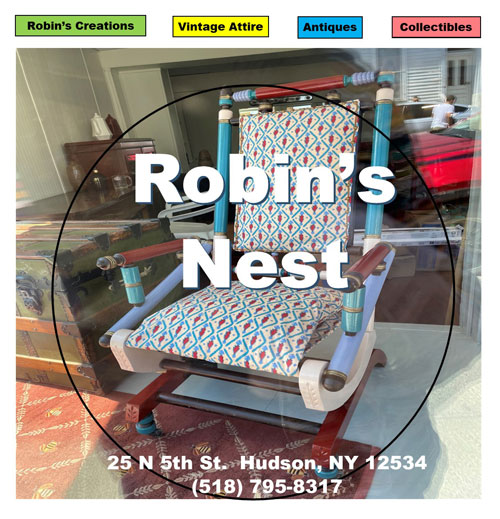 ---
Events listed in Chronological Order
---
---
---
Friday, April 8th – 7pm
Directed by Jody Brookes
FREE, reservations recommended
Hudson Hall – Click here for more info

Camphill Hudson Players return to the Hudson Hall stage to perform Togetherness, an original multimedia theater production about navigating the surprising and oftentimes hilarious ups and downs of just being together.
---
---
---
---
---
---
---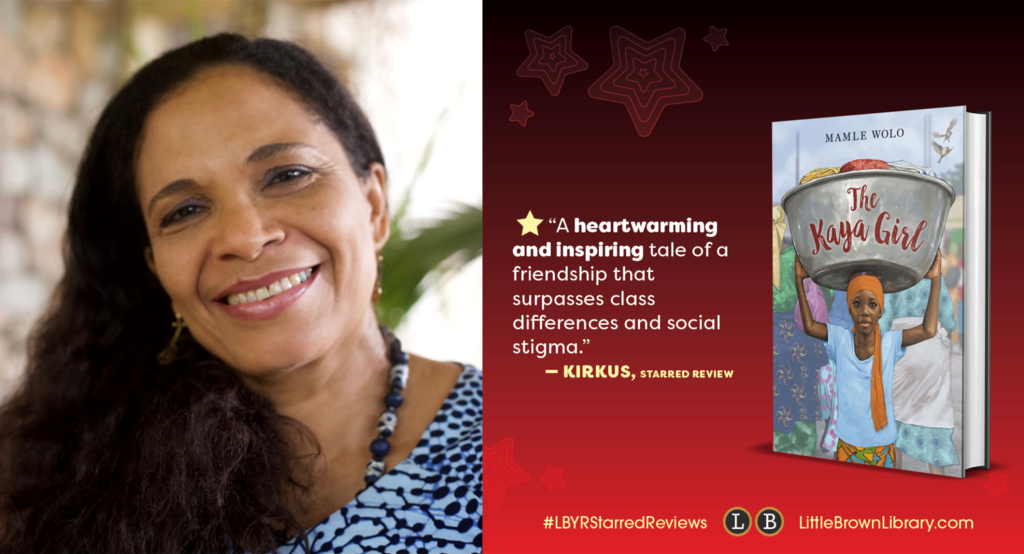 ---
---
Eugenia and Eric at Trivia Night at Bar Bene
---
---
---
---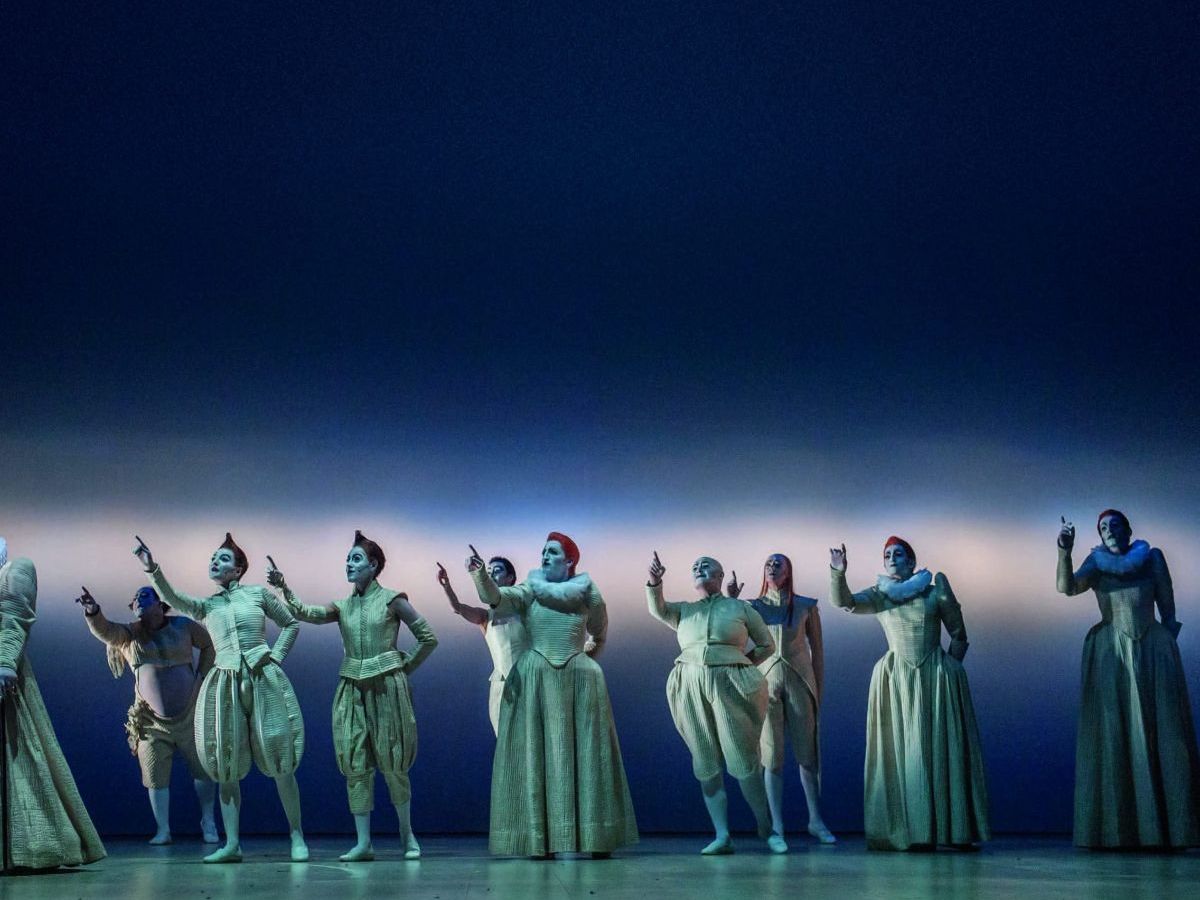 President Emerita of the Brooklyn Academy of Music Karen Brooks Hopkins discusses her new memoir
---
---
---
---
---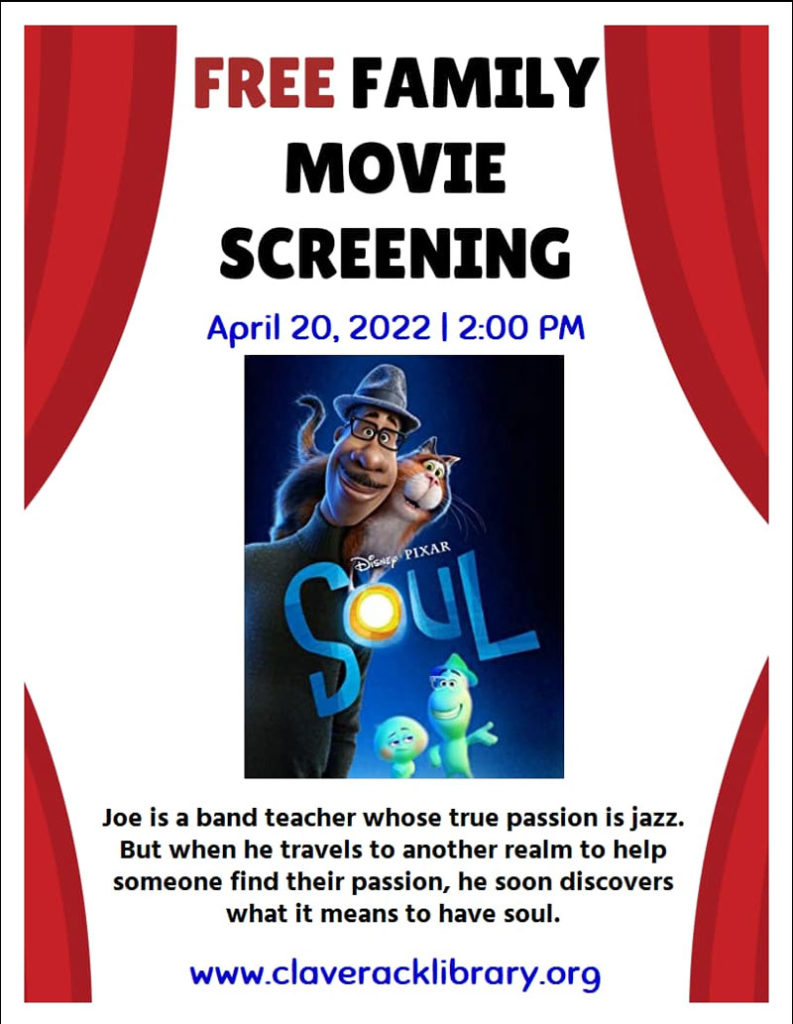 ---
---
---
---
---
---
---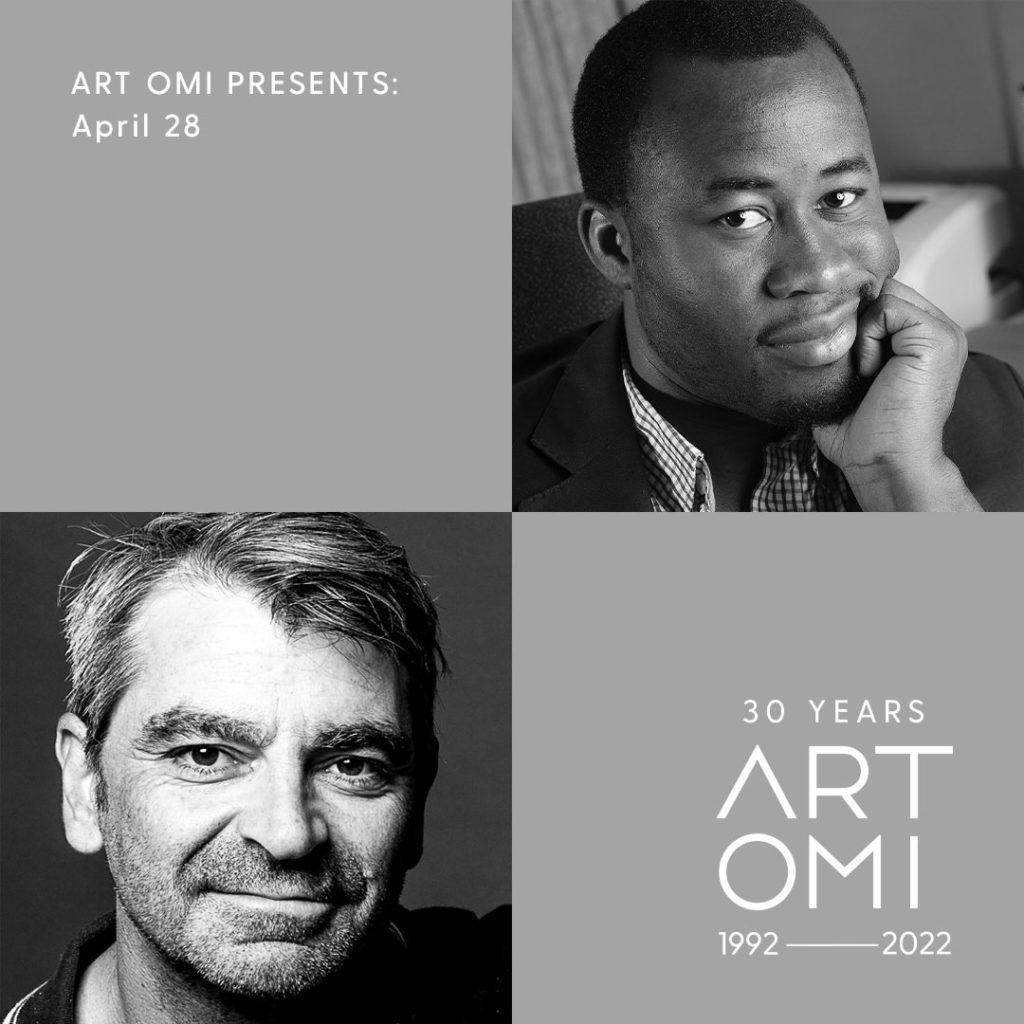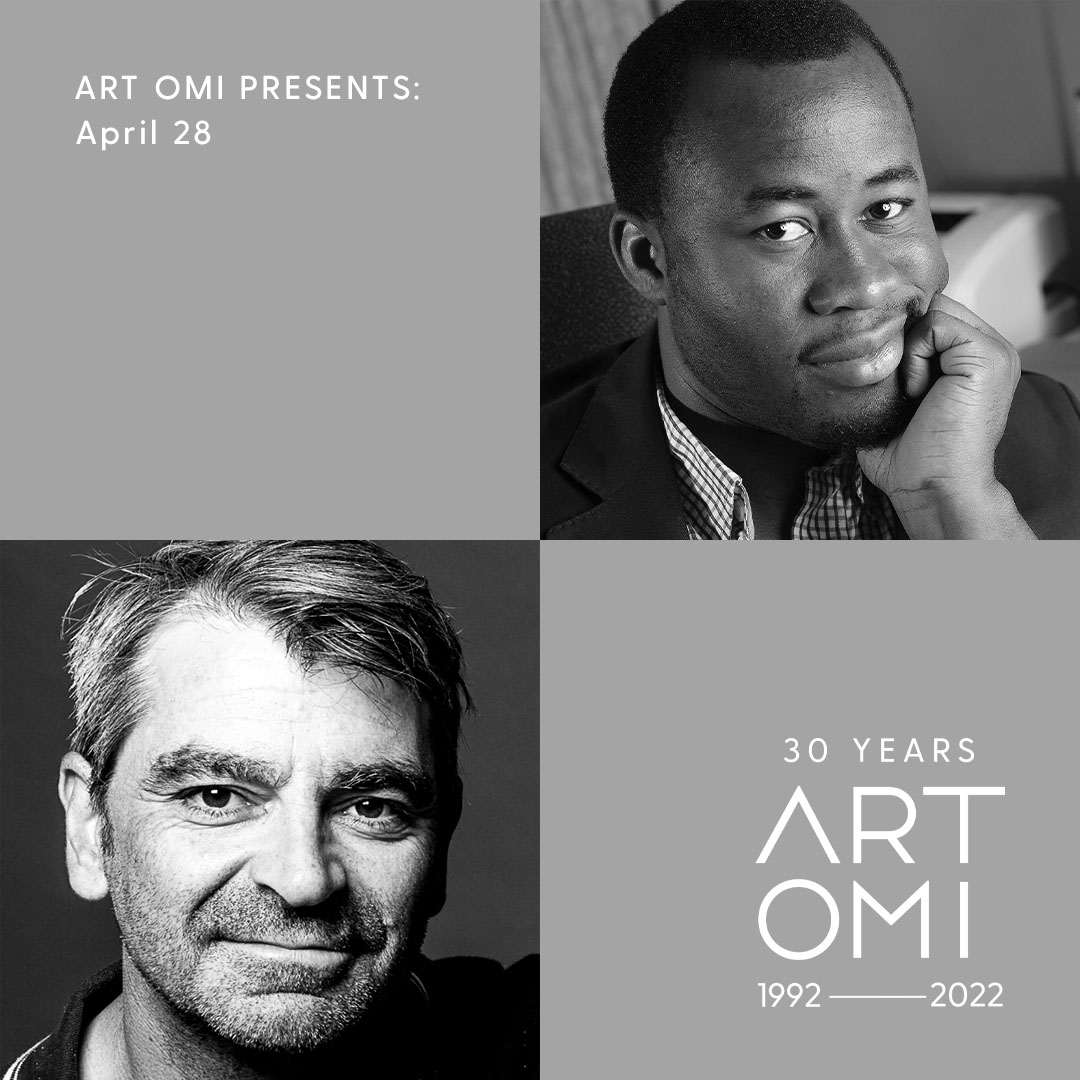 ---
---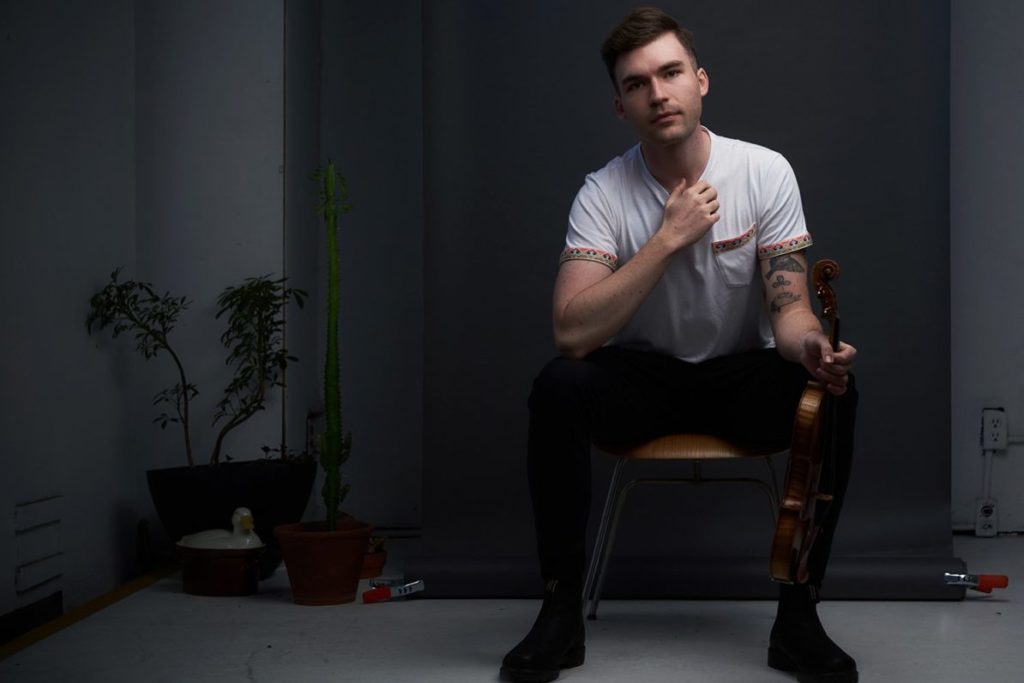 Avery Fisher Career Grant and Borletti-Buitoni Trust Award recipient Alexi Kenney performs an inventive program at Hudson Hall, interspersing solo Bach works with older and recent works
---
---
---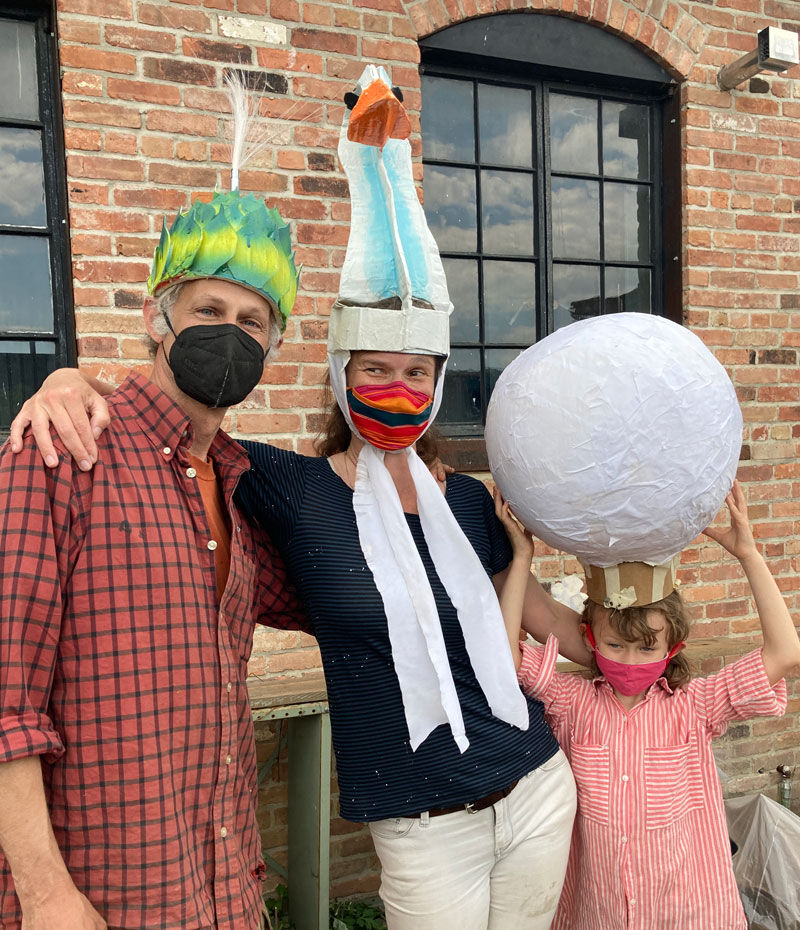 ---
---
---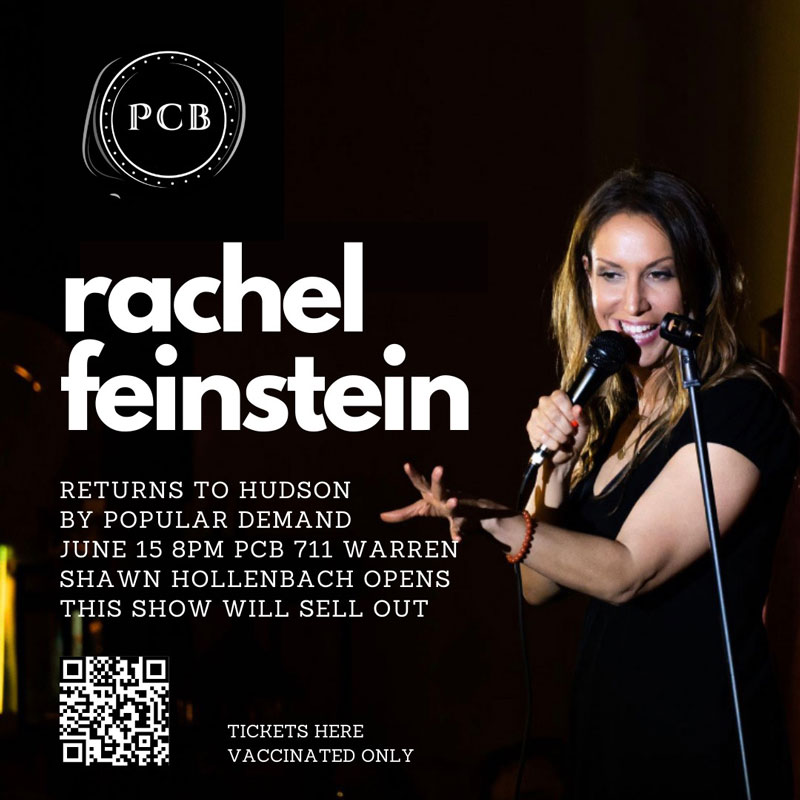 ---
---
---