Hello Hudson!
Halloween night's Mrs. Roper Romp was a huge success with about twenty Mrs. Ropers walking down Warren Street, looking for an open bar!
Also, around town last weekend were two art gallery openings – Will McLeod and Mark Allen at Artsee and the Black and White Show at Susan Eley Fine Art
Mark Allen's video work was showcased, you can view them on his you tube channel:
---
---
Photos from Queer Soup Night in Kinderhook!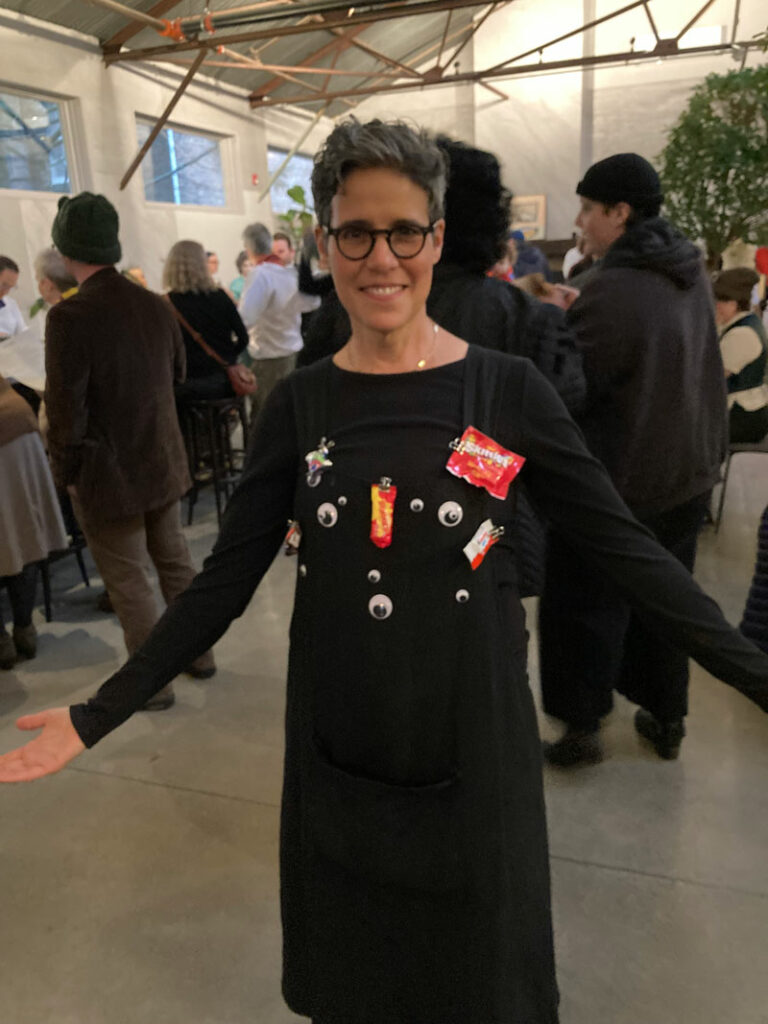 ---
Are you checking your Hudson-based horoscopes every week?
---
From last week:
Trixie's List writer, Susan Simon, wrote a fabulous review of the production Rodelinda, currently at Hudson Hall. If you have not had a chance to see it, check to see if there are any tickets. There might be some left for this weekend.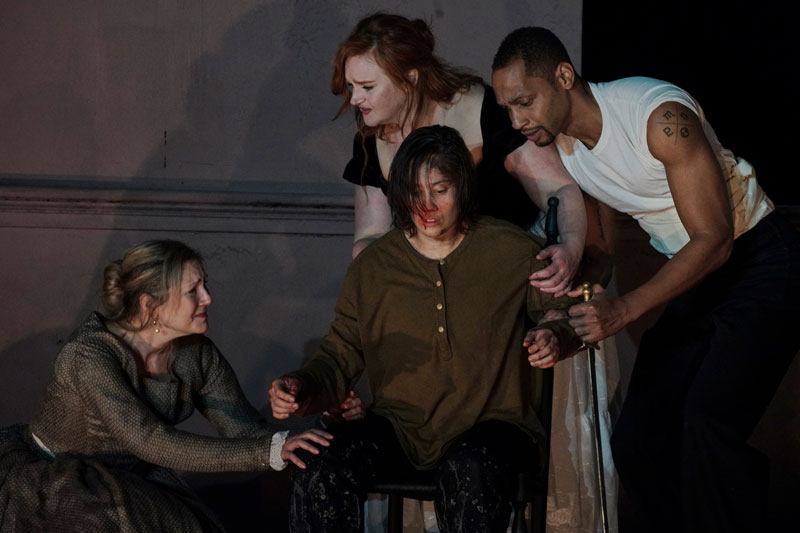 ---
Hudson appeared in the New York Times again this week, this time, a review of Hudson Hall's production of Rodelinda. The review had a reference to the movie, Waiting for Guffman,
But, outfitted with 281 folding chairs arranged around its boxy room's tight proscenium on Friday, it was surprisingly ideal for the intimacy of Handel — despite having the look, as my companion told me, of "Waiting for Guffman."
The result was nothing so cringe-worthy as the kind of town hall community theater satirized in that movie. With smart direction by R.B. Schlather and excellent performances from the early-music group Ruckus, this is a "Rodelinda" worth of a multiyear commitment to Handel.

Joshua Barone, The New York Times
As I left the theater after Tuesday evening's performance, and a day after the New York Times review appeared, I noticed Hudson Hall's donation box:
---
Susan Simon writes another timely piece this week, "Make Food, Not War", and reviews three cookbooks on Israeli and Palestinian cuisine.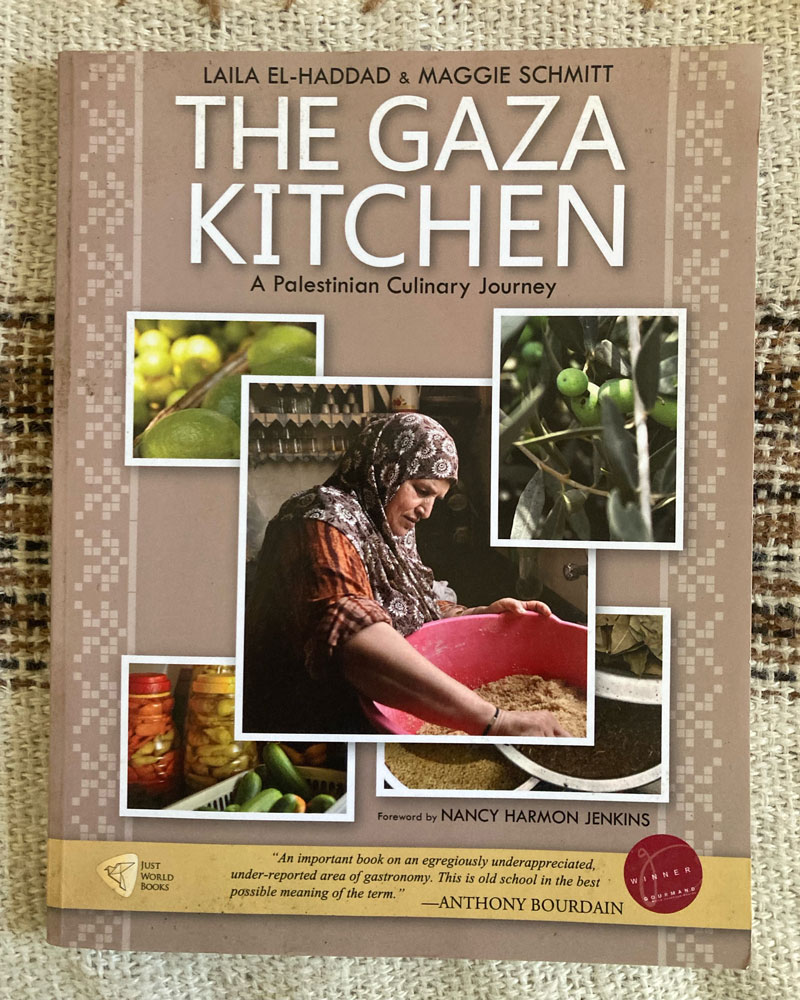 ---
Ben Rendich, local movie critic, reviews "How to Stop a Plague". Read more here:
---
On a lighter note, last weekend was Hudson's First Annual Halloween Dog Costume Contest – raising money for AnimalKind. Click the link for more pics!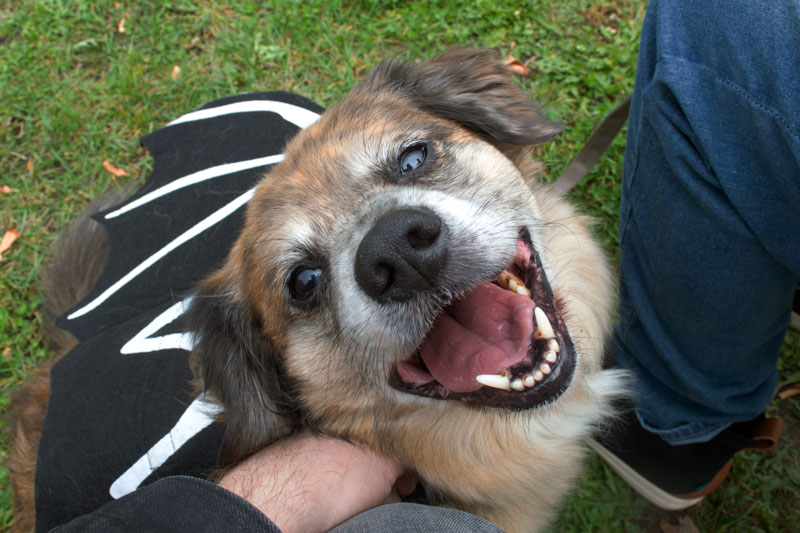 ---
---
---
---
---
Events listed in Chronological Order (ish)
---
---
---
---
---
---
---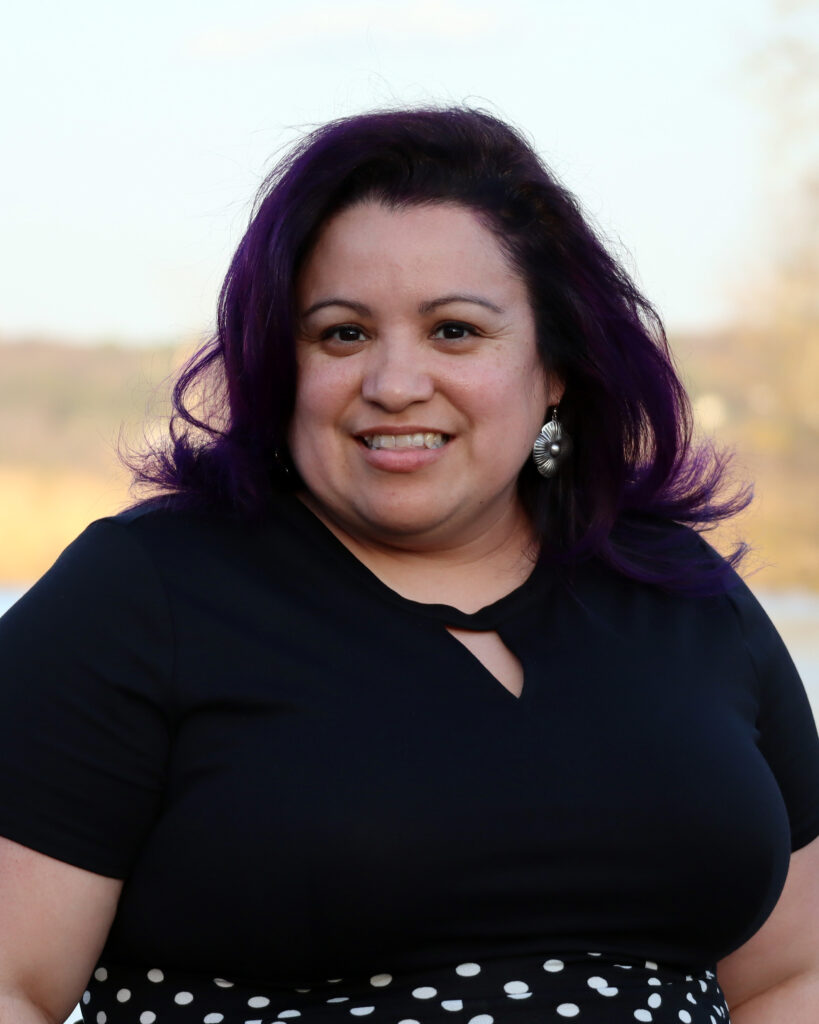 ---
---
---
---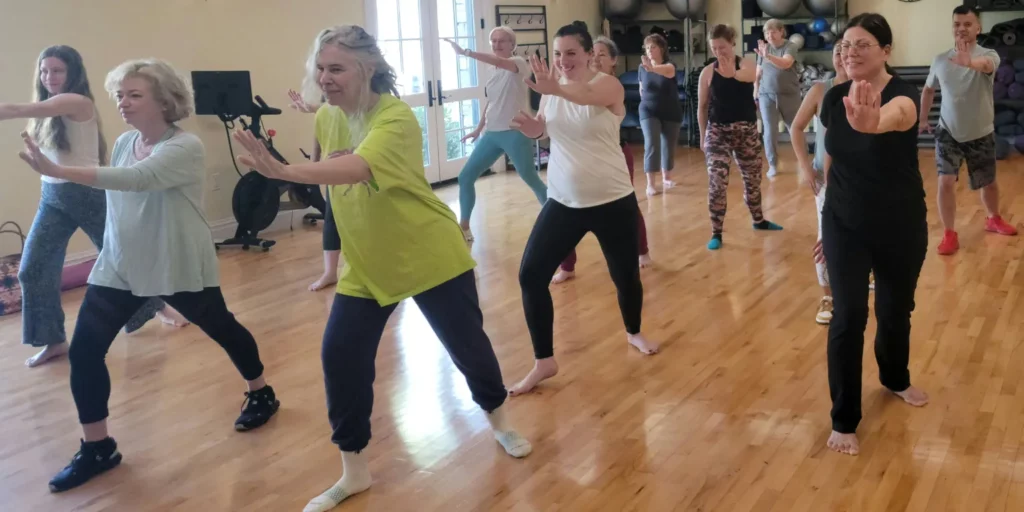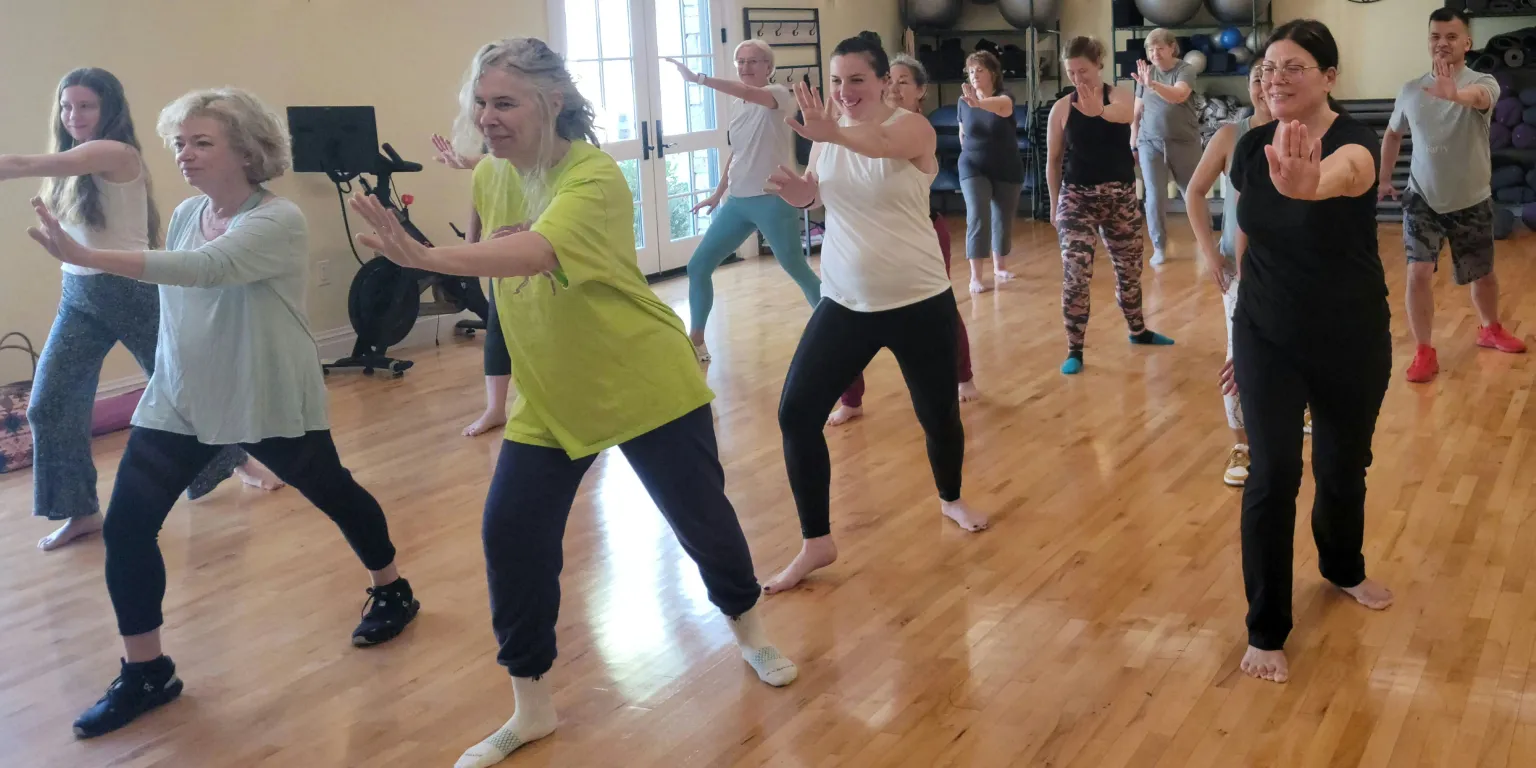 ---
---
---
---
---
---
---
---
---
---
---
---
---
---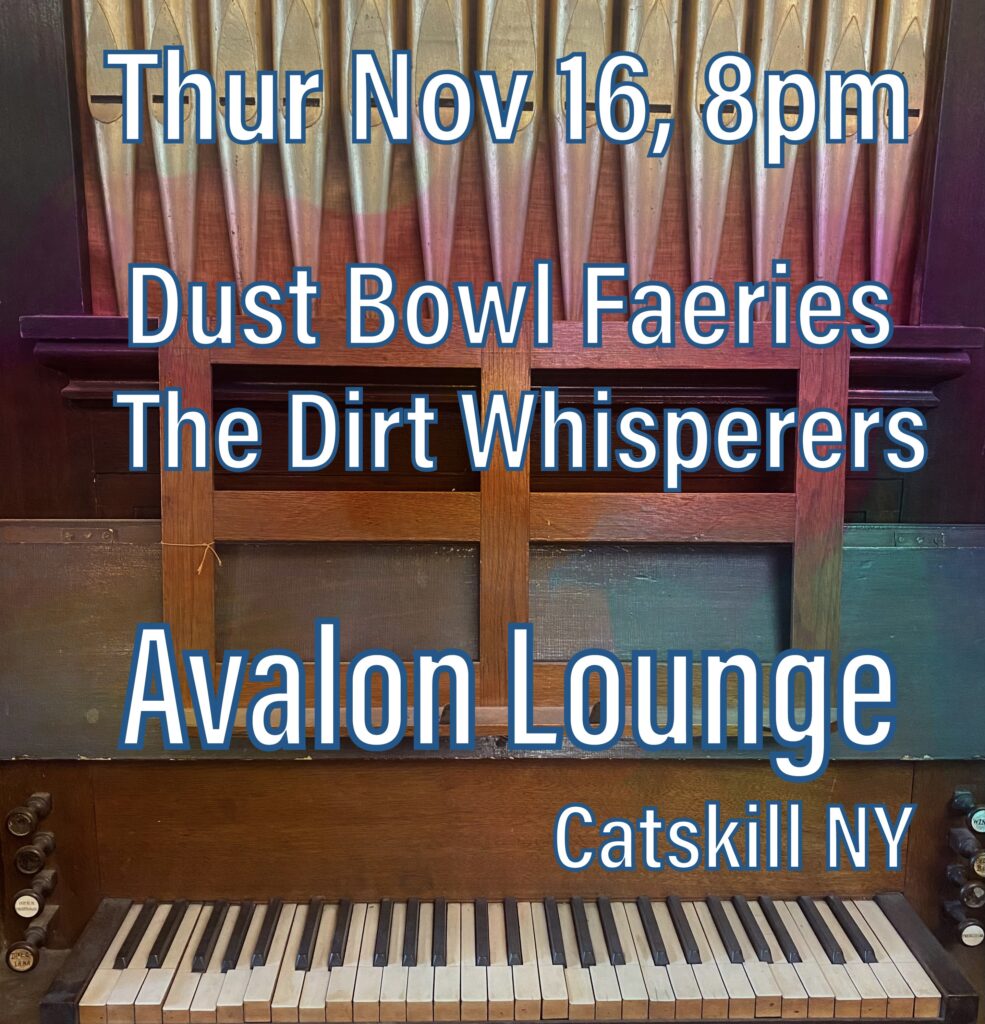 ---
---
---
---
---
---
---
---
---
---
---
---
---
---
---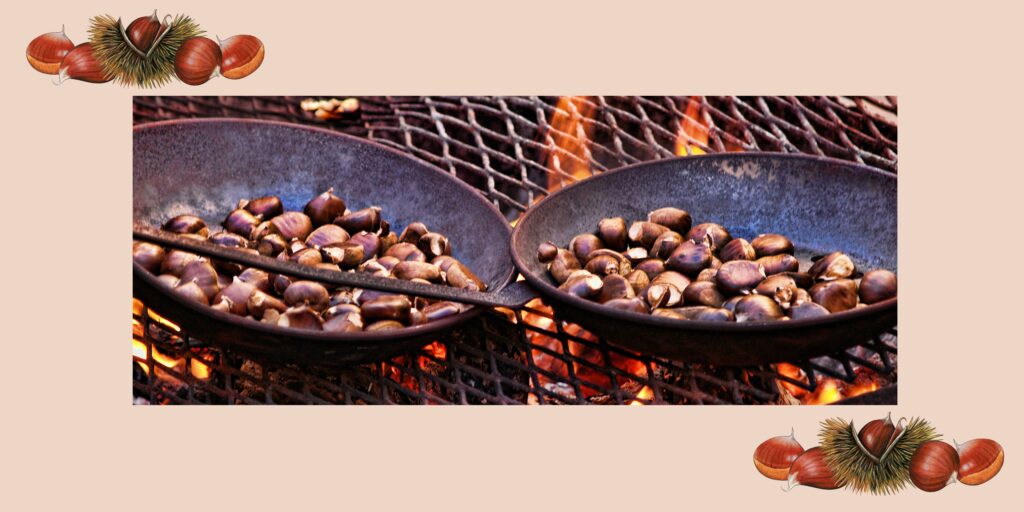 ---
---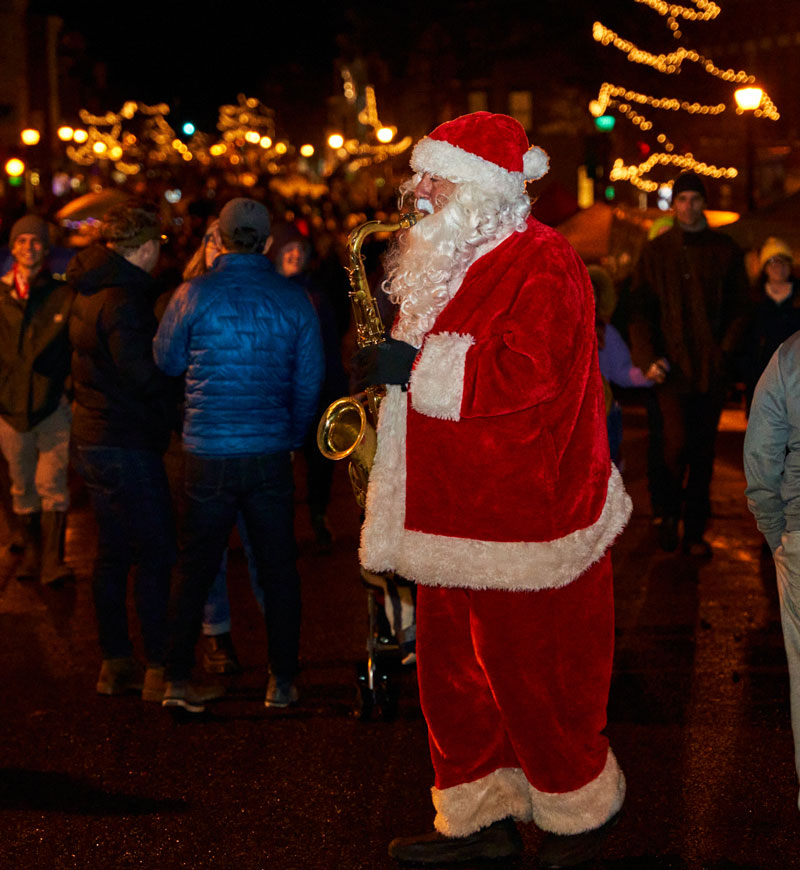 ---

---
---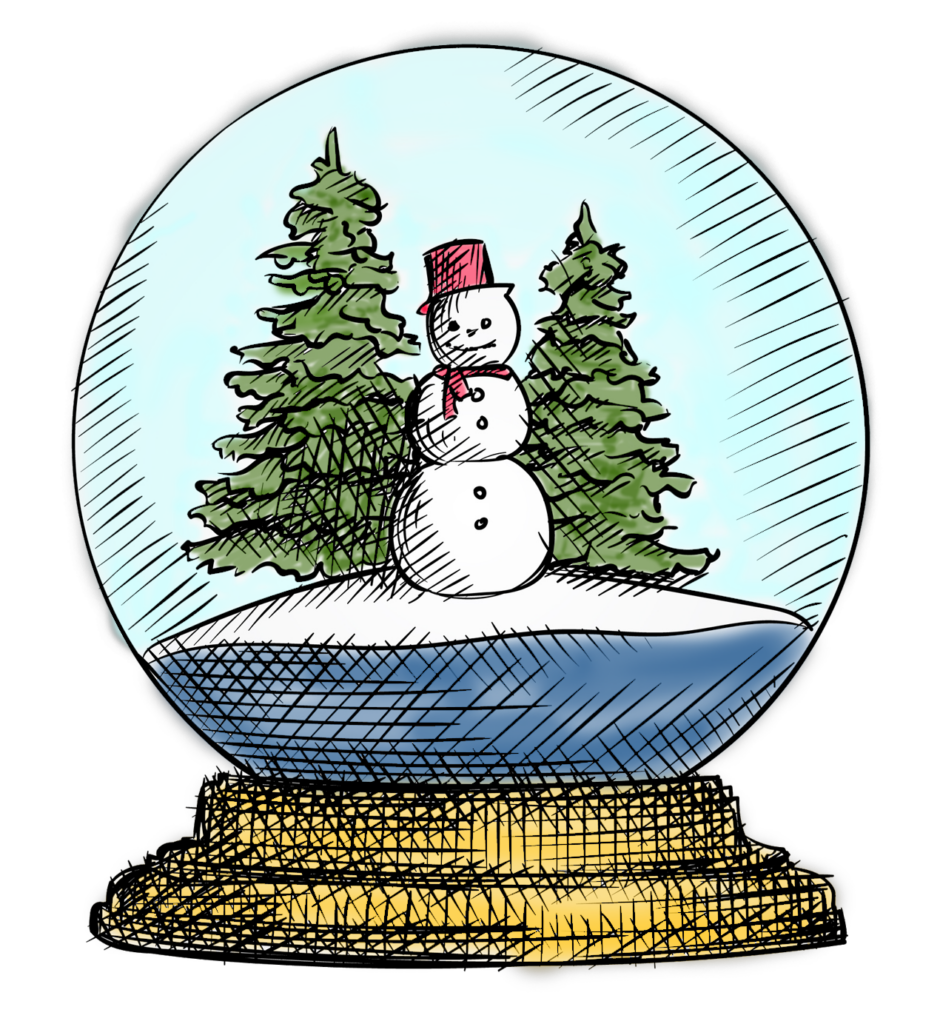 ---
---
---
ON-GOING Events/Exhibitions
---
---
---
---