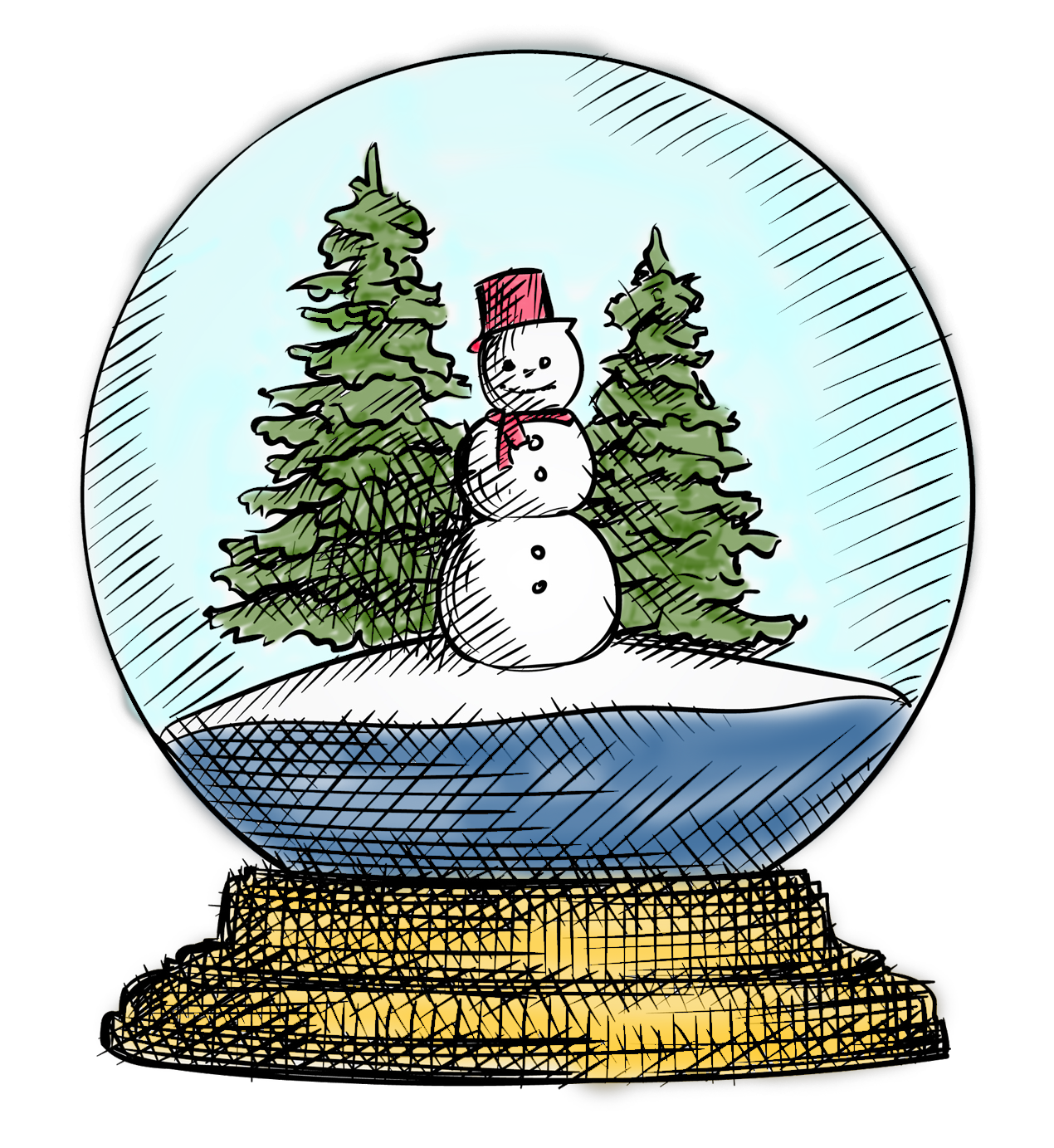 Ancram Winterfest
Ancram's Winterfest is set to take place on December 9th from 2-5pm at the Ancram Town Hall. This festive annual event promises to be a delightful experience for both kids and adults alike.
For the little ones, there will be a range of activities to enjoy. Kids can get creative and have fun with cookie decorating, allowing them to unleash their artistic side. Additionally, there will be sing-along entertainment with Mark Rust, where children can join in and sing their favorite holiday tunes. And the highlight of the event for the kids will undoubtedly be a visit from Santa Claus himself, who will be bringing a special gift for each child at 4:30pm.
Adults, on the other hand, can explore the local makers market, featuring various vendors showcasing their unique products. This presents a wonderful opportunity to support local businesses and find some one-of-a-kind gifts and decor for the holiday season. Furthermore, there will be a raffle with fantastic prizes up for grabs.
To keep everyone energized and satisfied, food and beverages will be available throughout the event generously provided by the Ancram Volunteer Fire Department.
One of the best aspects of Winterfest is that there is no cost to participate. It provides a fantastic opportunity for the community to come together and celebrate the holiday season in the scenic farming community of Ancram.