The following is a paid advertisement.
I'm not only going to vote for you because you were in the Pride Parade, but because you were DANCING in the Pride Parade!

Joyce Crawford Supporter
If you are not familiar with the position of Columbia County Court Judge, then it's probably a good thing. The County Court Judge mainly handles cases concerning serious felonies and criminal matters, as well as family court issues, such as divorces and custody cases.
"These are not easy decisions, and there's not a lot of happy resolutions," says Joyce Crawford, current Columbia County Assistant District Attorney, "but, I believe that people should have a fair and just trial. A judge is there to make a decision based on the law."
"Over the years, I've handled thousands of cases. There were a few cases, that I would think of in the morning when I wake up or right before I went to sleep. At one point, I was told, 'if you feel that passionate about it, then run for office.' "
If elected, Joyce Crawford will be the first woman County Judge in Columbia County's history. "I believe that as a woman and a mother, I can offer a fresh perspective, especially on family and sexual abuse cases."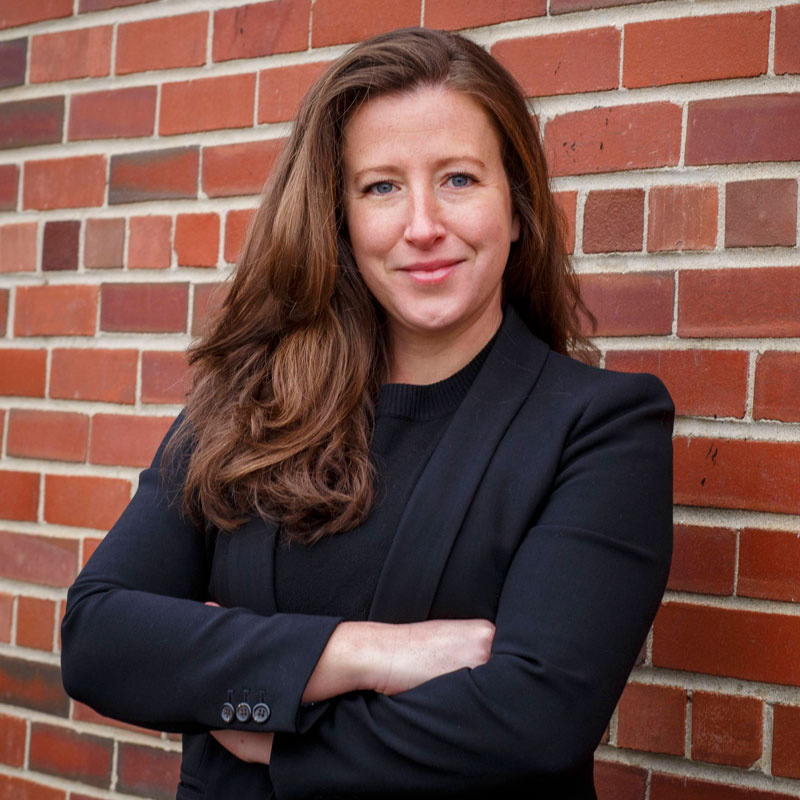 Throughout the years, Joyce Crawford has worked with County Treatment Court, and has handled drug treatment and mental health issues. "I believe in other options than incarceration for nonviolent offenders, sometimes community service or job training to help get people 'back on track'." She believes in working on a program similar to Greene County's, providing mediation to family matters before they end up in court.
Joyce Crawford is knowledgeable about our modern-day life with social media. "So many search warrants are for digital information. I'm familiar with the current apps and websites, and what must be done to lawfully get that data and information."
Joyce Crawford also believes in a speedy trial. "I do not like to let cases linger, and want to move them to resolution as soon as possible."
Joyce Crawford graduated cum laude from Seton Hall Law and settled in Germantown with her husband and four children. She started her position in 2016 as Columbia County Assistant District Attorney in 2016.