Hi Hudson,
Yes, there's stuff to do in Hudson, I mean, there's a whole list below. But if you're willing to travel about fifteen or twenty minutes out of town, there's a TON of things to do!
The Ghent Playhouse is on Route 66, about fifteen minutes from Hudson. There's some great community theater productions, including the current one-man show, "Buyers and Cellars", starring Sam Reilly. Sam Reilly is a lifelong Columbia County resident and President of The Ghent Playhouse Board of Directors. Read the interview with Sam Reilly here.
"Buyers and Cellars": This outrageously funny and irresistible one-man play from the most peculiar of fictitious premises – a struggling L.A. actor takes a job working in Barbra Streisand's Malibu, California basement – makes for some delicious wit and insight on the solitude of celebrity, the love-hate attraction between gay men and divas, and the melancholy that lurks beneath the narcissism.
Read about The Ghent Playhouse here.
---
Thank you to the person to updates the Sasquatch for the holidays.
---
By the way, here's a little joke: Do you know what it's called when a Dairy Queen opens in your neighborhood?
Ghentrificaton!
That's a very Columbia County specific joke. If you don't get it, ask someone or ask me at the Farmers' Market tomorrow.
See you around town, Hudson!
-Trix
---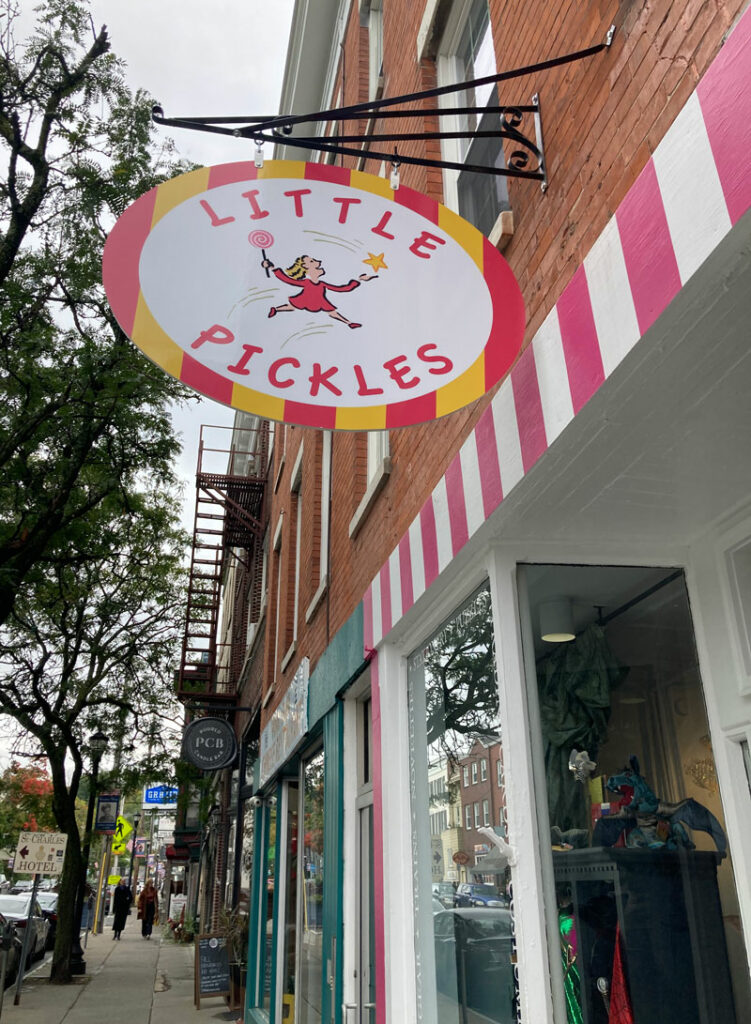 A poem by Trixie's List writer, Romeo Barkley:
Something wonderful and whimsical has come to Warren Street
You must stop in- look around at everything so small and sweet

Little Pickles has come to Hudson - with games and toys all cute
Pop in and look around— the teddy bear selection is a hoot! 

You'll find a tiny elephant and a panda bear so soft and cuddly
In the back are children's rain boots for days that are puddly

The walls are painted with murals of glittery fish
Bring your children, get them a toy, fulfill their every wish

Before you leave, make sure to get a pickle popsicle by the  door
Trixie has an eye for these things, it will fill your day with all you could ask for. 
- by Romeo Barkley
---
---
Events listed in Chronological Order (ish)
---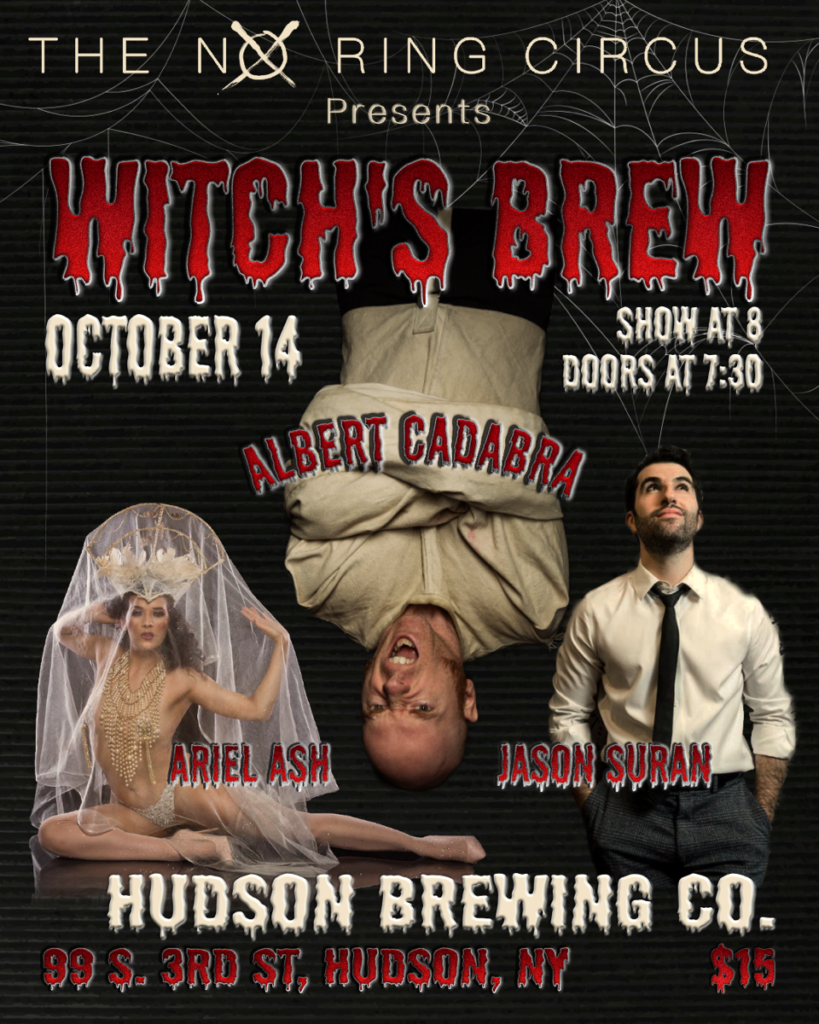 ---
---
---
---
---
---
---
---
---
---
---
---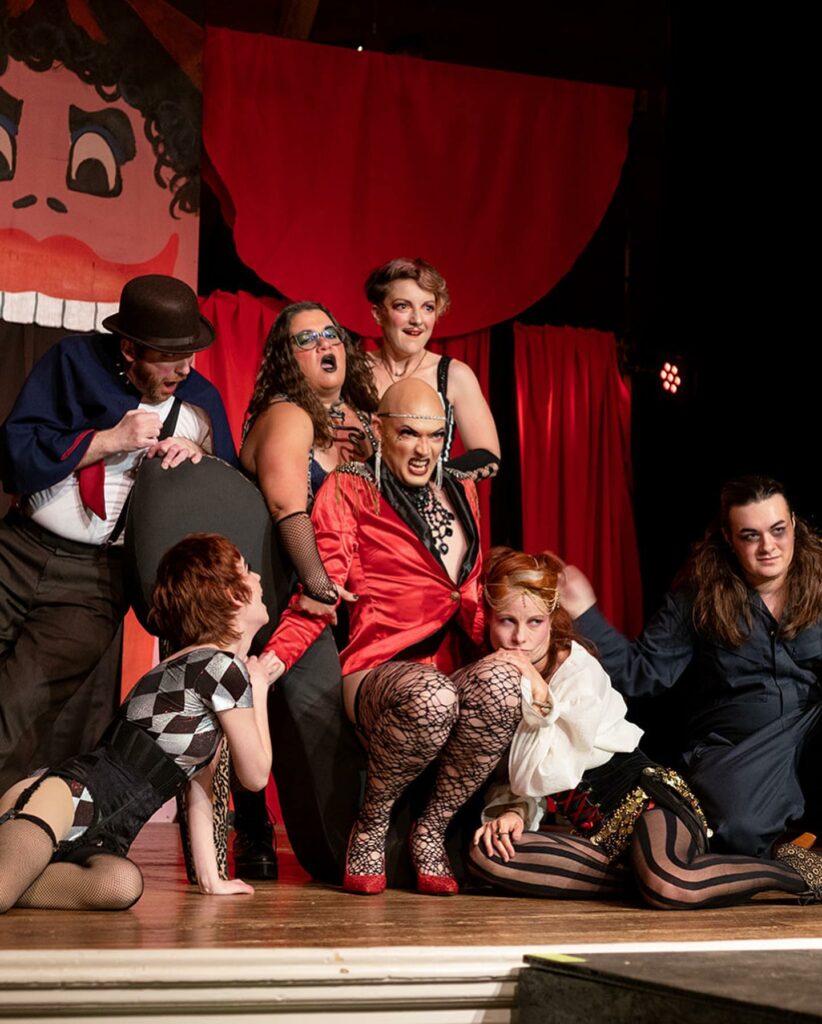 ---
---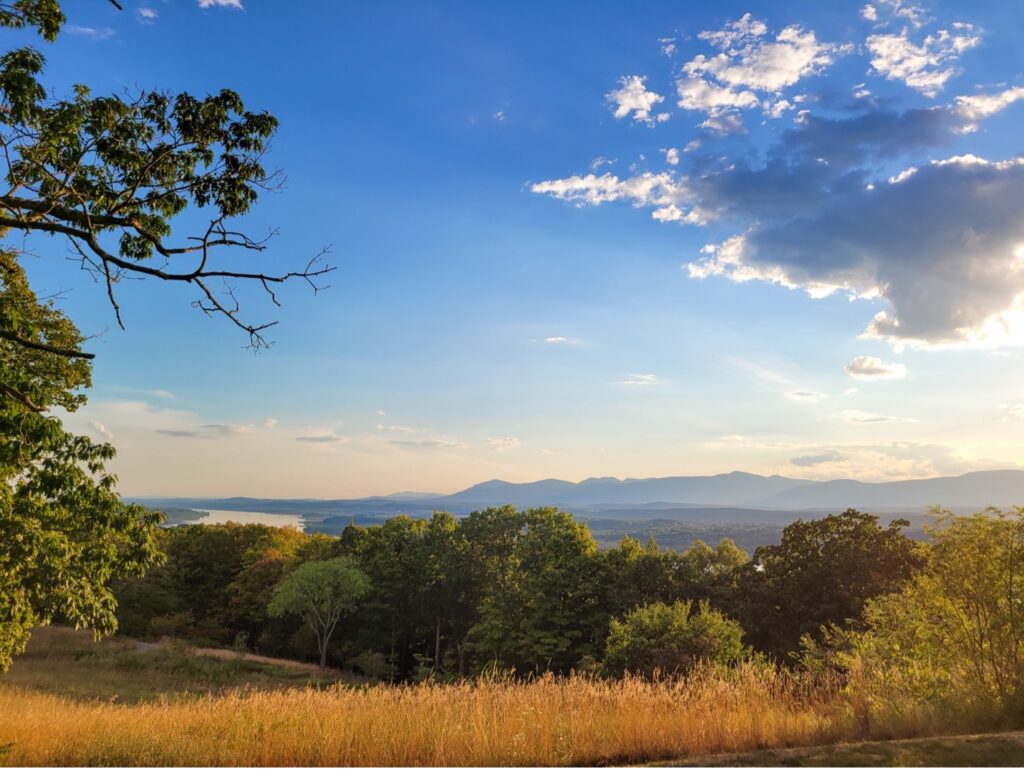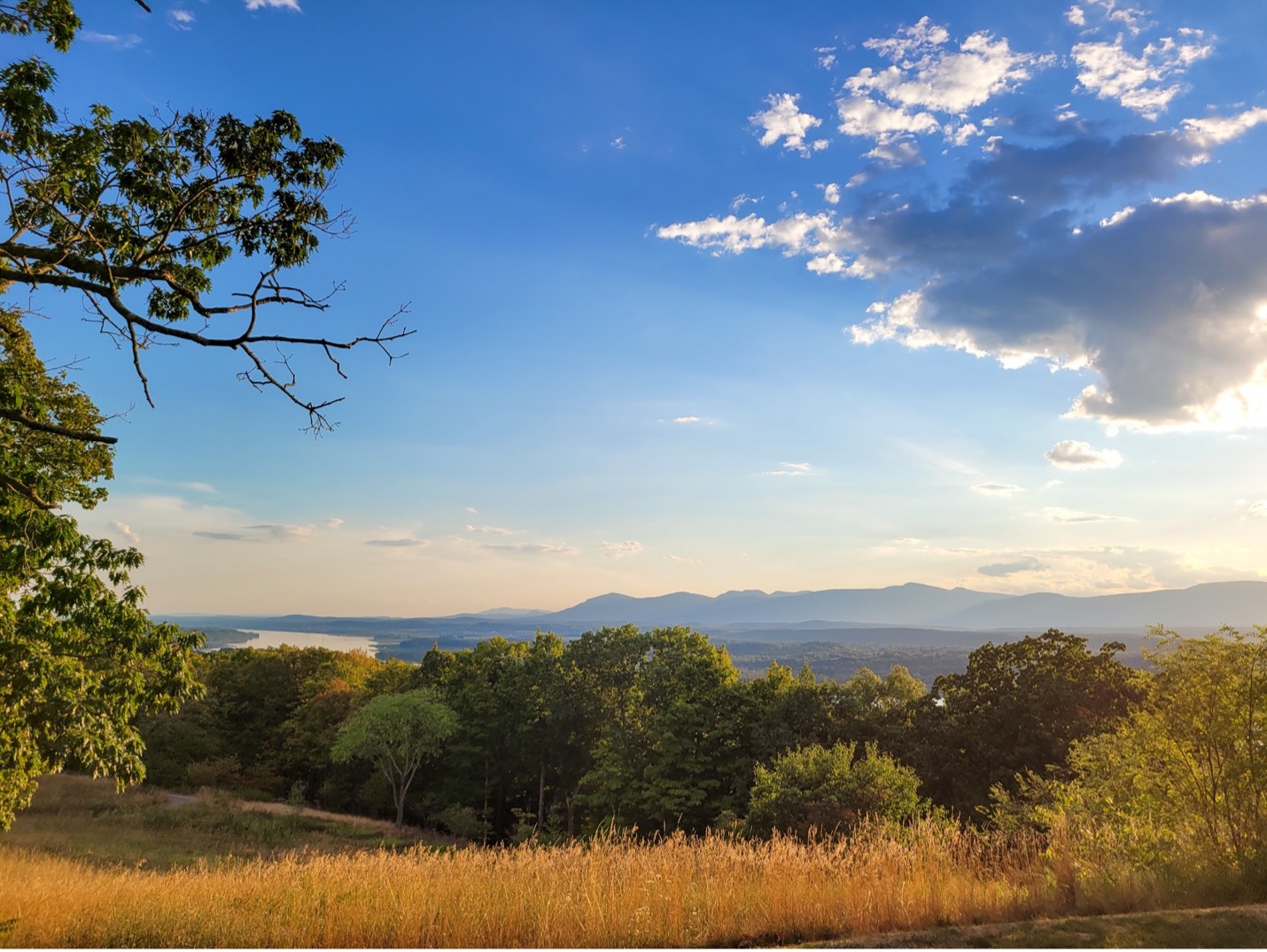 ---
---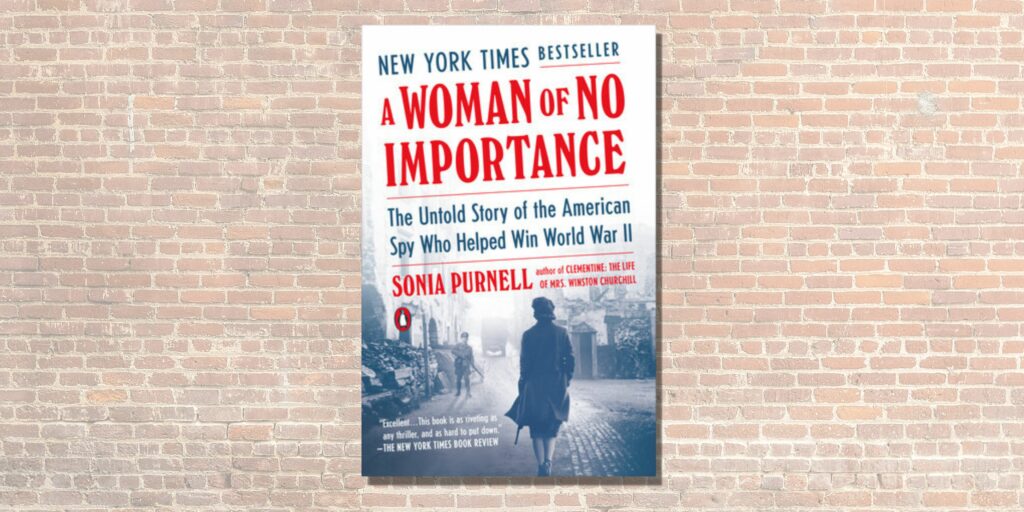 ---
---
---
---
---
---
---
---
---
---
---
---
---
---
---
---
---
---
ON-GOING Events/Exhibitions
---
---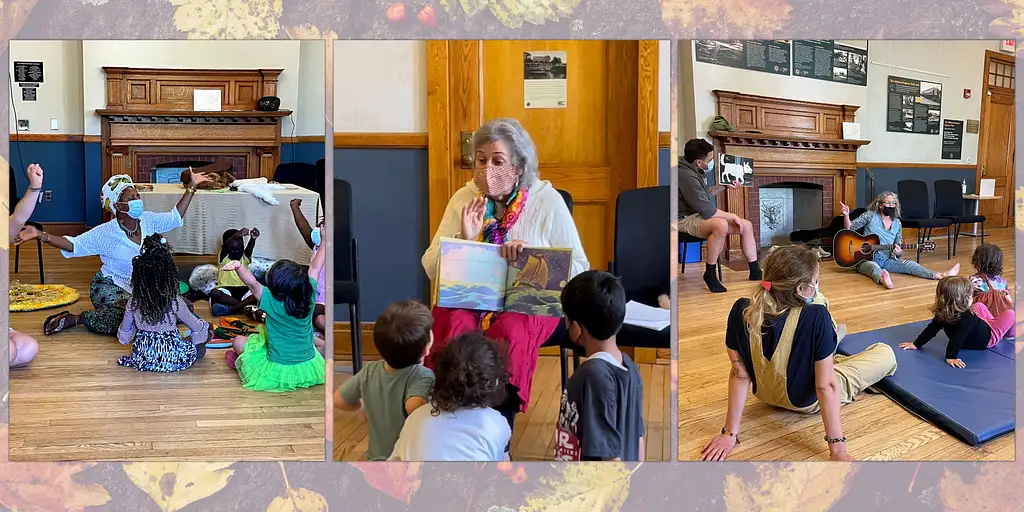 ---
---
---
---
---
---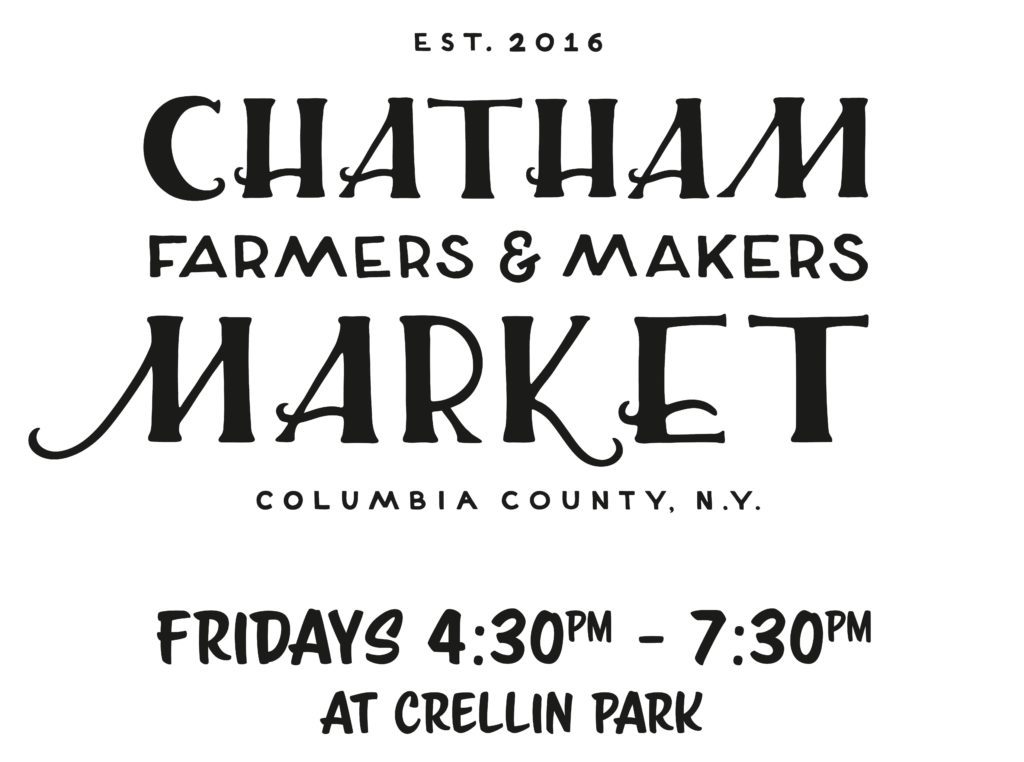 ---
---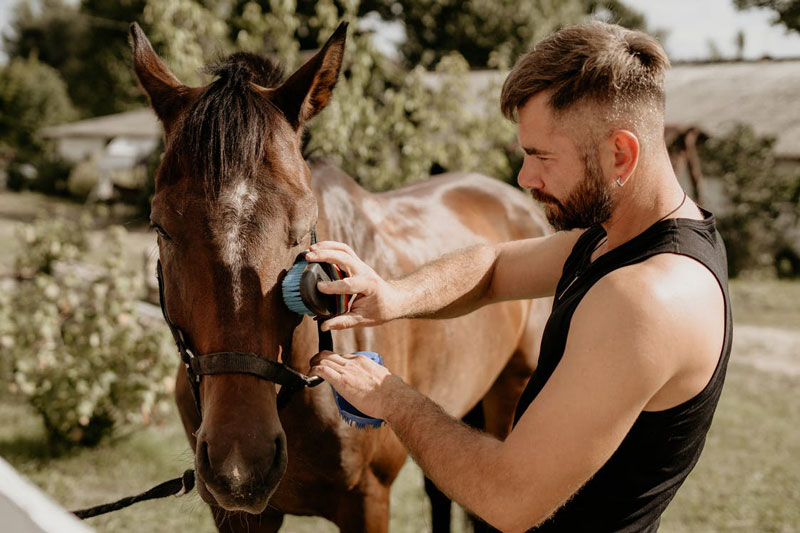 ---
---
---
---