Hi Hudson,
Check out the ChaShaMa Festival, a festival which helps support new and mid-career artists. Don't know what the ChaShaMa Festival is? Neither did I. But, then I talked to multi-disciplinary artist Nana YaaSerwaah Akuoku, and now, I understand.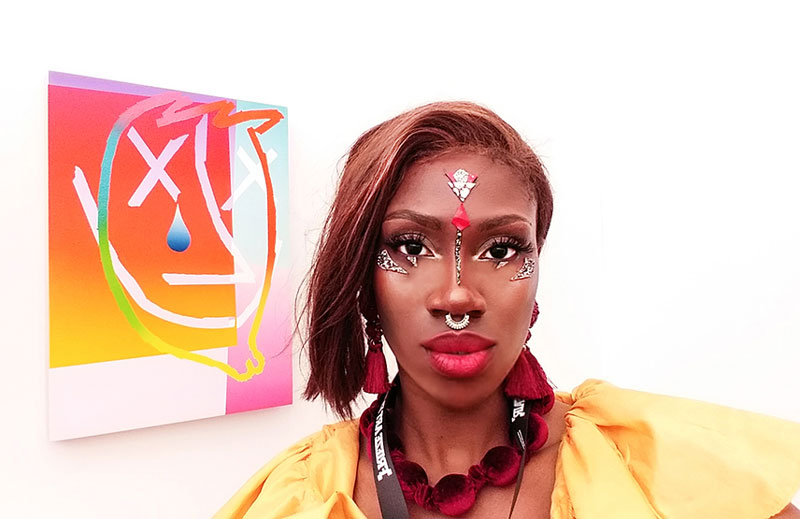 ---
The Ghent Playhouse – right up the road on Rte 66 – starts their fall & winter season.
Check them out here.
---
There's a whole other world out there on Instagram. The Columbia County Meme Coalition members have been very busy putting together memes for your favorite local towns.
This meme is from TheKinderhookers:
The meme below is from TheHudsonWail. Here's the link to the instagram meme itself.
When I saw it, I thought…hmm. 'That photo looks familiar'.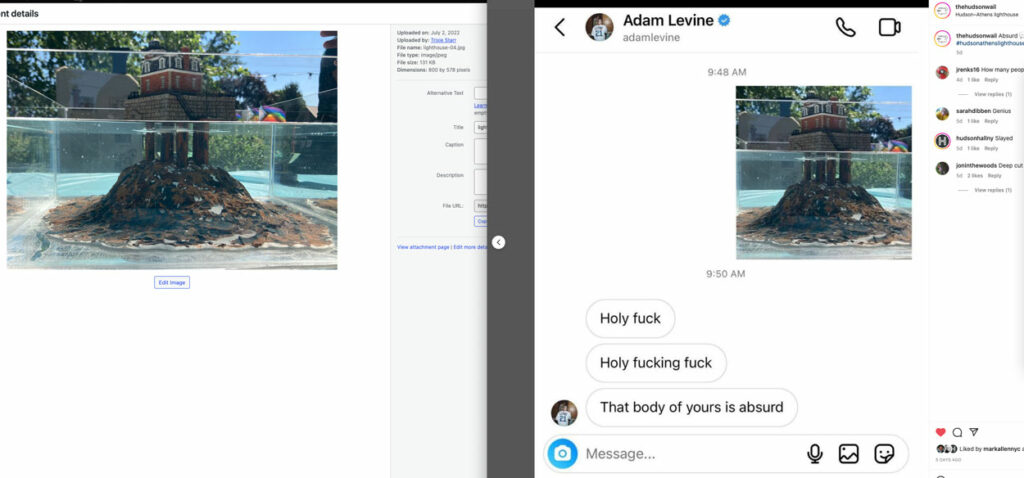 If you look at the flags in the background, I think, yes, that's the photo I posted from the Hudson-Athens Lighthouse Preservation Event.
The shock to me was not that anyone used my photo, but that they read the post! I'm always amazed that people read this blog – and that post was a little obscure…
---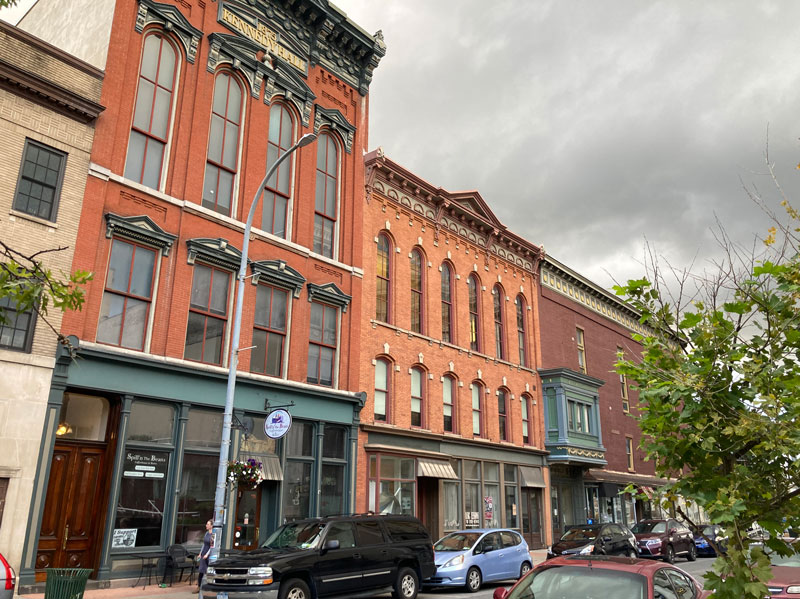 Troy, NY
"Hudson is the next Brooklyn!"
How many times have you heard someone say that, TODAY?
Hudson is NOT the next Brooklyn. TROY is the next Brooklyn! Hello, look at those buildings! Troy is NOT YET discovered by the New York Times – they just found Athens this past week. (I'm not even going to link to the article, you can find it yourself.)
The New York Times has yet to discover most of upstate New York. When was the last NYT article on Elmira? Schenectady? Buffalo? (…an article in terms of places to live…) Few people are leaving Amsterdam Avenue for Amsterdam, New York (which is a very affordable place).
---
Anyway, I was in Troy this week to listen to Hudsonian Adam Weinert, a speaker on a panel discussing the future of towns along the Hudson River, and the impact of climate change. More on this story next week, because obviously, I spent way too much time on instagram and didn't finish.
I have to admit, seeing Adam give his presentation made me feel very proud to live in Hudson.
Thank you, Adam, and the staff of Waterfront Wednesdays for all you do!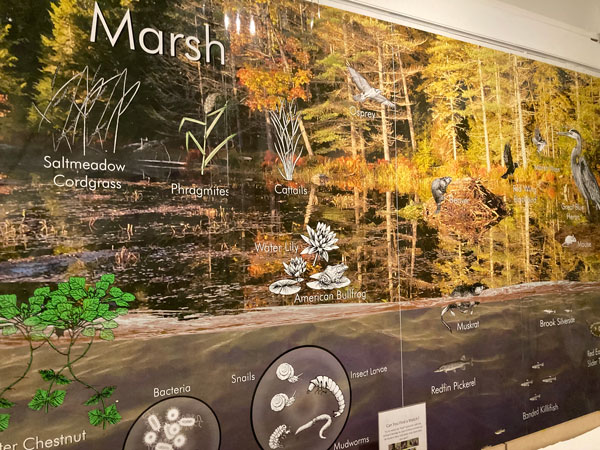 ---
Lastly, while I'm on a roll, I'm going to end on this lobster roll which is available at Hudson Roastery for $20 until the end of the season.
Enjoy! I have to start baking cookies now!
Trix
---
More stories from previous weeks:
The "inspiration" behind the post, "How to Survive a Corn Maze", is that I'm just tired of explaining this corn-maze concept to all the scared New Yorkers who've watched "Children of the Corn" once and are still traumatized.
---
One of the advantages of writing my own website/blog is that I'm not beholden to the whims of politicians, geographic boundaries, or any source of funding outside of my advertisers (whom you should patronize).
The disadvantage, is that there's no editor (there's a couple of people who proofread for me and let me know of any errors at the Farmers' Market), nor anyone to keep me to task. I have this post, which should have gone up MONTHS ago, when the weather was warmer, but I still think you can check them out, and taste the handmade gelato at the Catskill Chocolate Company, which is so delicious. The space is adorable (so is the owner and her Mom), and very date-friendly.
---
Trixie's List has a NEW ADVERTISER – the CIDIOT podcast!
I got a chance to talk to Mat Zucker of Cidiot. It's a great fortnightly podcast and helps newcomers adapt to living and loving life in the Hudson Valley. Read the interview here!
---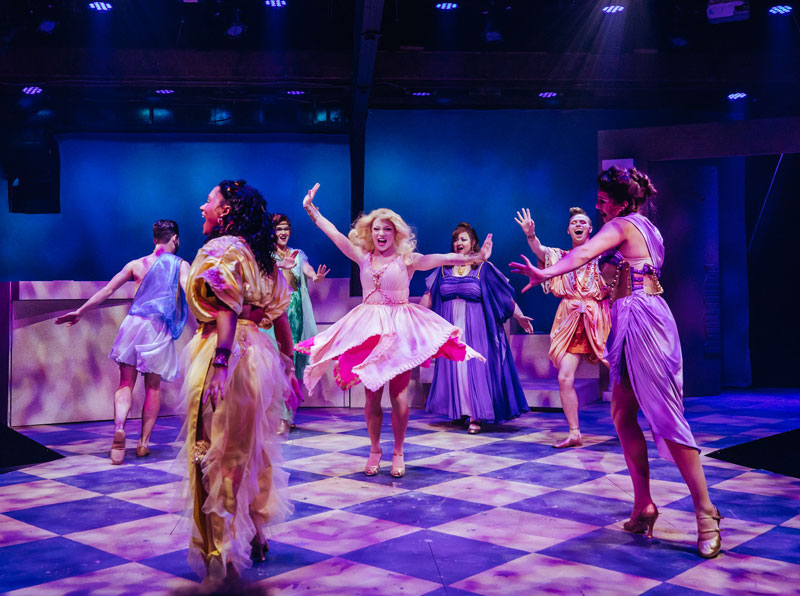 ---
I'm putting together another drag show in October, actually TWO! The Sunday show will be ON THE WATER with food and drinks available. It'll be a lot of fun. What else are you doing? Really? Tell your gay and gay-adjacent friends about it.
---
WINTER WALK ARTIST GRANTS
Submission Deadline: Midnight, October 1, 2022
Notification Date: October 6-8, 2022
Event Date: December 3, 2022 (December 2, 2022, for Window Decorating Entries)
Hudson Hall invites local artists, cultural, community organizations, and creative folks of all ages to apply for funding to create new performances, events, and attractions for Winter Walk 2022.
---
Events listed in Chronological Order (ish)
---
---
---
---
---
---
---
---
---
---
Xanadu and Forever Plaid
Now playing at the Mac-Haydn Theatre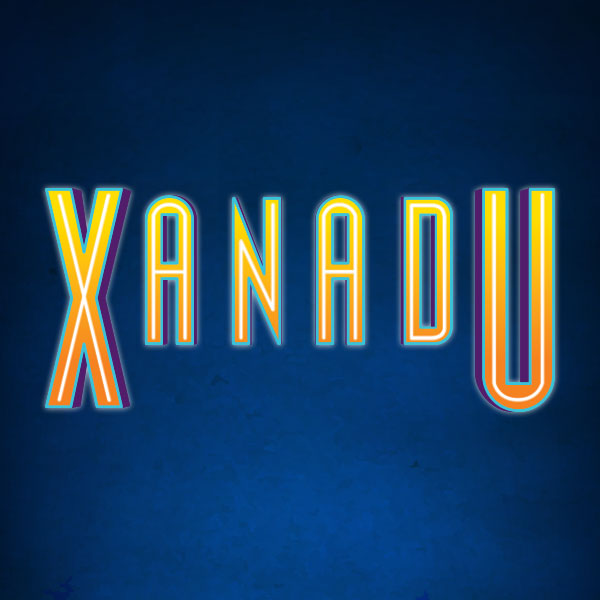 Last Weekend!
---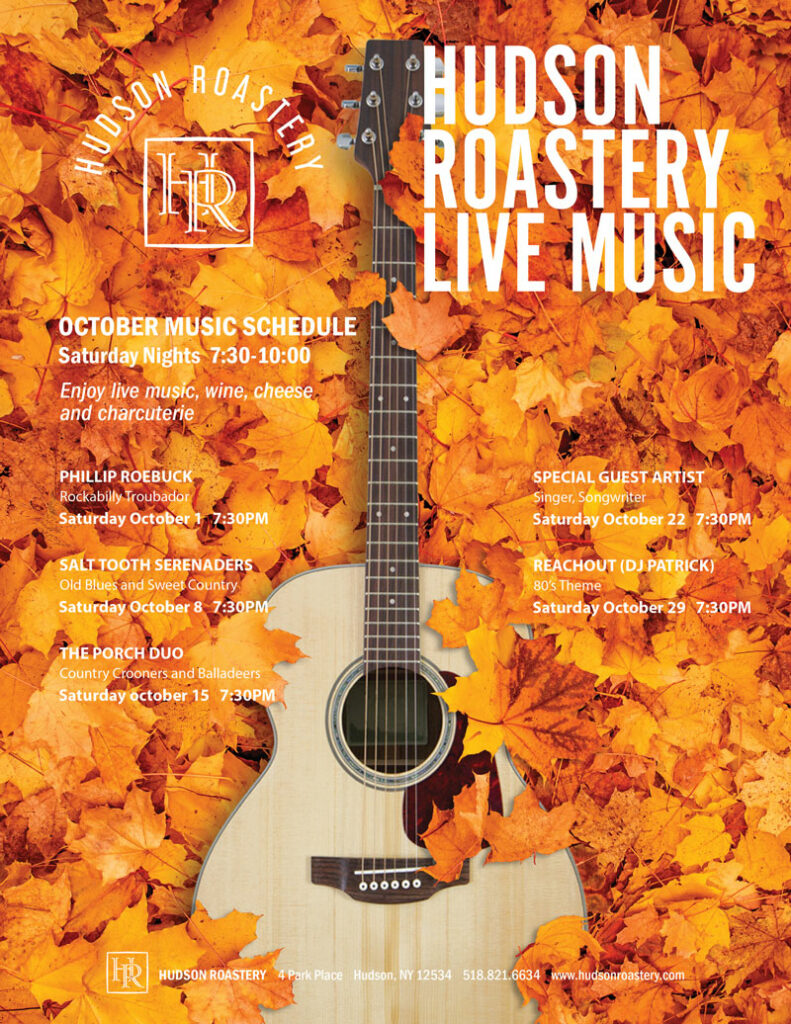 ---
---
---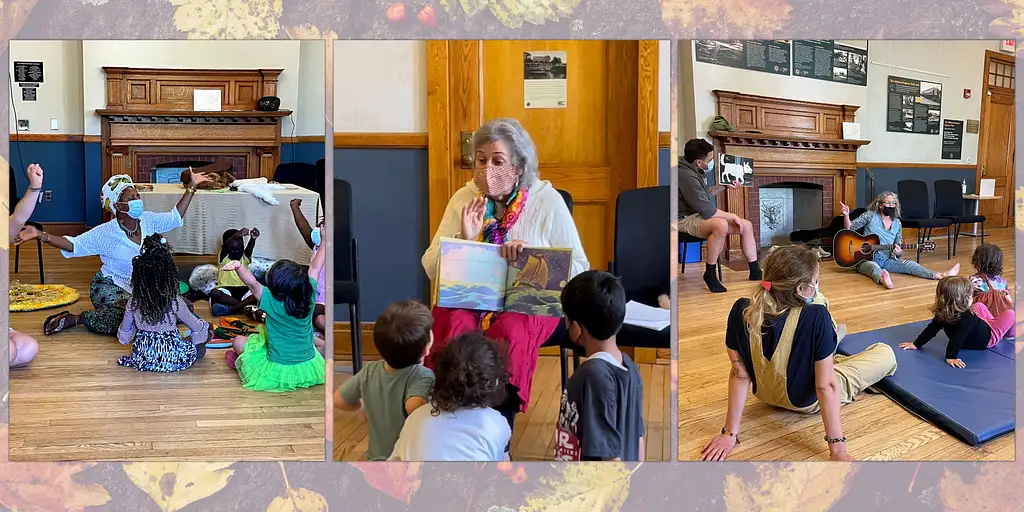 ---
---
---
---
---
---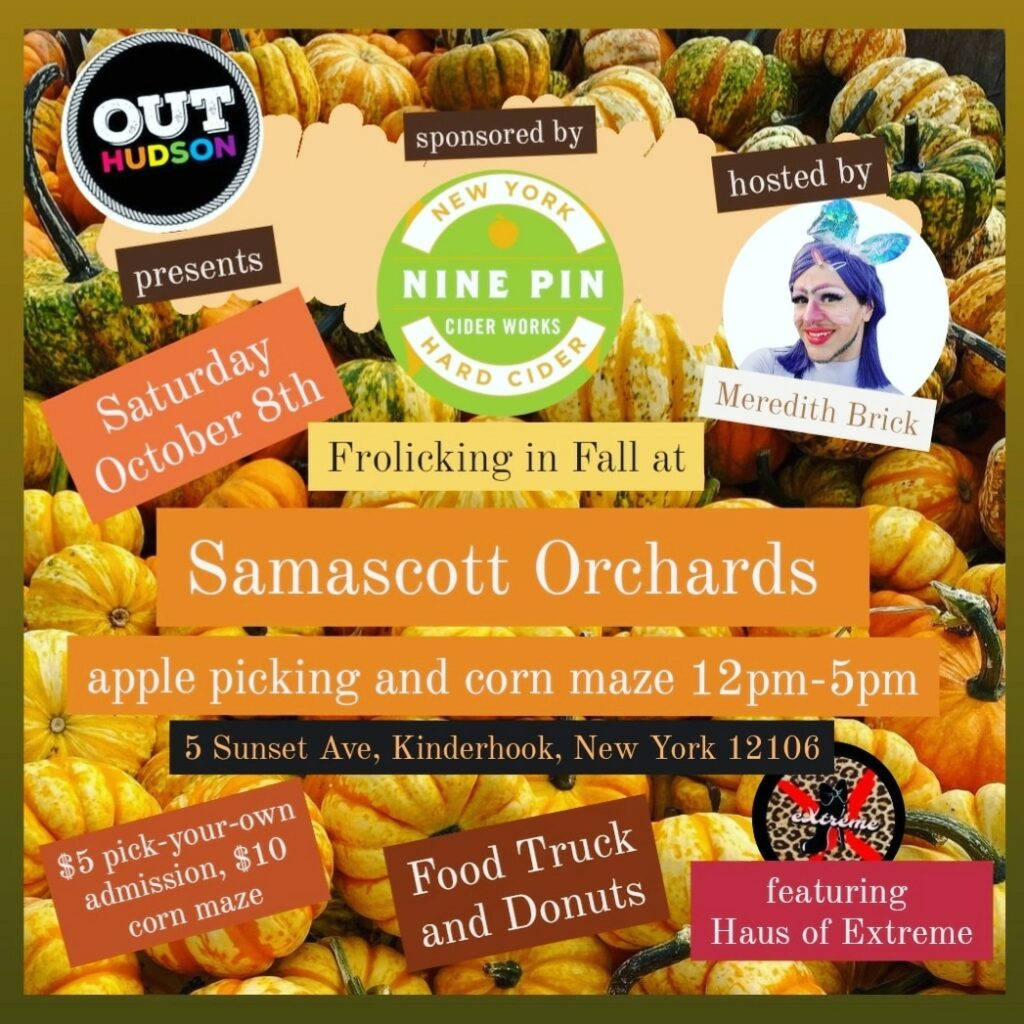 ---
---
---
---
---
---
---
---
---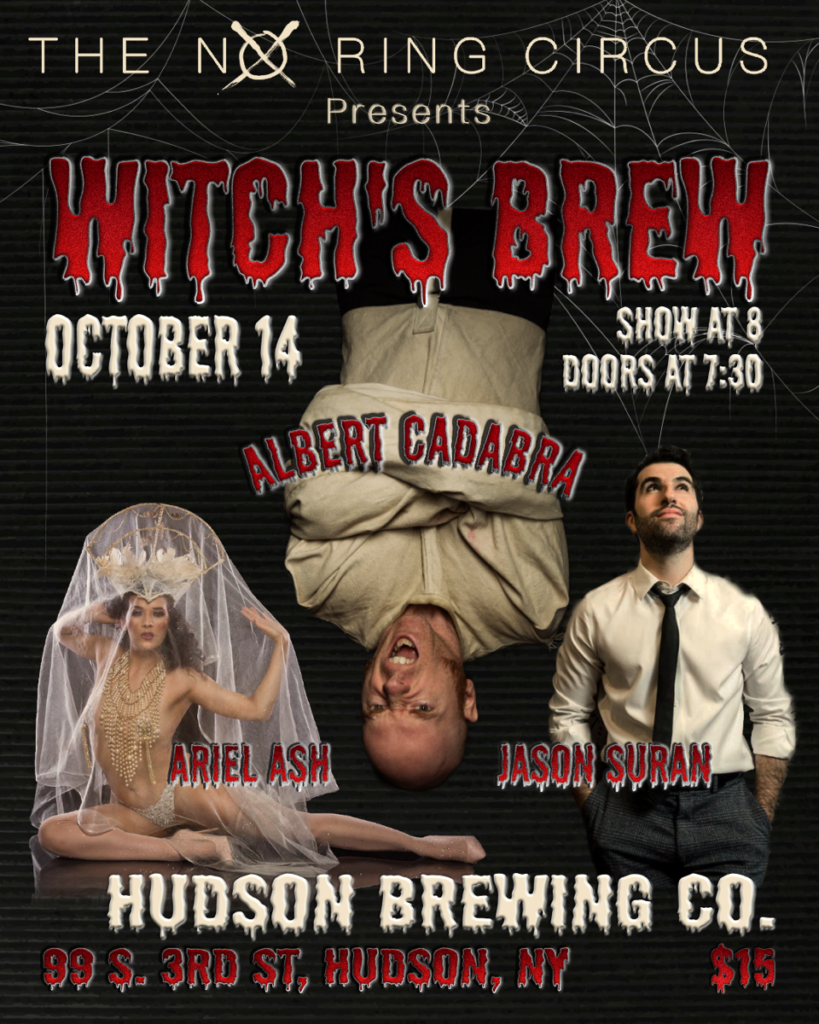 ---
---
---
---
---
---
---
---
---
---
---
---
---
---
ON-GOING Events/Exhibitions
---
---
---
---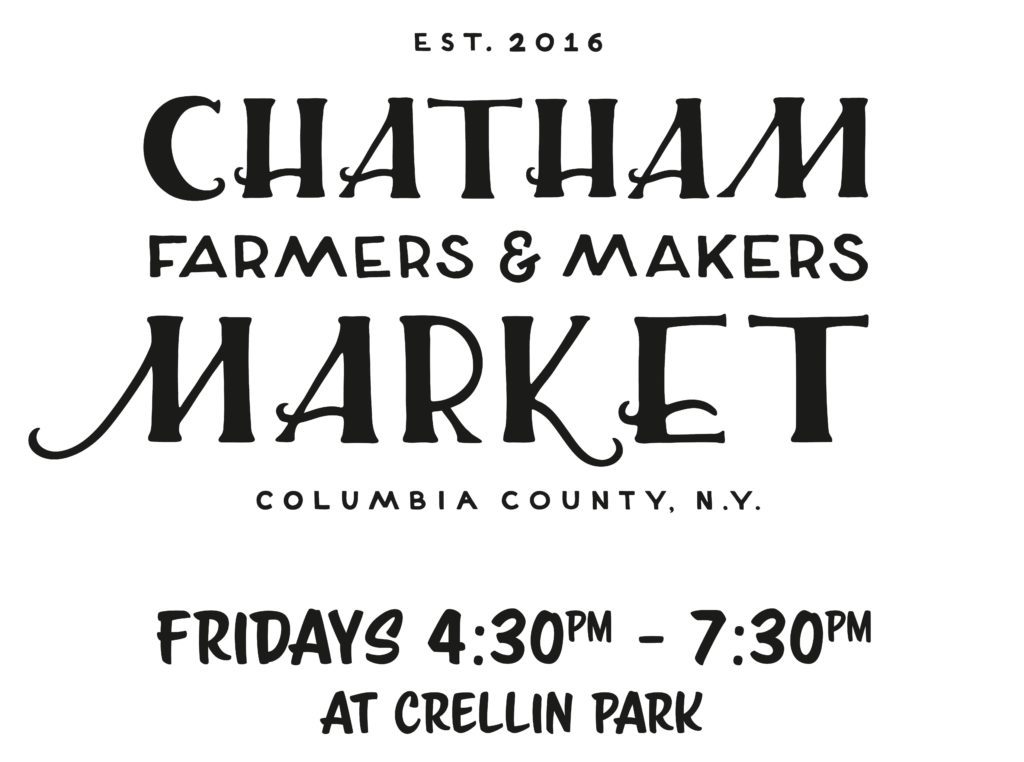 ---
---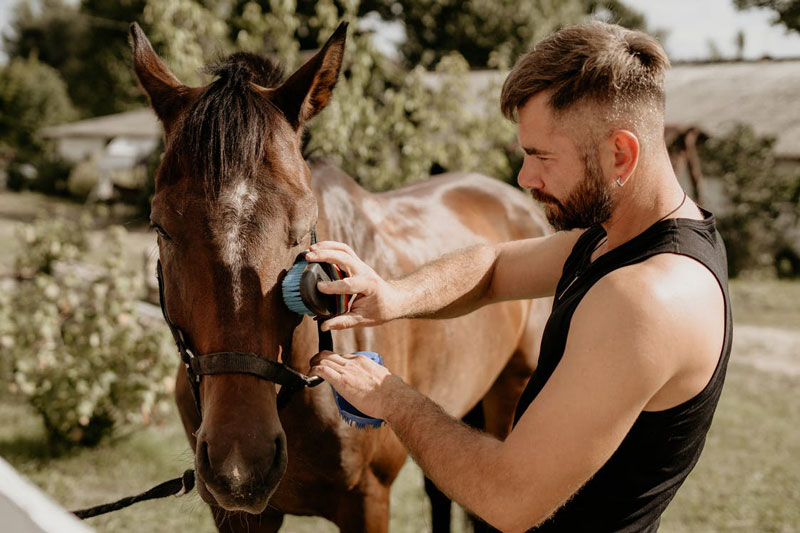 ---
---
---
---