Hi Hudson,
True story:
Odd. I knew it was working. I was able to log in via my phone from the cookie table and move the post from the "Trash" status to "Live" status. I was working….for a while.
Again, the post went down. This time, it was in DRAFT status.
Now, I'm thinking…..what's going on? Is the website being hacked? Is this a political thing?
I fixed the post AGAIN, and it was Live.
After the market, I went home and noticed that the computer was on and that post was on the screen. It seems that one of my dogs, the littlest one, climbed up on my desk, onto the keyboard, and unpublished my post! Twice.
Maybe he's working for the other candidate! At least he didn't make any political donations…
Anyway, enjoy the listings this week! I'm a little behind – again – in my posts. More to come next week.
Thank you to everyone who reads, and especially those that tell me they found an event here and went.
It's good to know that it's not just me and the dog reading this blog.
Love ya,
Trix
If it's too hot, then get in or on the water. Have you gotten your ticket(s) yet for The Lighthouse Tour?
A big THANK YOU to everyone who came out to Jamie's Cheney's Meet & Greet this past week.
---
---
Events listed in Chronological Order (ish)
---
---
---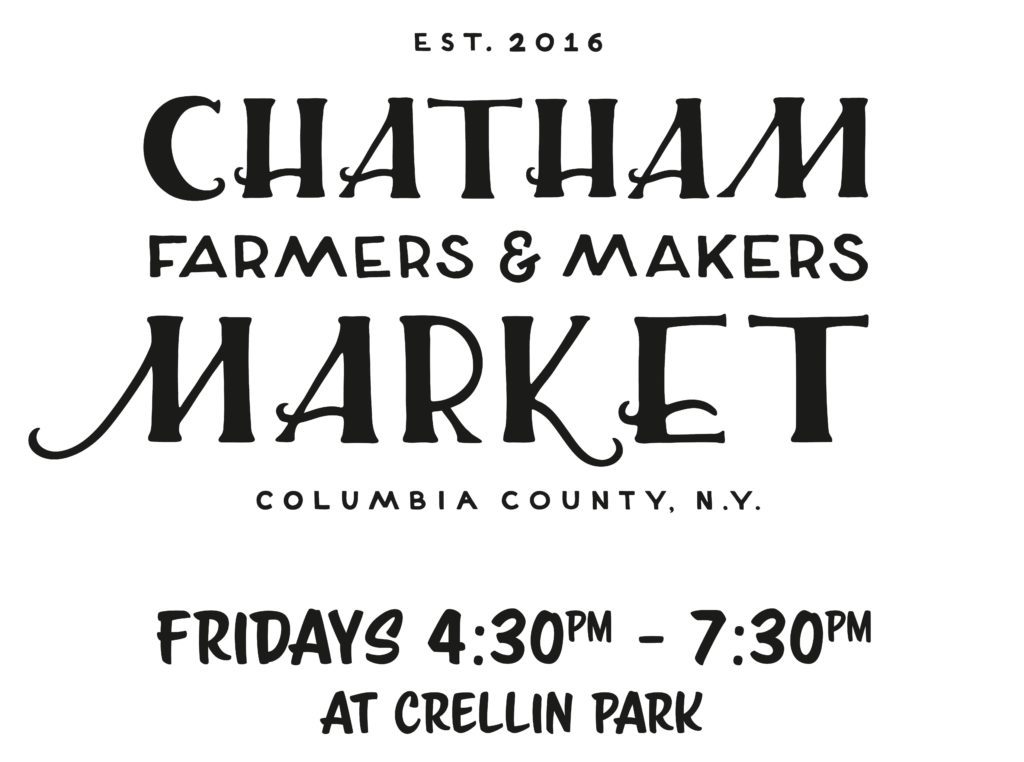 ---
---
---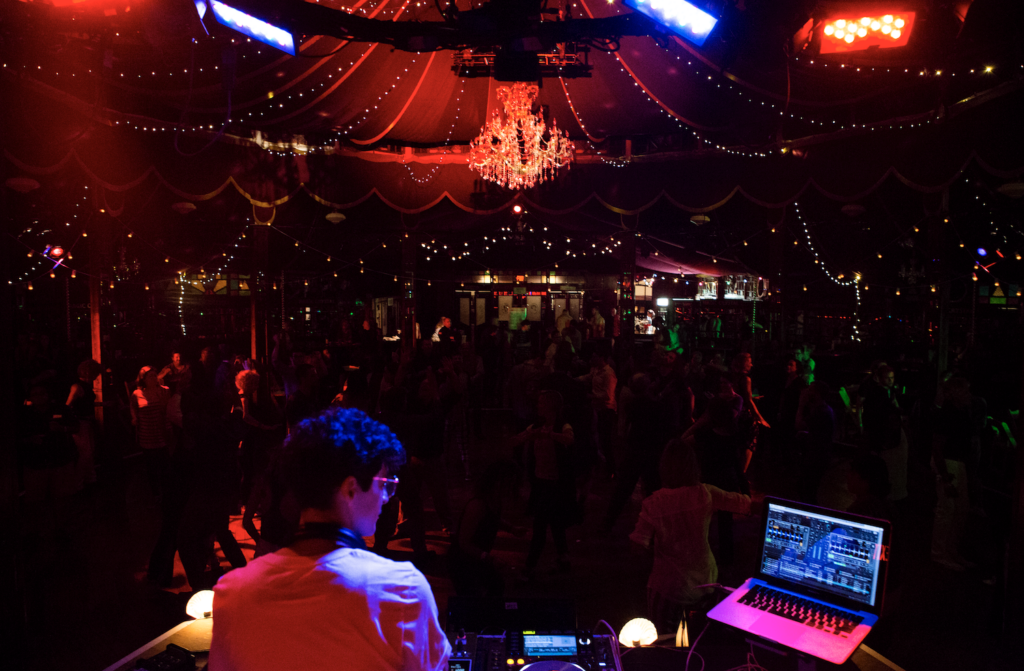 ---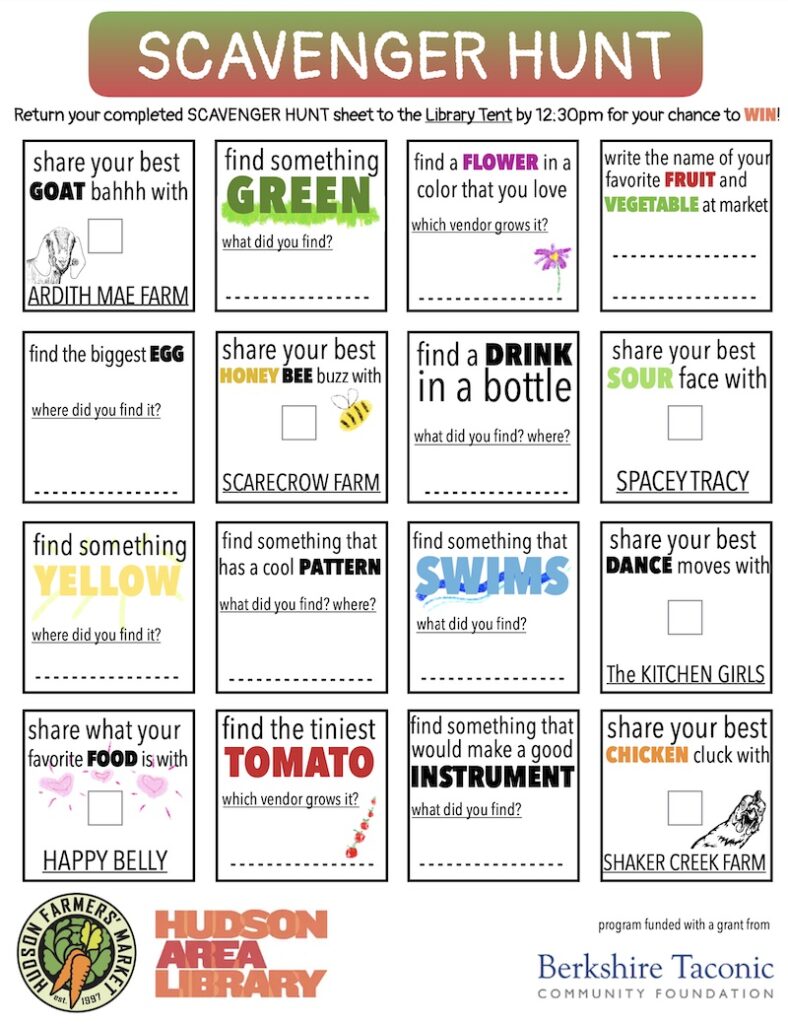 ---
---
---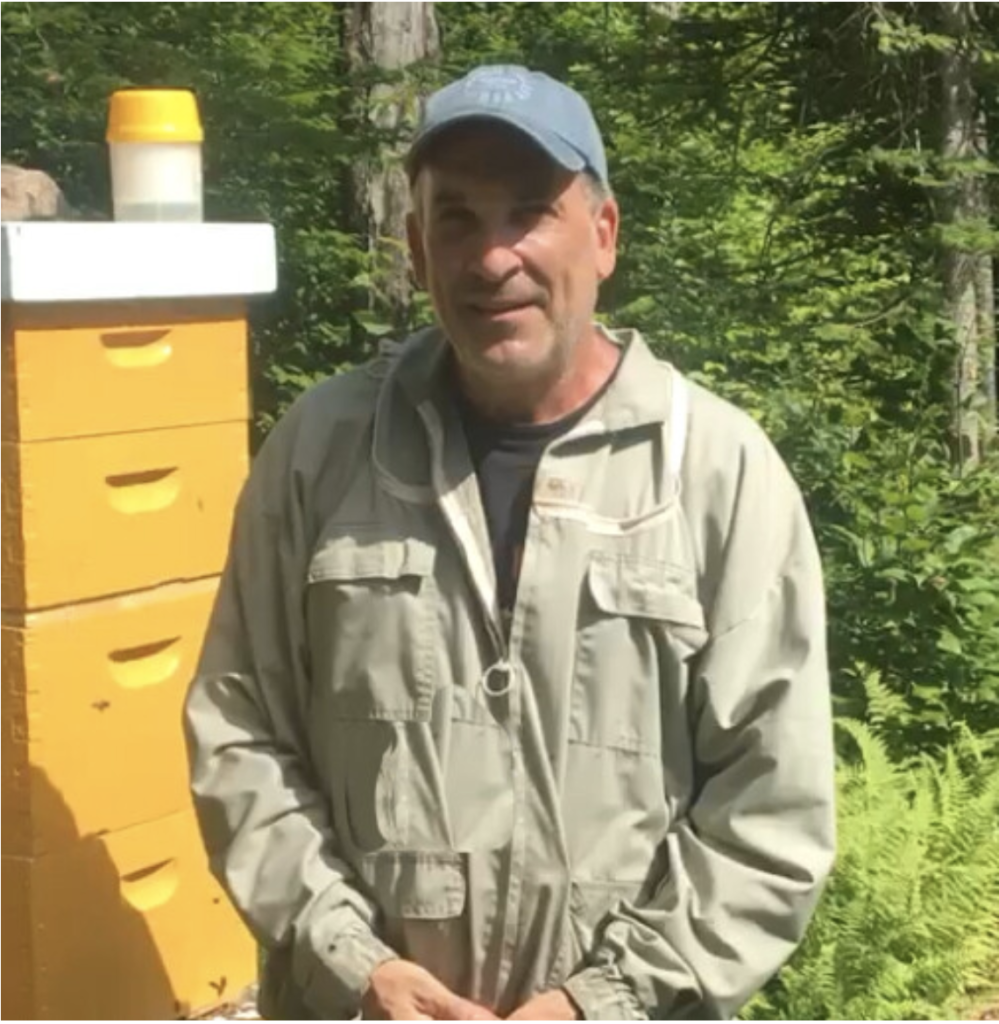 ---
---
---
---
---
---
Departs from Athens Riverfront Park – every 2nd Saturday
July 9, August 13, Sept 10 and Oct 8
Times: 10:00 am, 11:30 am and 1:00 pm
Departs from Hudson Riverfront Park – every 4th Saturday
July 23, August 27, Sept 24 and Oct 22
Times: 10:00 am, 11:30 am and 1:00 pm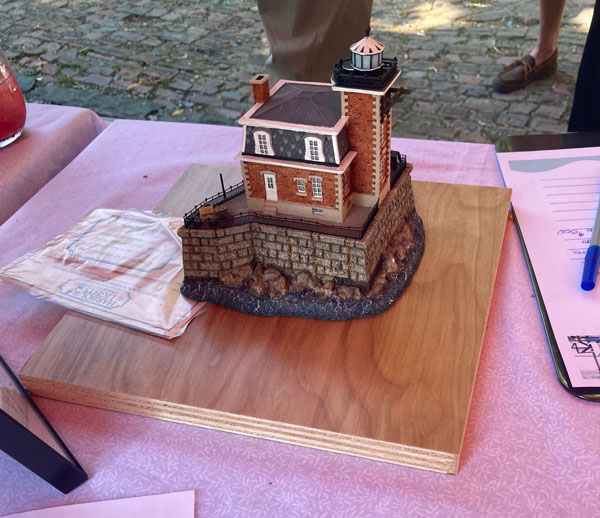 ---
---
---
---
---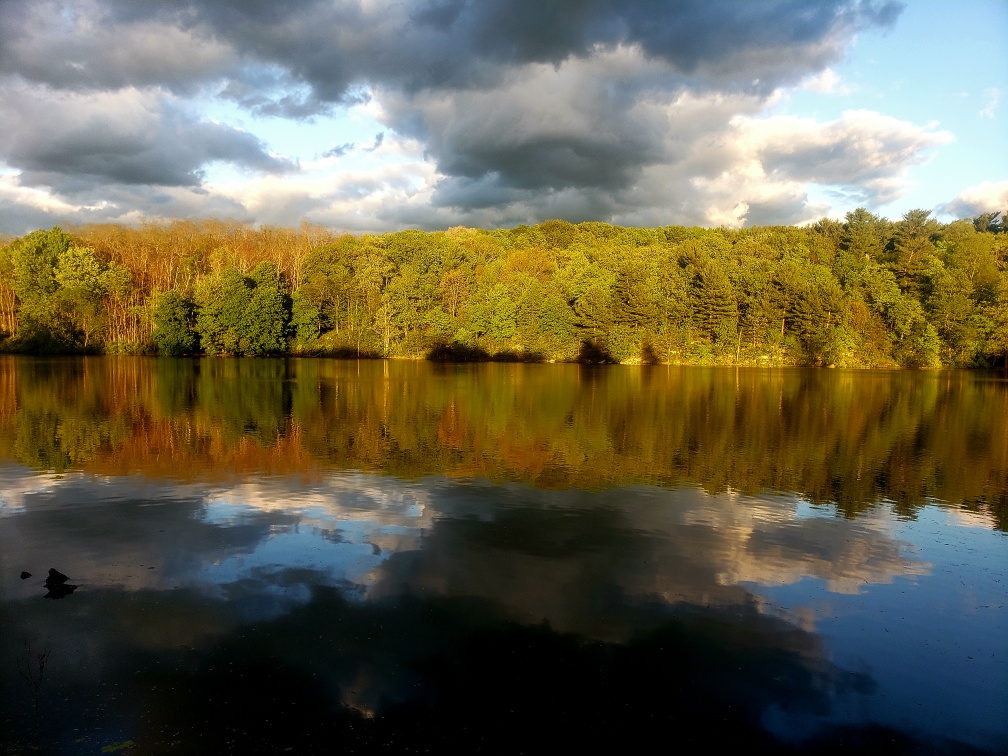 ---
---
---
---
---
---
---
---
---
---
---
---
---
---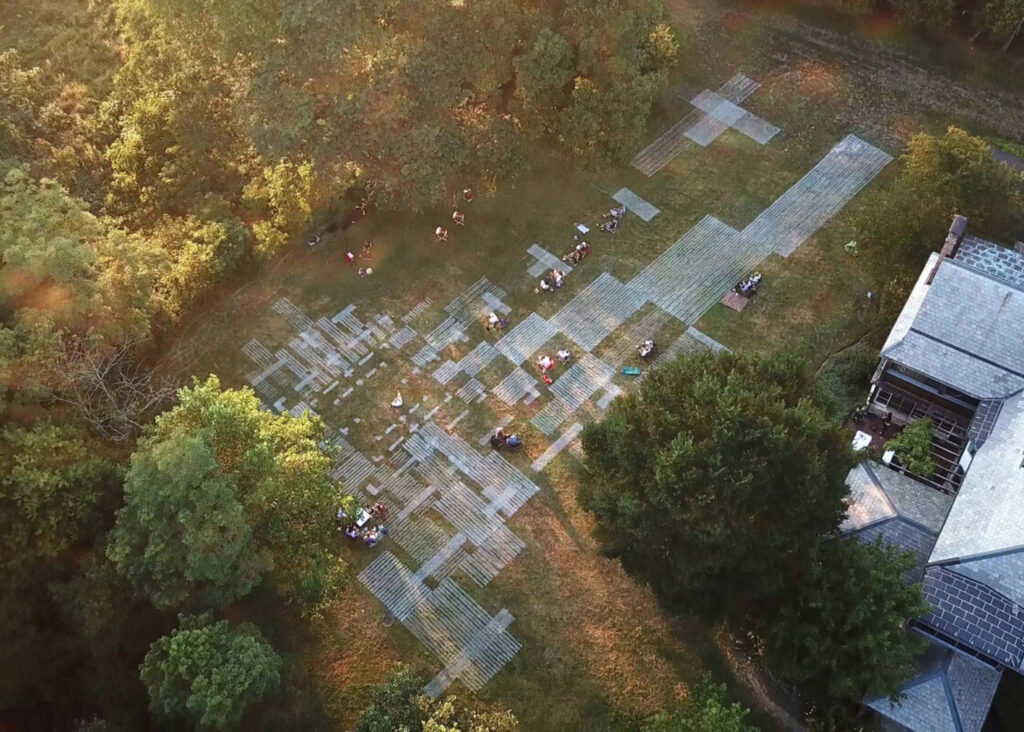 ---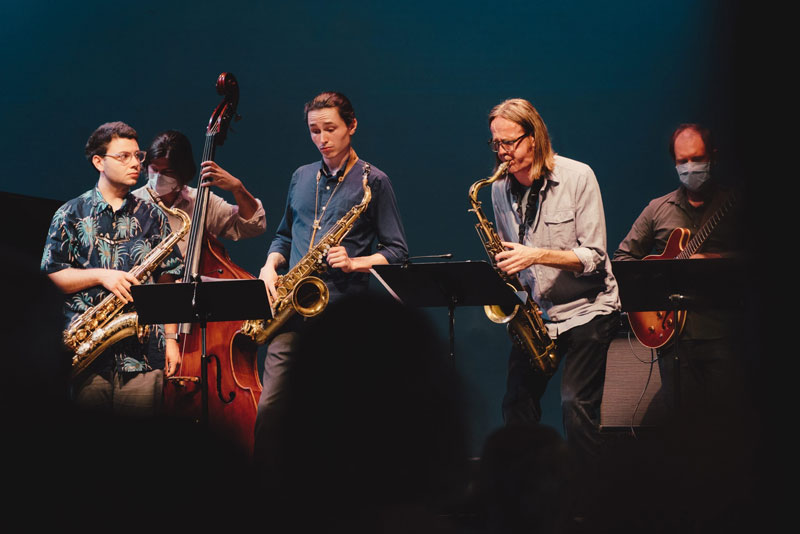 ---
---
---
---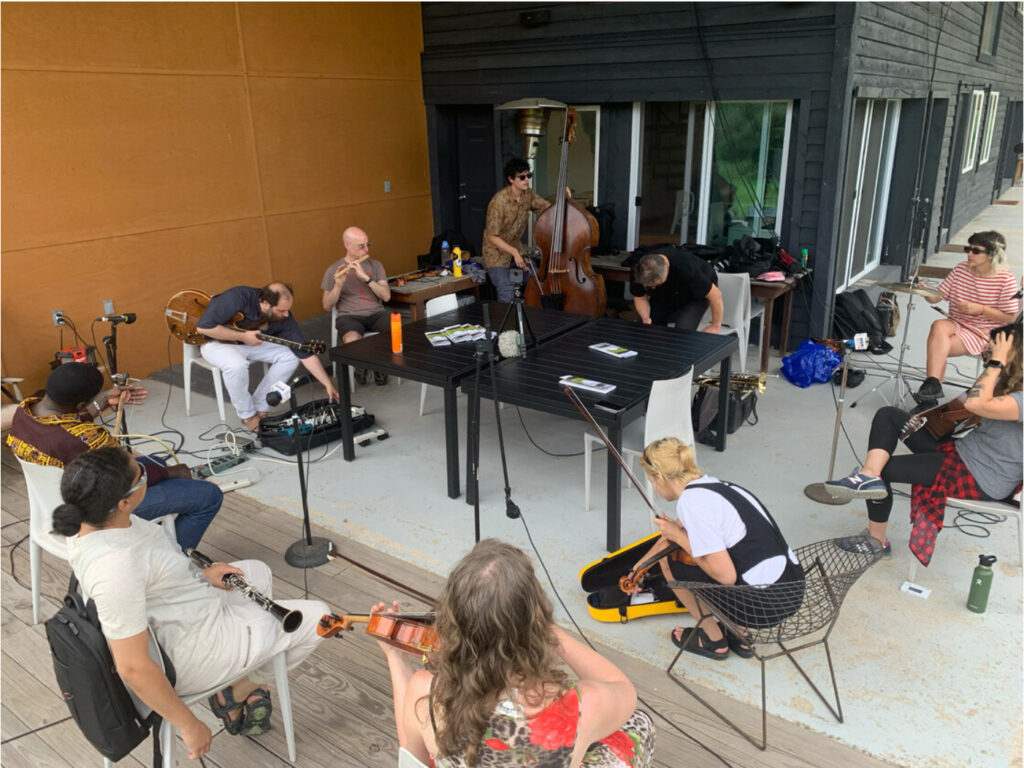 ---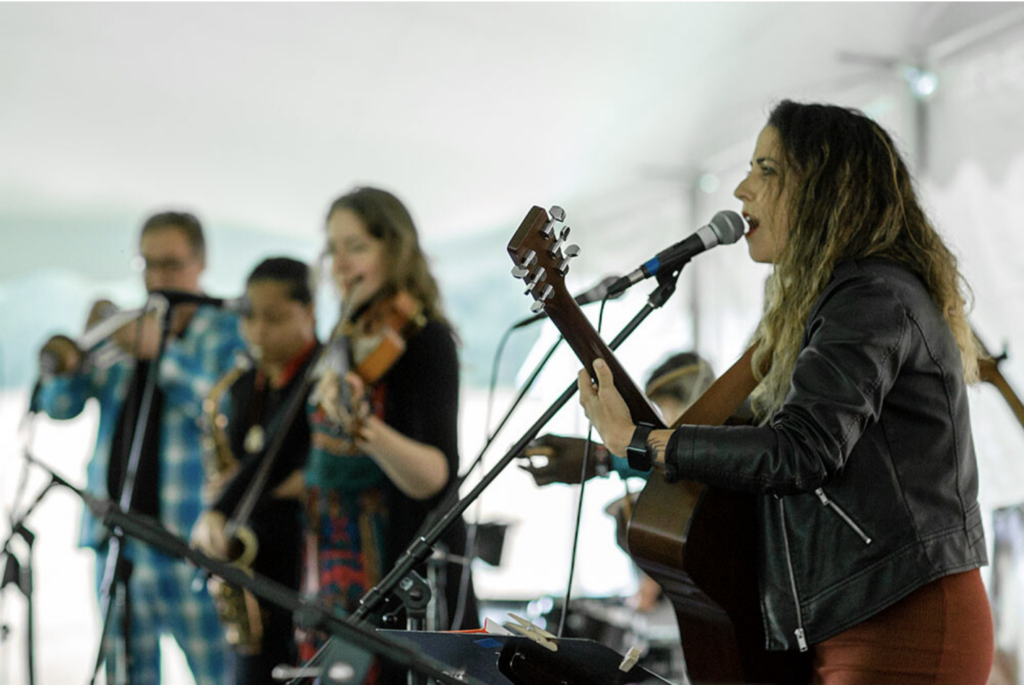 ---
---
ON-GOING Events/Exhibitions
---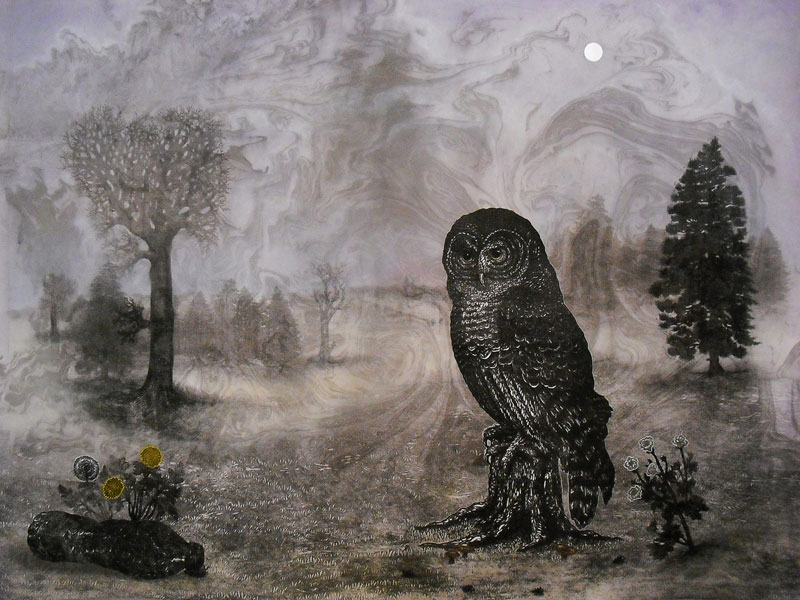 ---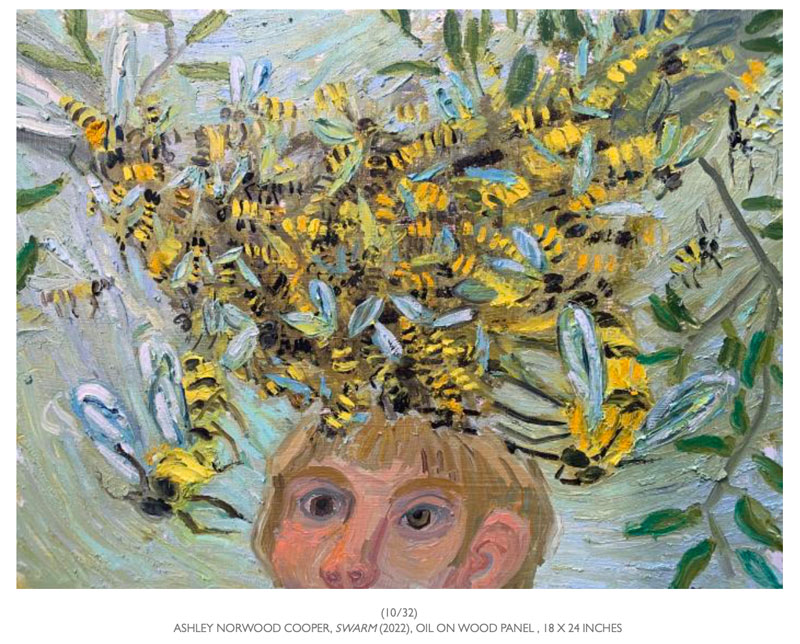 ---
---
---
---
---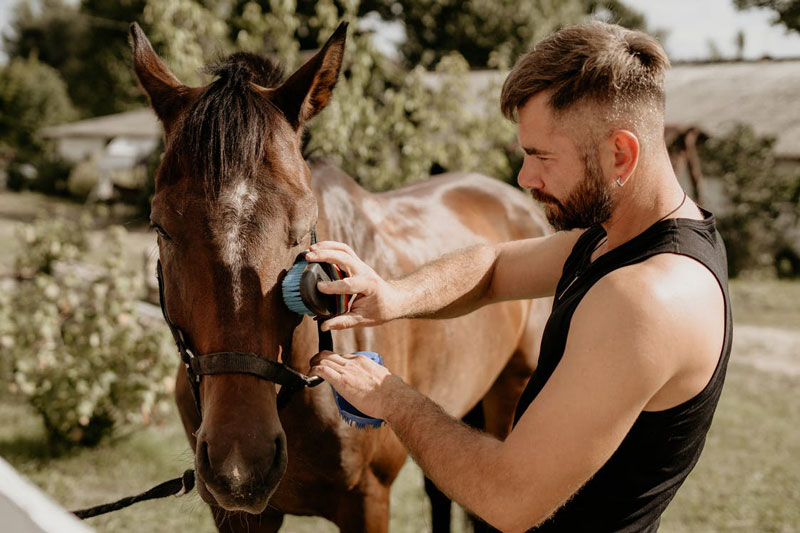 ---
---
---
---
---