Jamie Cheney on Morning Joe.
Thank you to everyone who attended the Meet and Greet at Feast & Floret! Jamie Cheney spoke to everyone and answered questions.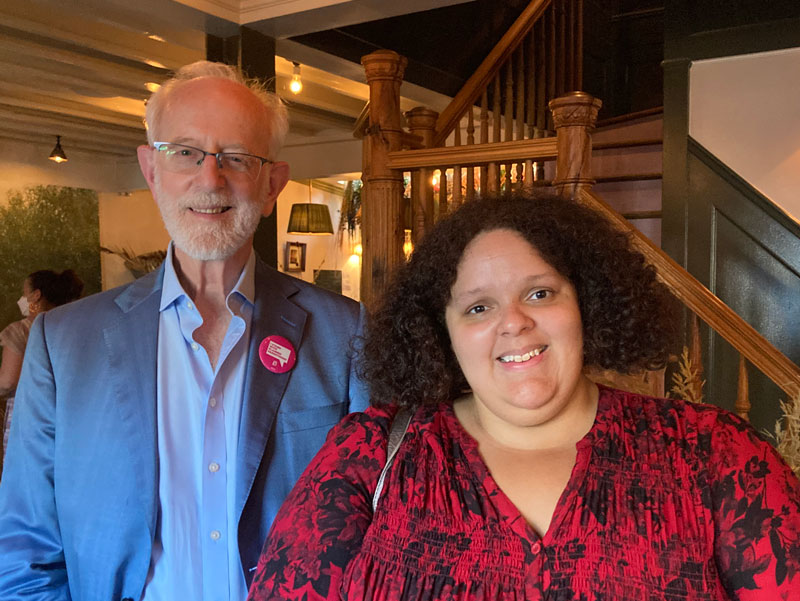 Jamie Cheney is one of two Democratic candidates for the NEW Congressional District 19 – a district that stretches from Columbia County to Ithaca. The other Democratic candidate is Josh Riley.
The candidates will primary on August 23rd, then move onto the General election on November 8th.
There are two races that will be held on August 23rd – one special election for the old CD-19 district, for the remainder of the year, and one primary for the new district, starting next year. If you are a Democrat, you can vote in both primaries.
For more information on the August 23rd primaries, please click here.
For more information on Jamie Cheney, please visit her website, here.