Daily life in Hudson:
I'm in the car, stopped at a light, a friend crosses the street and says, "Hey, what are you doing? Come and meet us for a drink at Padrona (on N. 4th Street). It's their one year anniversary!"
Sure! Why not? What else am I doing on a Sunday evening? Nothing.
Within the hour, I'm sitting at the bar, with a dead baby doll head mug in my hand, drinking a zombie – which I only half-finished, because it was so strong. The bartender looked at me and said, "Are you done?" I said, "I can't drink all of this. It's a lot." "Yep," she said, "those zombies, they'll kill you."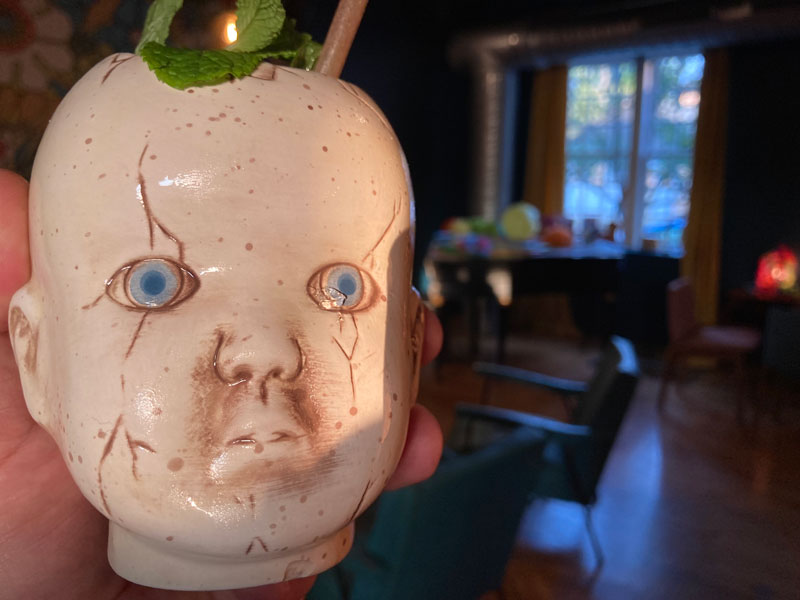 ---
Summer is not over yet!
The ice cream cookie sandwich at Nine Cakes is a meal!
There's a SECRET for Trixie's List readers, when ordering, click here.
Also, check out the new ice cream place at 225 Warren. I've updated by cookie page!
(It really is a burden that I have to maintain the "where to eat ice cream in Hudson" page.
The things I do…)
---
This is the opening weekend of The Hudson Eye, Hudson's annual arts festival.
The press conference was held at the Wick. It's called "The Wick" because it used to be a candle factory – candles made from whale oil.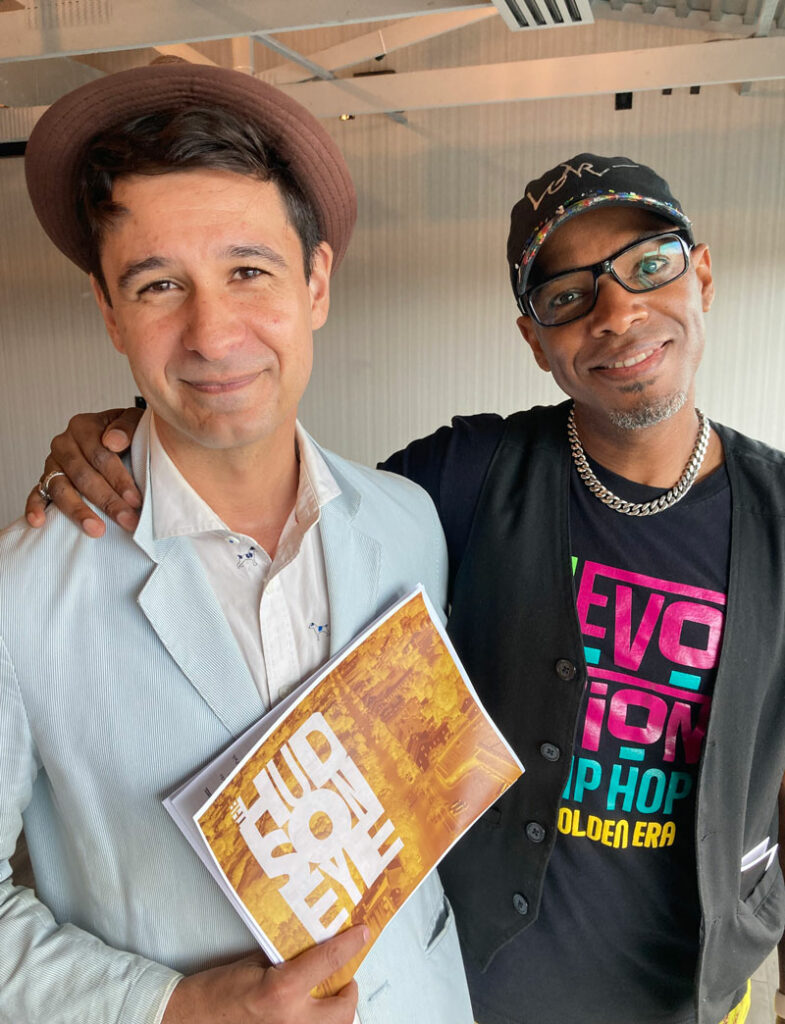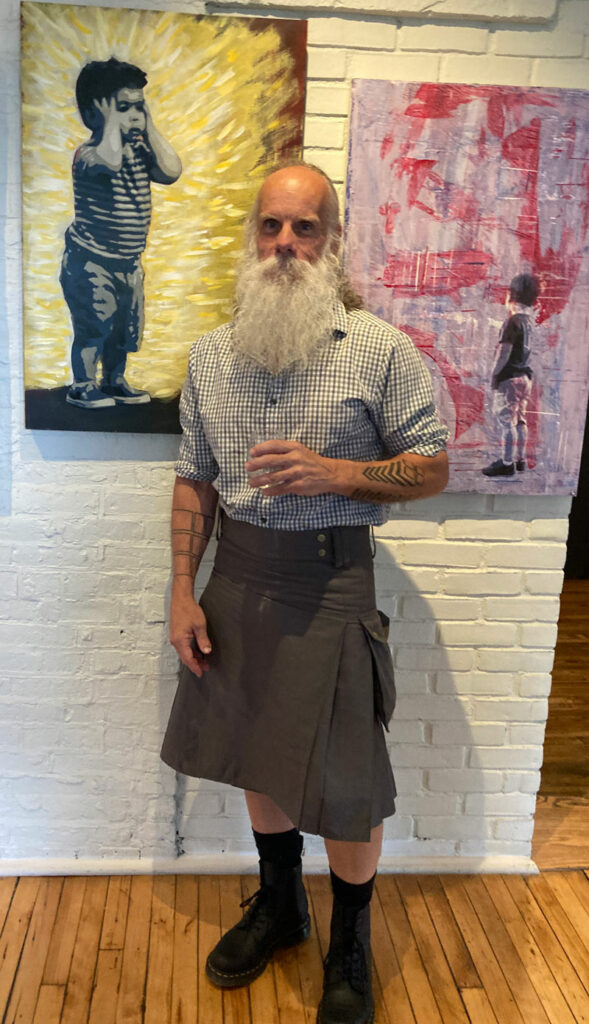 Usually, I'm the guy in a skirt….Tom McGill beat me to it.
The Hudson Eye events are input into the Trixie's List Calendar of Events, here.
Scroll through and figure out which ones interest you. Don't forget to see me and my friends at the Upper Depot Brewing Co on Wednesday night, August 30th at 7:30pm.
It's a Variety Show, like a "variety' of things.
---
I'll be judging the cookies again this year!
You HAVE to go!
---
Which County Fair is better, Schoharie or Columbia? Those are fighting words!
Here's a clip from Schoharie County's Sunshine Fair – shot out of a cannon!
See you at the Fair!
-Trix
---
---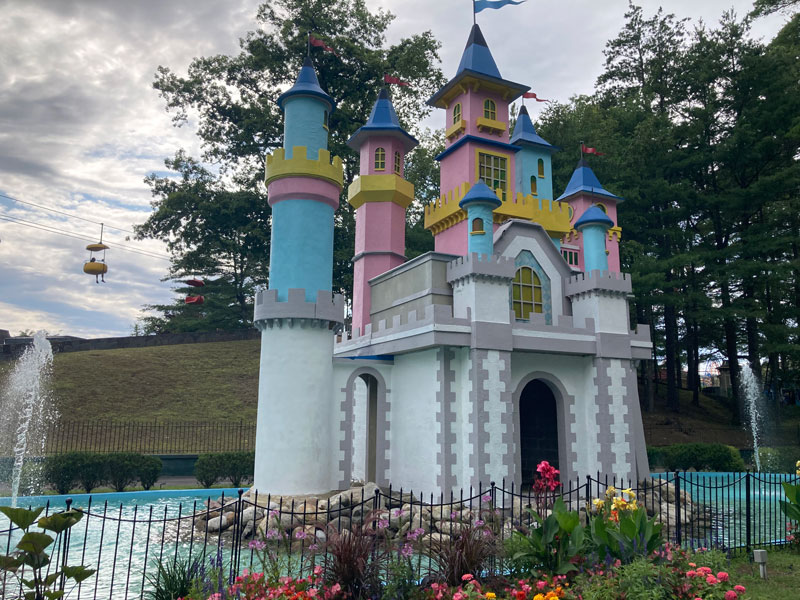 ---
---
---
---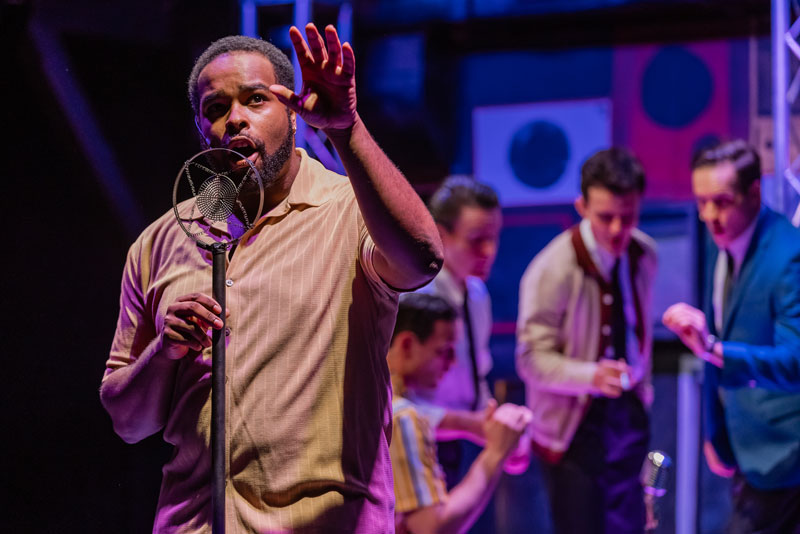 ---
---
Events listed in Chronological Order (ish)
---
---
---
---
SPARROWBUSH BAKERY RETURNS!!
---
---
---
---
---
---
---
---
---
---
---
---
---
---
---
---
---
---
---
---
---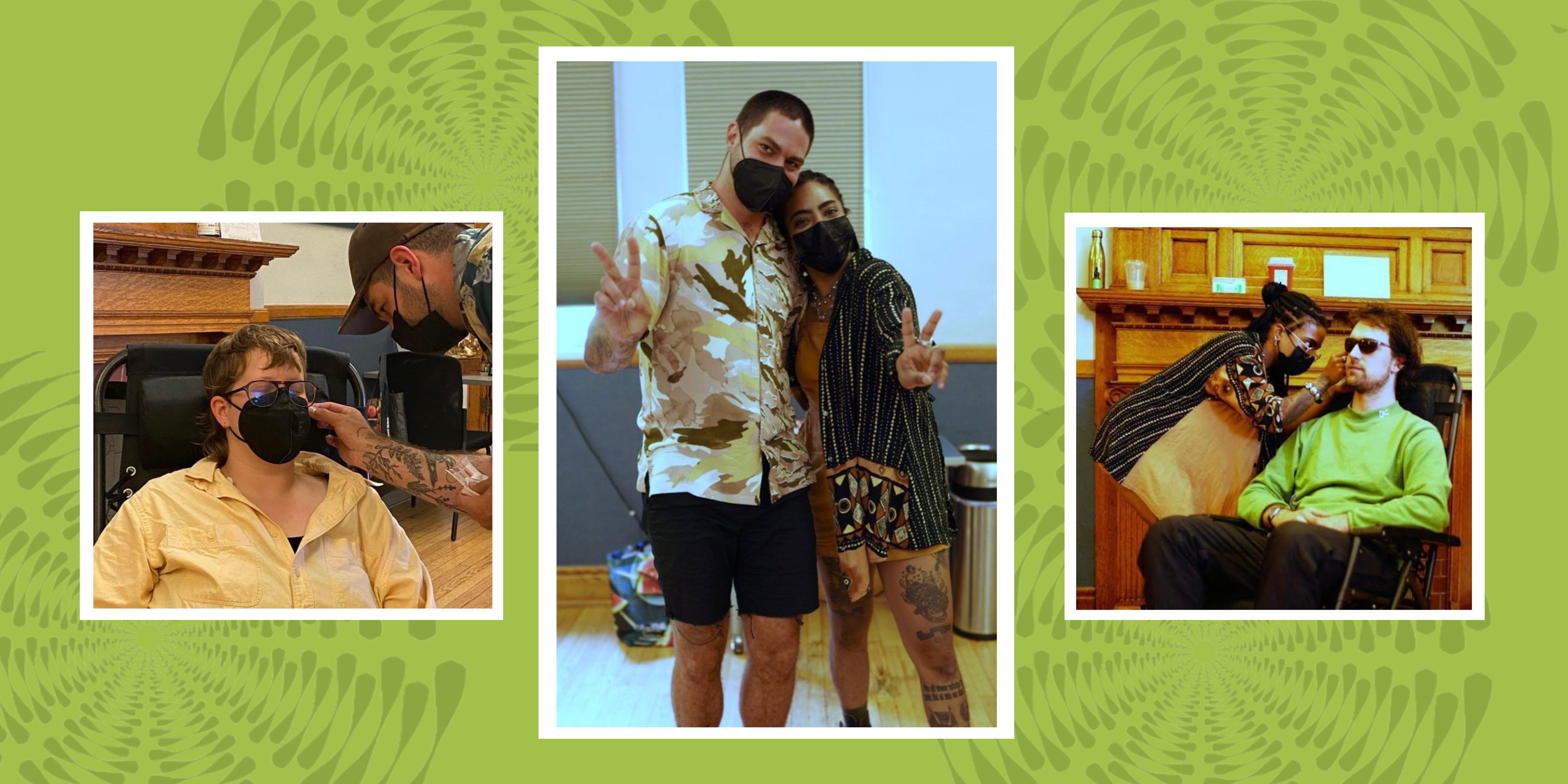 ---
---
---
---
---
---
---
---
---
---
---
---
---
---
---
---
ON-GOING Events/Exhibitions
---
---
……….
---
---
---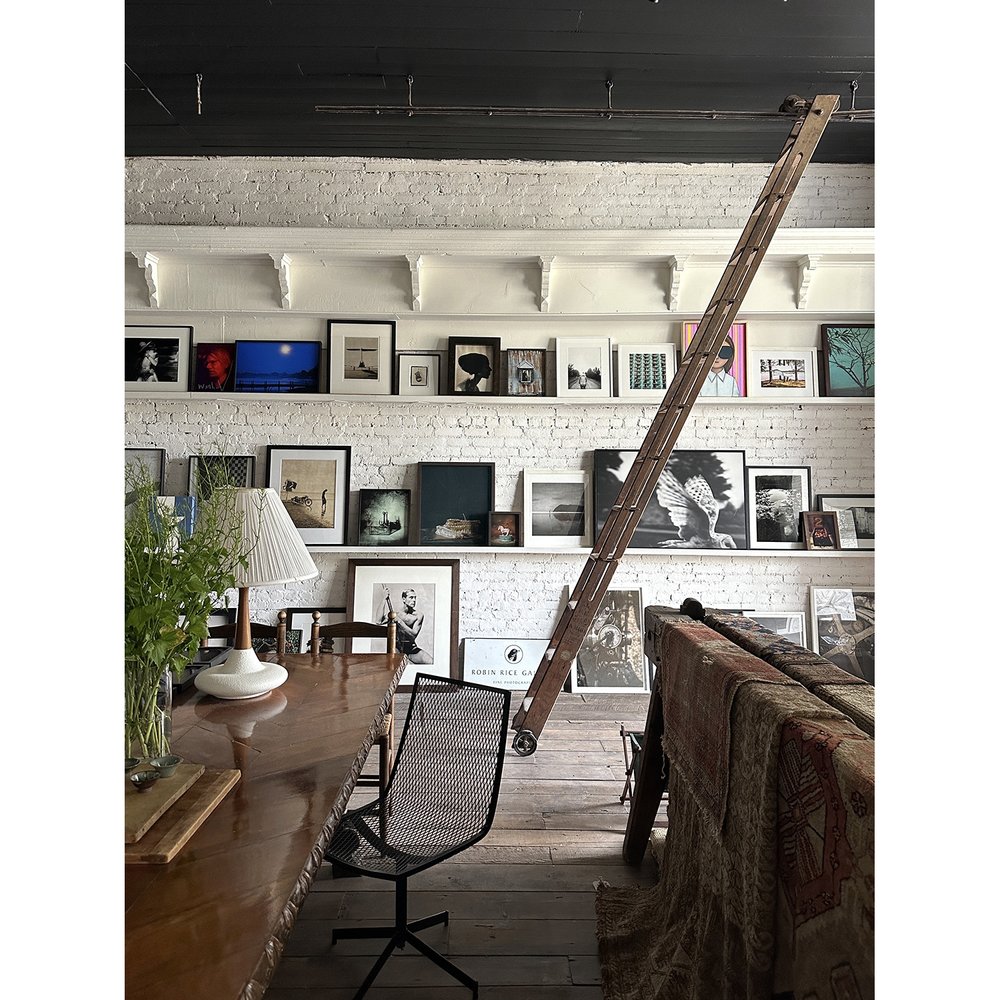 ---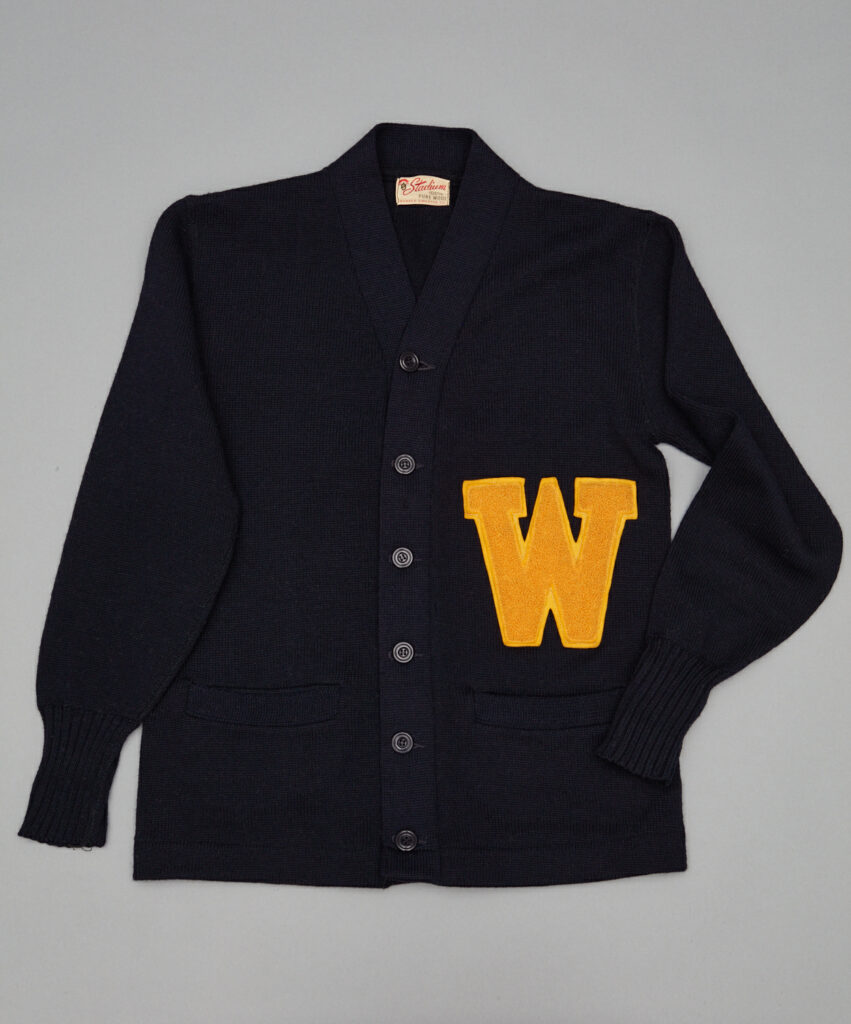 ---
---
---
---
---