Hi Hudson,
Picture this – Catskill 2009. I was there selling Tupperware at their first pride event, and I thought, we could do something like this in Hudson. Why not? How hard could it be?
Ha!
The next year, 2010, working with the pride group in Catskill, we both planned the third weekend in June.
I called my friend Ellen Thurston, and asked her how to plan a parade in Hudson. I filled out the mass gathering form sixty days prior to the event, and we were off! I put out a facebook invite, people showed up and about a dozen of us met every week to organize.
Charlie Ferrusi came to one of our initial planning meetings. A week before the pride parade, we learned that Charlie and Timmy Howard won High School Homecoming King and Queen. The news was in the Register-Star first, then it was picked up by AP, and it went global. News agencies descended on Hudson and it was more publicity than we could have ever dreamed.
Here's a video from that first parade day, June 2010. It was magical.
Have fun today, Hudson!
Happy Pride!
Trix
---
I went to my very first "food pairing" hosted by Talbott and Arding at Rose Hill Farm. I had no idea what a "food pairing" is, but you can read about my experience here: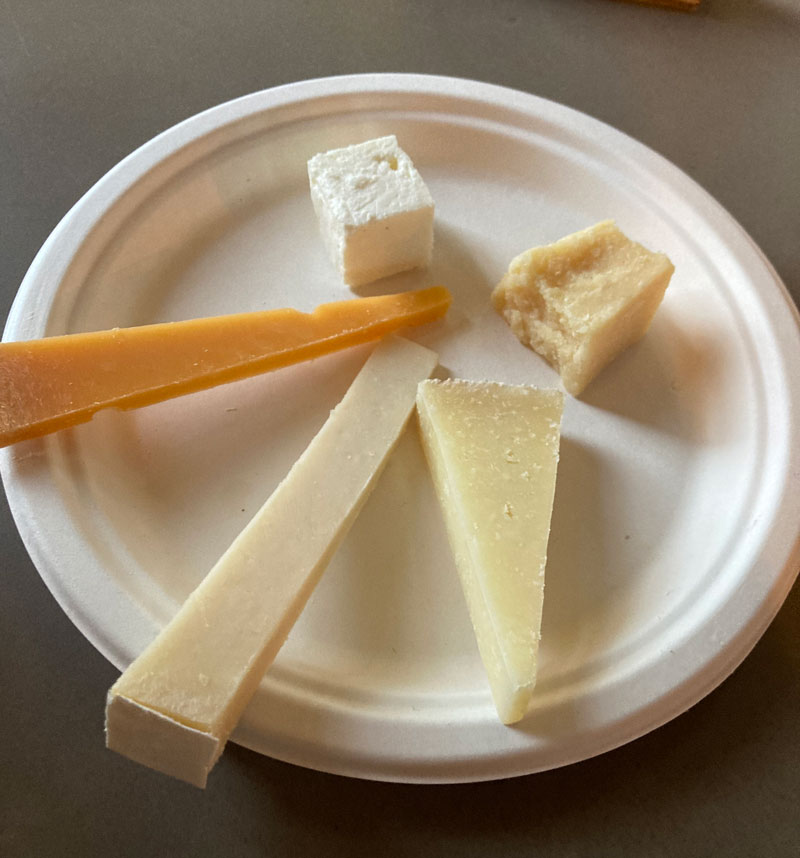 ---
Hudson and environs ice cream options – I have a new favorite ice cream flavor. You'll never guess.
Have you seen the SPOUT exhibit at the Hudson Area Library yet? It's amazing! The staff and volunteers spent a lot of time putting it together. Check it out and buy a mug. Here's a little something to whet your appetite.
---
---
---
---
Events listed in Chronological Order (ish)
---
---
---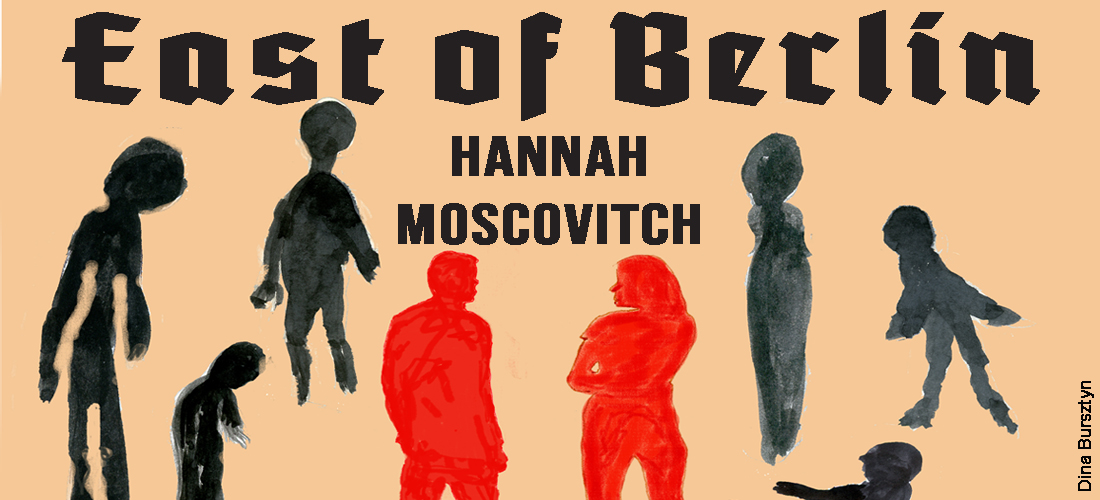 ---
---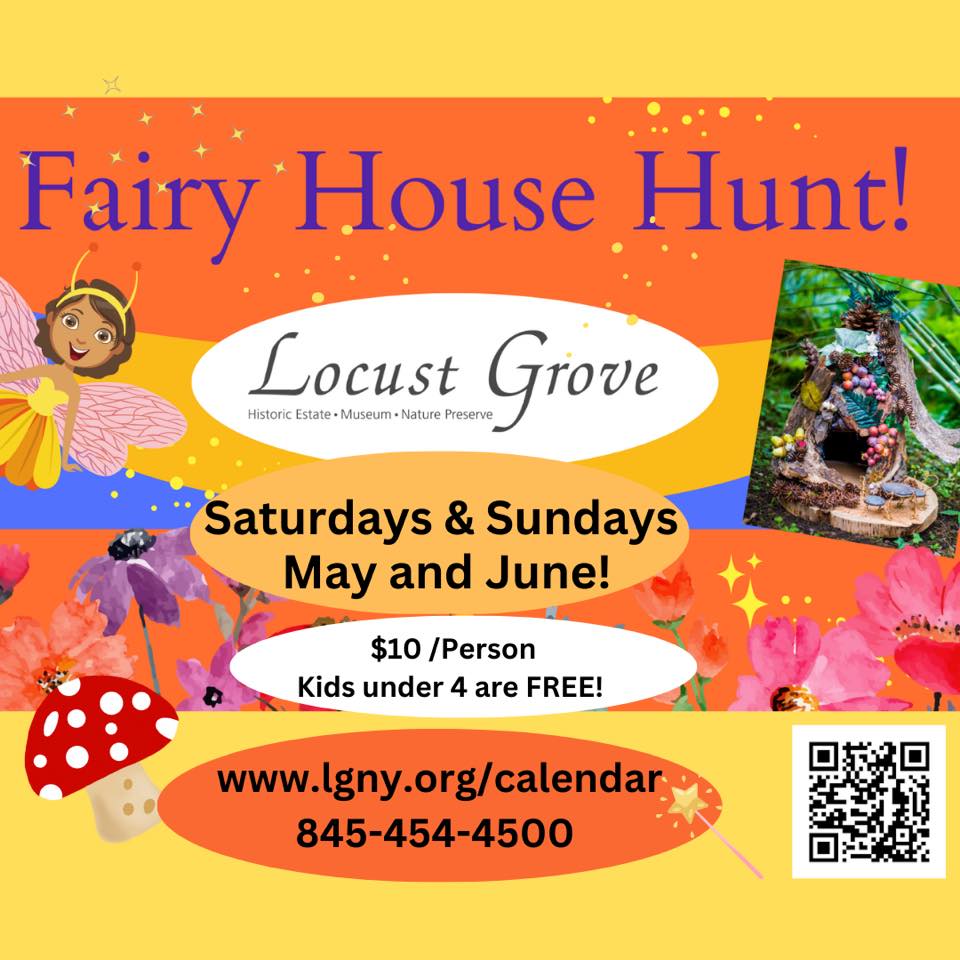 ---
---
---
---
---
---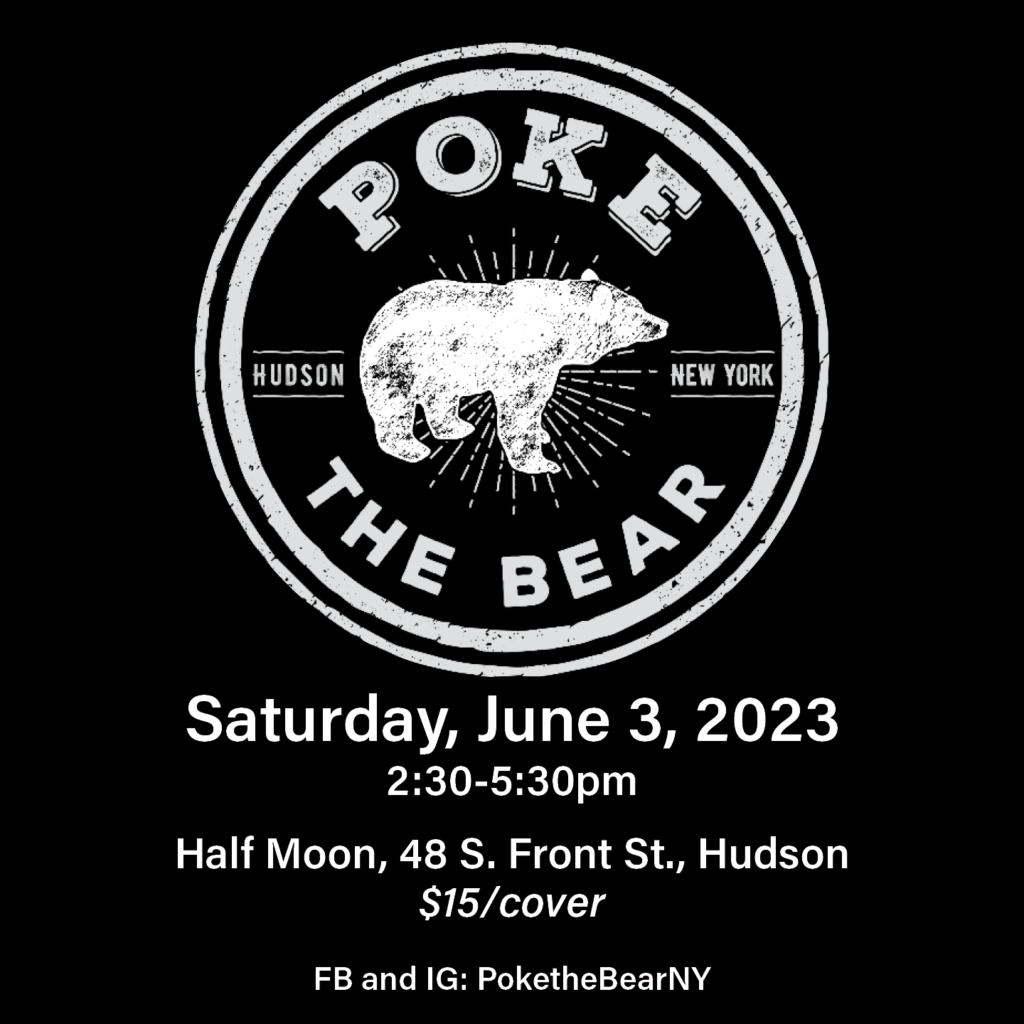 ---
---
---
---
---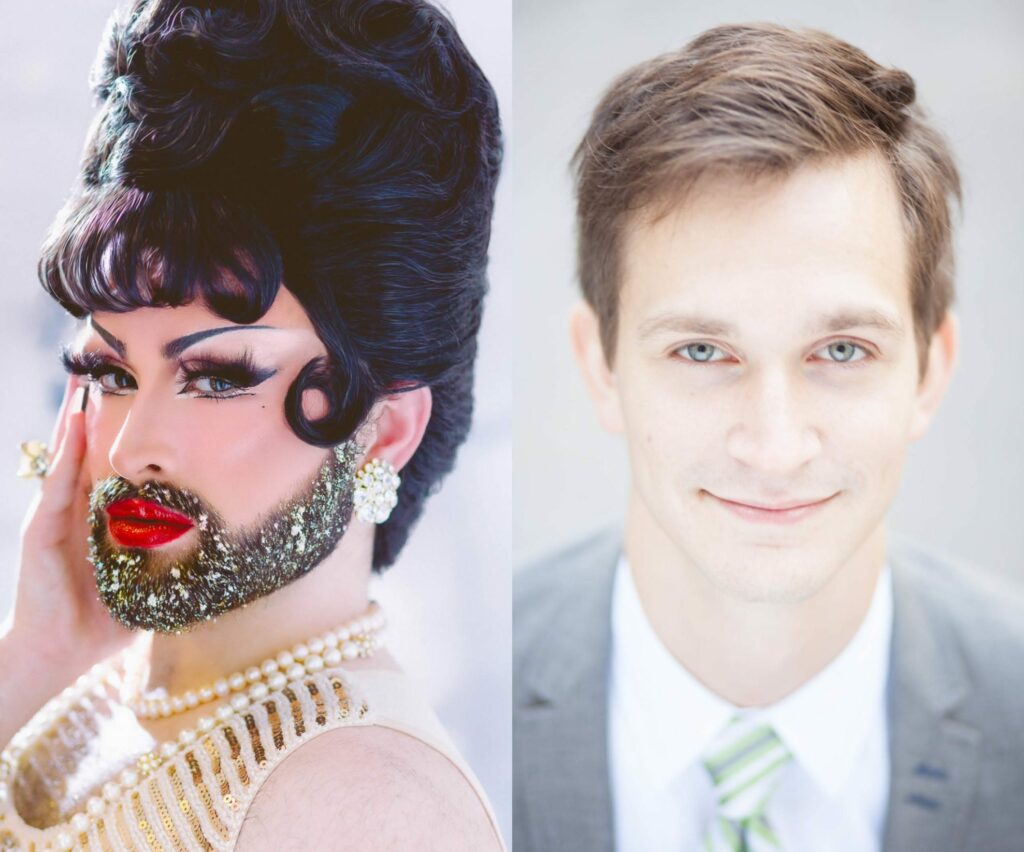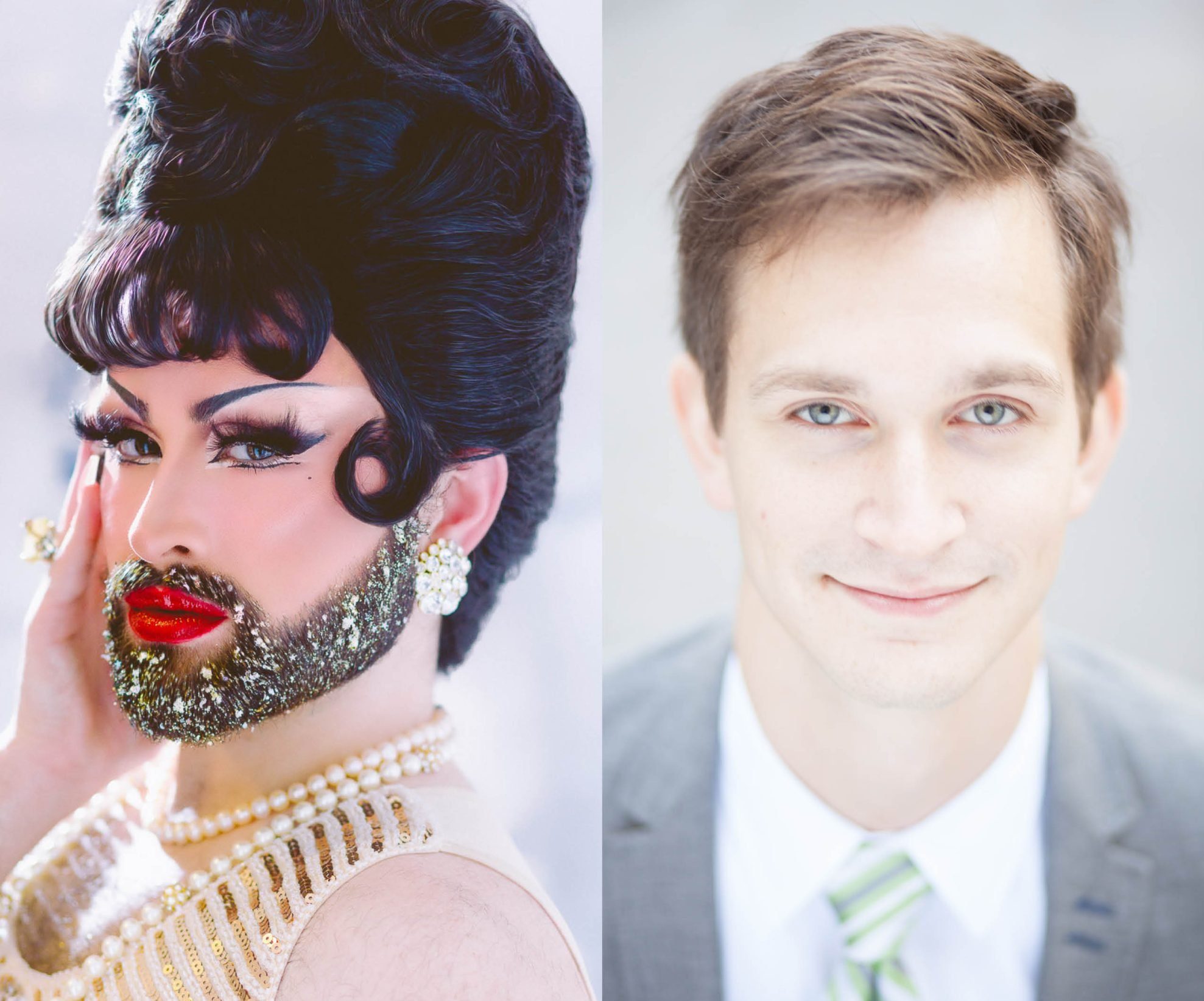 ---
---
---
---
---
---
---
---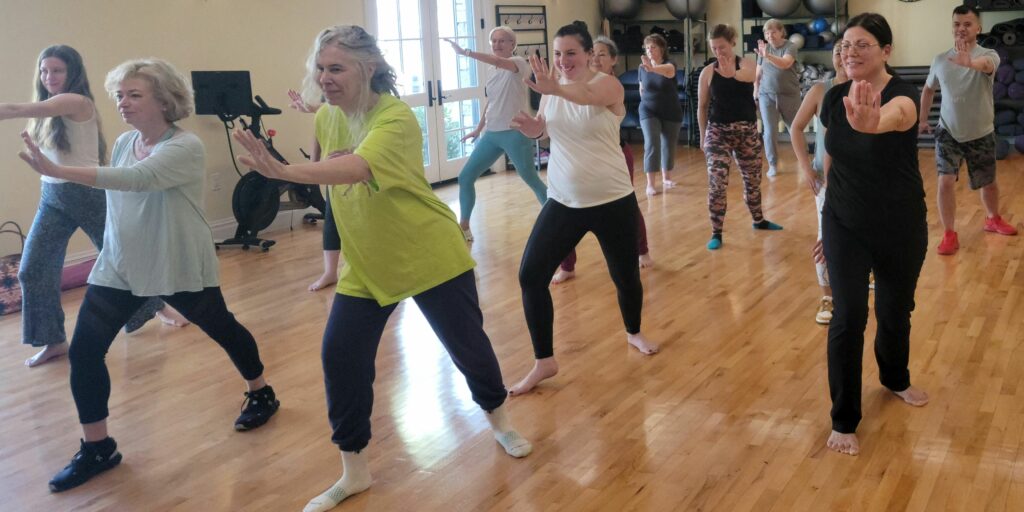 ---
---
---
CANCELLED DUE TO WEATHER – THURSDAY, JUNE 8th
---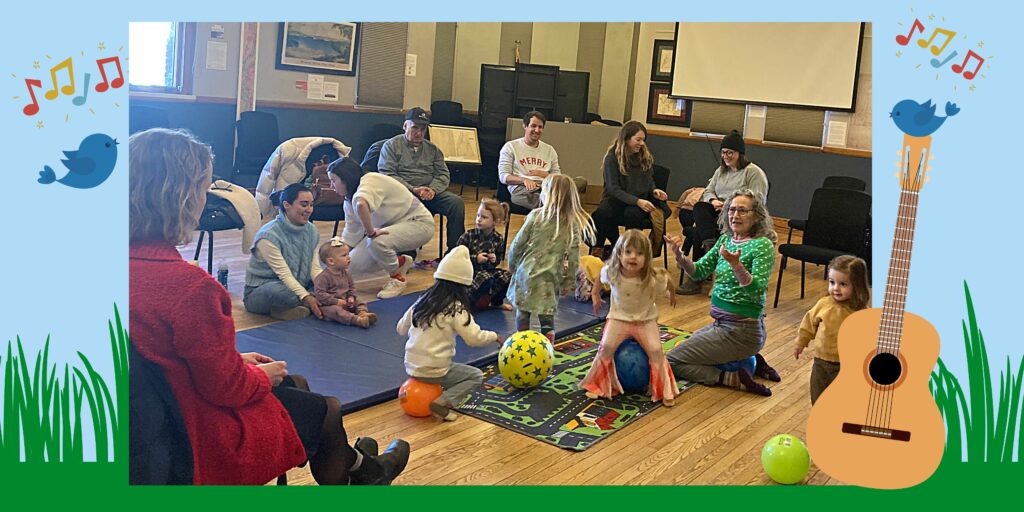 ---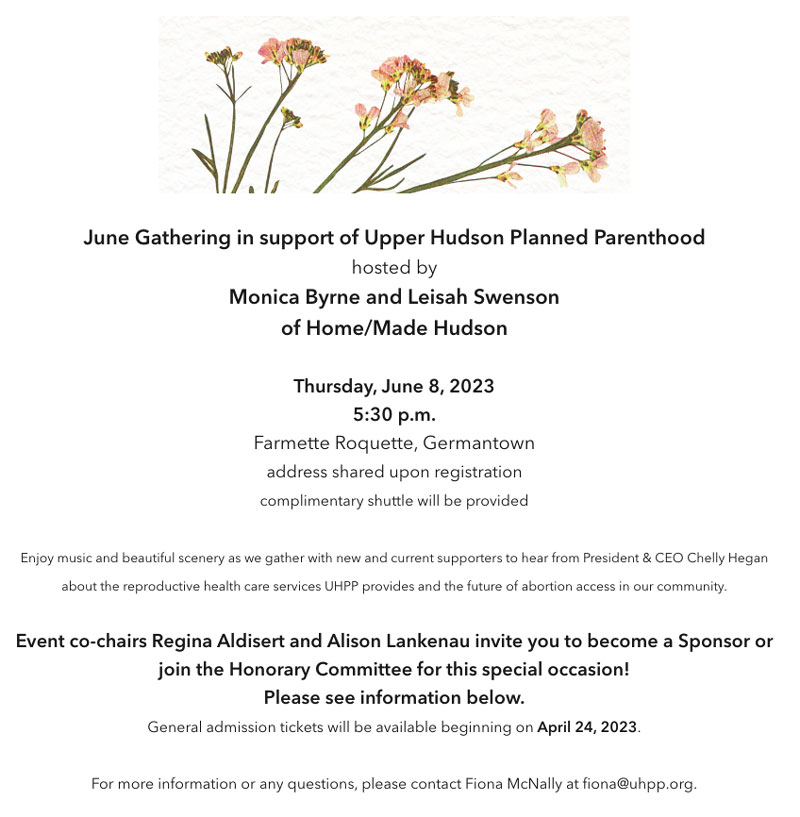 ---
---
---

---
---
---
---
---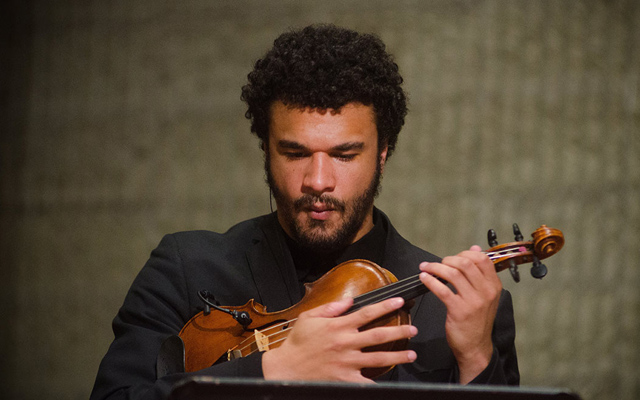 ---
---
---
---
---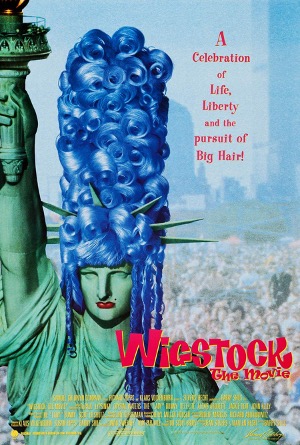 ---
---
---
---
---
---
---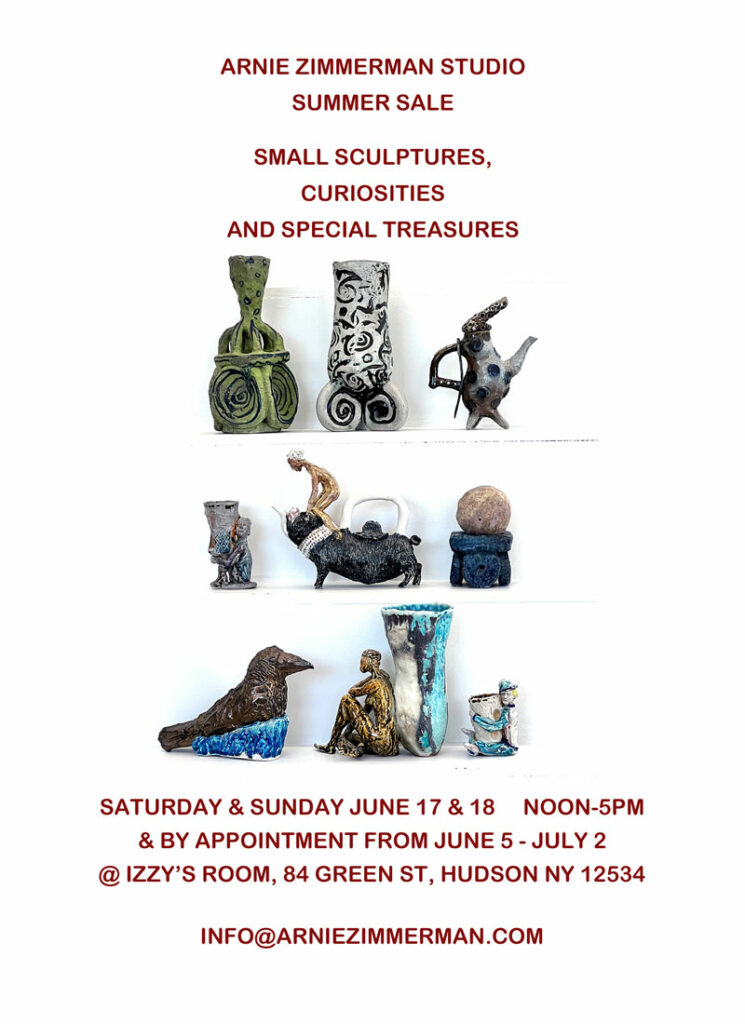 ---
---
---
Departing from Hudson
---
---
---
---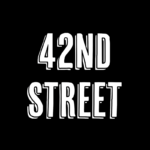 ---
---
---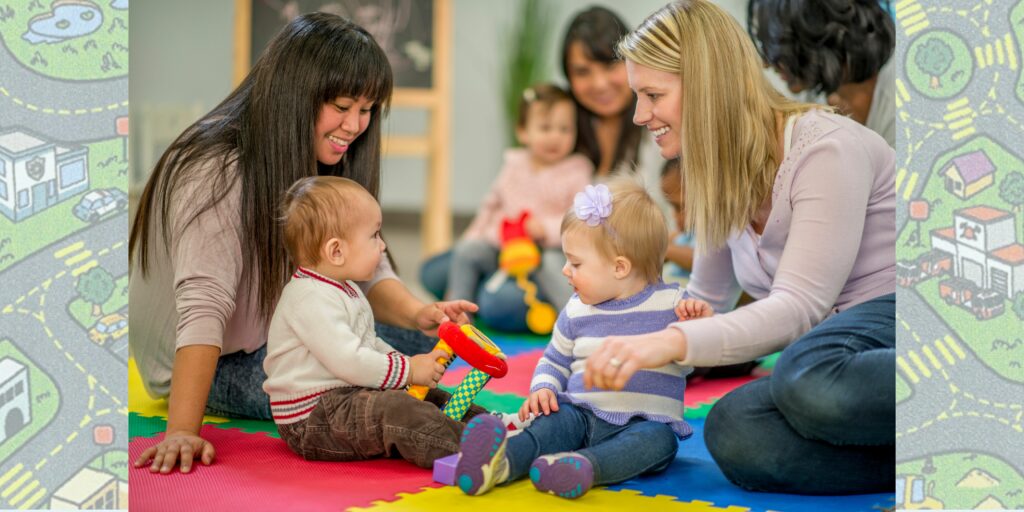 ---
---
---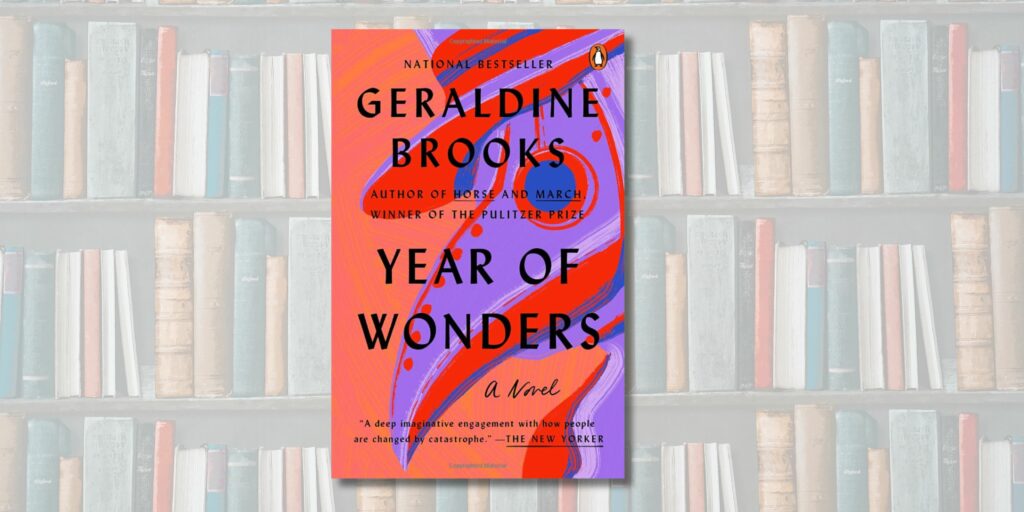 ---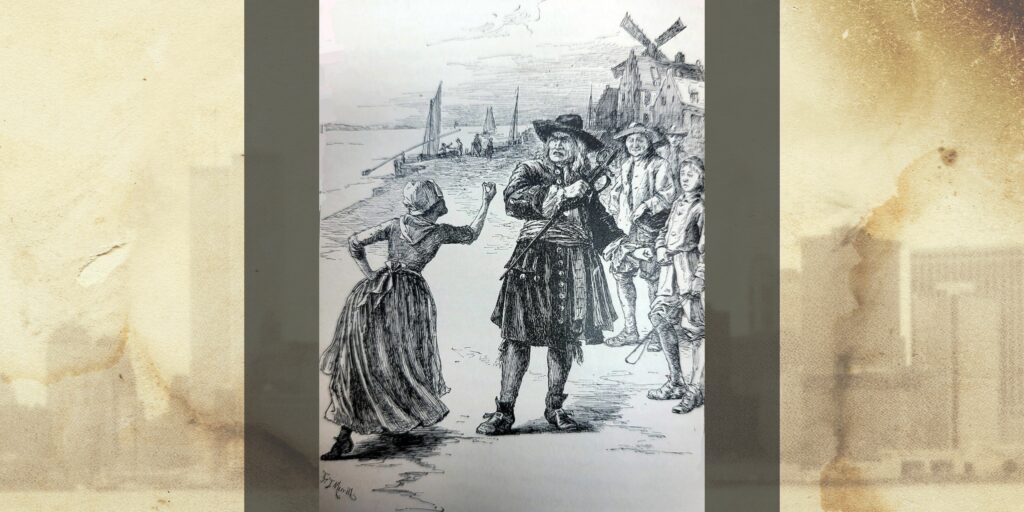 ---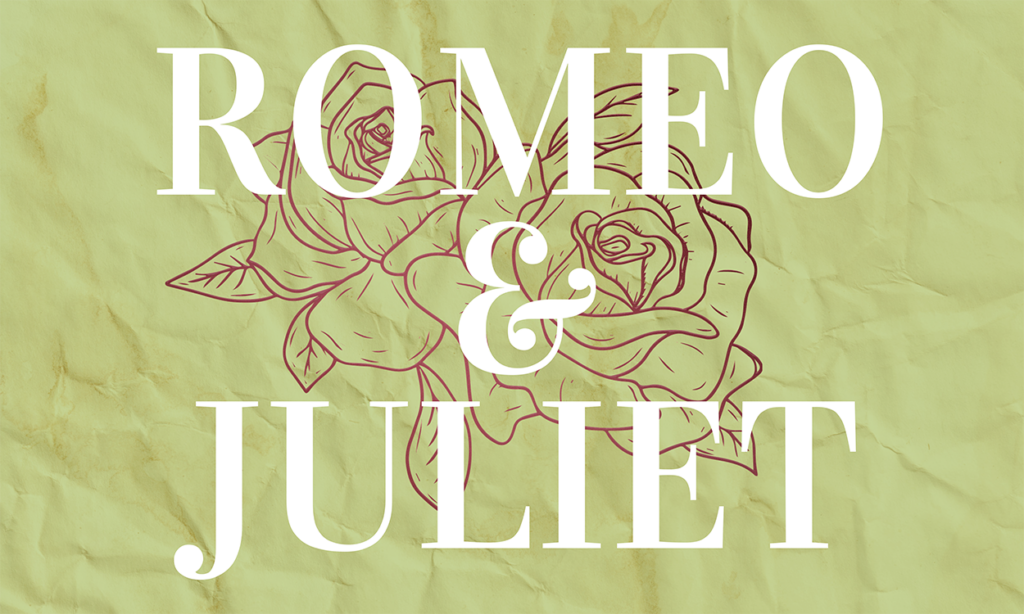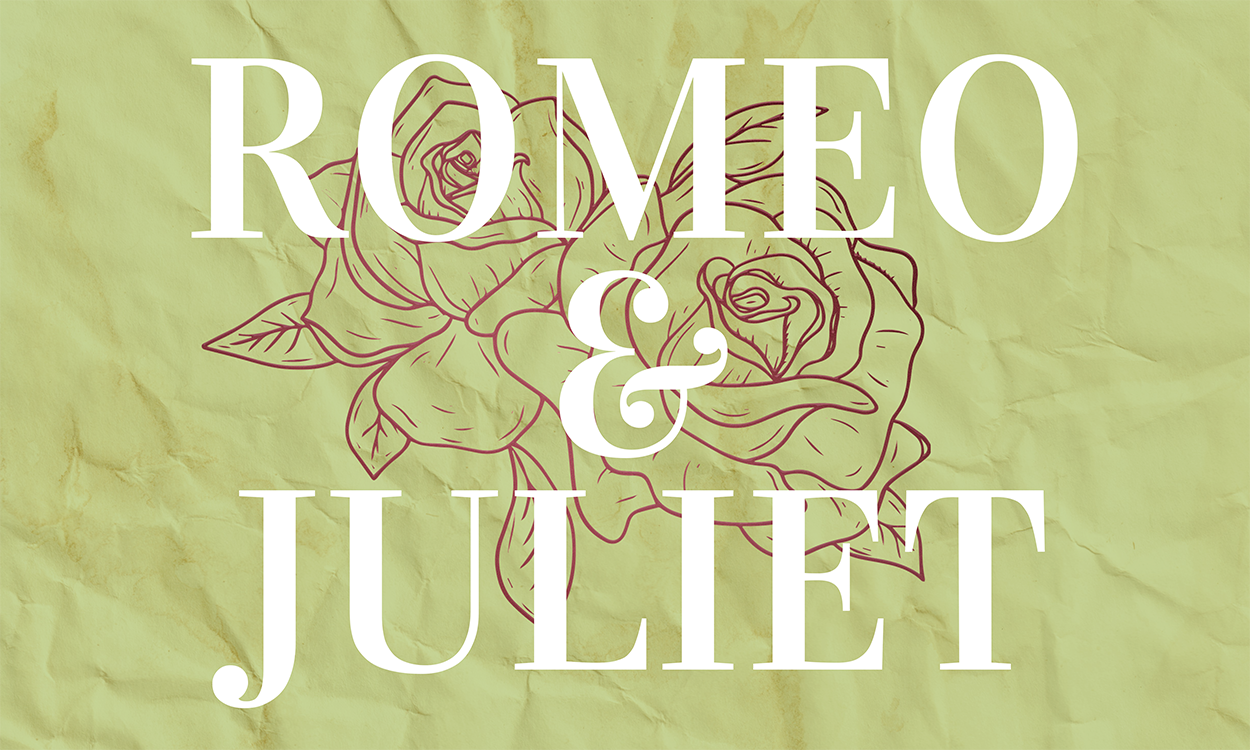 ---
---
---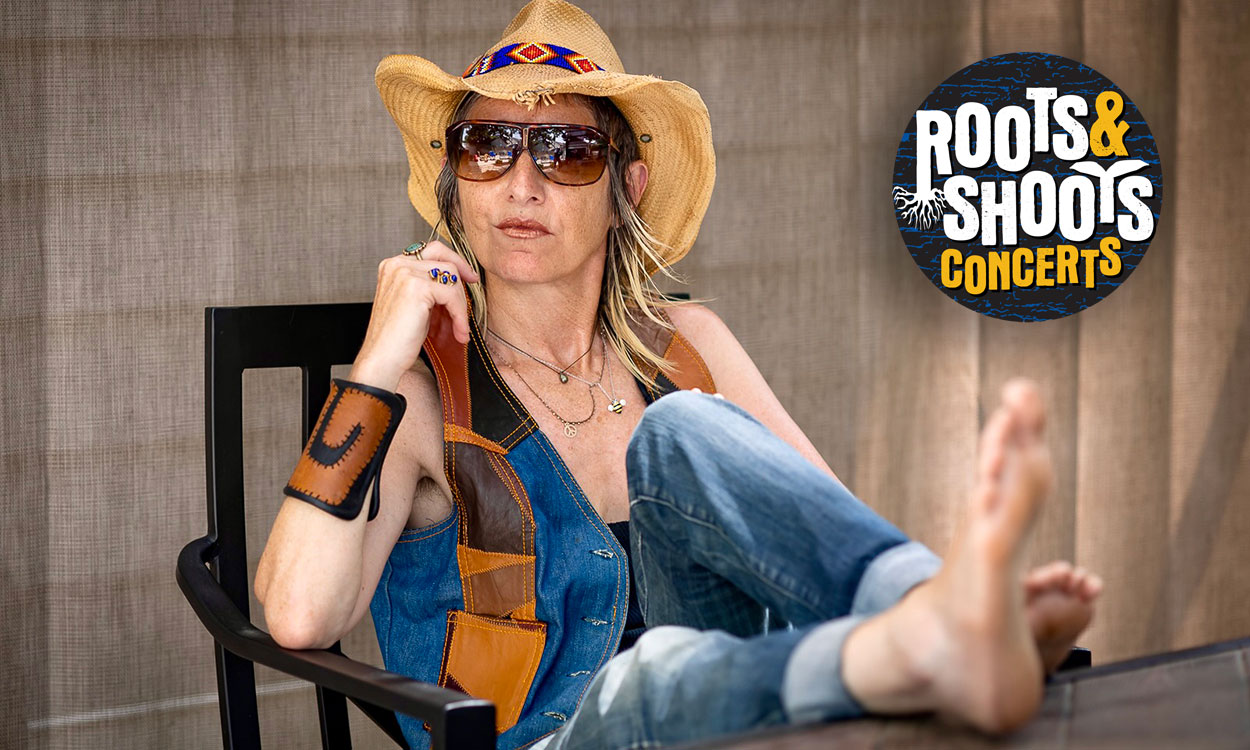 ---
---
---
---
---
---
ON-GOING Events/Exhibitions
---
---
---
---