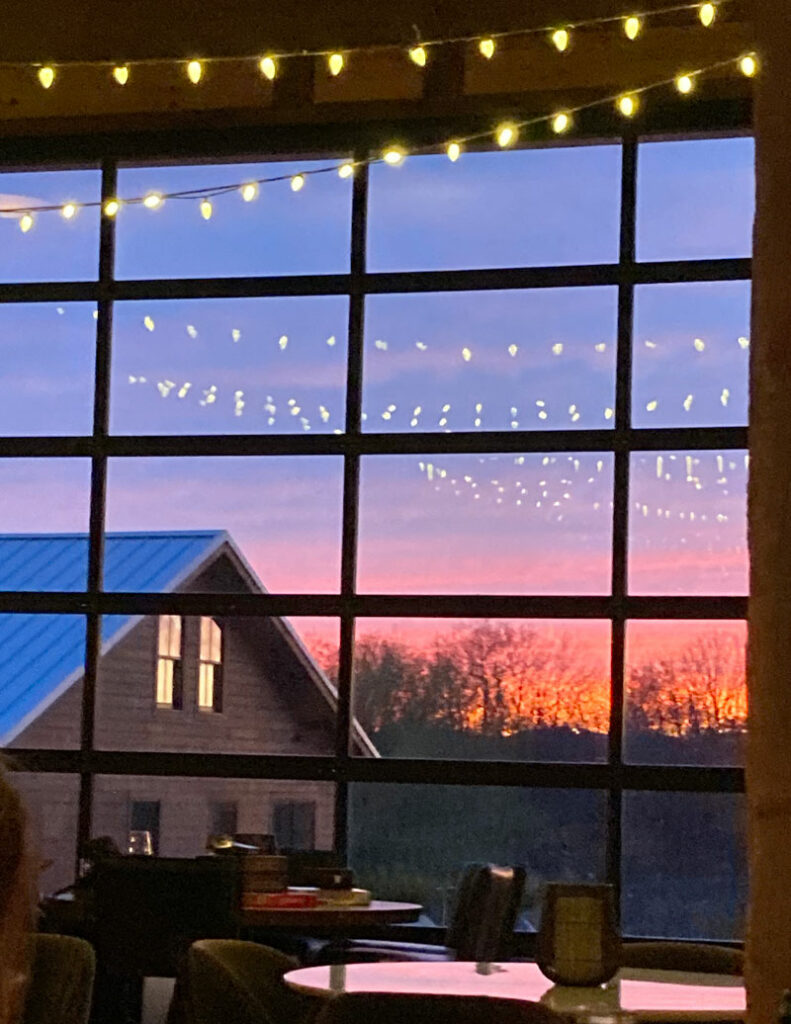 I've lived in the Hudson Valley for years and have heard about a food "pairing", but had no idea what it meant. I have friends who went to the Culinary Institute in Hyde Park – one of them could have said something, but no. No one ever explained it to me, until….
A couple of months ago, I was invited to a "Cider and Cheese" pairing sponsored by Talbott & Arding at Rose Hill Farms. If you put the word "cheese" in the title of your event, I'm there.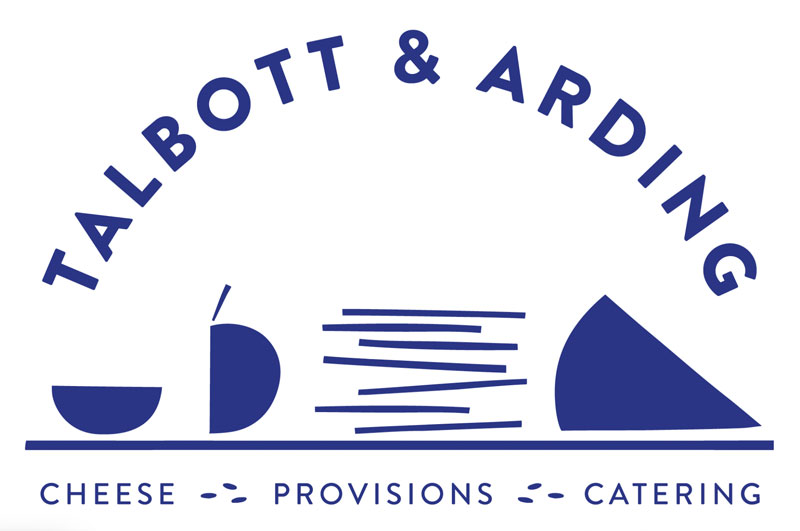 A food pairing, generally, is when you put two different tastes in your mouth and the flavors, combined, have a net effect – sometimes positive, sometimes negative. An example of a positive pairing, the "gold standard", is peanut butter and jelly. A negative pairing would be toothpaste and orange juice.
There was no orange juice/toothpaste pairings at this event, but rather, Essex Street Cheese supplied their superb cheeses, while Rose Hill Farm supplied the hard apple cider, with apples grown and fermented right there. Talbott & Arding's Head Cheesemonger and Charcuterie Buyer, Andy Koechling, explained each pairing.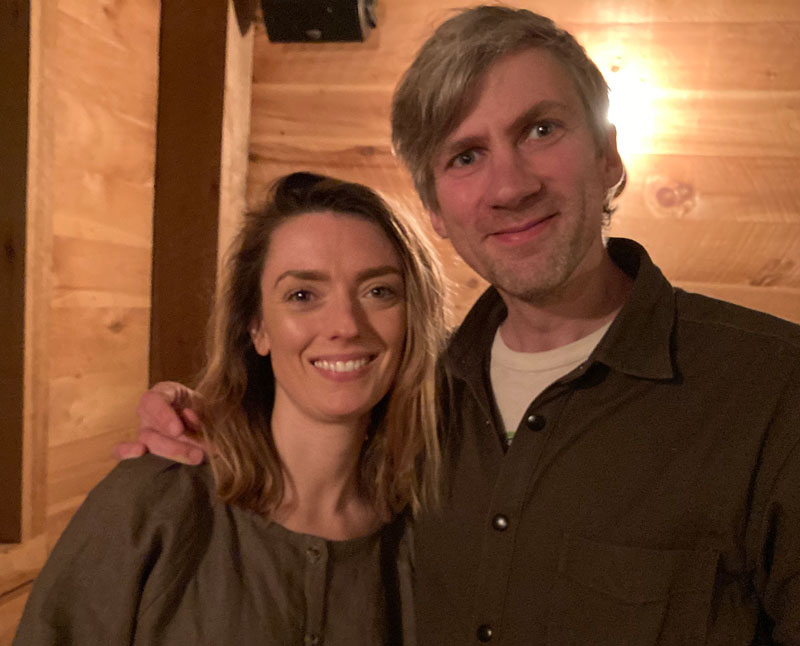 The evening started with five different cheeses; Lesbos Feta, Parmigiano Reggiano, 1605 Manchego, Brabander, and L'Amuse. Essex Street Cheese only carries about a dozen, carefully-selected cheeses. They have an understanding of how the cheese is produced, in its natural environment, down to the types of grass/grains the animals eat. The Lesbos Feta is made on the island of Lesbos. off Greece, and is known for its simplicity and purity.
Rose Hill Farms' Kitchen Sink cider is a blend of NY grown apples with a bright and fresh taste. Other ciders, like the Bucket Hat is a blend of wild foraged apples; each batch never replicated.
The idea of a pairing, is to put both tastes in your mouth, at the same time, and taste how they compliment each other. (We were instructed to put the cheese in our mouths first, then the cider. I'm glad they told me, otherwise, I would have cider down my shirt!)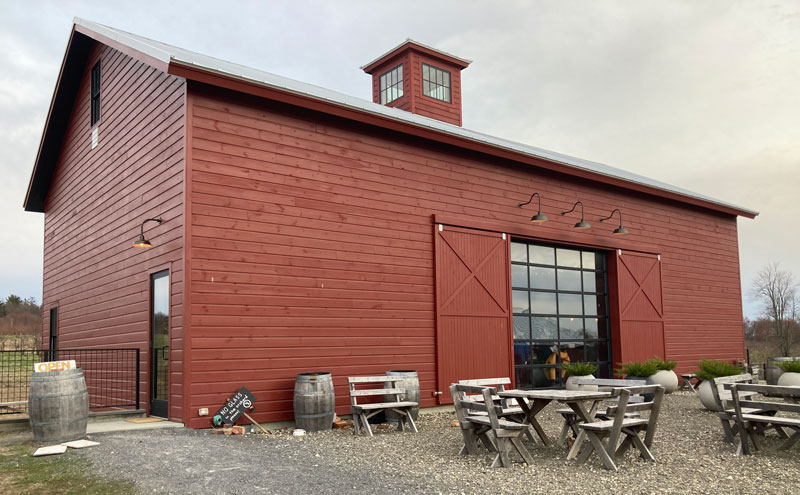 All the explanations were very down-to-earth. When you have someone there to explain the textures, tones, tastes, and blends of each pairing, it enhances the experience. Rose Hill Farm is a beautiful setting and a perfect way to spend a summer night.
Follow Talbott & Arding to learn about the next one!