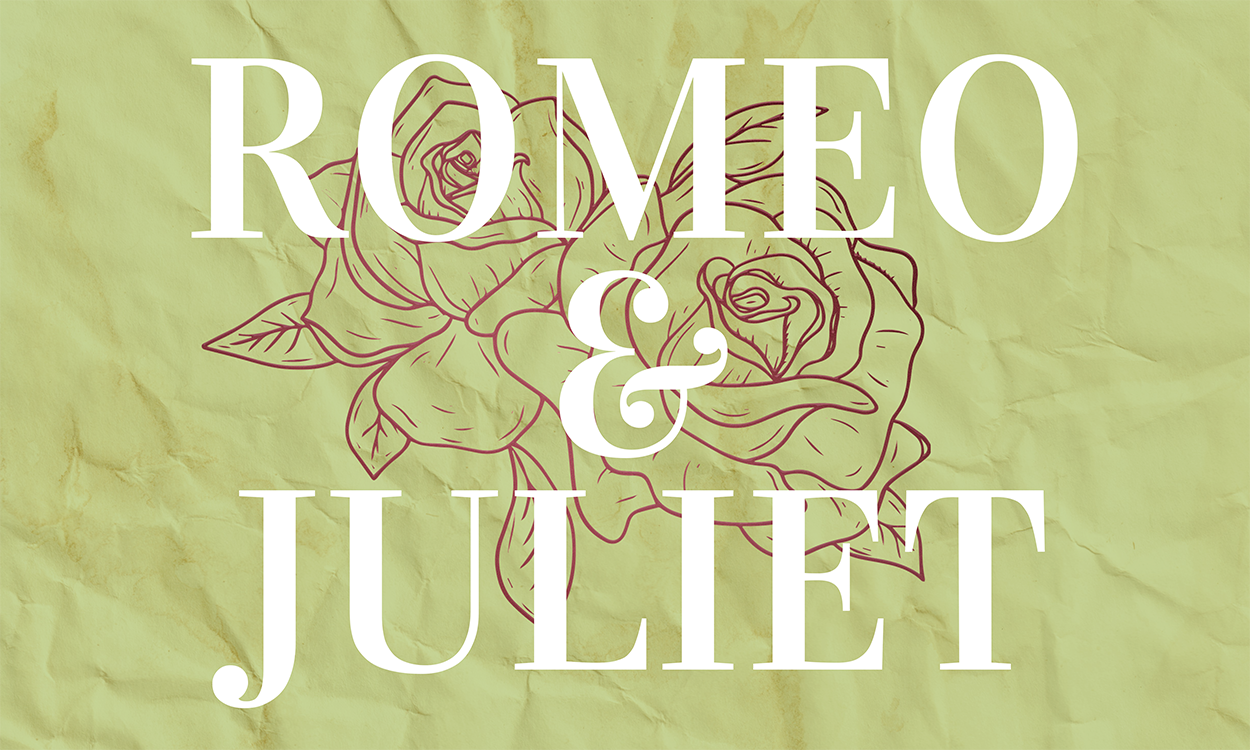 Spencertown Academy Presents "Romeo & Juliet" by Rooted Voyageurs
Spencertown Academy Arts Center at Spencertown Park Ball Field presents Romeo & Juliet by Rooted Voyageurs. One of Shakespeare's most famous tragedies, the play is filled with laughter and joy, tragedy and heartbreak. It is a story about love's journey through a violent and destructive community. When two warring families (the Montagues and the Capulets) meet once again for bloodshed, they have no idea they're laying the groundwork for the greatest love story ever written. Will Romeo and Juliet's love for one another overcome their families hate, or will their families hate consume them?
The Rooted Voyageurs bare-bones production of Romeo & Juliet is abridged and will run 90 minutes. Bring your own seating, a picnic and enjoy the show!
The park is located next-door to the Academy at
786 State Route 20 in Spencertown, New York .