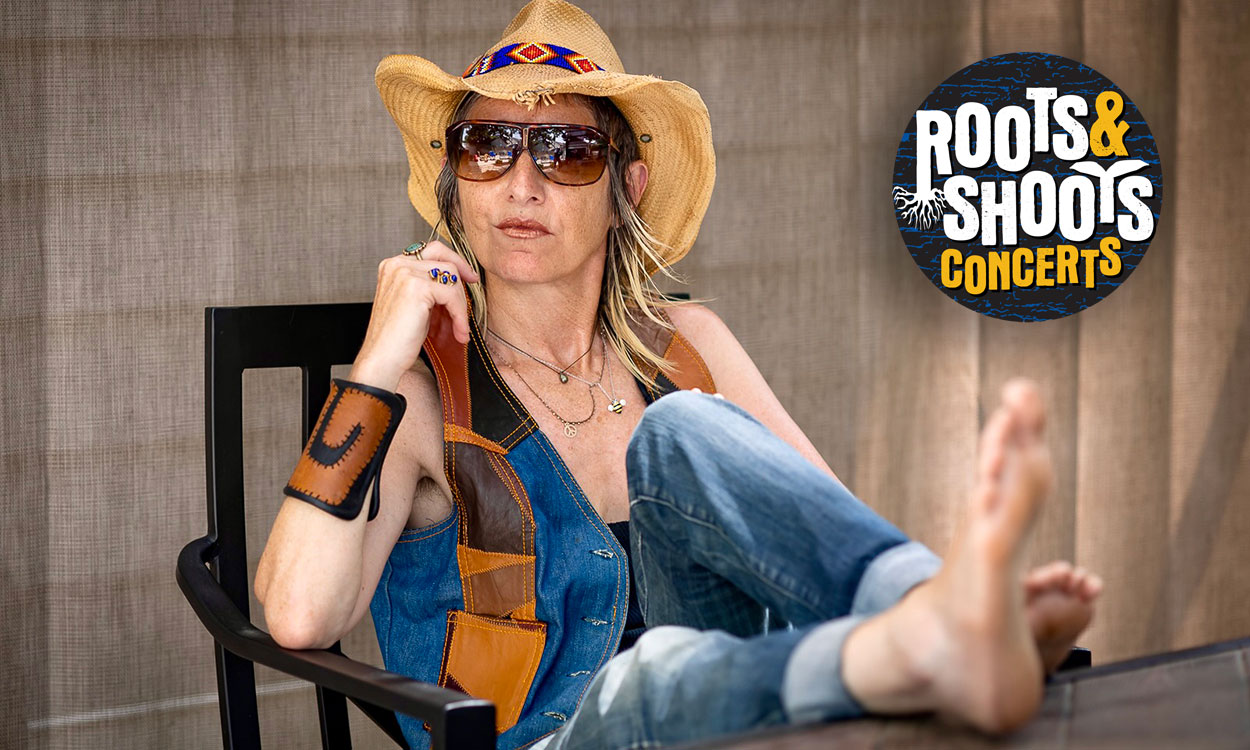 Emily Duff Band
Rock-Country-Soul Concert

Spencertown Academy Roots & Shoots Concerts Series presents the Emily Duff Band on Saturday, July 8 at 8:00pm. Rolling Stone magazine described singer-songwriter-guitarist Duff as "one Part Patti Smith, one part Muscle Shoals." Her band includes John Hamilton (bass and background vocals), Kenny Soule (drums and background vocals), and Danny Ray (saxophone). 
A prolific songwriter, Duff was born in Flushing Queens, NY, and says she was "raised by a pack of cigarettes." Her mama taught her four perfect chords and then ran off, leaving her to figure the rest out on her own. She has recorded and released five records in the past six years. Two at FAME, the legendary Muscle Shoals, Alabama studio, one at NY Noise, and two with producer Eric "Roscoe" Ambel (Joan Jett, Sarah Borges, Del Lords) at his Brooklyn studio, Cowboy Technical Services. Her most recent record, "Razor Blade Smile" produced by Ambel, takes her back to her NYC street punk rock roots, proving that great songwriting defies genres and transcends playlists.