Hi Hudson,
Here's the problem. As a local events blogger, I must do research, on a wide variety of topics, such as ice cream! I mean, I need to keep my page, I Scream, You Scream, We All Scream, "Where can I get some ice cream?" up-to-date. Look under Trixie Tips for the latest on how to live and survive in and around the City of Hudson.
My research may not be calorie-free, but at least it's tax deductible. But, yes, check my very important ice cream update here. There's probably more that I'm missing, like a cart here or there, or Mr. Ding-A-Ling.
Hudson and environs ice cream options – I have a new favorite ice cream flavor. You'll never guess. You just HAVE to read it, now. (Ha! Clickbait!)
Have you seen the SPOUT exhibit at the Hudson Area Library yet? It's amazing. The staff and volunteers spent a lot of time putting it together. Check it out and buy a mug. Here's a little something, 344 words and some pictures, to whet your appetite.
Ok – so, this blog was like a fun pandemic project. Yeah. Now, if I don't update it and get it out the door soon enough, people yell at me on Warren Street (you think I'm making that up?) Be careful what you ask for, Trixie!
I'm MONTHS behind in my posts, and who can keep up with business listings in Hudson? People come and go so quickly around here.
Anyway…
I attended two screenings of the new Queer Ass Film Club in the Cannonball Factory – "My Private Idaho" and "Querelle", mostly because it's gay and around the corner from me, and I love events where I have to do nothing but show up (late) and pay at the door. Great. I'm there. They're having a Queer Figure Drawing Class. Go.
On the eve of Pride month, it's been, (what's the word?) not refreshing, because these films are totally intense. Reminiscent? hmmm. Not really. Reminiscent is more for good things. Watching these films, you relive gay life in the eighties and early nineties, filled with homophobia, self-loathing, and unrequited love. Yet, these Queer Ass Film nights are the best evenings out I've had in awhile in Hudson! Kudos to Nathan and Jonathan for creating a space where queers and allies can come together and watch "old" movies. (Querelle was filmed in 1982, and is still racey! I cannot give you an accurate description without losing advertisers…) Plus, when you watch a movie on a big screen in a room filled with people, you HAVE TO watch it. There's no pause. You cannot multitask. You have to turn your phone off. You have to live life old school.
I told a millennial friend that I was going to see a Fassbinder film, based on the Jean Genet book, Querelle, starring Brad Davis. They said, "you're just saying words to me, I don't know what any of them mean."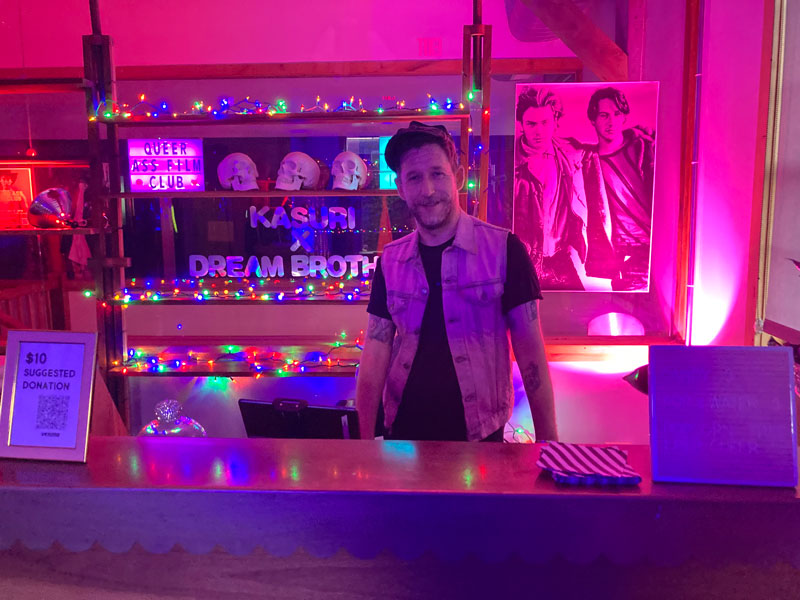 Another screening, which you MUST see, is Female Trouble on Tuesday, June 27th at 7pm. I'm hosting the evening with Mark Allen. Female Trouble would be ground-breaking if they made it TODAY! Female Trouble is so far beyond anything that's happening – even now – it's a slap in the face with a wet fish to many RuPaul drag queen wannabes. Divine is not lip syncing, she's ACTING! Overacting, maybe, but acting!
I've had relationships where we've said nothing to each other the whole evening unless it was a line from a John Waters' film. That's true…
This week, I stopped by the Wednesday market, which is now on Thursdays, so they changed the name to the Thursday Market (good idea). The market is still 4-7pm, still at 7th Street Park, or the Public Square. I asked about the barbell and was told that, if you can clear and press the dumbbell on the first try, you get a free dozen eggs, but if you fail, you owe him $5, and that the challenge starts as soon as you touch the dumbbell. Don't quote me on that, but I think that's what he said. I had to write it all down on my paper plate from my Twisted Taco quesadilla. They can make a quesadilla with soy, for us vegetarians, and it takes just like chicken! Go figure.
---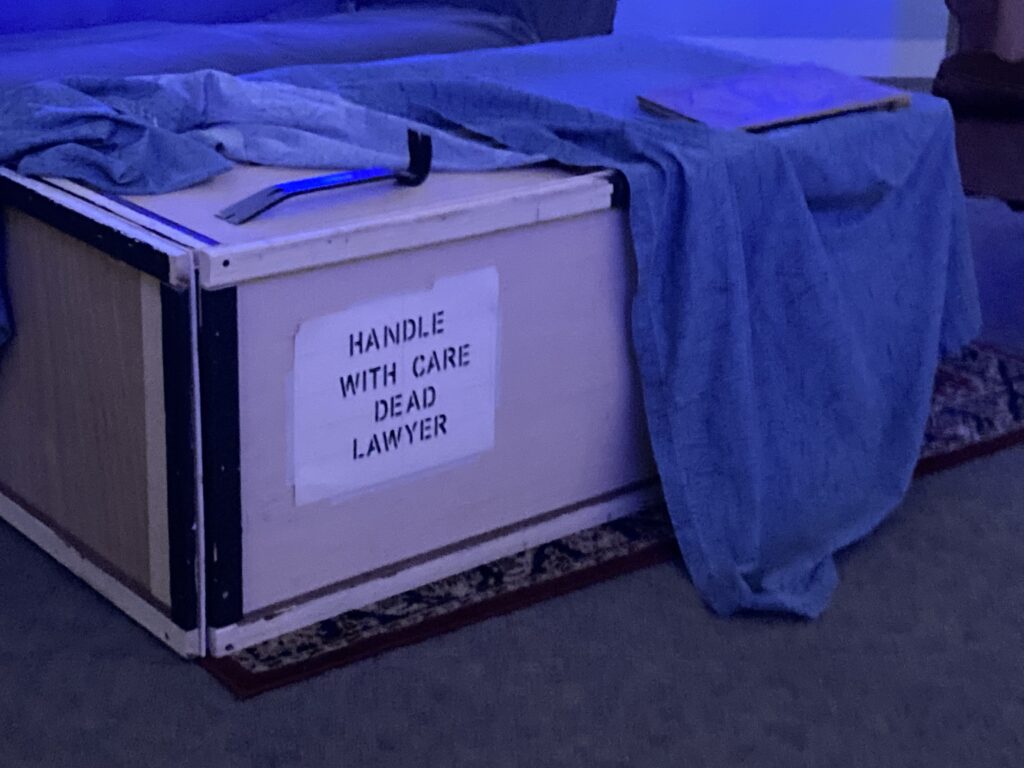 ---
---
---
---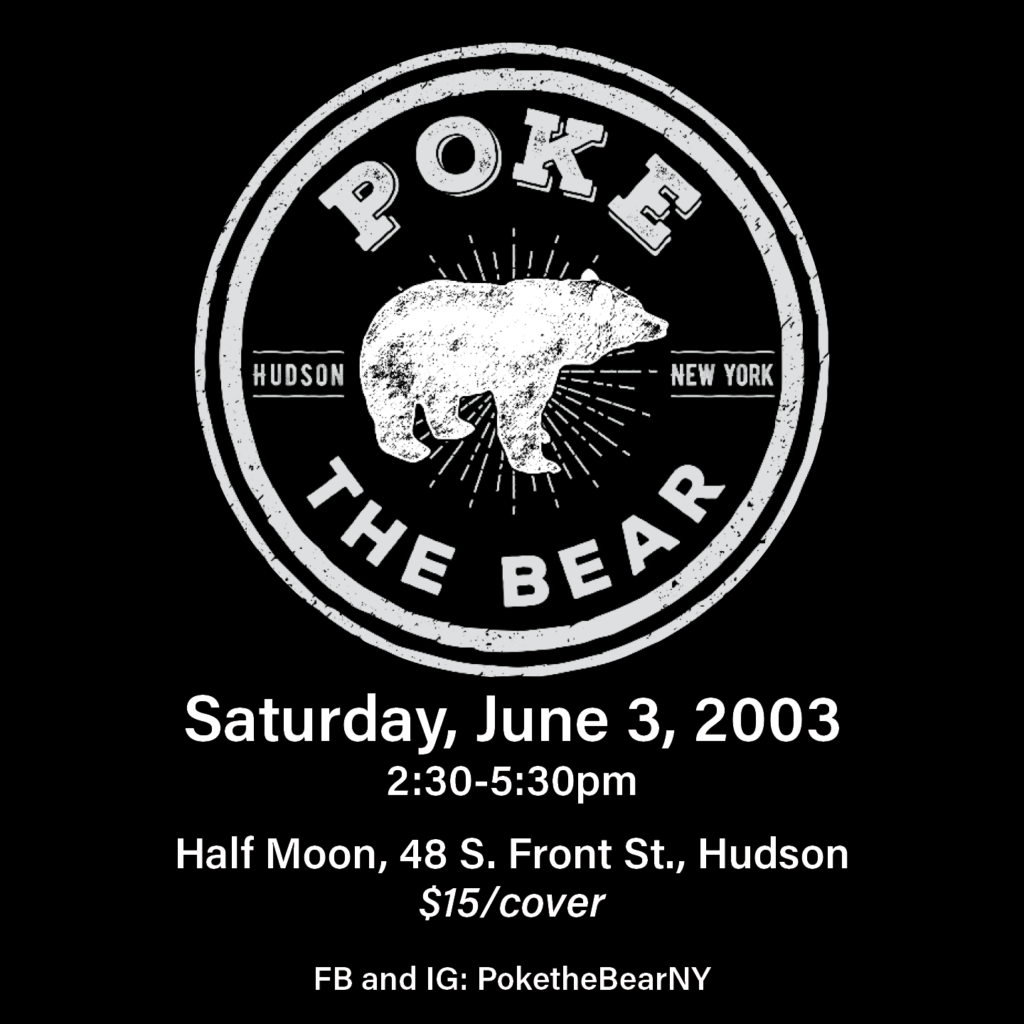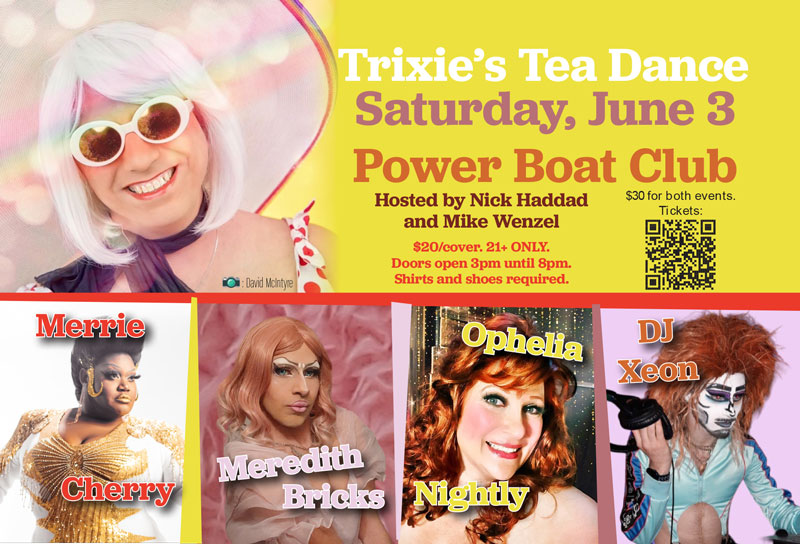 ---
---
Events listed in Chronological Order (ish)
---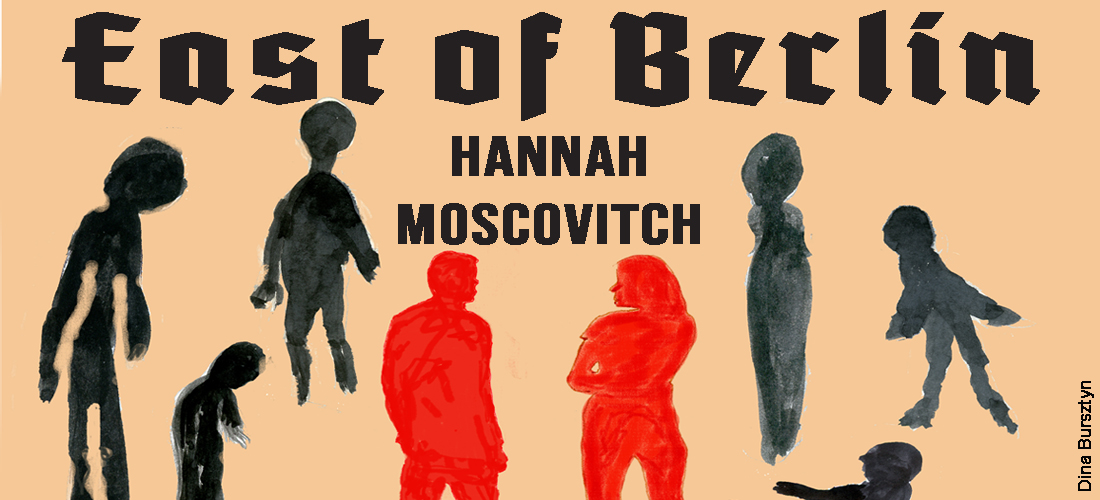 ---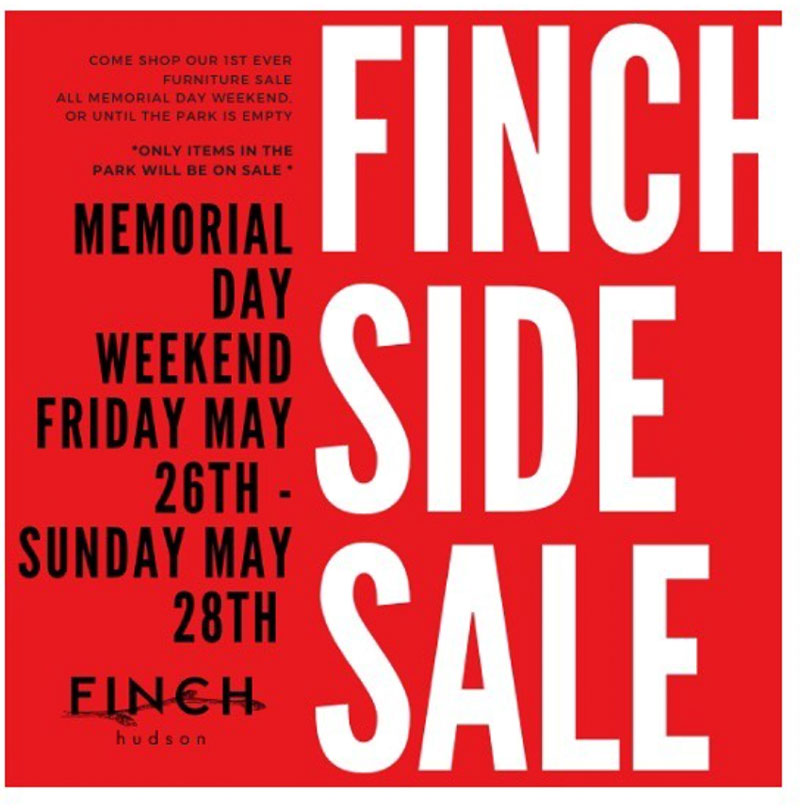 ---
---
---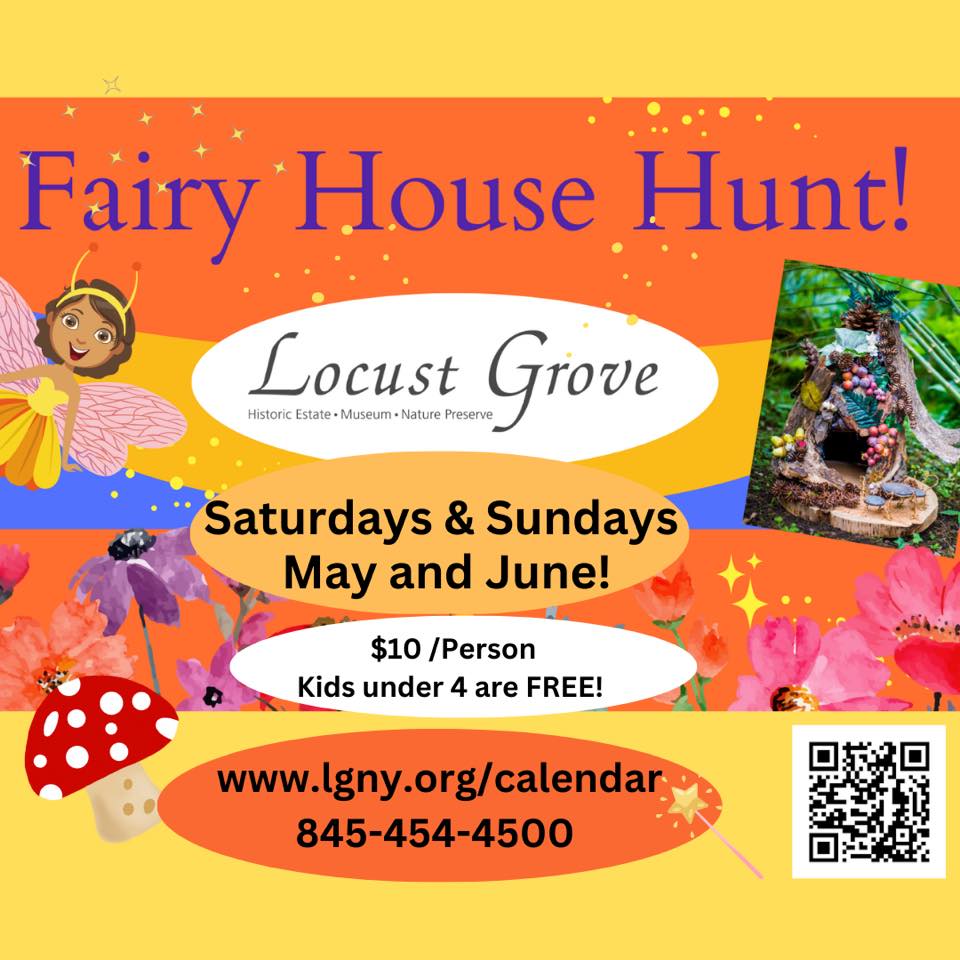 ---
---
---
---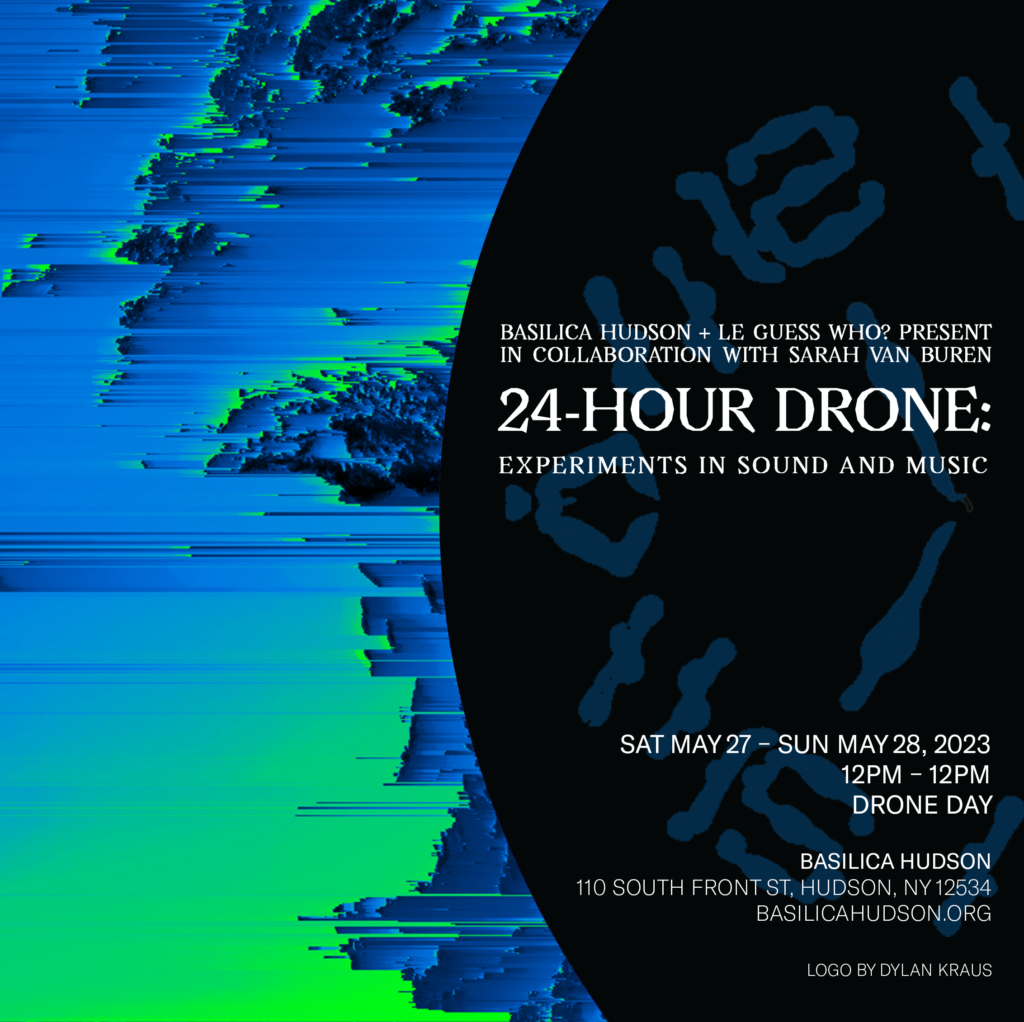 ---
---
---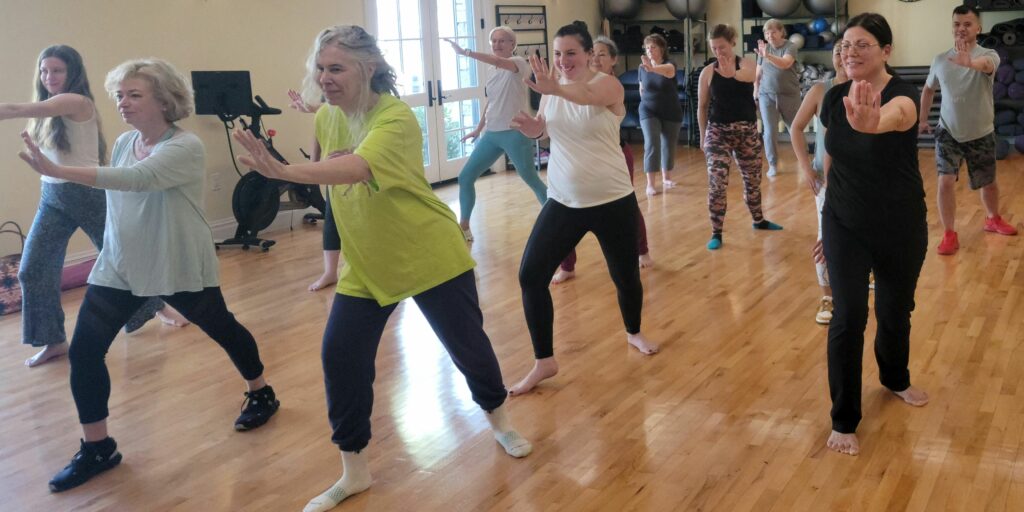 ---
---
---
---
---
---
---
---
---
---
---
---
---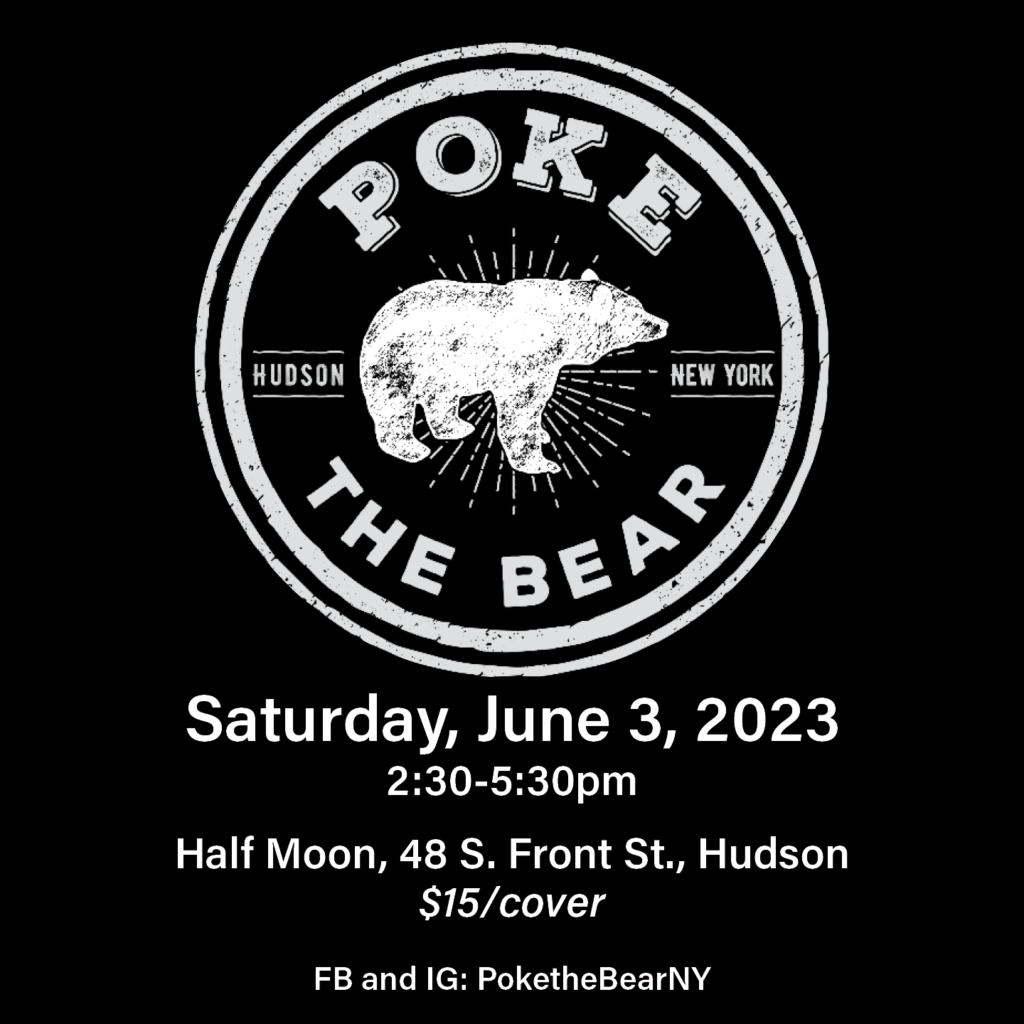 ---
---
---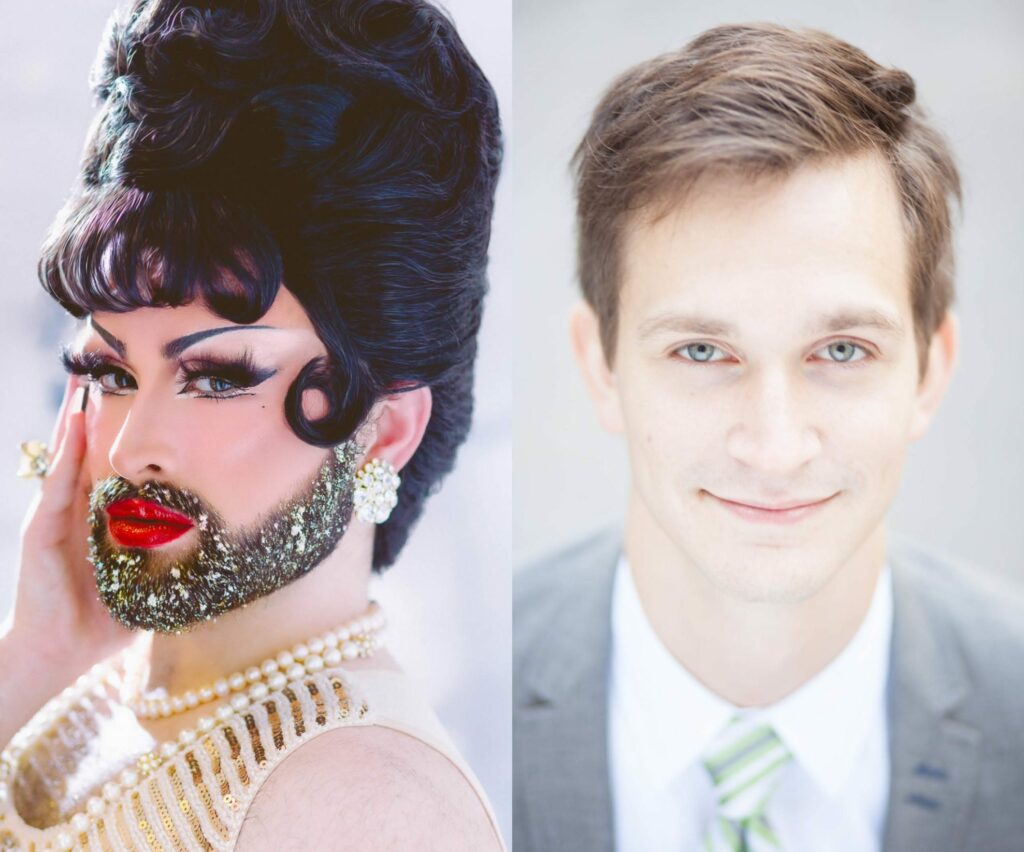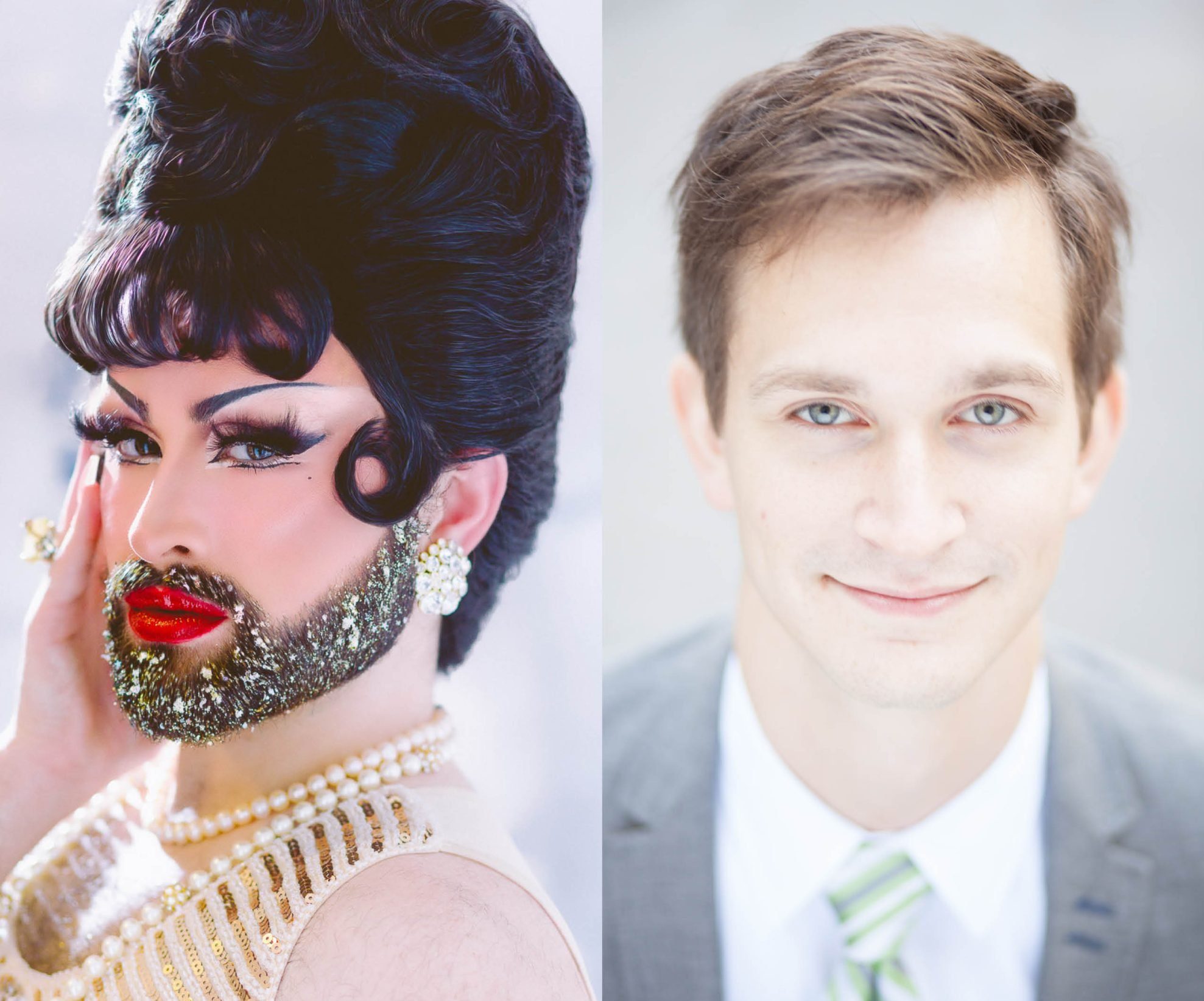 ---
---
---
---
---
---
---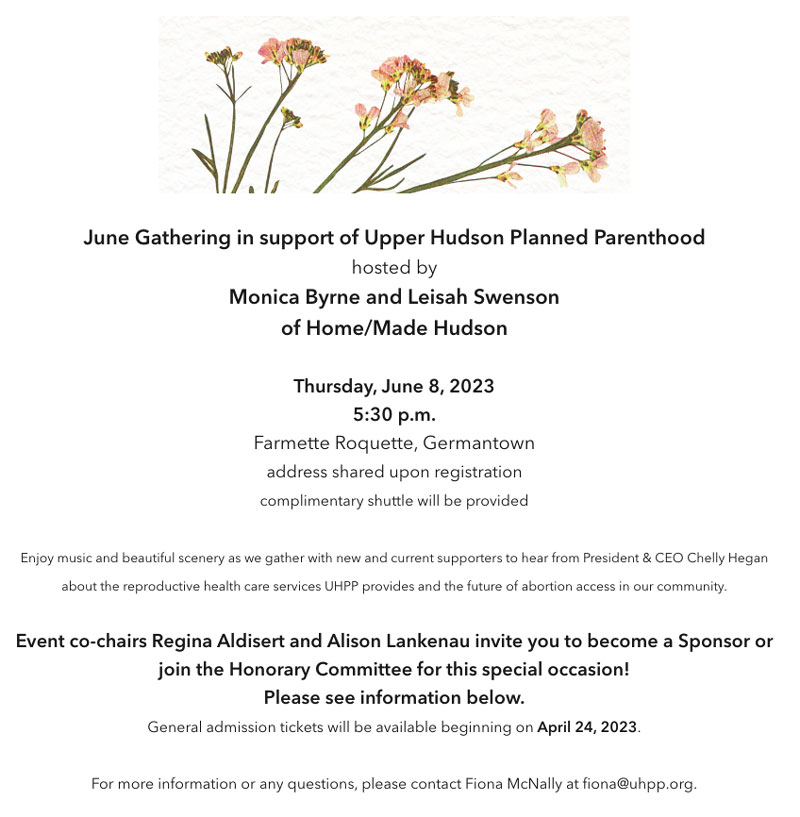 ---
---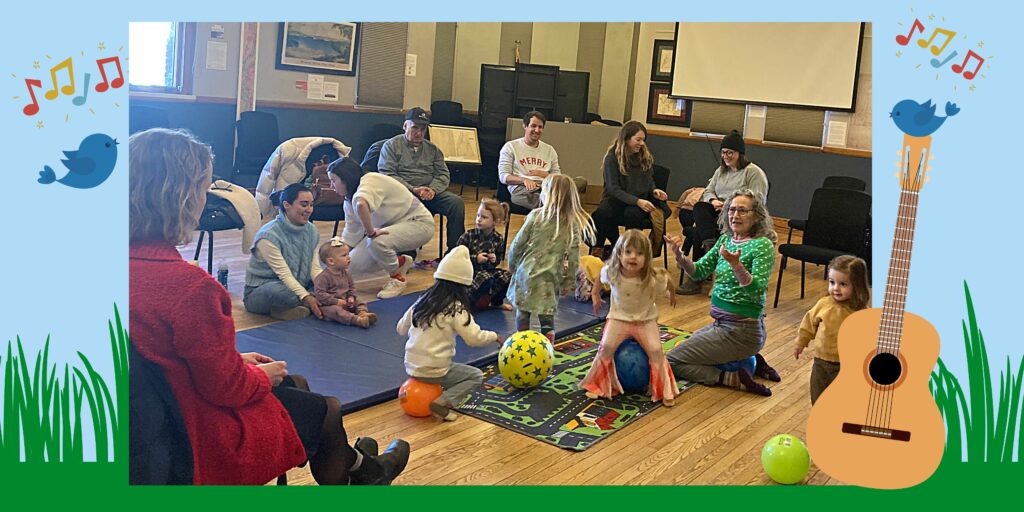 ---
---
---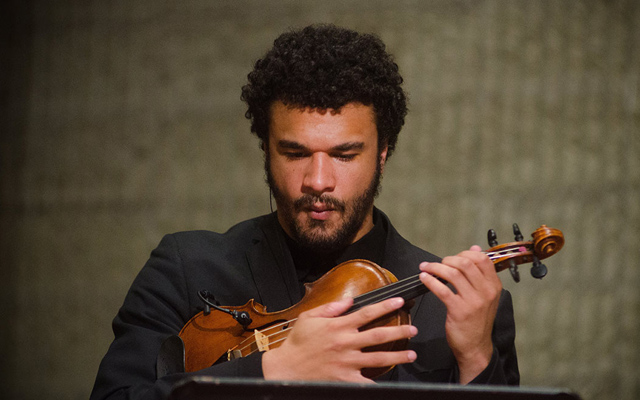 ---
---
---
---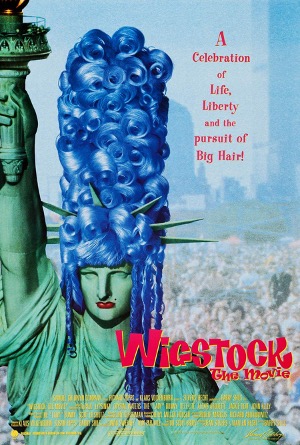 ---
---
---
---
---
---
---
---
Departing from Hudson
---
---
---
---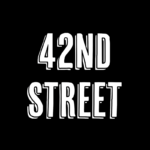 ---
---
---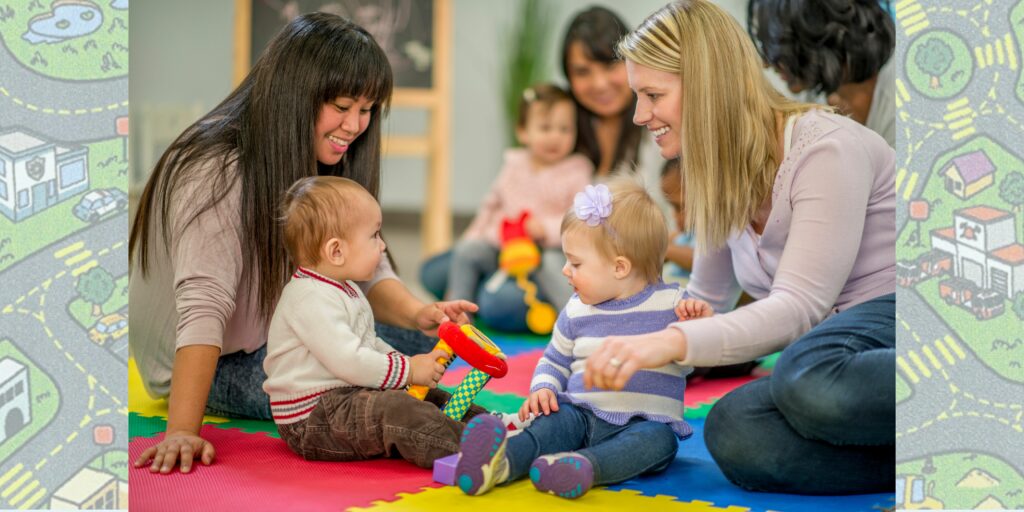 ---
---
---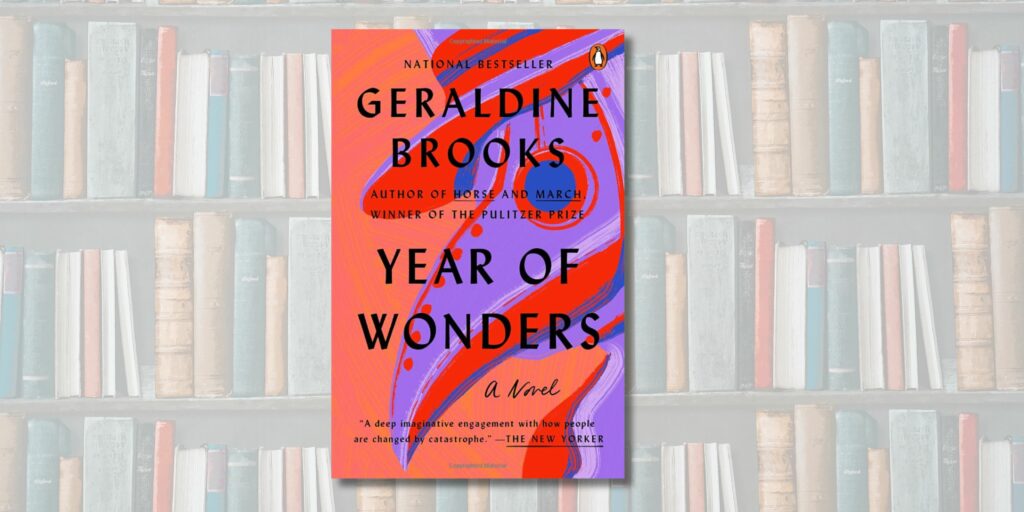 ---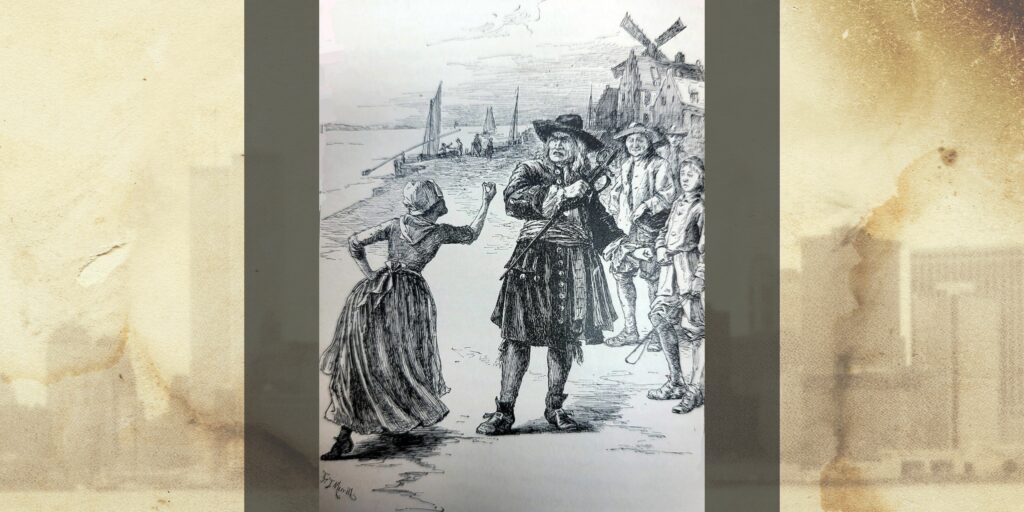 ---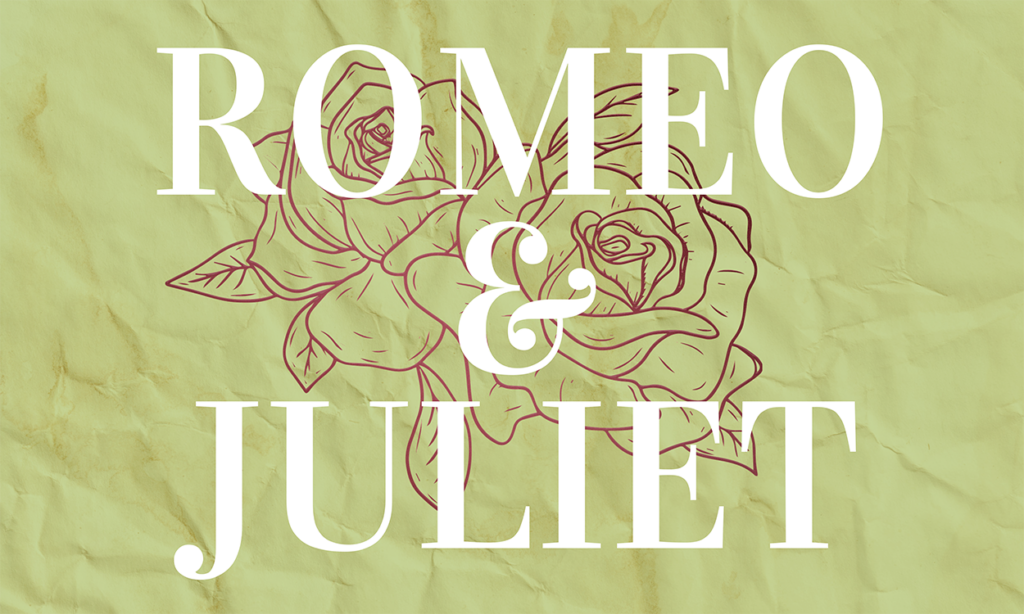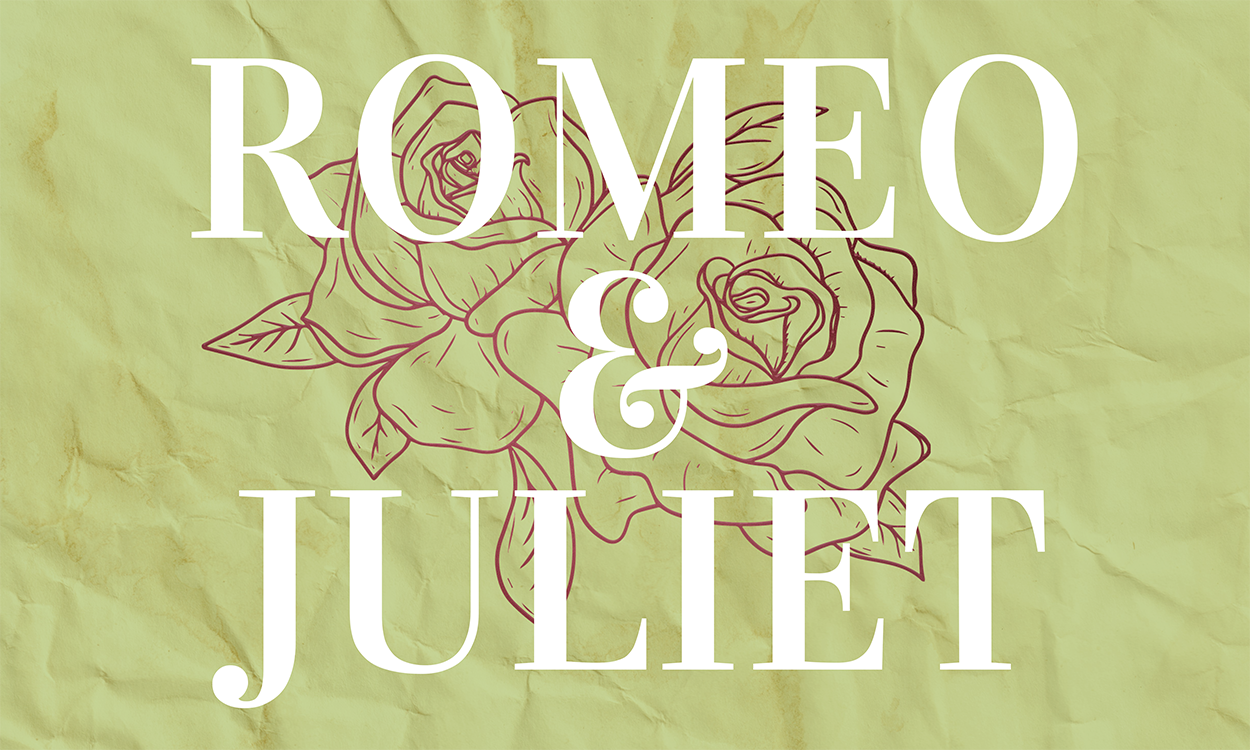 ---
---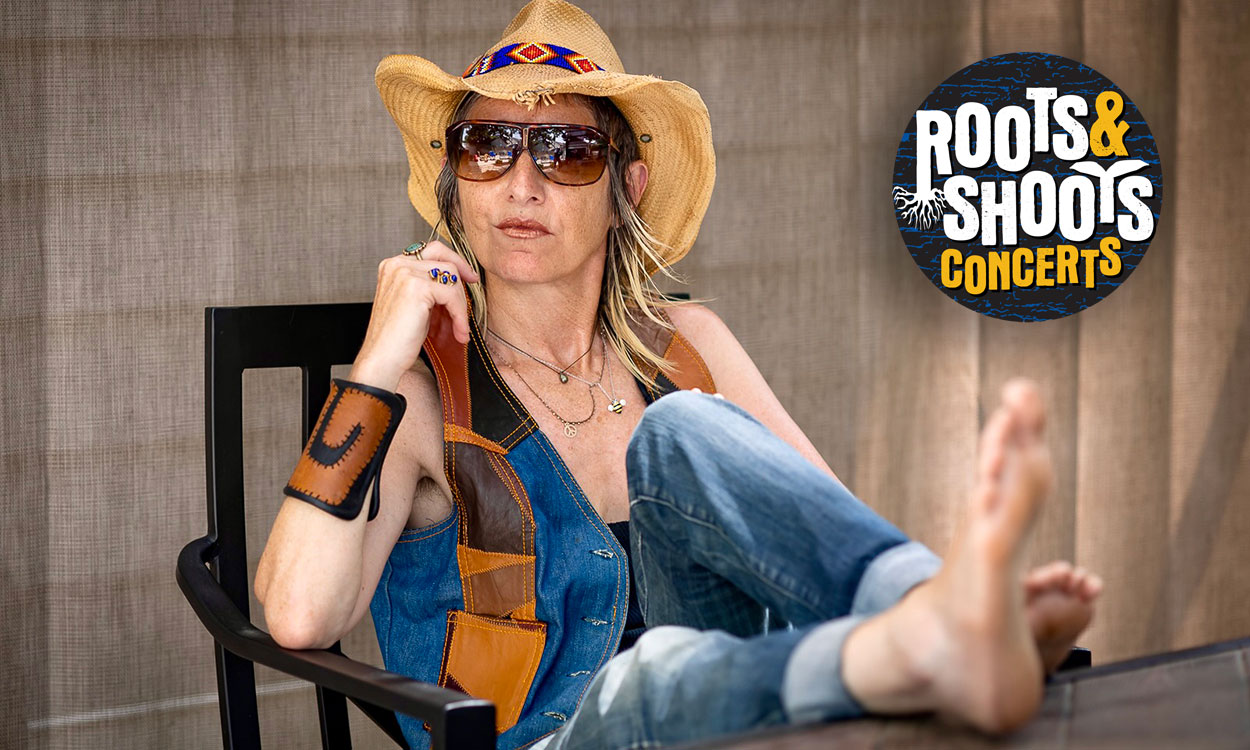 ---
---
---
---
---
ON-GOING Events/Exhibitions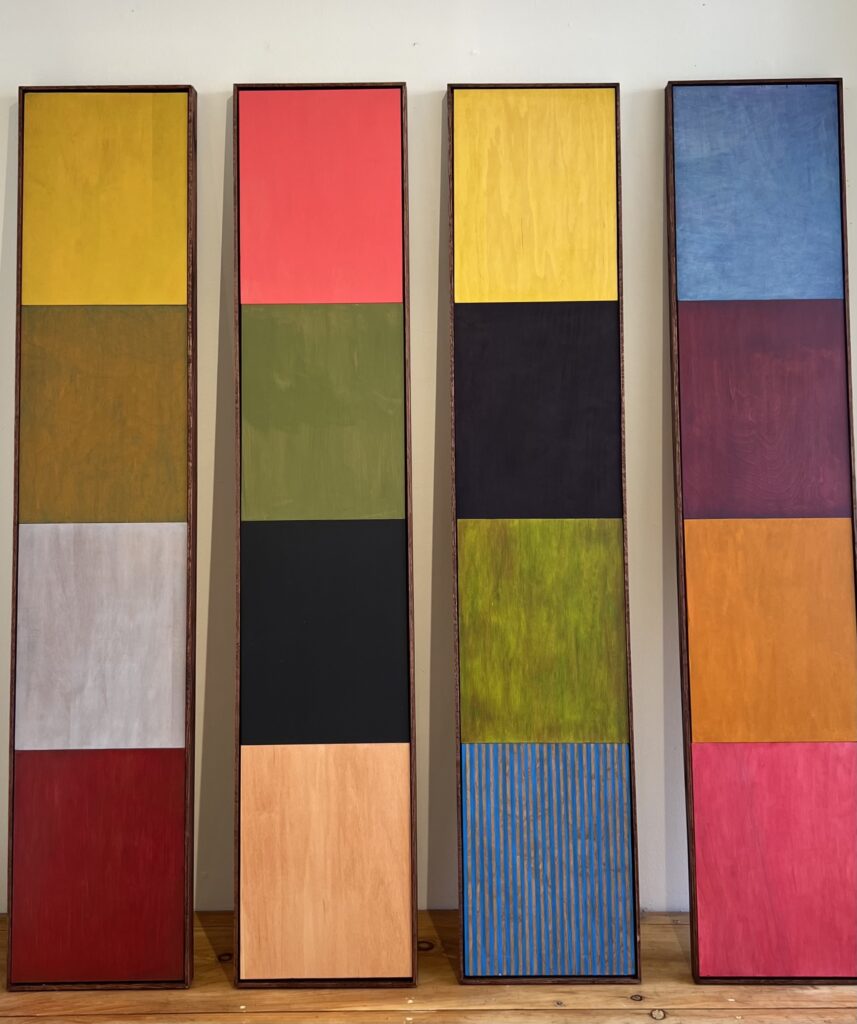 ---
---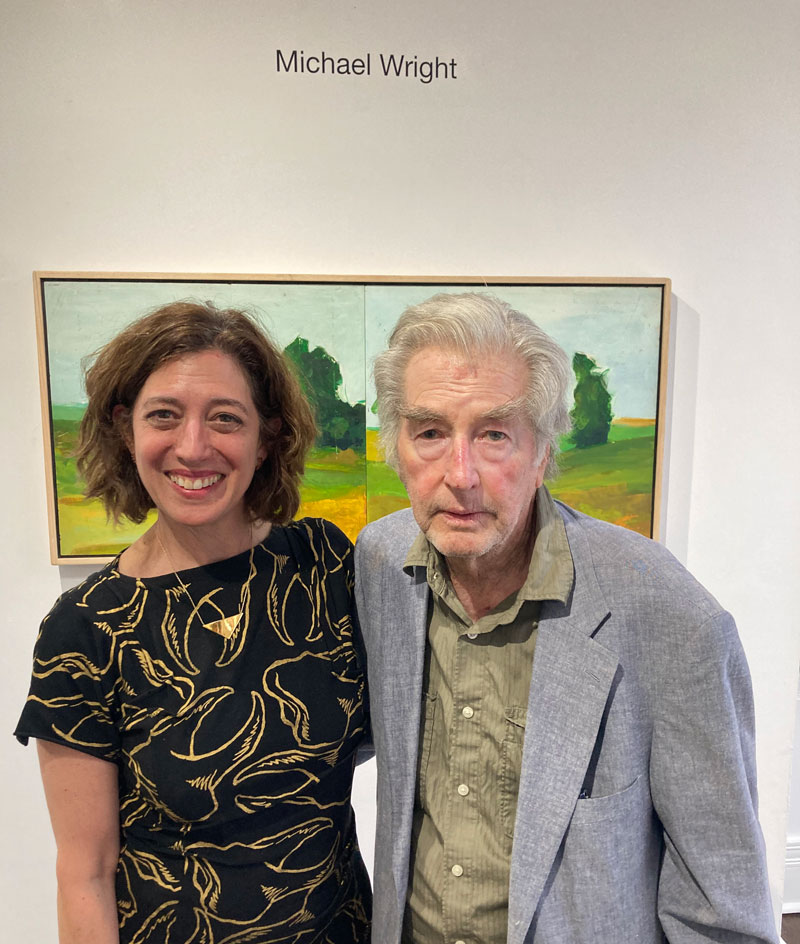 photos from the opening reception
---
---
---