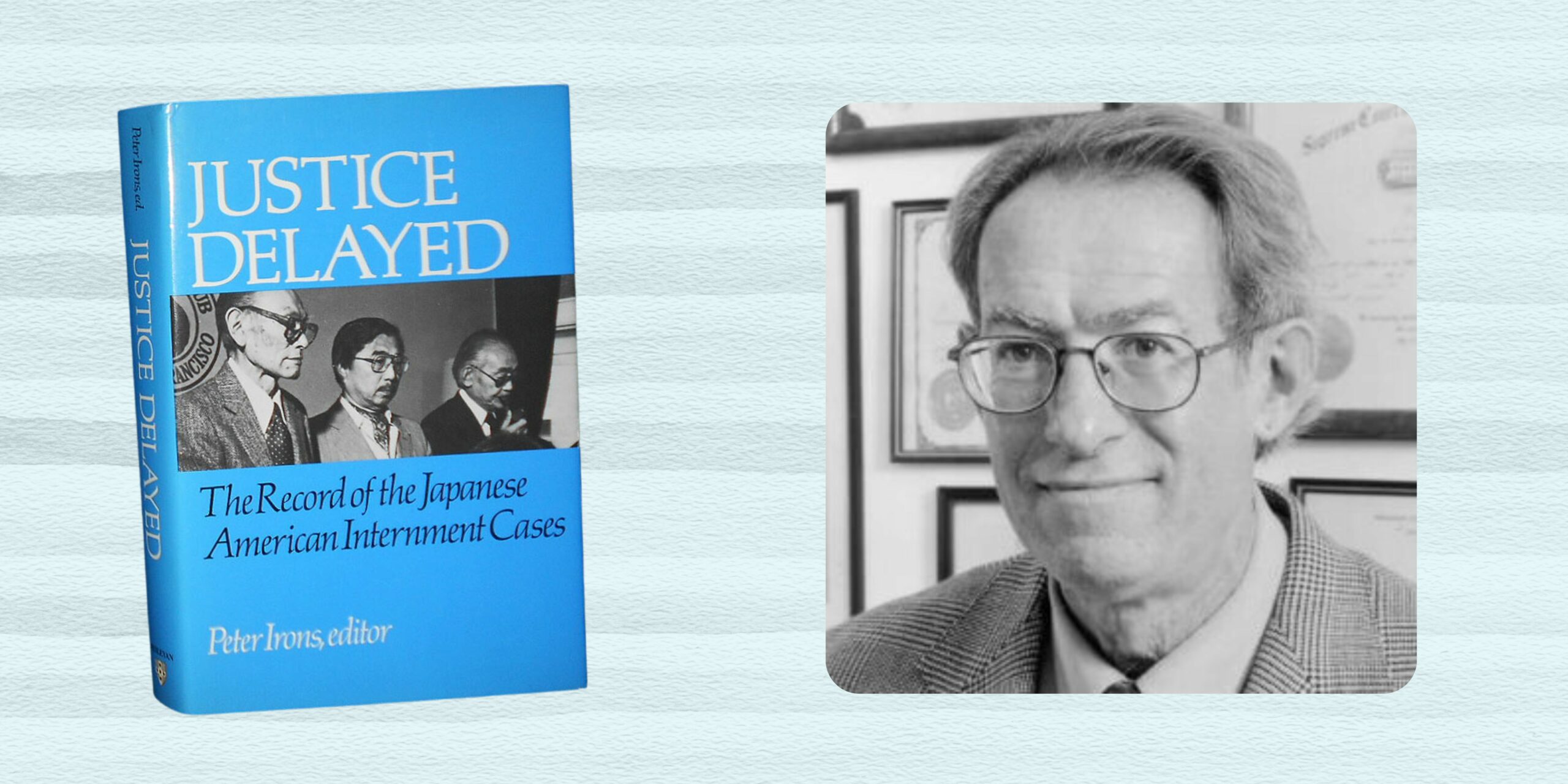 The Story of Japanese-American Internment During WW2
Join Peter H. Irons, the lawyer who represented the Japanese-Americans whose internment convictions were overturned in the 1980s, for a discussion on one of the most disturbing events in U.S. history – the internment of American citizens of Japanese descent during World War II.
Date/Time: Tuesday, May 30, 6:15pm
Virtual via Zoom
Registration: To receive the Zoom link, email columbiacountylibraries@gmail.com.
This program is presented by the Columbia County Libraries Association.
---
Peter H. Irons is an an American political activist, civil rights attorney, legal scholar, and professor emeritus of political science at University of California, San Diego. He has authored many books about the U.S. Supreme Court and constitutional litigation.