Hi Hudson,
There are events that are happening right around the corner, with your friends and neighbors, that sometimes are amazing and remarkable.
Christine Jones, a good friend, who used to sell quiches across from my cookies at the Hudson Farmers' Market, asked me to attend The Hudson Literacy Fund's cocktail party last week.
I took some pictures, and thought that I would write a little burb, but Chris' speech was so powerful and inspiring, that I decided to run with that instead.
If you were not able to make the cocktail party last weekend, please read Chris Jones' speech here.
---
Later that same day, I went down to Hudson Brewing Co for Meredith Brick's Birthday Drag Show.
Meredith Brick represents the next generation of drag queens in Hudson – which is great! ("someone else can do it", I say, taking a long drag from a pretend cigarette…)
---
Read more here.
Where is it? Go down to the waterfront, go over the train tracks, and instead of making a right, towards the Amtrak station, make a left to what looks like a service road parallel to the tracks.
You can park and take a little hike.
Take it easy, Hudson!
See you around!
Trix
---
Sometimes you learn something, and understand Why?
For instance, you might want to read about Xan Peters and their exhibit, Why Look? at Ellen D'Arcy Simpson Art Works. I took Peters aside and asked a few more questions.
If you don't want to read about art, then there's a story about bagels, below, if you haven't read it already.
ENJOY!
-Trix
---
A big welcome to Trixie's List new advertiser, Hudson Bagels. Their bagels are boiled and baked fresh daily. They are located on Route 66 and Ten Broeck Ave, across from The Falls, and open most days at 6am. If you are from downstate, and you're missing good bagels, check them out. They also have amazing, quick, lunches. Read more about them, here and see their menus.
John and Joe Morreale of Hudson Bagels
Video produced by Lance Wheeler
(I'm always happy when I can use the word schmear in a post.)
---
---
---
Events listed in Chronological Order (ish)
---
---
---
---
---
---
---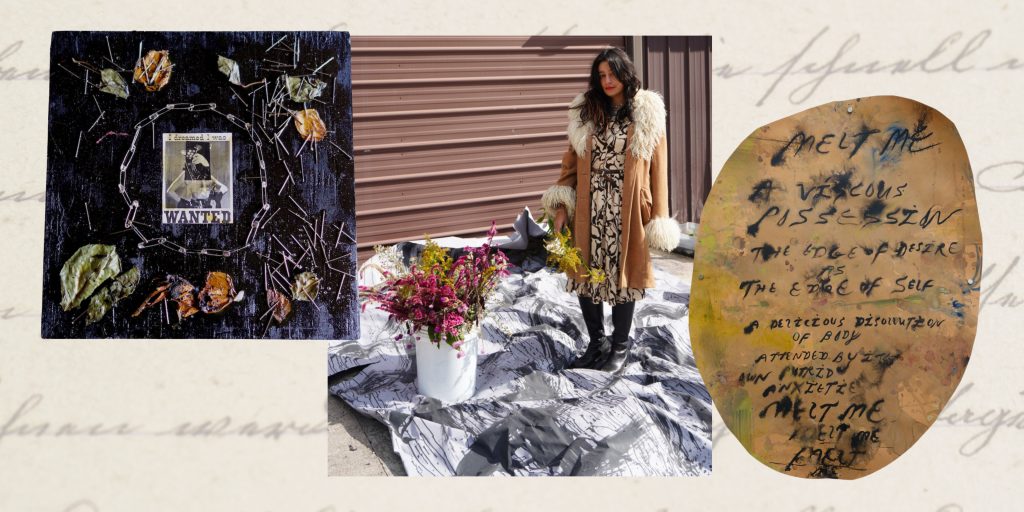 ---
---
---
---
---
---
---
---
---
---
---
---
---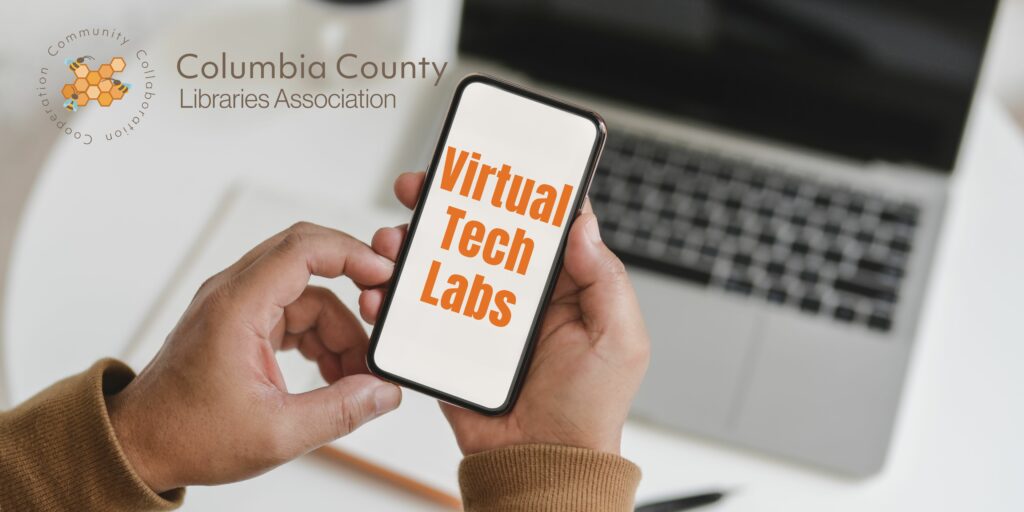 ---
---
---
---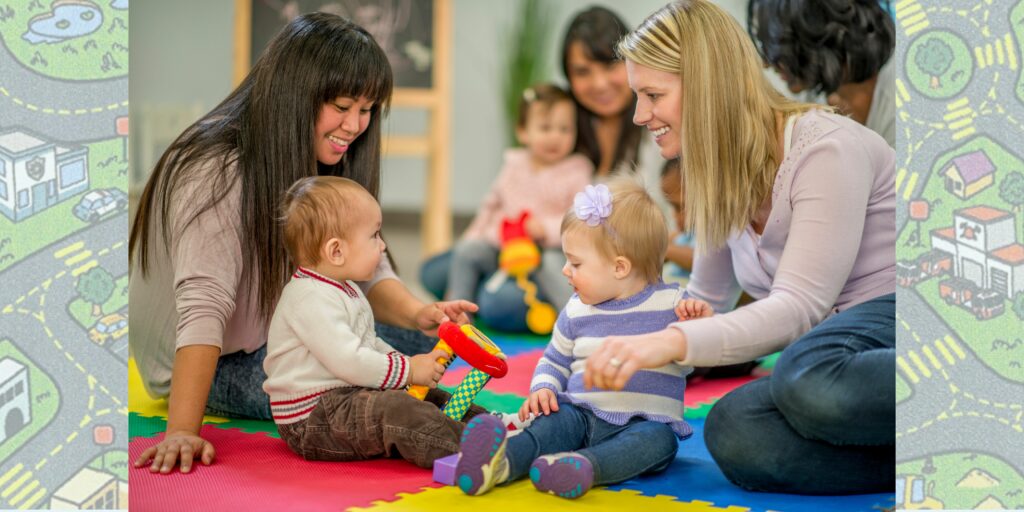 ---
---
---
---
---
---
---
---
---
---
---
---
---
---
---
---
---
---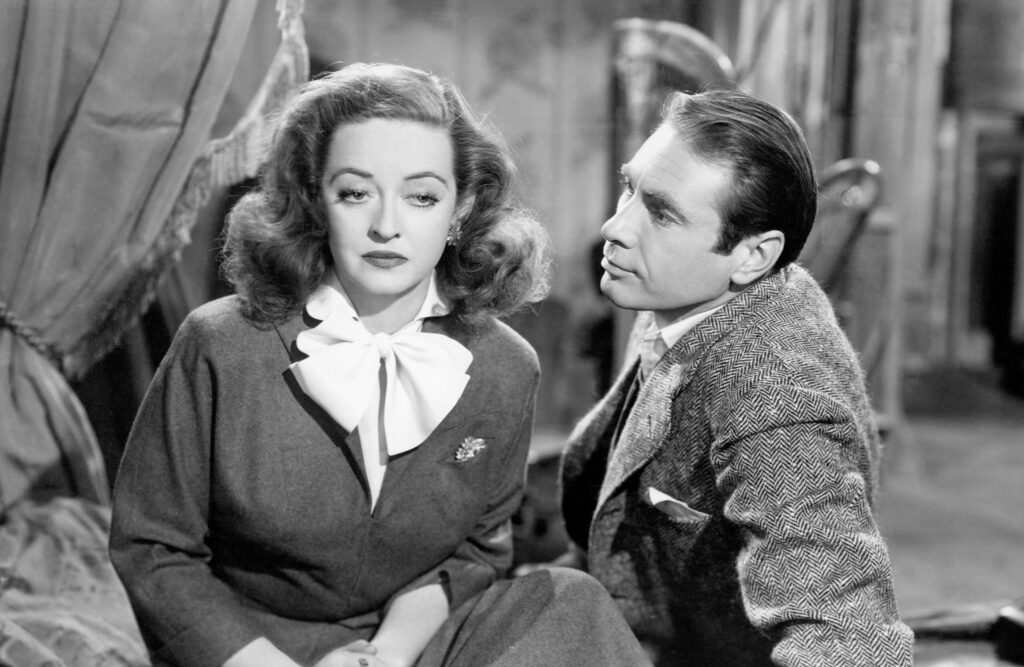 ---
---
---
---
---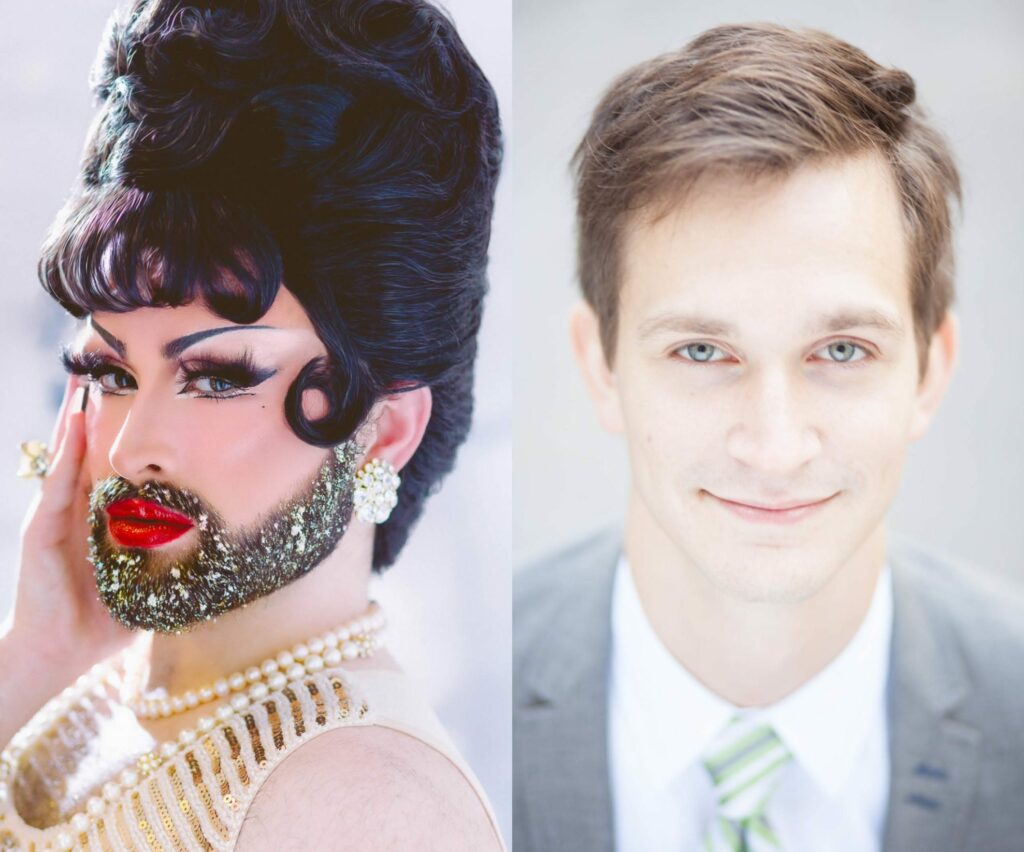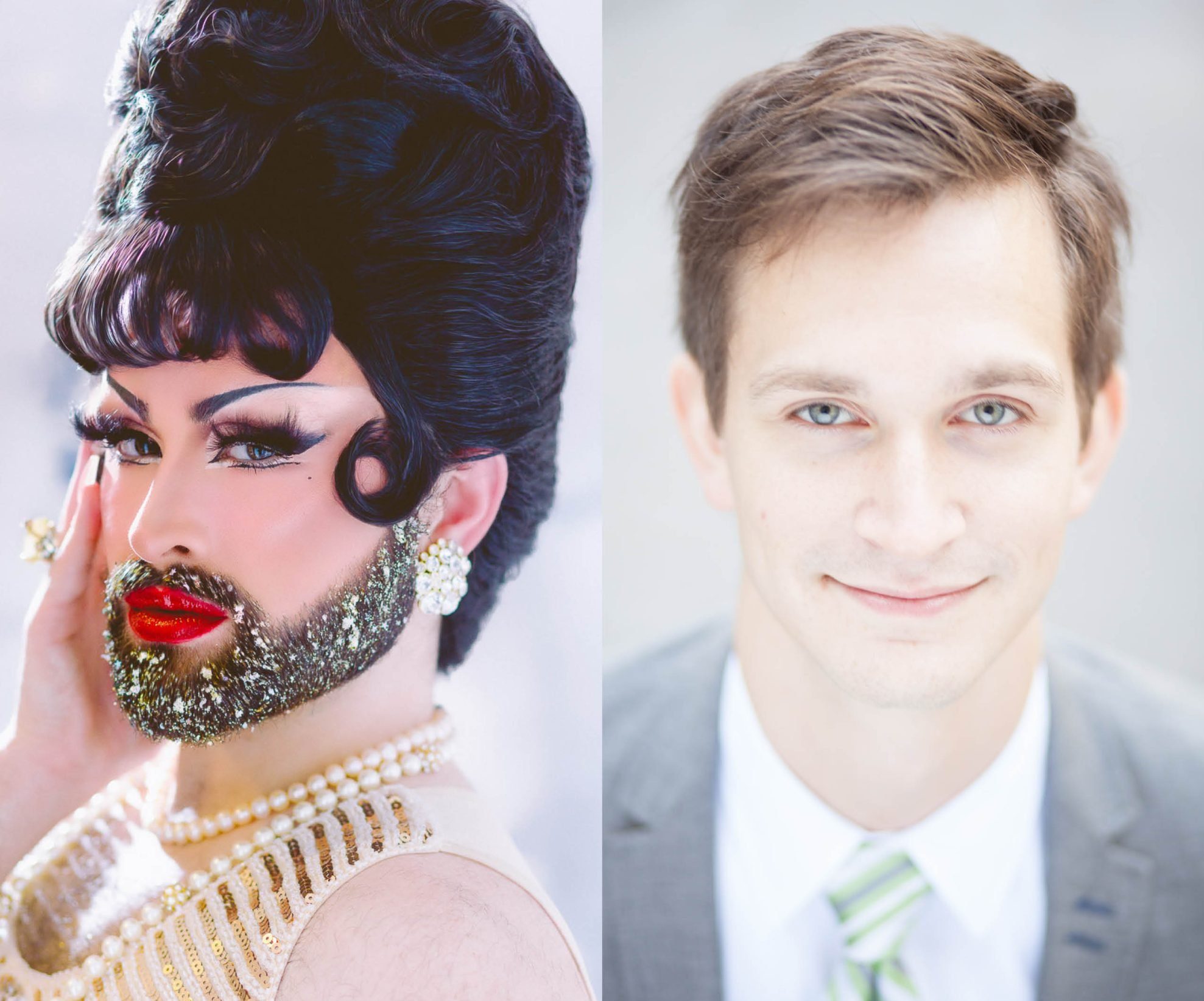 ---
---
---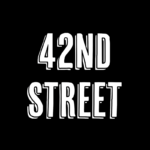 ---
---
---
---
---
ON-GOING Events/Exhibitions
---
---
---
---