Hello Hudson –
Well, TODAY – Saturday, November 20th – is the LAST day of the outdoor Hudson Farmers' Market. We take Thanksgiving weekend off, then return for three weekends in December, starting at 10am (not 9am) at the Elks Lodge on Harry Howard by the High School.
I've been saying JUST THAT, verbatim, about a dozen times at the cookie table every weekend for the past month. I'll add, "Oh, by the way, I have a blog, sign up, get the newsletter, and you'll be up-to-date."
Some people will then say to me – "Oh, I'm already on your newsletter."
What? Well then, why didn't you know that the Farmers' Market is moving? I've been posting it every week for at least a month….
I write this blog mainly so that I don't have to TELL people about upcoming events. (I mean, yes, there's a small amount of satisfaction, and money, and it gets me out of the house, but, really?)
Don't even get me started. Too late.
Anyway, enjoy. I tried to get this to you sooner, but oh well….
Ugh, and in writing this, I burned my cookies.
Happy Thanksgiving!
Trix
---
---
Check out the new store off Warren Street!
---
---
Learn about the History of Hudson – Check out the new website!
---
Did you miss Match Game? Oh well, go see Sherry Vine (a real drag queen).
---
---
---
---
Mark Allen, talks to Trixie's List about his latest video, "The Hudson Song"
You have to watch it.
---
For more information on Senior Programming, click here.
---
UPCOMING EVENTS
LISTED IN CHRONOLOGICAL ORDER
---
---
---
The 12th Annual Exhibition of Self-Published Photobooks
---
Izzy's Room
Saturday, November 20th – 5 – 8 PM
---
A Love Supreme: Celebrating the Legacy of Alice & John Coltrane
Saturday, November 20 at 7pm – SOLD OUT!
FREE livestream – Click here for more info
---
Discover the simple tradition of preservation through the local, collaborative micro-fora of vegetables.
Sunday, Nov. 21st from 10am – 12pm.
---
---
Hudson Brewing Co – LIVE MUSIC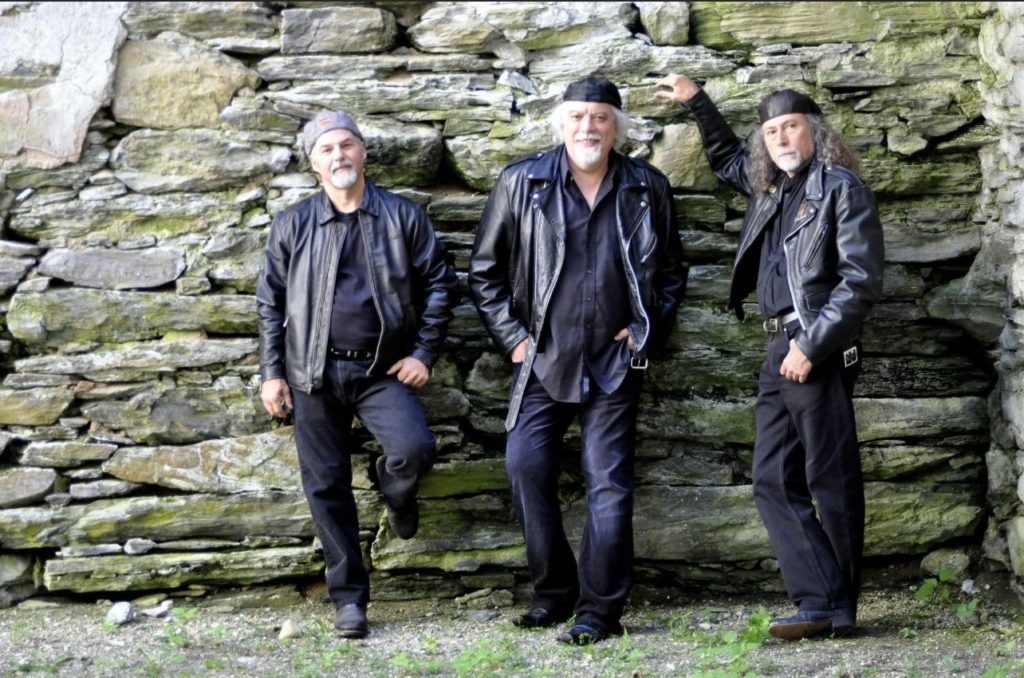 Check the Trixie's List Event Calendar for all dates
---
DECEMBER
---
Every other Wednesday, December 1st – 7-11pm
---
Thursday, December 2nd – 11am-5pm
Susan Eley Gallery – 433 Warren Street
---
---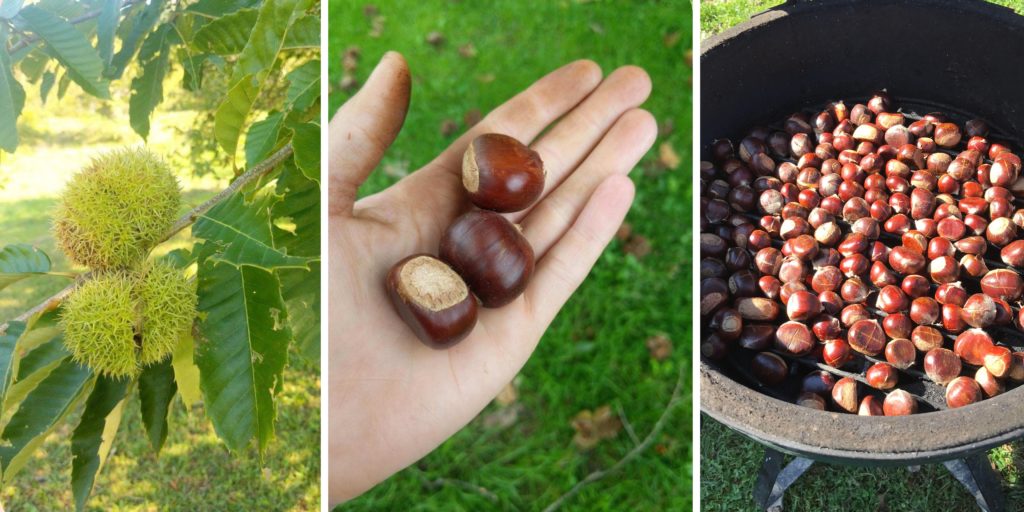 The Hudson Area Library and Arthur's Point Farm present Chestnut Roast at Oakdale Beach
Saturday, December 4, 2-3pm
---
---
Tickets on Sale NOW!
December 16&17 at PCB
Click here for more info
---
Does Tux the Cat have their own sticker?
Pictured outside the steps of City Hall?