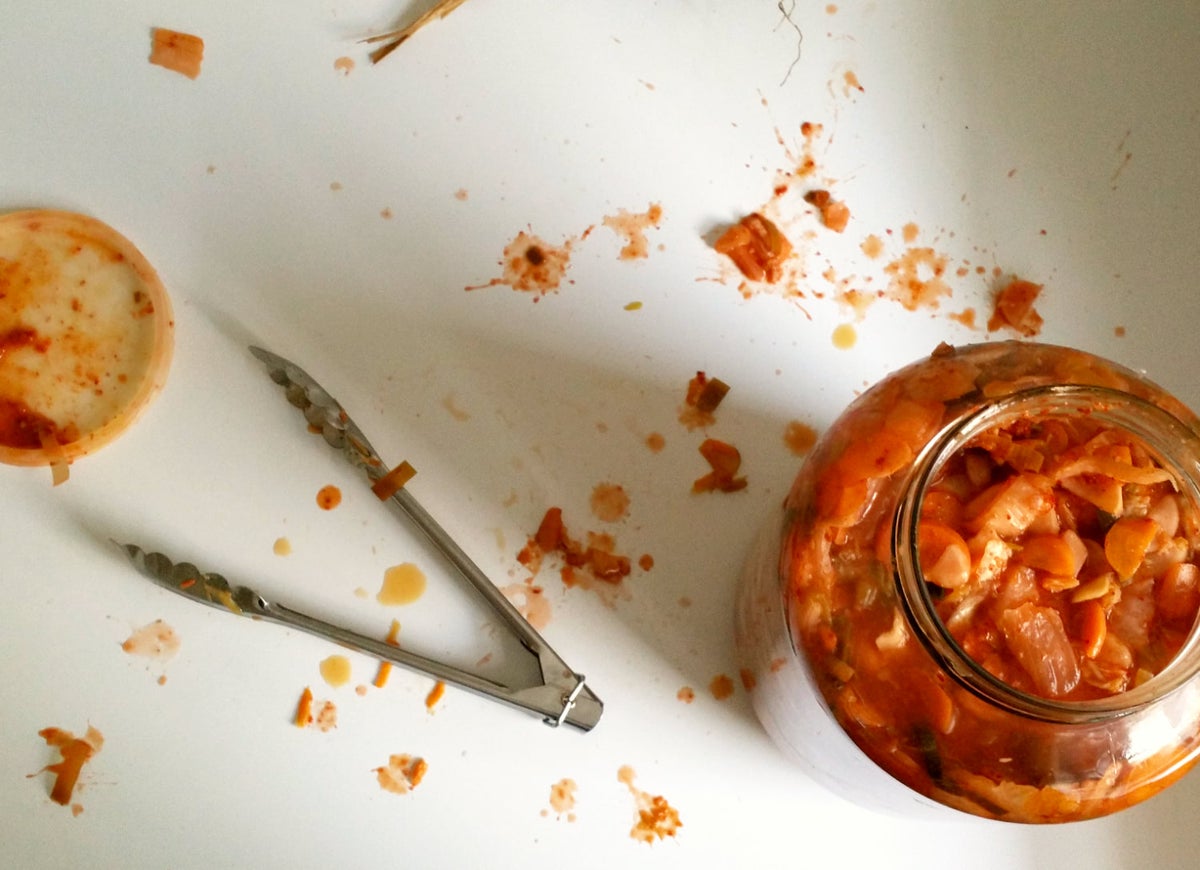 Kimchi and Krauts Workshop
Discover the simple tradition of preservation through the local, collaborative micro-fora of vegetables. Fermented foods heal our bodies, celebrate age-old traditions, and promote healthy eco-systems. Learn about cost effective and simple tools that will help you get started at home in this hands-on fermentation class using locally sourced seasonal vegetables.
About the teacher: Tara Whitsitt is an artist and food educator who organizes events nationwide to bridge communities and restore a genuine fascination in local, traditionally-preserved foods. She is also the founder of Fermentation on Wheels, the project that toured the United States for four years, teaching fermentation to and inspiring communities out of a school bus converted into a fermentation lab, library, and workshop space. She now lives in Warwick, New York, where she owns and manages a small commercial kitchen and product line under the moniker Drifter Ferments. The class is two hours long and will take place on Sunday, Nov. 21st from 10am – 12pm. The workshop costs $45 and includes a pint jar of fermented veggies you will make during class.