The Hudson Seniors met recently at Oakdale Park. There was free food and music and the facilitators discussed their programs. For more information on Chair Yoga with Ed, click here. Senior Balance and Strength Class is taught by Paul Spector at the Roe Jan Library, click here for program information.
Robyn Waters, the City of Hudson's Senior Commissioner says, "We wanted to host an event that highlighted our ongoing programs and share some upcoming programs.  It was an opportunity to bring everyone together safely and connect with each other.  Members of the community can check our website for continually updates regarding our programs and access to resources in the community."

They are planning another senior expo for the Spring.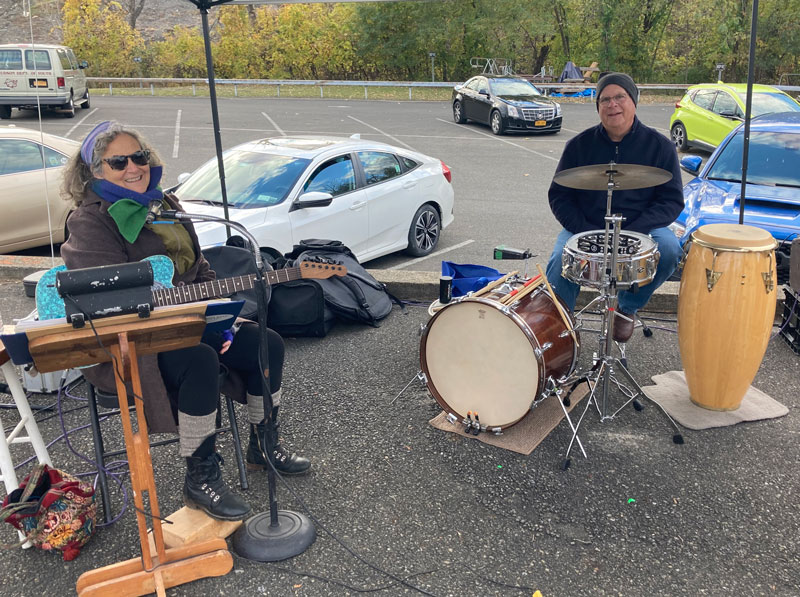 Live music by Abby Lappen and Pete Tenerowitz
Local food provided by Peta's Pocket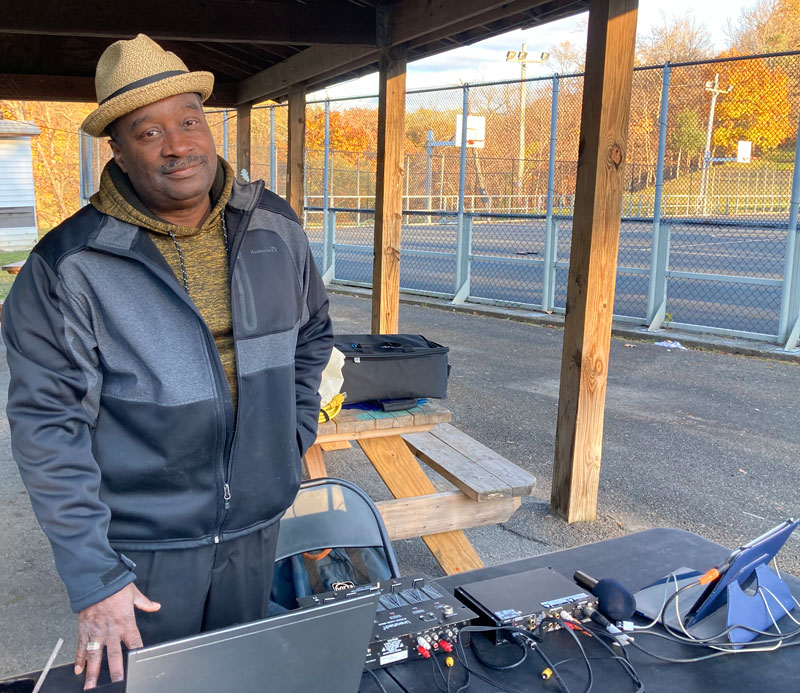 Martin Randall provided music!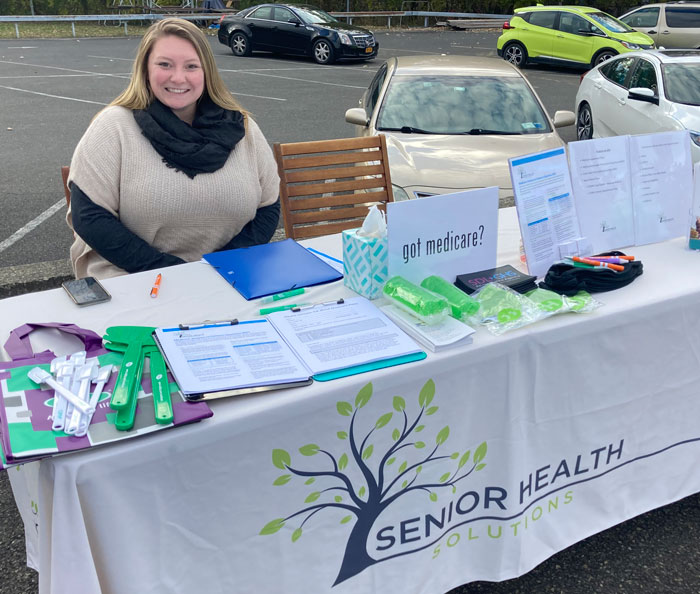 Senior Health Solutions
---
For more information on supplemental medicare insurance, please visit: WeInsureRisk.com