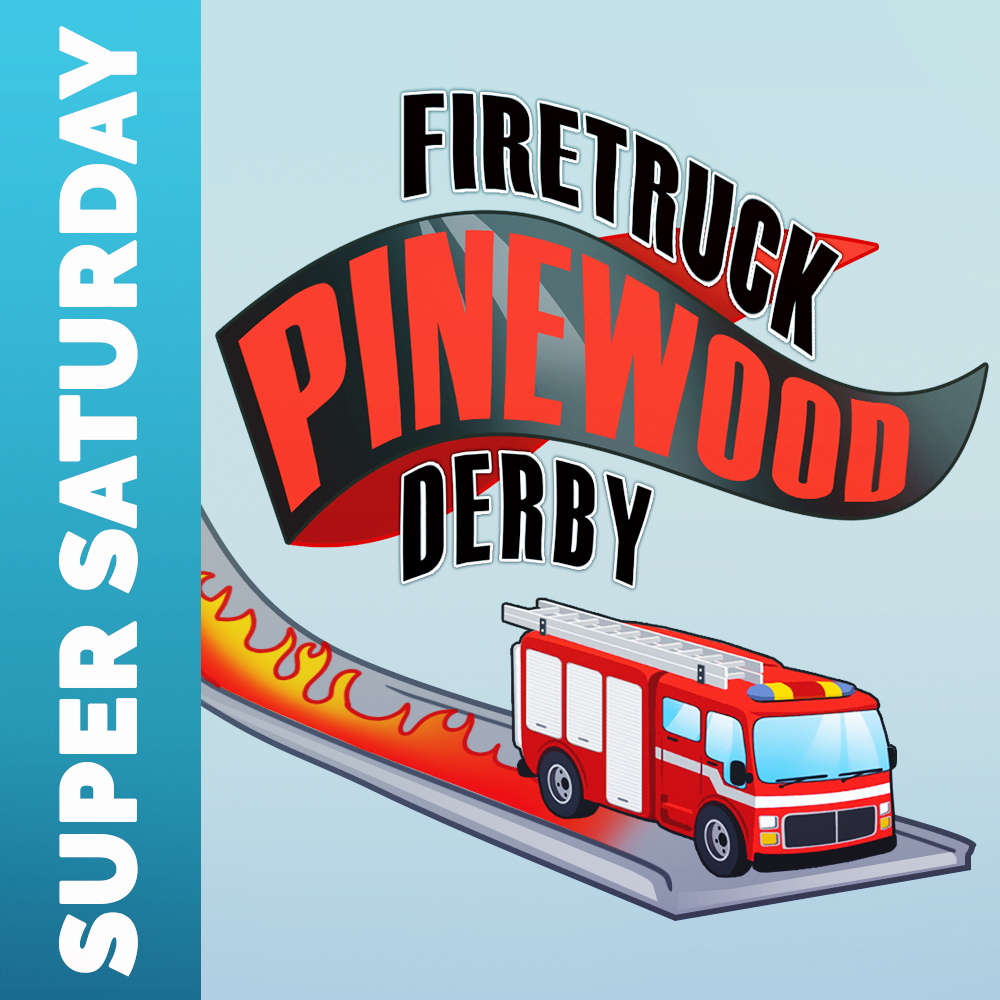 Fire Truck Pinewood Derby
Join us on November 20th, 2021 at 10:30 am for a special IN-PERSON event: Fire Truck Pinewood Derby! Reservations required.
Perplexed by pumpers?  Really confused about rescues? Then join us on November 20th at 10:30 am to play "The Wheel of Fire Trucks" game to help you learn about them all. Then pick your favorite truck to build and decorate, and send your racer down the track. Kids will be able to keep their racers, and everyone will get a winning medal. This program is suitable for children ages 5 and up.
Reservations are required to ensure your child has a racer to build, as supplies are limited. Call to reserve your child's racer: 518-822-1875, ext. 17.
If you feel the need, the need for speed, this is the program for you, so don't miss it!
This event is made possible by a generous grant award from the Museum's Super Saturdays sponsor: Hudson River Bank and Trust Co. Foundation