This week, I was wondering, why some website(s) call themselves the "official" Hudson, NY website?
What makes them official? Anointed by whom? How does this happen? Do I have to kiss a ring? Pay someone off? Sex? All of the above?
I asked someone who knows all about Hudson, a Hudson oracle, Carole Osterink, from the Gossips of Rivertown, how does something become an official whatever in Hudson?
"Trixie, you don't want to be the official Hudson website anyway…you want to be the UNOFFICIAL Hudson website! That is always more fun!"
She's right.
With that, TrixiesList.com, is now Hudson's UNOFFICIAL Event and Listings website.
Even better. I get to say whatever I want.
-Trix
PS – Come and visit me at the Farmers' Market on Saturday, or I'm doing Match Game at PCB on Thursday, 11/18, 7pm
---
Sarah Schulman visited Hudson, NY and talked about her book, "Let the Record Show".
There was a Q&A session with former ACT UP Media Committee Chair, Jay Blotcher.
I recorded the session on video – please excuse shaky cam/lighting/sound issues.
Watch the videos here.
---
Mark Allen, talks to Trixie's List about his latest video, "The Hudson Song"
You have to watch it.
---
Don't know what Match Game is?
Come and find out Thursday, November 18th at Poured Candle Bar.
The prizes are AMAZING! Like incredible. I can't believe it.
This post will give you more information than you want.
---
For more information on Senior Programming, click here.
---
---
UPCOMING EVENTS
LISTED IN CHRONOLOGICAL ORDER
---
---
---
---
---
Hudson Brewing Co – LIVE MUSIC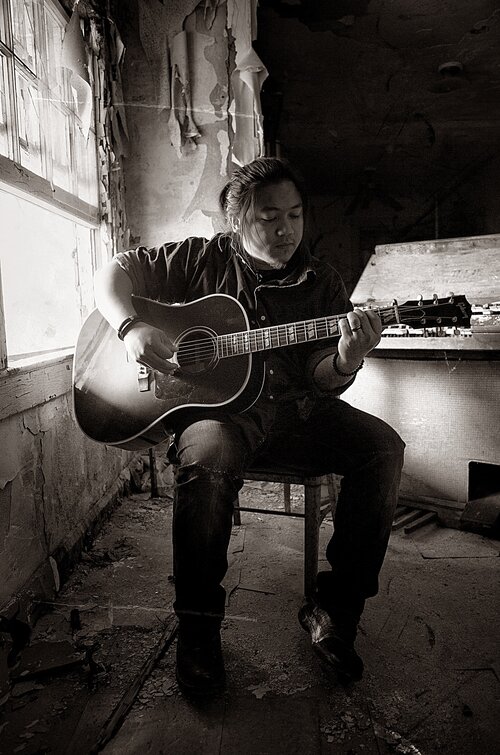 Check the Trixie's List Event Calendar for all dates
---
---
---
---
---
---
Monday, Nov. 15th
Click here for more info
---
Every other Wednesday, 11/17 – 7-11pm
---
---
---
DECEMBER
---
---
---
Tickets on Sale NOW!
December 16&17 at PCB
Click here for more info
---