Hello Hudson,
I sat down with Chris Liberati-Conant at the campaign headquarters at 237 Warren Street.
Please read the interview here, and learn more about this candidate. Columbia County will elect a new District Attorney in a few weeks.
---
Are you checking your Hudson-based horoscopes every week? Jill Dearman is out-of-this-world!
---
You need to know that the DOG HALLOWEEN COSTUME CONTEST contest has been moved to Sunday!
If you are a dog-person, and you've ever tried to walk your dog in the rain – in a costume – then you'll understand why the event was moved.
(sidenote: I see this as a new annual Hudson event.)
There are tons of goodie bags and raffle prizes, so please come out! You will not be disappointed.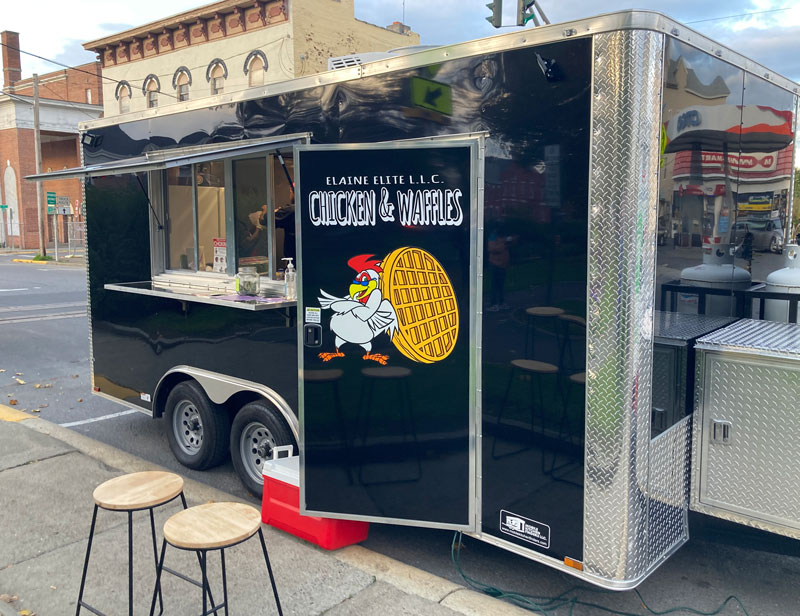 At the Halloween Dog Costume Contest, there will be a food truck vendor, Elaine Elite, in the Chicken & Waffles truck. The right picture is their "Nana Fish", Fried Haddock Combo with Coleslaw. $12.85, It was amazing – and a lot of fish!
Also, the Thursday market at 7th Street Park is drawing to a close by the end of the month, but, make sure you get some of Peta's Pockets Jamaican, Caribbean + fusion cuisine.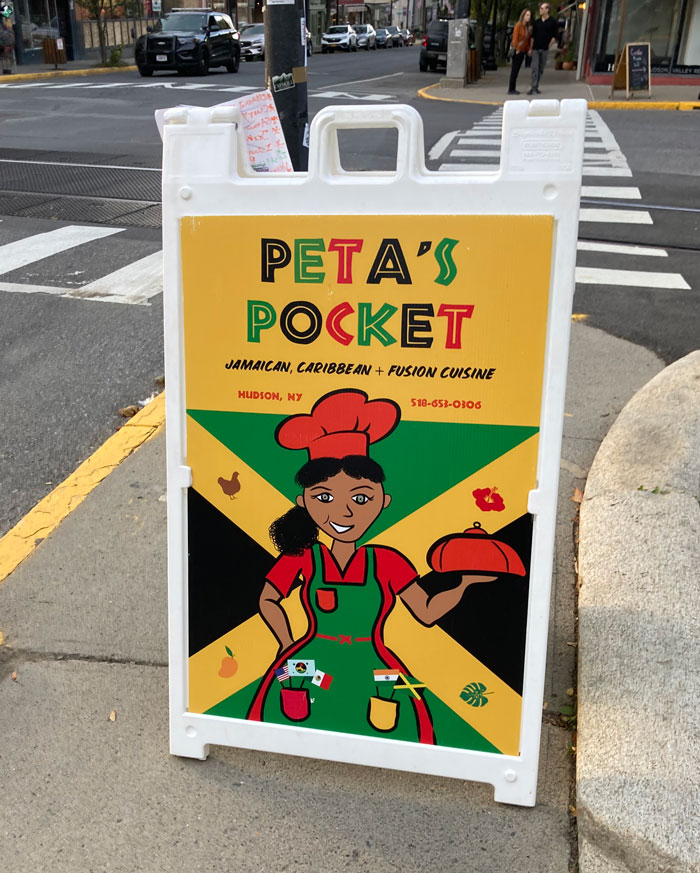 ---
While walking on Warren Street, you'll find a new friend: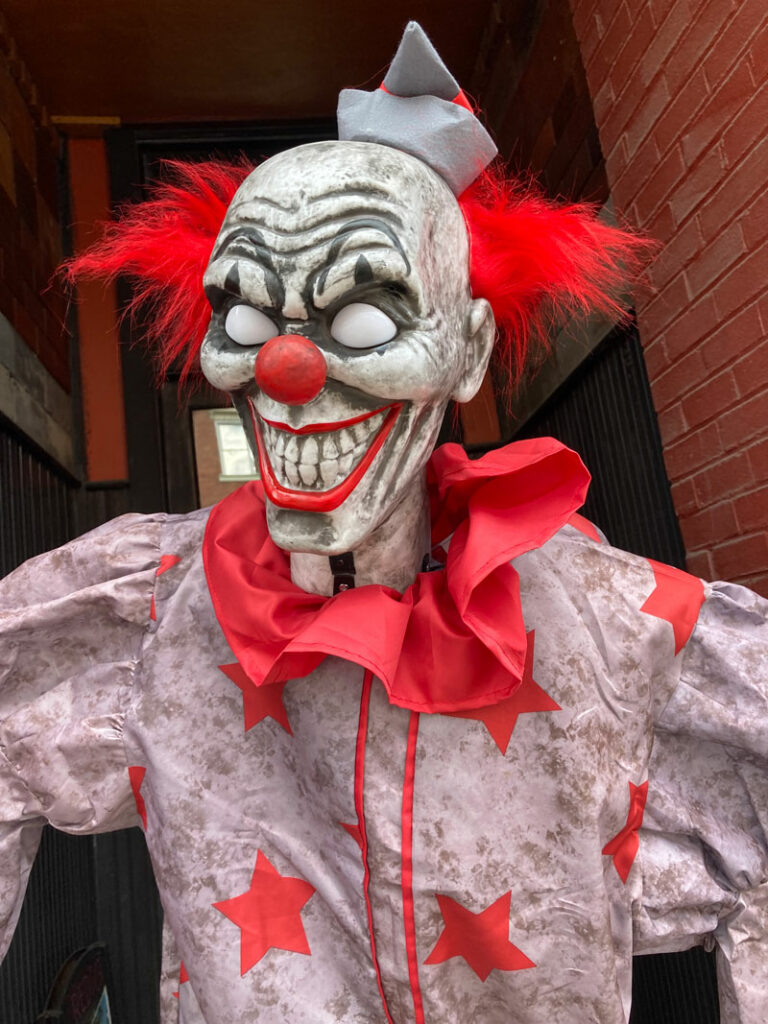 There is a button that says, "TRY ME".
Yeah, no. I've lived in this town long enough to know not to tempt fate.
Don't forget our favorite Greenport resident, Sasquatch, he was all decked out this week:
I will see you at the Halloween Dog Costume Contest on Sunday!
Trix
---
---
Trixie responds to your concerns!
---
---
---
Events listed in Chronological Order (ish)
---
---
---
---
---
---
---
---
---
---
---
---
---
---
---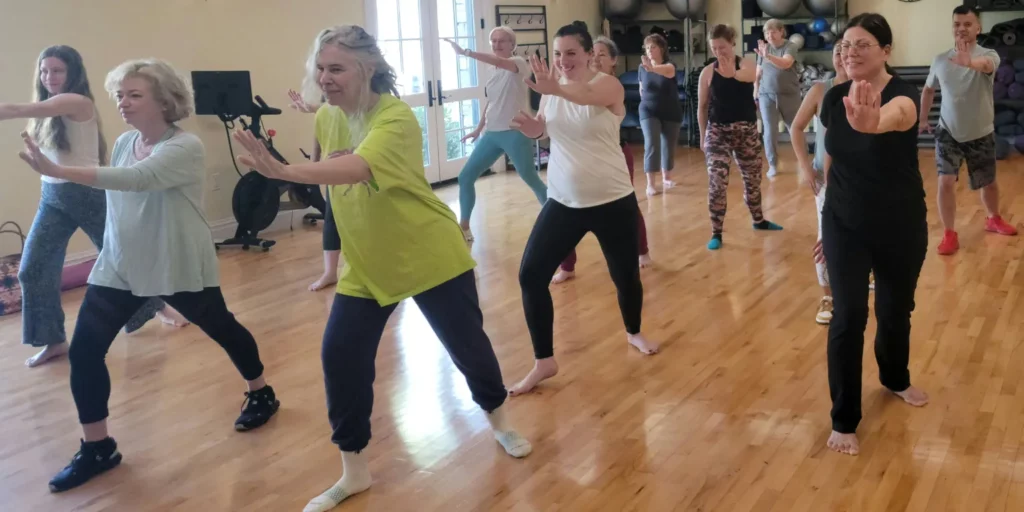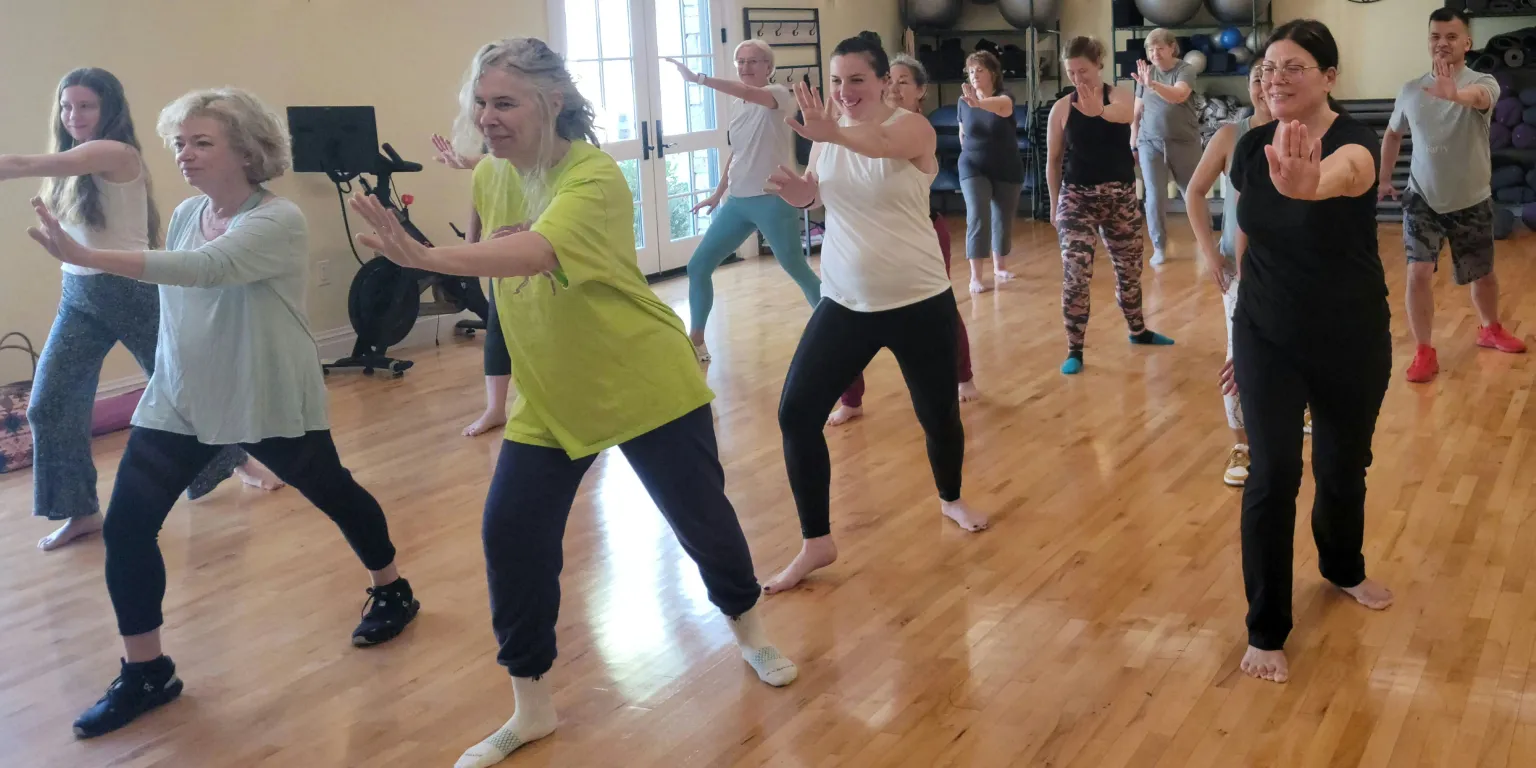 ---
---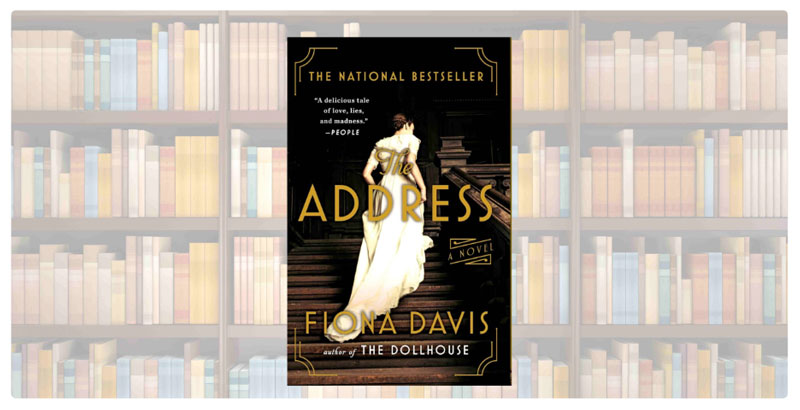 ---
---
---
---
---
---
---
---
---
---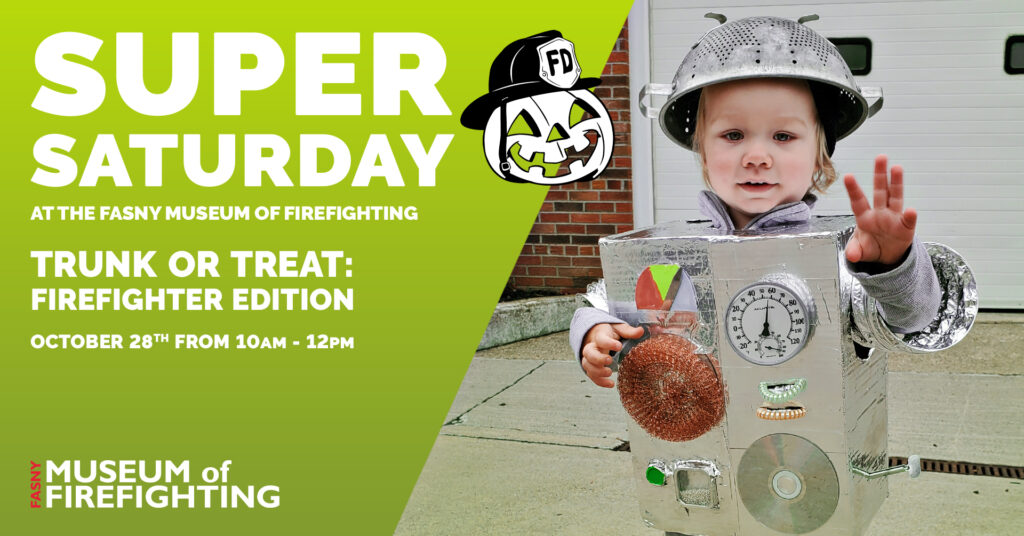 ---
---
---
---
---
---
---
---
---
---
---
---
---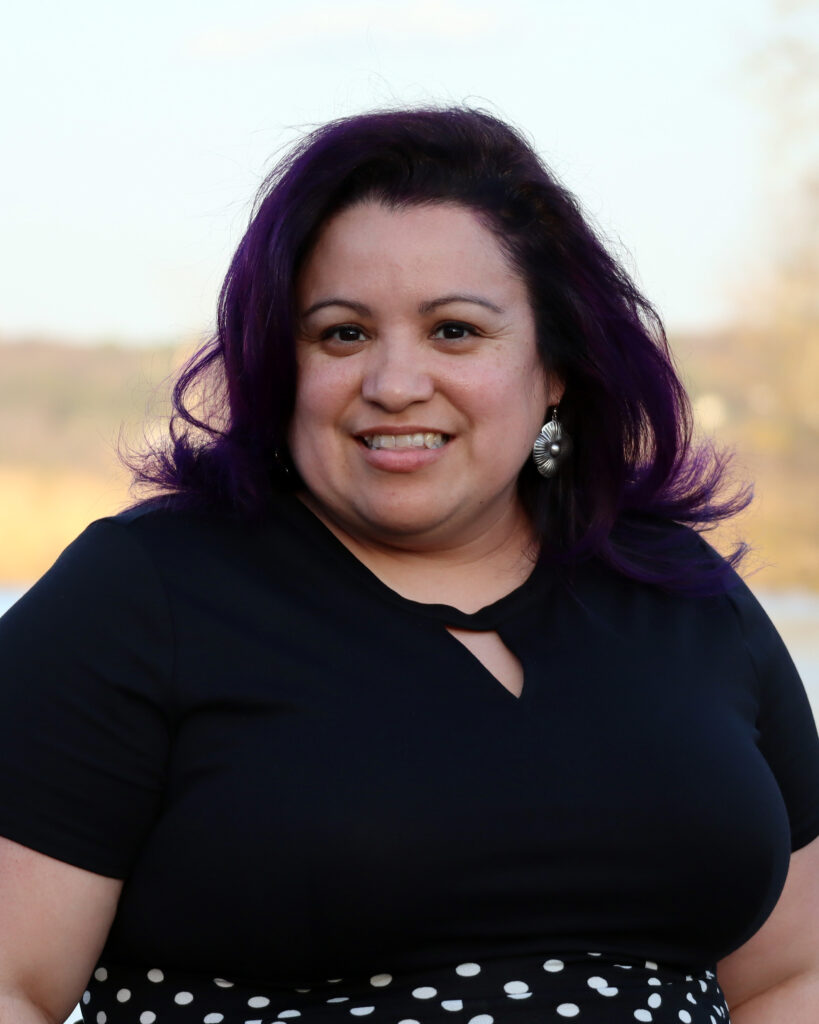 ---
---
---
---
---
---
---
---
---
---
---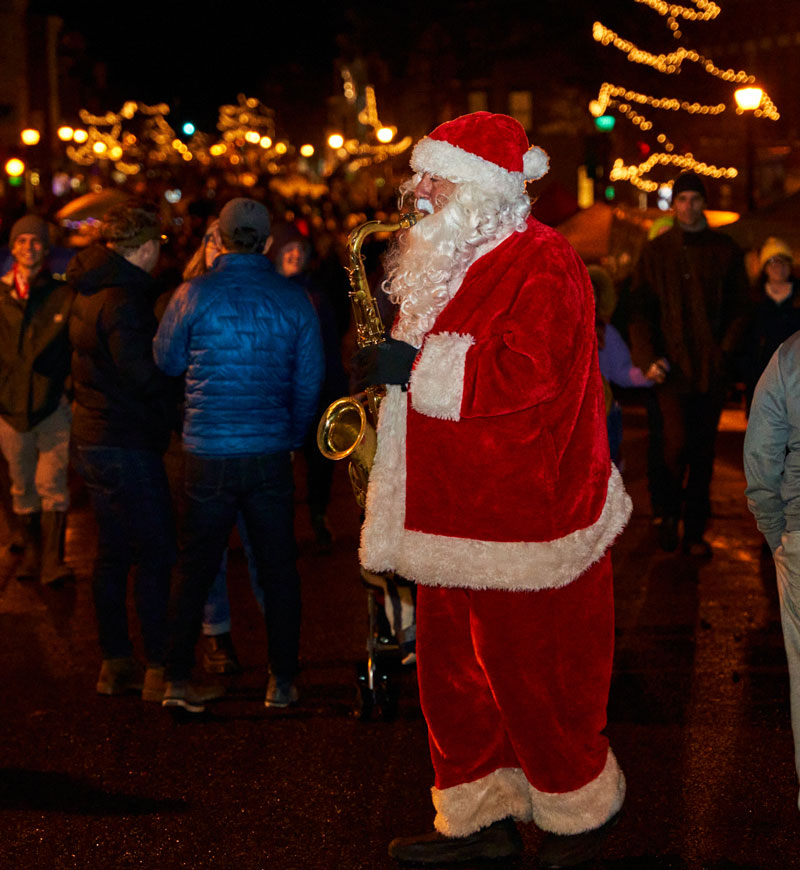 ---
---
---
---
ON-GOING Events/Exhibitions
---
---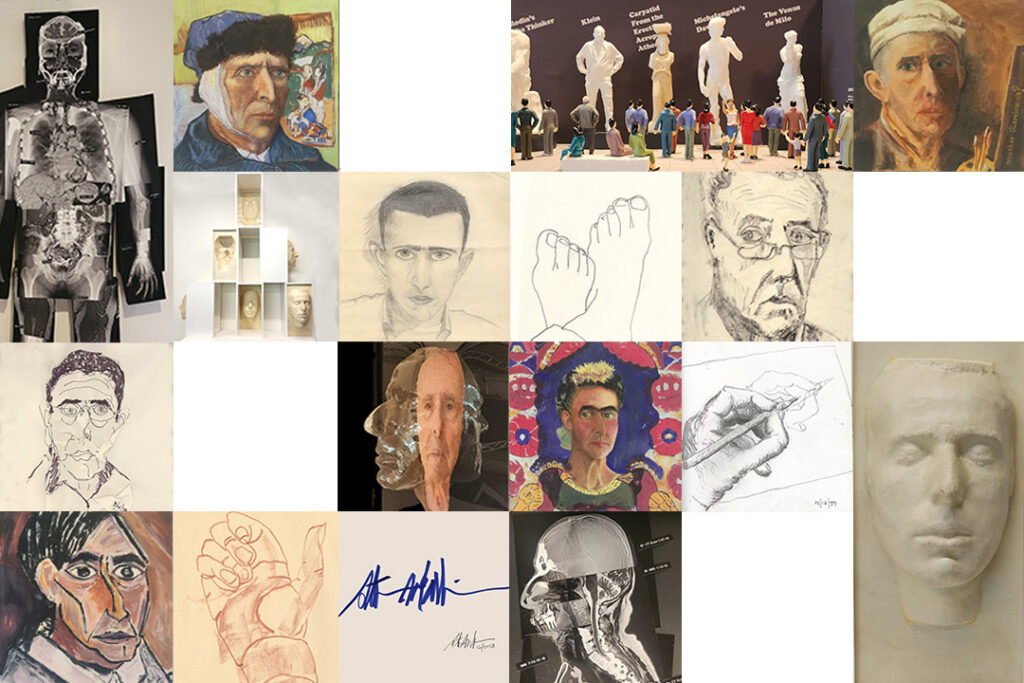 ---
---
---