Hi Readers –
Last week, I wrote the piece, "Warning! Read This Before Moving Upstate!"
That touched a nerve; I wasn't expecting such a response.
I have a few more opinion pieces in the draft folder, but I'm thinking I should hold off. Not every post is going to be a winner…
There are only a few weeks left of Bard's Spiegeltent – just twenty minutes away – visit their website, pick a show and go! There are too many events and shows for me to list them all.
Some nights, there are dance parties afterwards. If you cannot make a show, maybe go and just dance.
Also, neighbor Aaron Boisvert started a new cookie business, "Lunchbox Cookie Co." Aaron bakes cookies twice a month. You can pick up boxes of cookies right on Warren Street. Check out his instagram account for details. I bought my first box last week and they were delicious!
(I bought a box of cookies – ME – like I need more cookies in my life). Support local.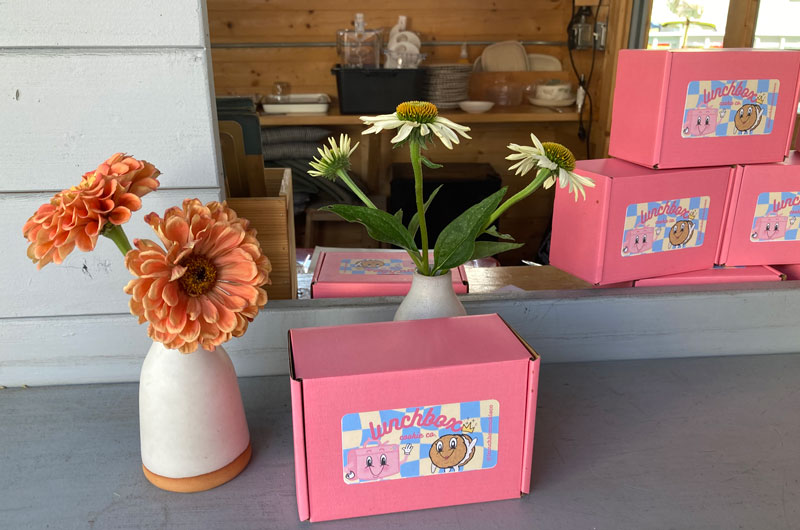 I know what you're thinking. Trixie, are you promoting your competition?
Yes. If someone else wants to have no social life on Fridays, wake up at 3:30am on Saturday mornings, bake cookies in a hot kitchen, package them, schlep them over, and pretend to be nice to people for four hours at the Hudson Farmers' Market, go for it. If someone puts me out of business, I might be a happier person.
It would give me more time to write these sardonic fabulous blog posts…and "opinion pieces".
Happy Summer!
-Trix
---
---
---
Here's the Mac-Haydn Summer Schedule: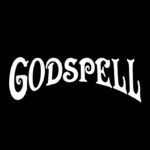 ---
---
The Hudson Area Library kicks off its 2023 Summer Reading Program July 10 – August 19
---
---
Events listed in Chronological Order (ish)
---
---
---
---
---
---
---
---
---
---
---
---
---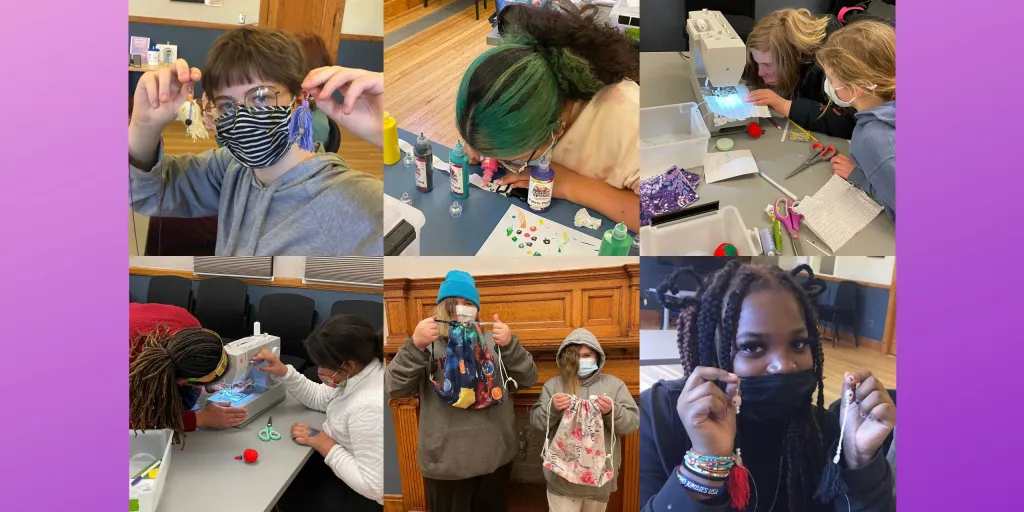 ---
---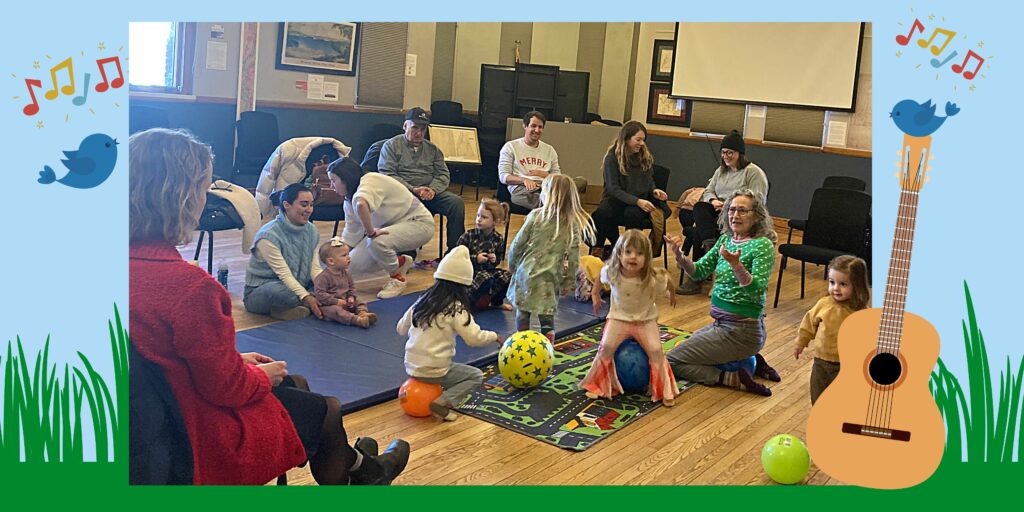 ---
---
---
---
---
---
---
---
---
---
---
---
---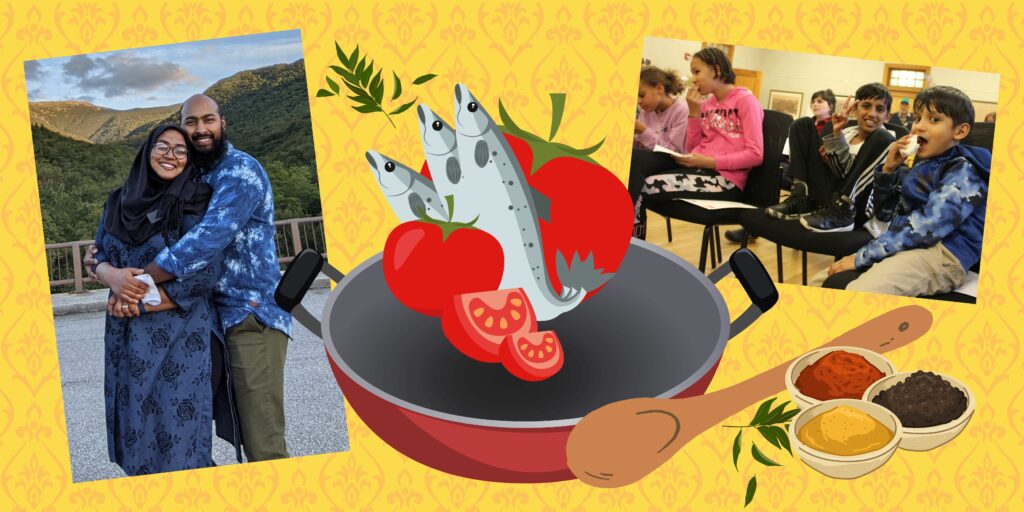 ---
---
---
……….
---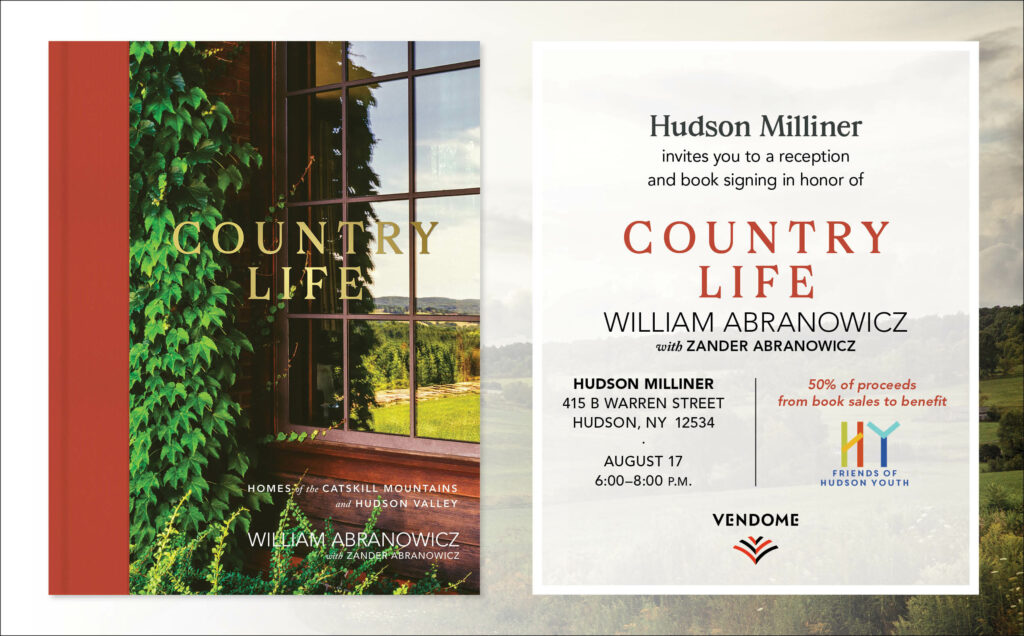 ---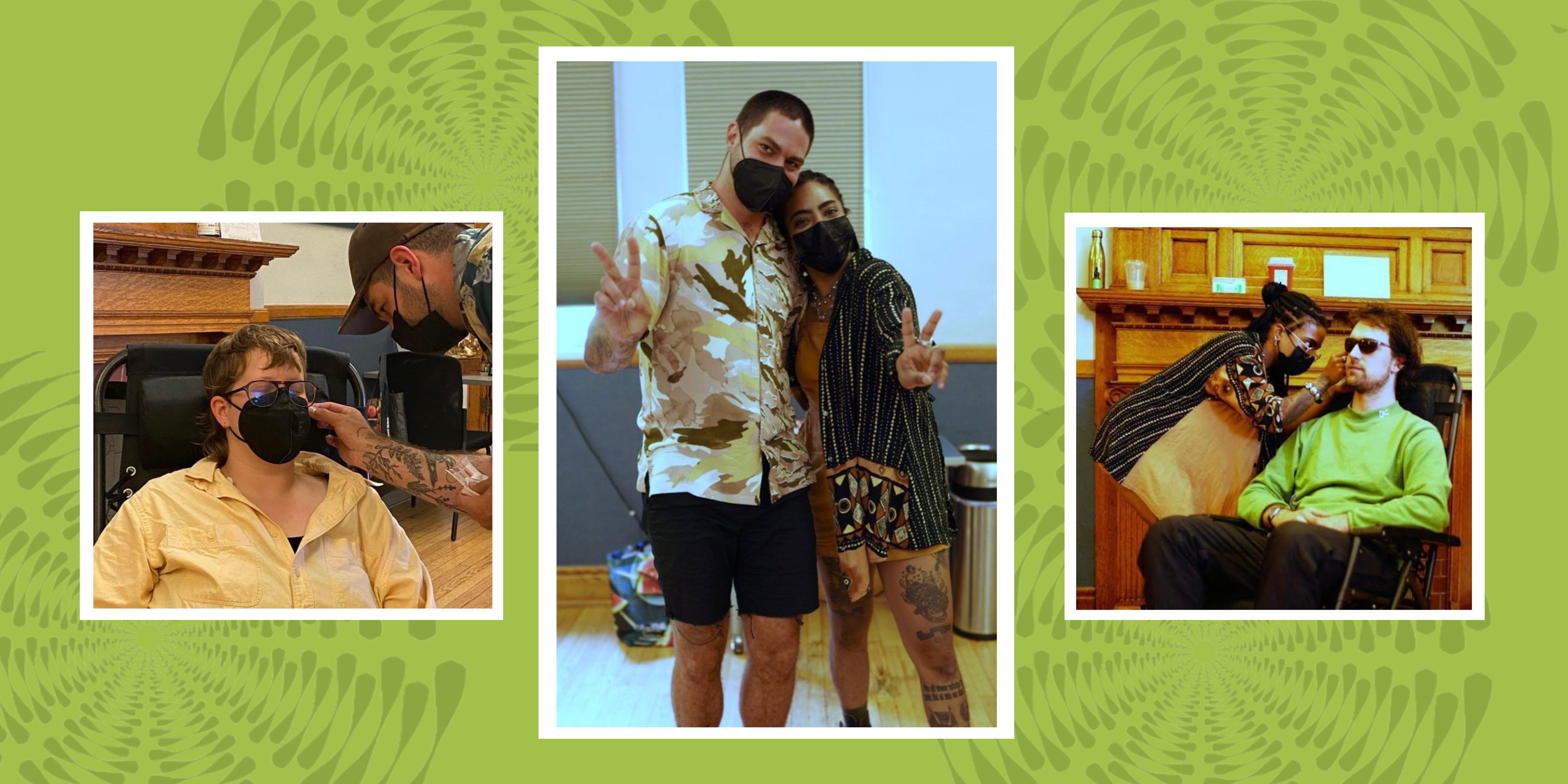 ---
---
---
---
---
ON-GOING Events/Exhibitions
---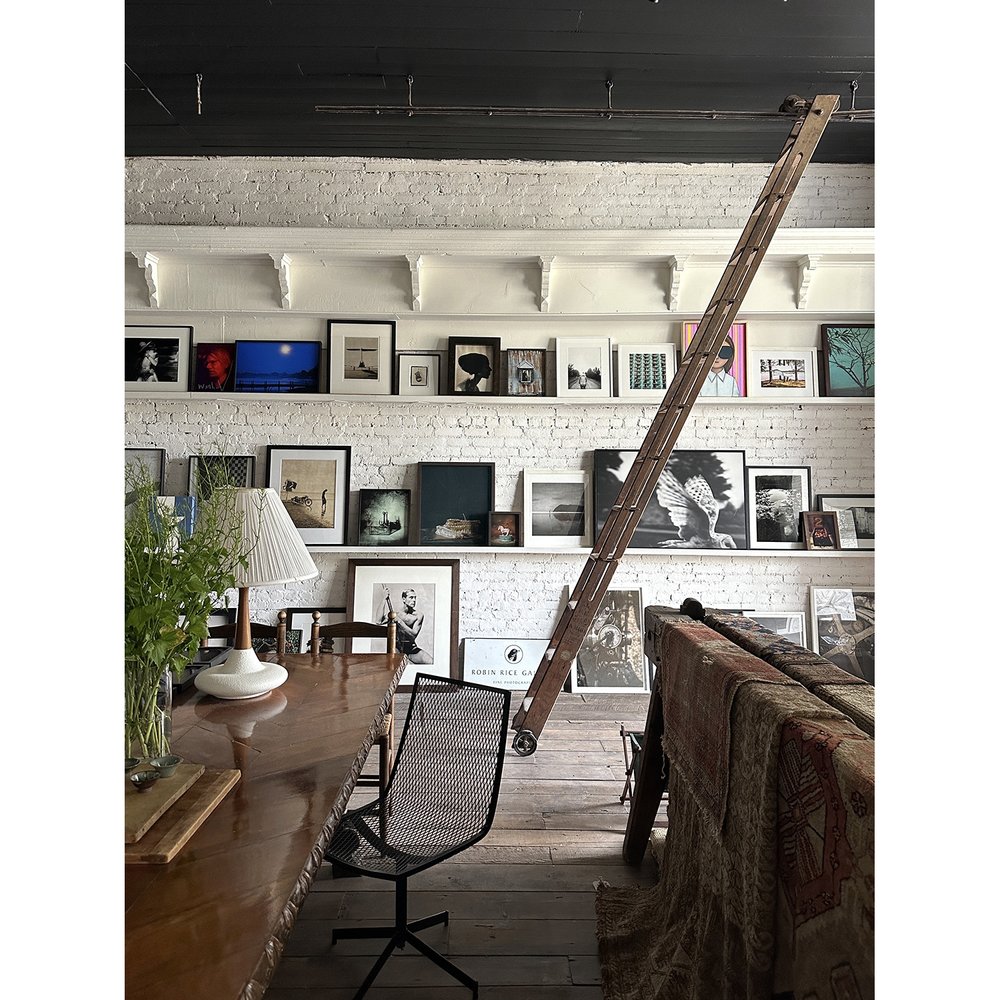 ---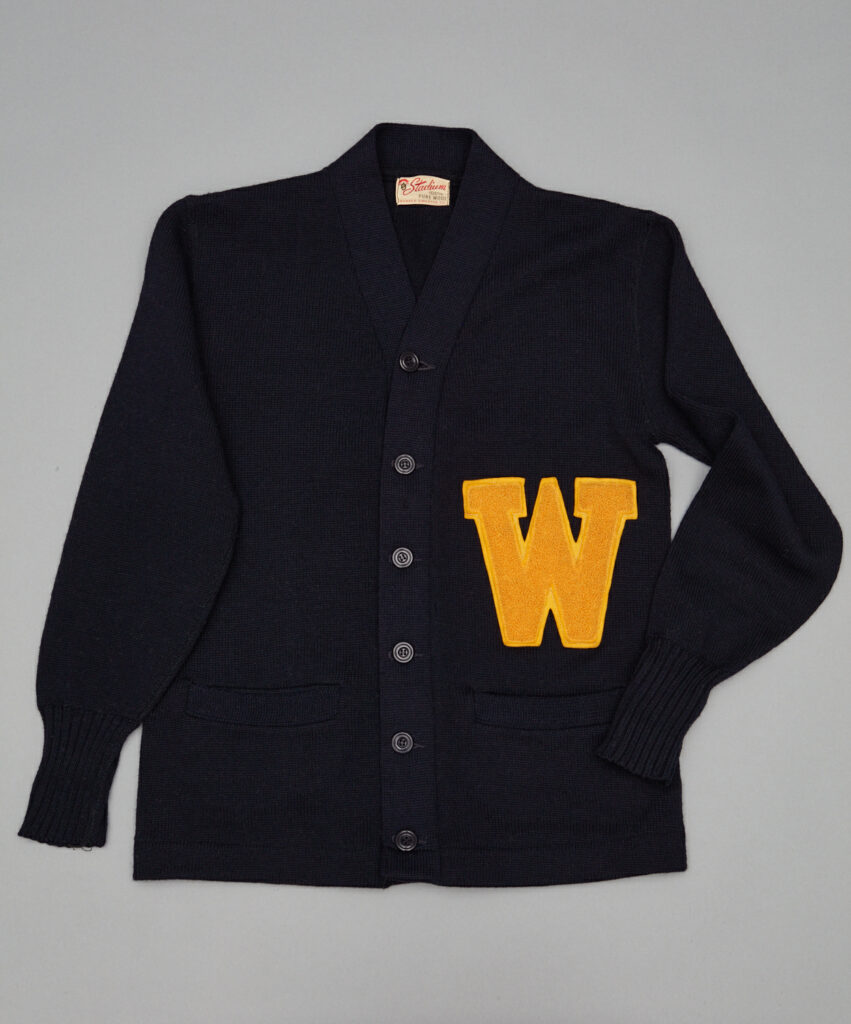 ---
---
---
---
---
---
---