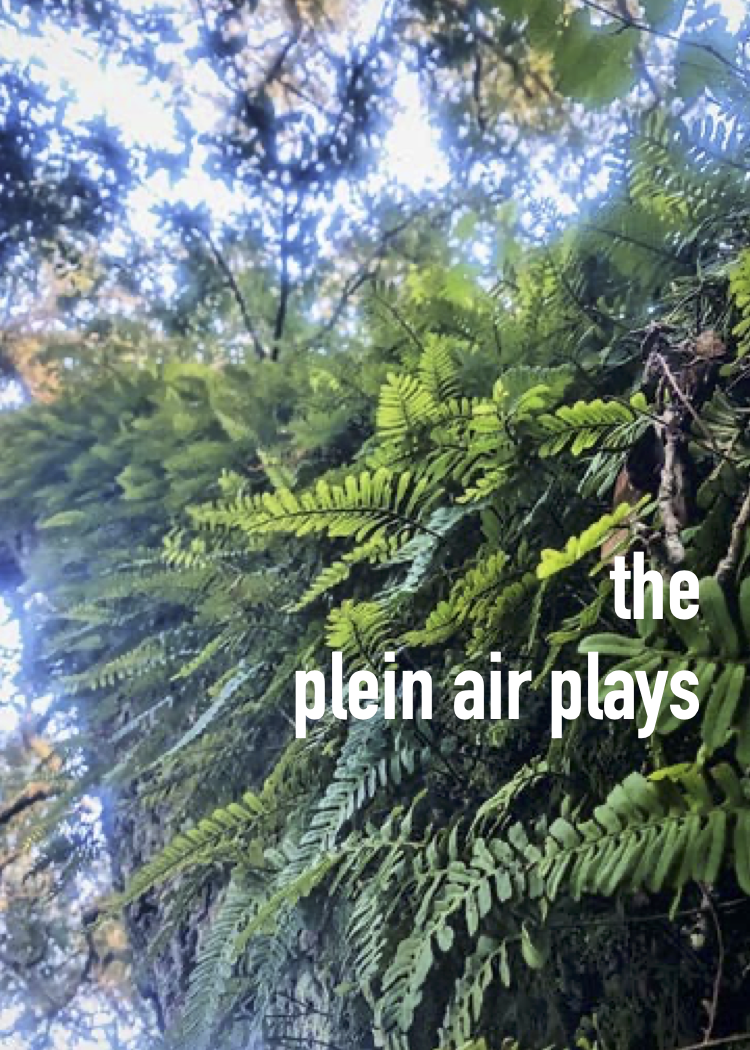 Plein Air Plays – A benefit for Ancram Opera House
Ancram Opera House will cap its 2023 Summer Season with three captivating new works written for specific outdoor sites in bucolic Ancram, NY. Audiences will travel between locations to experience these self-contained plays in immersive environments that enhance their stories. The Plein Air Play series runs Thursday through Sunday, Aug 10-13 & Aug. 17-20, with two showings each evening. Each play in the triptych runs approximately 20-25 minutes; the total performance experience, including travel, is 90-100 minutes. Showtimes vary; for tickets and information visit www.ancramoperahouse.org.
The three new works are:
Giving up the Ghosts, written and performed by Salty Brine. A gravedigger in a small town finds himself trapped in an existential crisis that has him contemplating everything from love to philosophy to dead pets in his search for the answer to life's biggest question.
Made in Pakistan, written by Mukta Phatak and performed by Abuzar Farrukh. A soccer coach meditates on family, connection, and his relationship to the land as he gets ready for an important game. 
Summer, written by Barbara Wiechmann and performed by Martina Deignan and Glenn Barrett. On a summer evening, sitting under a tree, an older couple argue bitterly over differing versions of the story of their marriage. 
"If we've pursued a theme this season, it's that we've focused exclusively on nurturing and growing new work, taking our inspiration from our area's bountiful farming community," said Paul Ricciardi, Co-Director of Ancram Opera House. "All of this season's productions, from "You are Not the Lonely One" to "The Lucky Few" to The Plein Air Plays are works-in-development by exceptional theatre artists who are not often seen in our area. The artists get the time and space to cultivate their pieces in Ancram and then, we hope, will take their work out into the world to flourish."
Plein Air Plays Plus Benefit Performances
Ancram Opera House will host two special benefit performances at 4:30pm on Saturday Aug. 12 & 19. The evening will start with prosecco at the site of "Made in Pakistan," be followed by a performance of all three plays, and end with cocktails and supper for 6-8 in a private home. 
"These special benefit performances are an opportunity for us to connect with our audience of theater enthusiasts and collectively celebrate vibrant arts in our community," said Jeffrey Mousseau, Co-Director of Ancram Opera House. For benefit tickets, visit ancramoperahouse.org.
About the Artists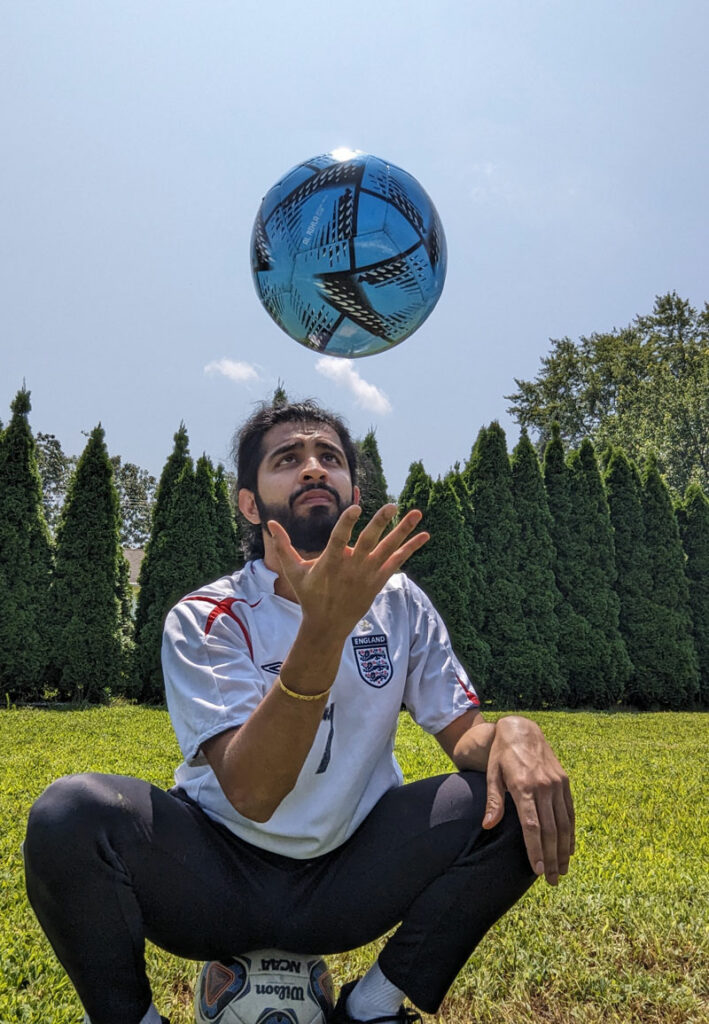 MUKTA PHATAK is a writer/performer/educator living in NYC. Her play adaptation of the Newbery Award winning book The Night Diary was commissioned by the Children's Theatre of Charlotte and premiered there in March 2023. As an actor she has worked on projects as varied as fringe-devised plays, indie plays, large scale musicals, and TYA shows. She graduated from Bucknell University with a B.A. in Theatre. Member: Actors Equity Association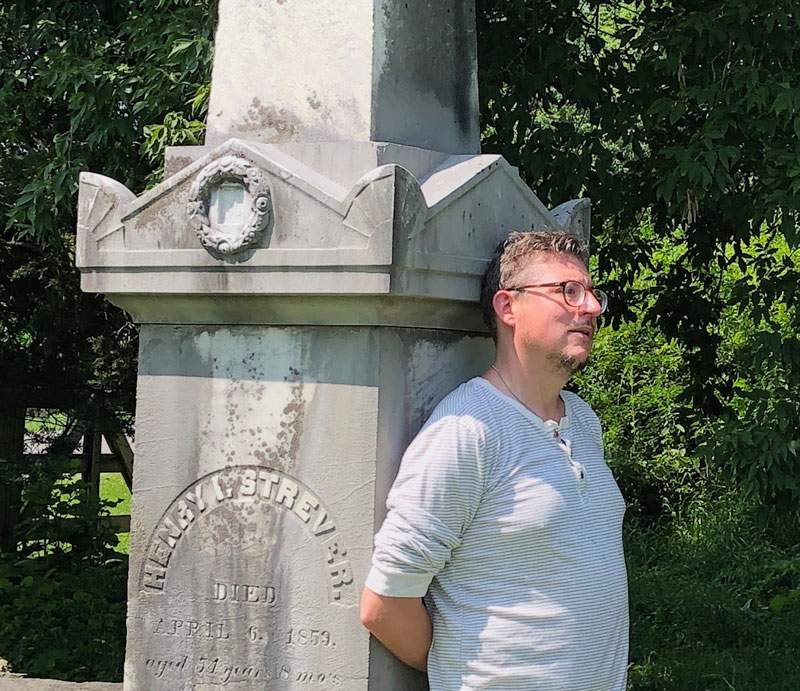 SALTY BRINE is a New York-based cabaret artist, writer, and actor. He is the creative force behind The Living Record Collection, a series of cabaret performances that weave together iconic, popular albums with major cultural touchstones from classic literature to opera and beyond. Additional performance credits: The Elementary Spacetime Show (Are Nova, FringeArts); Clown Bar (Pipeline Theatre Company, The Box); Taylor Mac's The Lily's Revenge (HERE).  www.thesaltiestbrine.com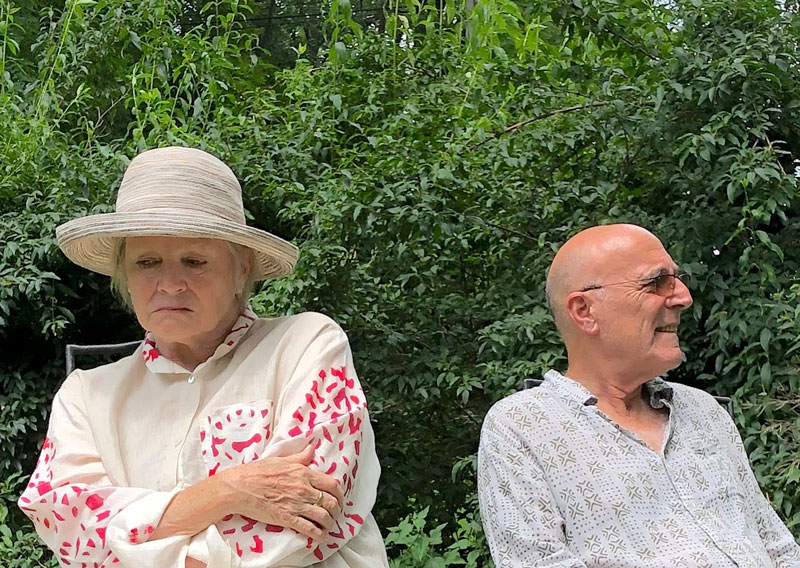 BARBARA WIECHMANN's work has been produced in New York City at P.S. 122, The Ensemble Studio Theatre, New York Theatre Workshop, BACA Downtown, HERE, the Ohio Theatre, The Samuel Beckett Theatre, at the Edinburgh, Seattle, Toronto, and Philadelphia Fringe Festivals, and at colleges and universities around the country. She is a Hamilton College graduate.
ABUZAR FARRUKH is an actor, born and raised in Lahore, Pakistan. This is Abuzar's third project with Ancram Opera House, having performed in Invasion! and Crystal Radio Sessions in 2022. Select credits:  Disgraced (Chester Theatre Company), The Night Diary (Children's Theatre Of Charlotte), Refugee (Joakim Interfest, Serbia), Mitigating Damages (Castillo Theatre), Much Ado About Nothing (Brown Box Theatre Project). He holds a BA in Theatre from UMass Amherst, where he was the recipient of the Ed Golden Acting Award.
GLENN BARRETT has been performing since 1969. In New York at La Mama ETC., The Manhattan Theatre Club, The Westbeth Theatre and in The New York Shakespeare Festival's Tony Award winning revival of Threepenny Opera. Regionally with Long Wharf Theater, Great Barrington Public Theater, Barrington Stage. A founding member of the Berkshire Public Theater he toured throughout Germany as guests of Ensemble Remsheid. In Shakespeare & Company's production of Golden Leaf Ragtime Blues, he was nominated for a Berkshire Critics Award. 
MARTINA DEIGNAN has been a professional actor working in film, television, and on stage in New York and Los Angeles for many years. She is also a playwright and member of
Howl Playwrights in Rhinebeck where three of her plays have been developed and
read. Member: AEA, SAG-AFTRA, The Dramatists Guild.
The Plein Air Plays are generously sponsored by Taconic Ridge Farm in Hillsdale, NY.
Ancram Opera House is an award-winning theater located in New York's Hudson Valley. Housed in an historic Grange Hall, AOH has since 2016 presented prestige work by nationally recognized theater artists. AOH receives annual support from the New York State Council on the Arts and in 2023 was awarded a generous grant from the National Endowment for the Arts. For more information visit www.ancramoperahouse.org.
Direct link to show page: https://www.ancramoperahouse.org/plein-air-plays-2023
Direct link to Plein Air Plays Plus page: https://www.ancramoperahouse.org/plein-air-plus