Welcome New Advertiser!
You HAVE to go to the Fair! If you've lived here your whole life or just moved here, you MUST go!
I'm vegetarian, but I am "off-the-wagon" and eat a pepperoni heel every year at the Fair. My body is like, "what is this?", but it's SO good!
Once a year, I eat a pepperoni heel – don't tell PETA.
Right now, I'm guzzling down a bottle of Prosecco in Italy, but luckily, I have feet on the street to write theater reviews, such as Footloose. That's right! A "staff"! Almost like a real media source.
It's one thing to POST events, which is a stretch for some "media", but, here at the Trixie's List corporate office, we strive to actually GO to events, and report back, and write our own copy. Go figure. I know, it's a novel concept.
Oh, this Prosecco is kicking in. I have to stop before I start naming names. Which, I do, but only at the cookie table – in person, undocumented.
This week and next I won't be there. Eat an apple. Do something healthy!
Ciao,
-Trix
---
---
I know, you're hot. I heard you. Luckily, I put together this list of places where you can cool off. Don't say I never helped you out..
---
Here's the Mac-Haydn Summer Schedule: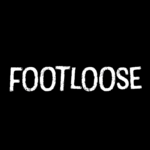 ---
The Hudson Area Library kicks off its 2023 Summer Reading Program July 10 – August 19
---
---
Events listed in Chronological Order (ish)
---
---
---
---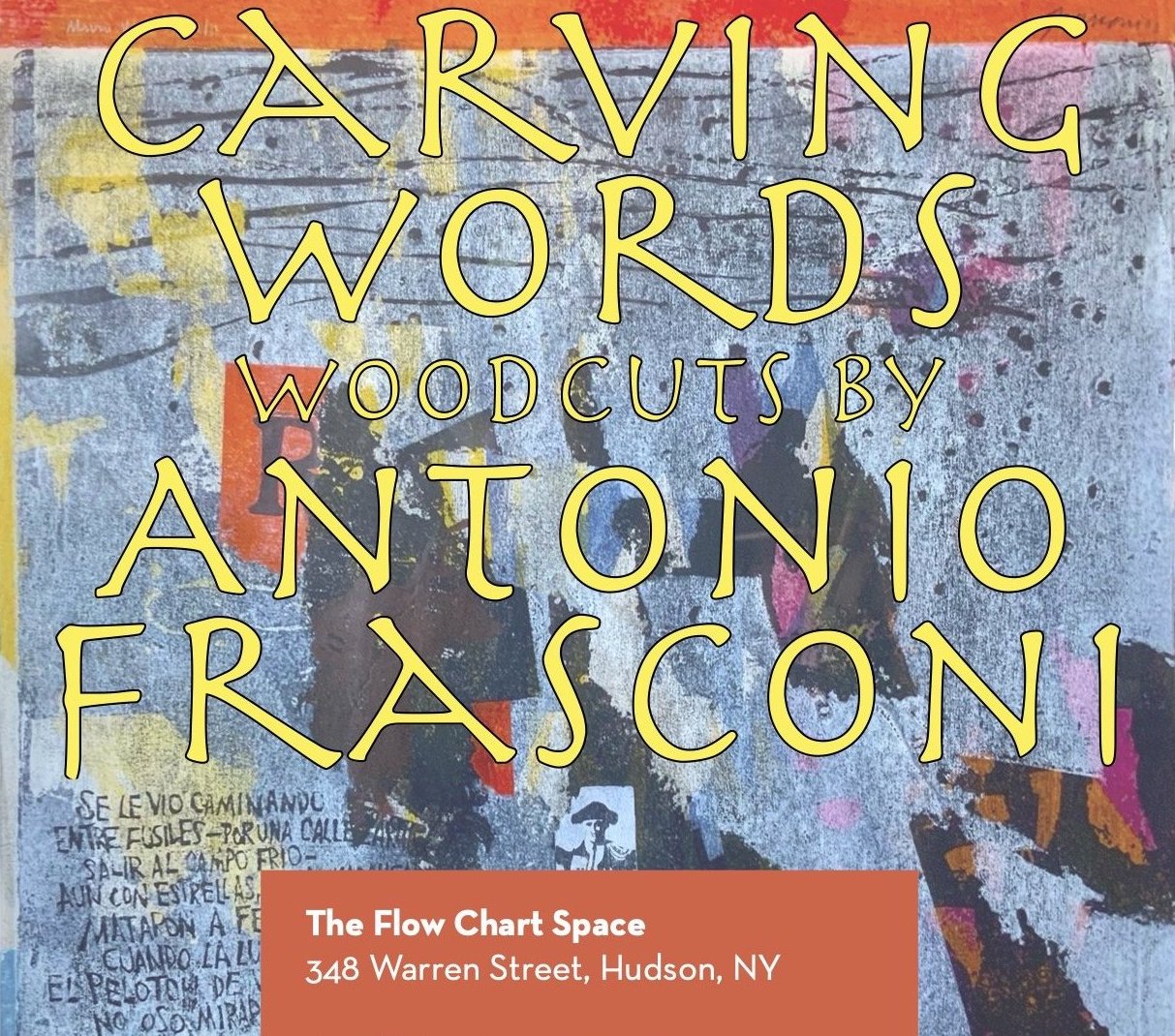 ---
……….
---
---
---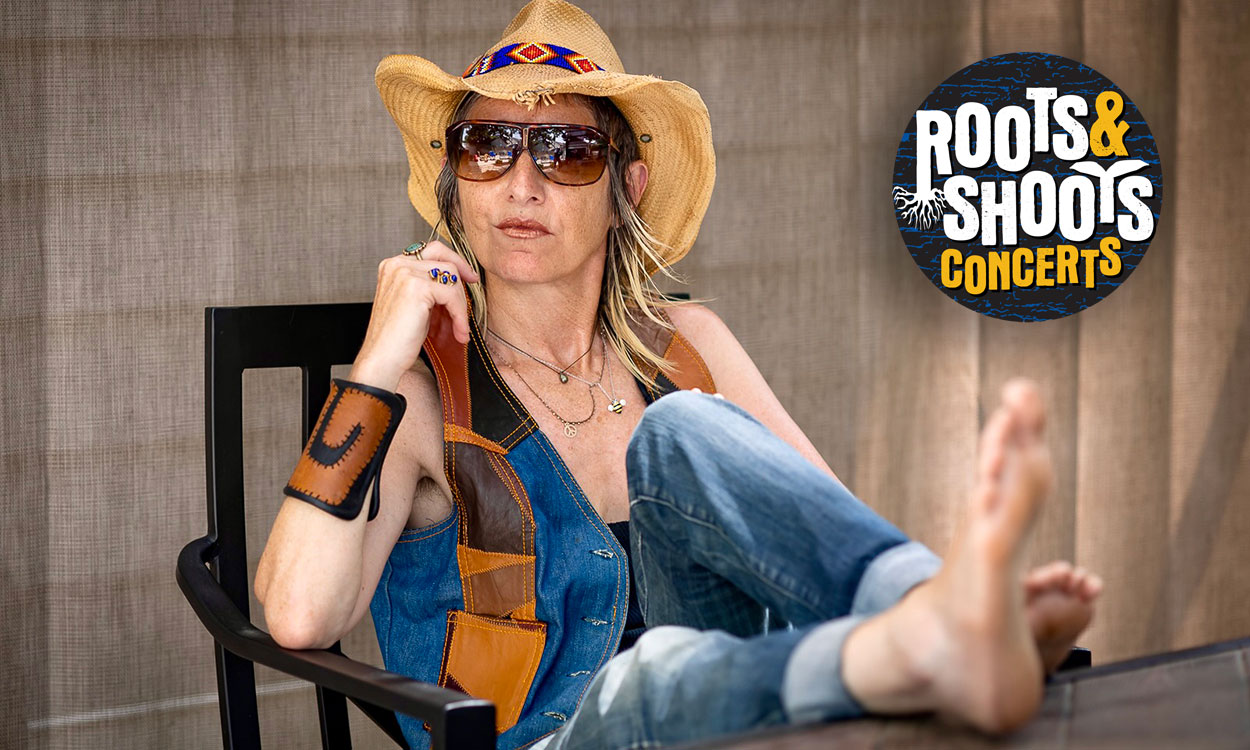 ---
---
---
---
---
---
---
---
---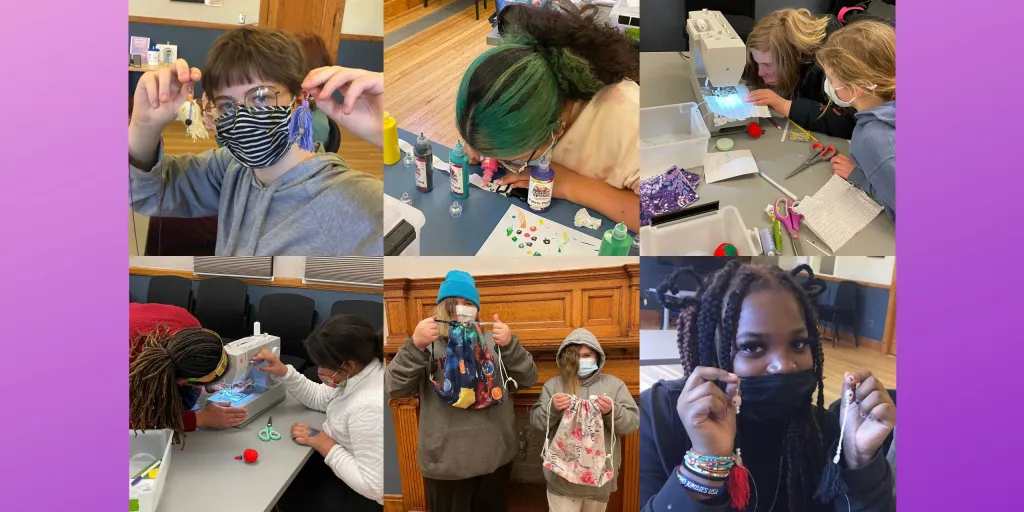 ---
---
---
---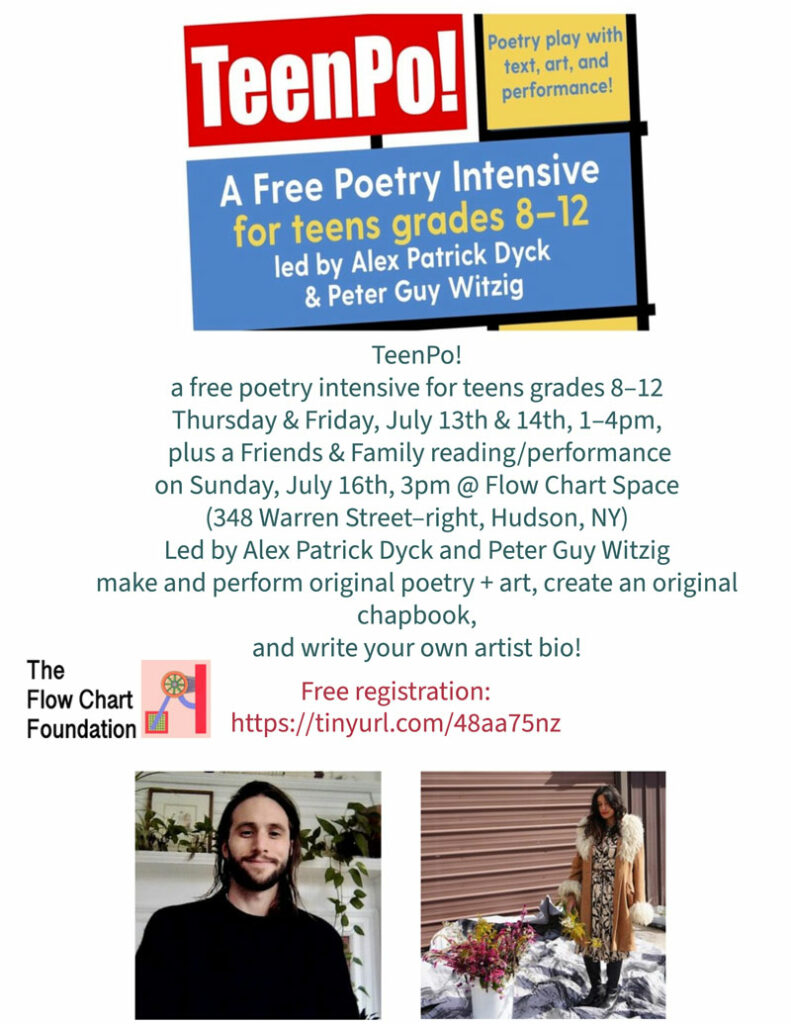 ---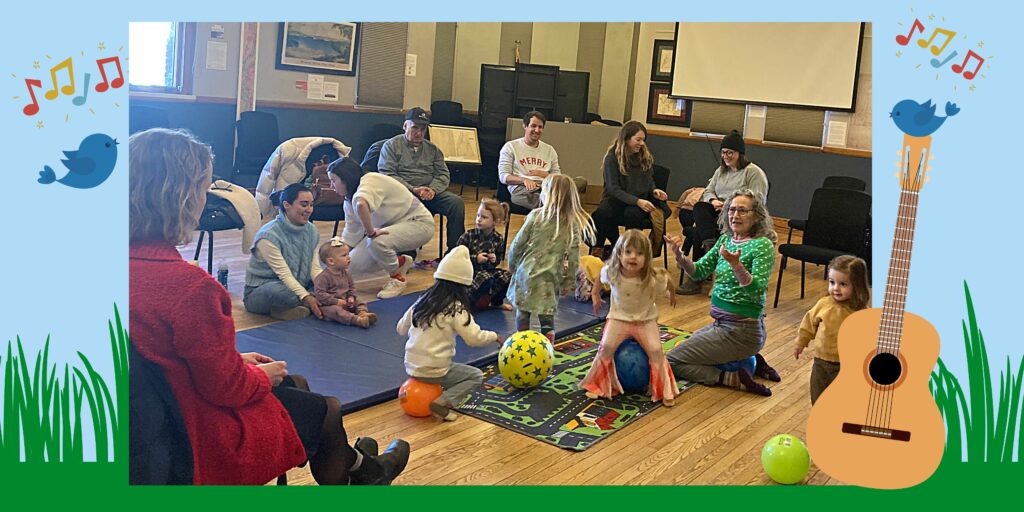 ---
---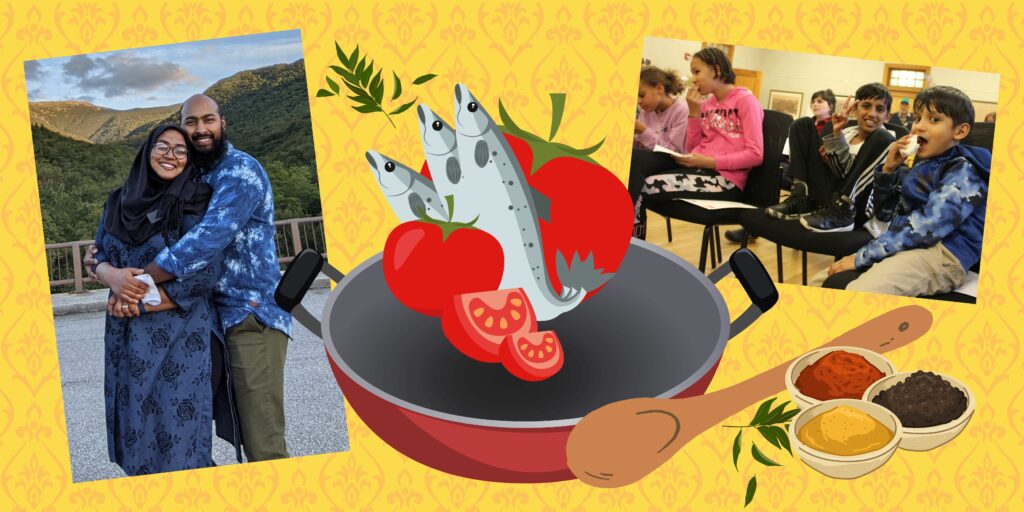 ---
---
---
---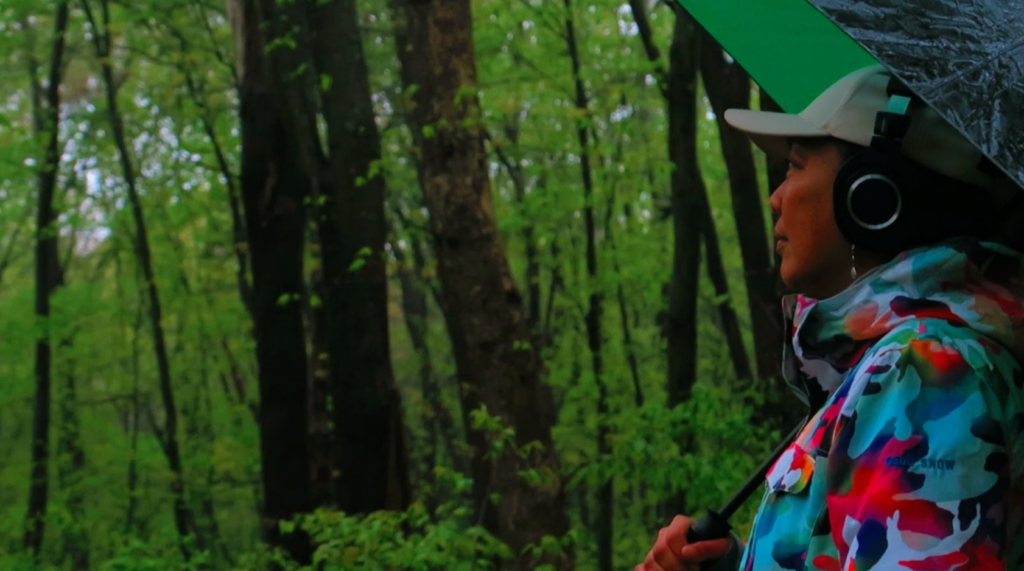 ---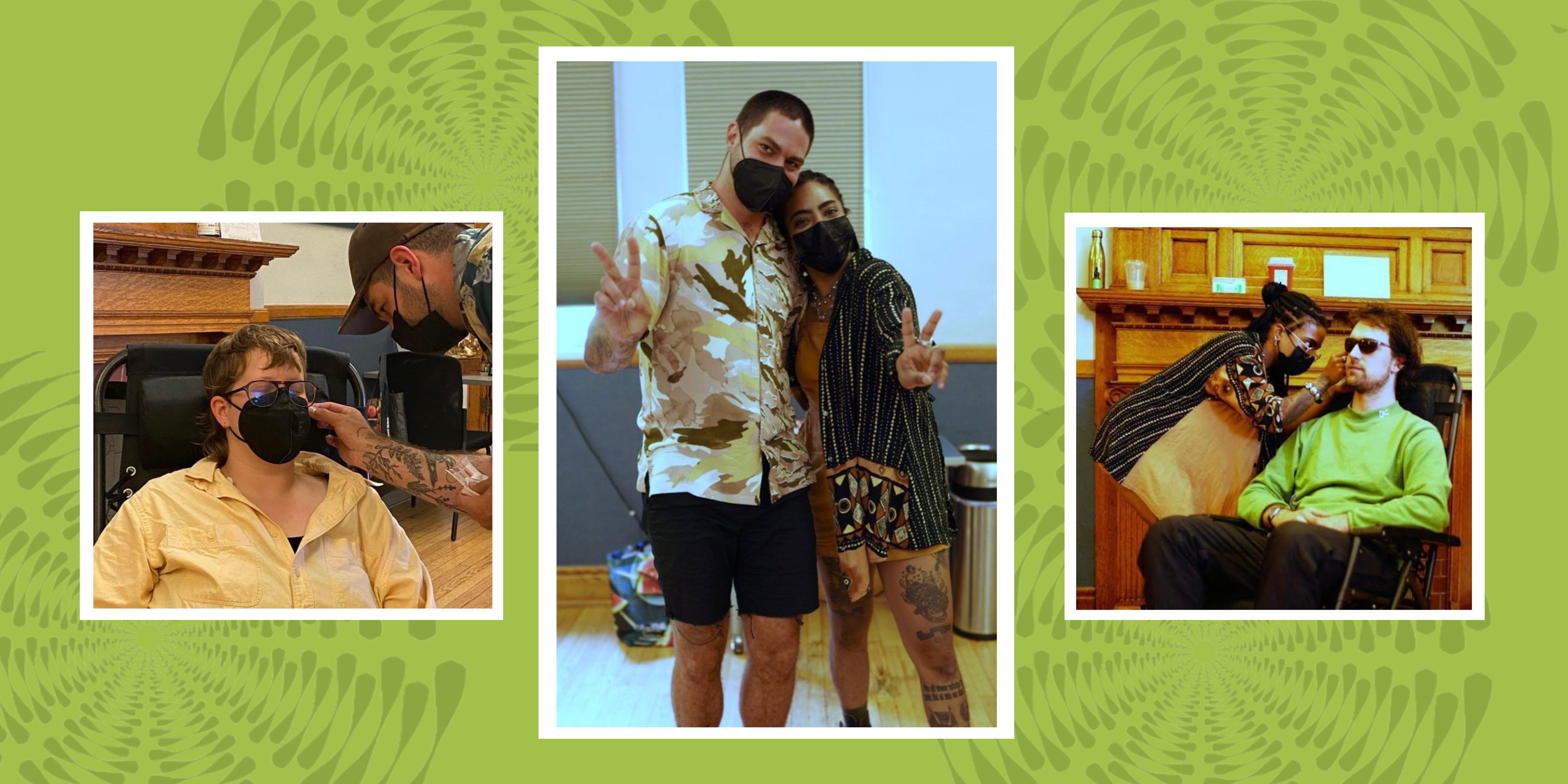 ---
---
---
---
---
---
---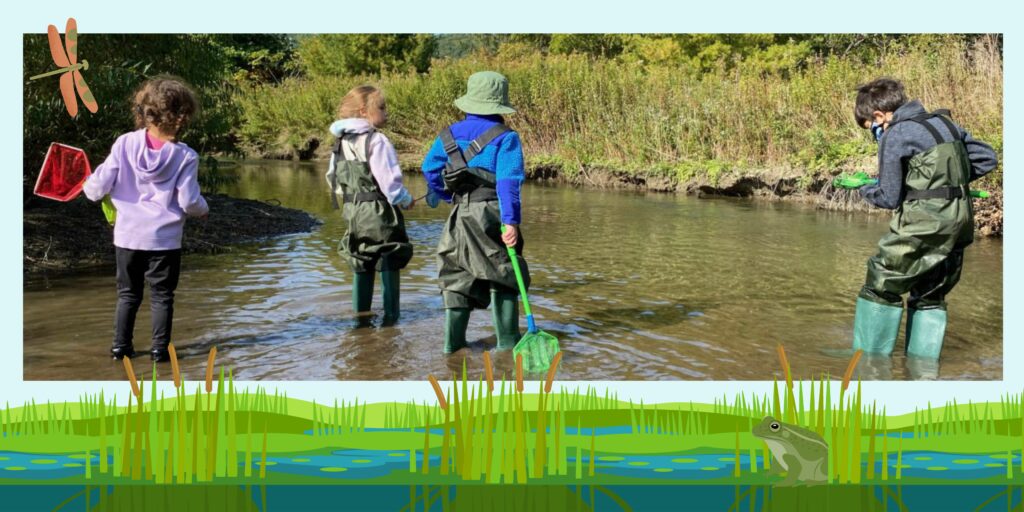 ---
---
---
---
---
---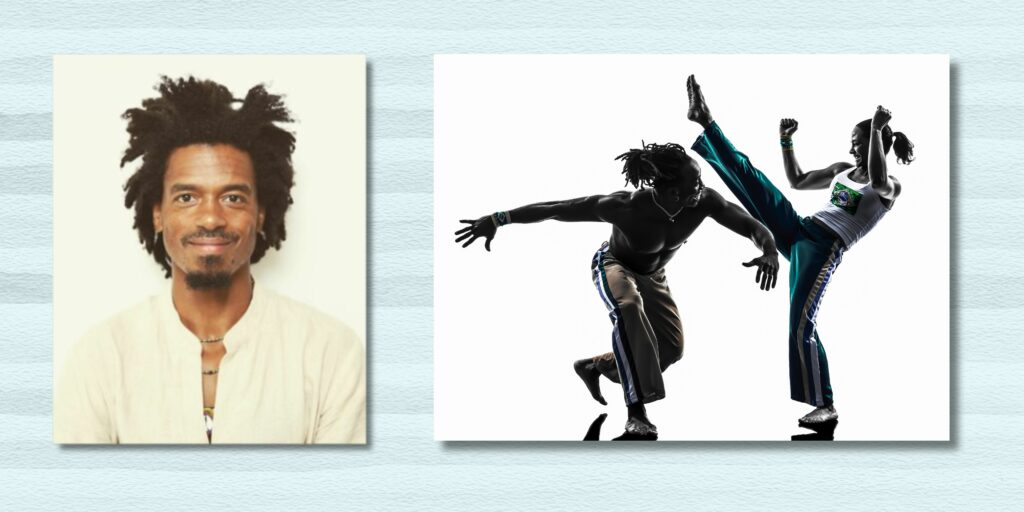 ---
---
---
---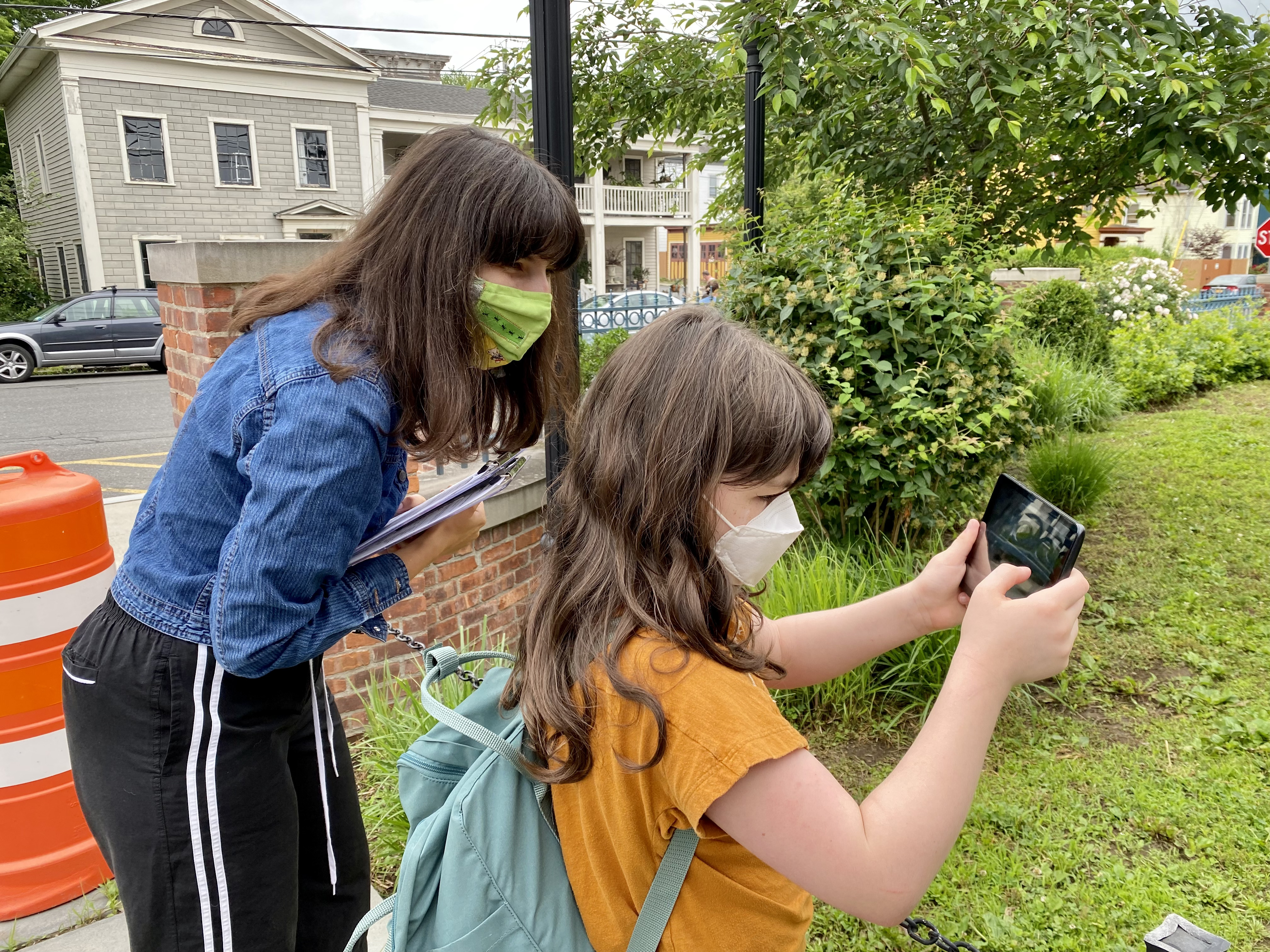 ---
---
---
---
---
---
---
---
---
---
---
---
---
---
---
ON-GOING Events/Exhibitions
---
---
---
---
---
---
---