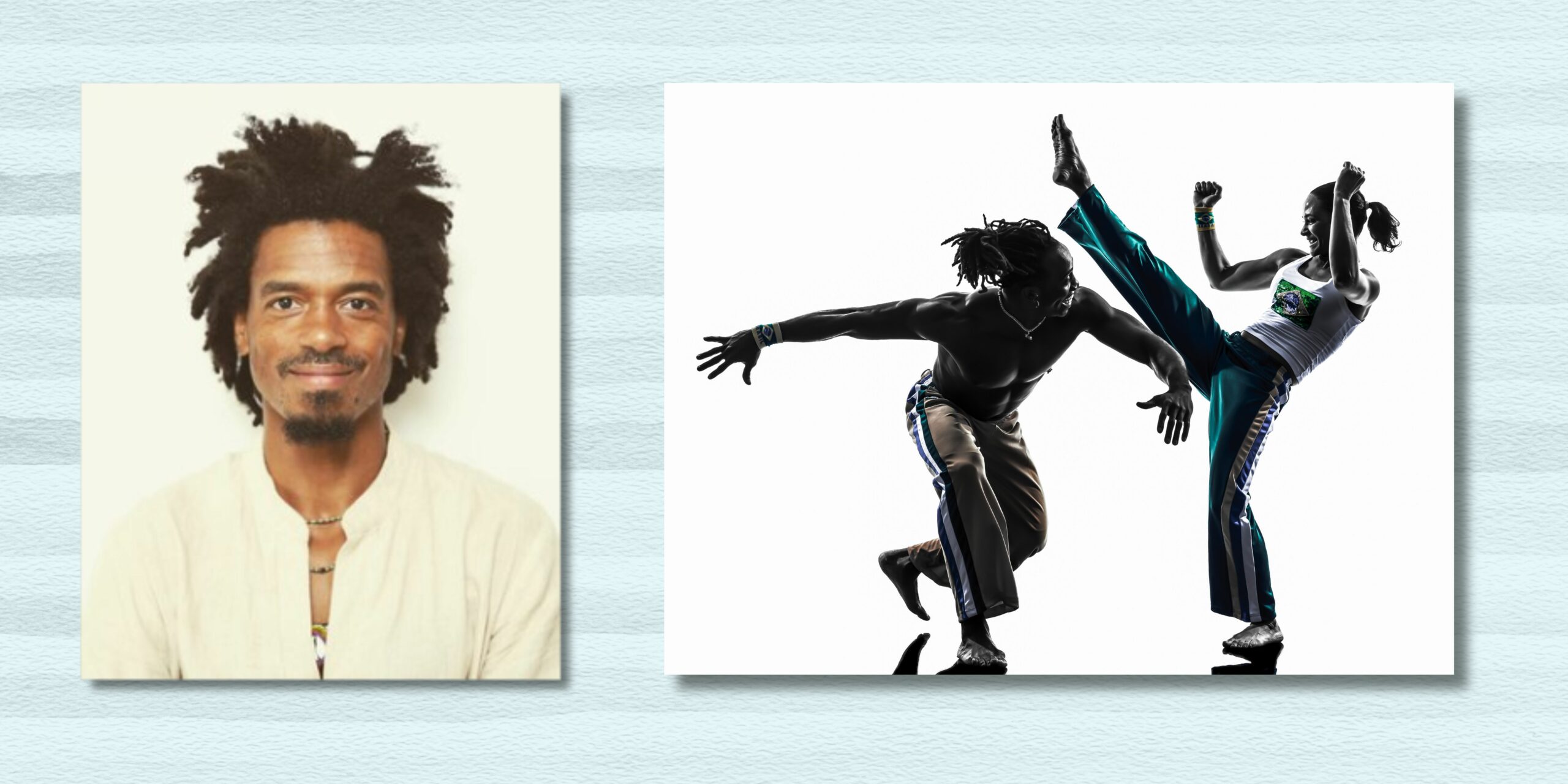 Capoeira Workshop
Join Taganyahu Swaby for a Capoeira Workshop in which he will share teachings through movement, accompanied with traditional music.
Taganyahu Swaby has studied Capoeira Angola, a dance form that has origins in Central and Western African and was developed in Brazil by captured African and indigenous Brazilians as a means of liberation from oppression. 
Location: In person, Hudson Area Library Community Room

Registration: No registration required. All are welcome!

Presented by Elena Mosley, a member of the NYS DanceForce and Operation Unite NY, in collaboration with Hudson Area Library.