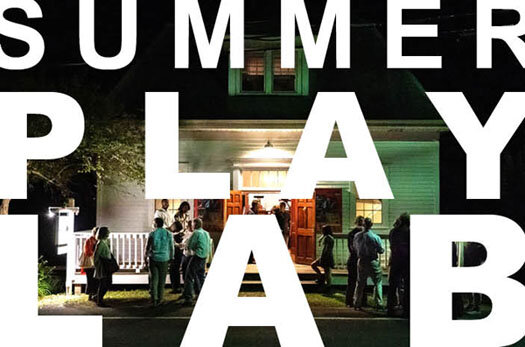 Summer Play Lab
Hudson Valley-based artists present the second installment of Ancram Opera House's 2023 Play Lab Residency Program. Join us for a double-bill as we support the development of two innovative new performances, and showcase their incredible works-in-progress in an evening of artistic exploration:
Bullet by Seth McNeill: Delve into the depths of a solo play deconstructed through a hilariously failed TED talk. This thought-provoking piece unravels themes of depression, isolation, family trauma, and the internal struggle of artists finding their place in the world.
Cancer Cabaret by Emily Rubin, Maryann DeLeo, and Christine Koenig, with music by Michael Inge: Experience the transformative power of musical theatre as these artists, who are also cancer survivors, interpret life's difficult moments and triumphs through song and storytelling.
Be a part of the artistic journey as these works evolve during our Play Lab Residency Program. Join us on Sunday, July 9th at 4pm for an inspiring evening that challenges conventions and offers a unique perspective on the human experience. For tickets and more information, visit www.ancramoperahouse.org.