Hi Hudson,
Living in Hudson, I enjoy going to art gallery openings, and asking the artists, WHY?
Why this? Why that? What's the connection?
Sometimes you learn something, and understand Why?
For instance, you might want to read about Xan Peters and their exhibit, Why Look? at Ellen D'Arcy Simpson Art Works. I took Peters aside and asked a few more questions.
If you don't want to read about art, then there's a story about bagels, below, if you haven't read it already.
ENJOY!
-Trix
---
A big welcome to Trixie's List new advertiser, Hudson Bagels. Their bagels are boiled and baked fresh daily. They are located on Route 66 and Ten Broeck Ave, across from The Falls, and open most days at 6am. If you are from downstate, and you're missing good bagels, check them out. They also have amazing, quick, lunches. Read more about them, here and see their menus.
John and Joe Morreale of Hudson Bagels
Video produced by Lance Wheeler
(I'm always happy when I can use the word schmear in a post.)
---
---
---
Click here for more information – Read more here
---
Italian Wine and Cheese Evening at Talbott and Arding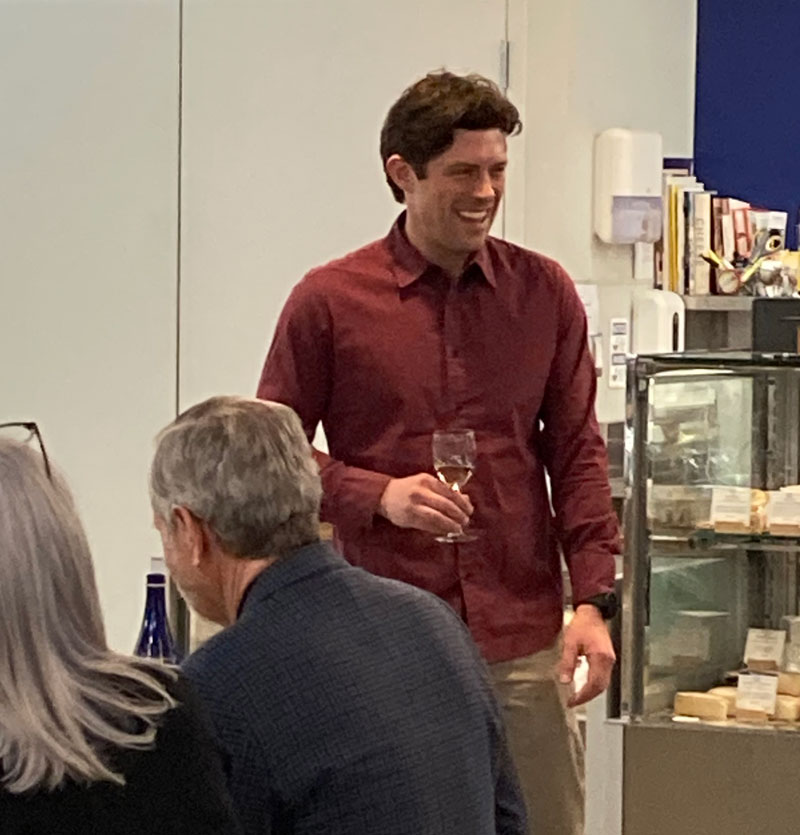 There was a full house at the Italian Wine and Cheese tasting evening at Talbott and Arding this week with restaurateur and author Joe Campanale.
If you missed this Talbott & Arding Event, then catch their next one on Friday, April 7th. info here:
---
---
Events listed in Chronological Order (ish)
---
---
---
---
---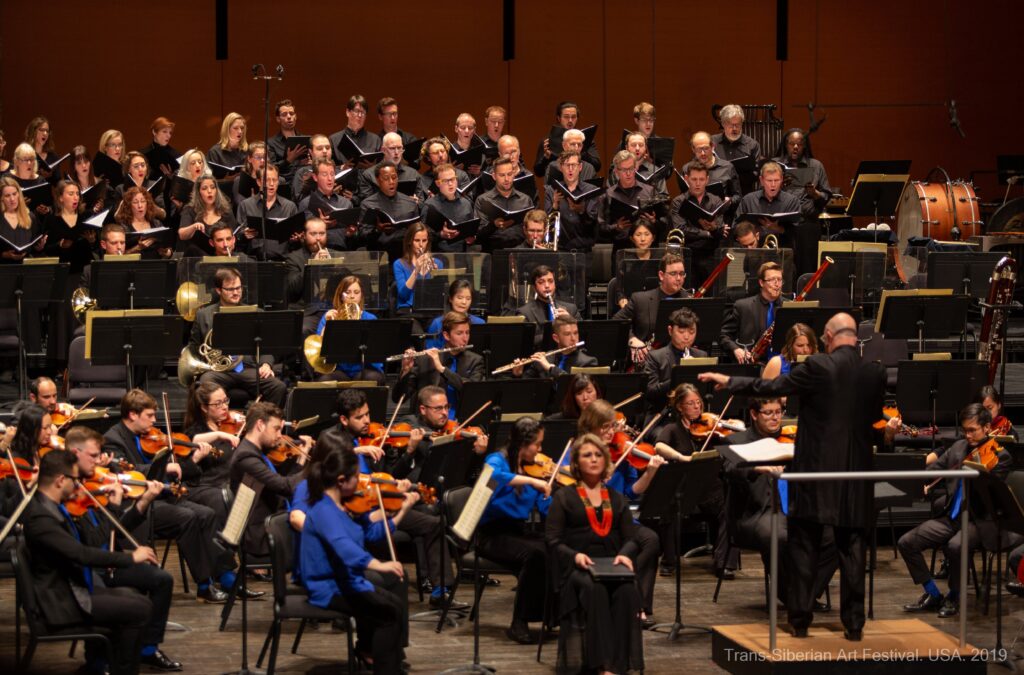 ---
---
---
---
---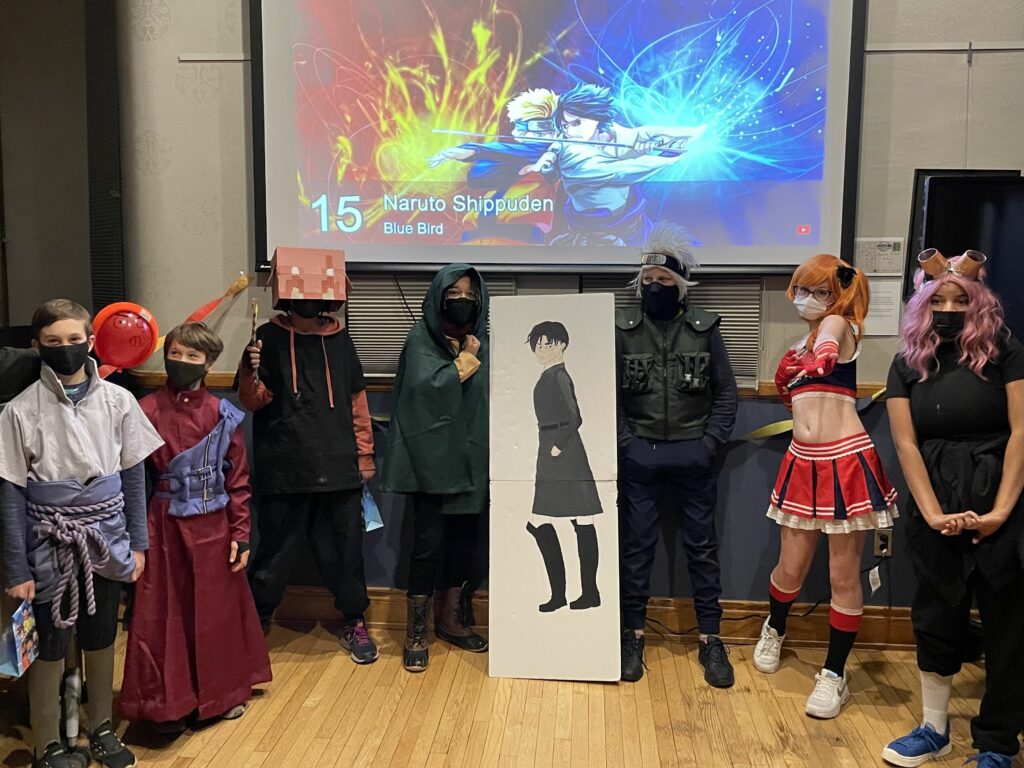 ---
---
---
---
---
---
---
---
---
---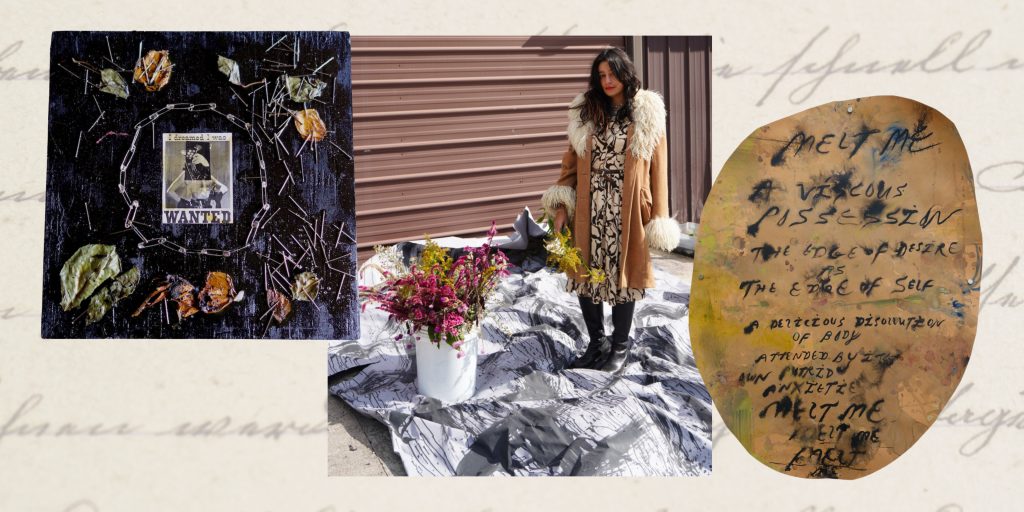 ---
---
---
---
---
---
---
---
---
---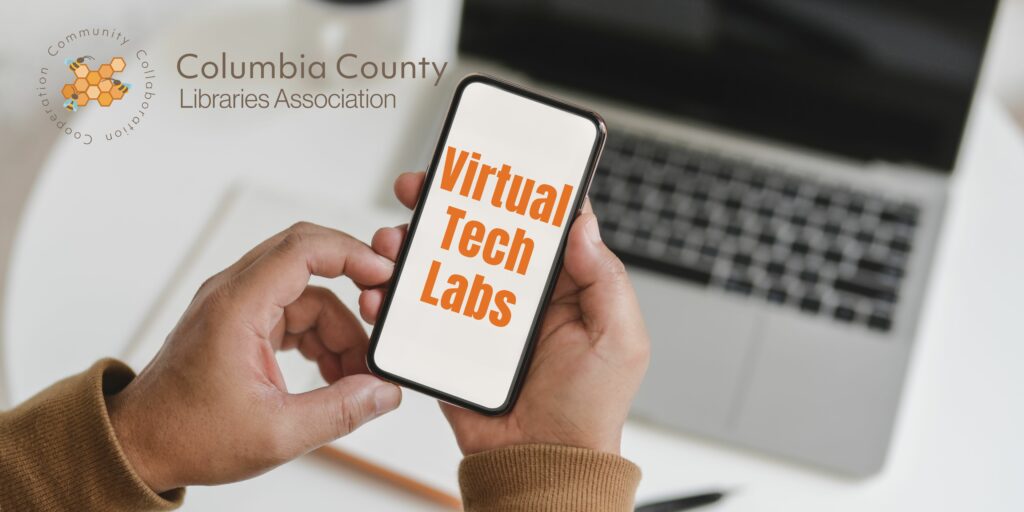 ---
---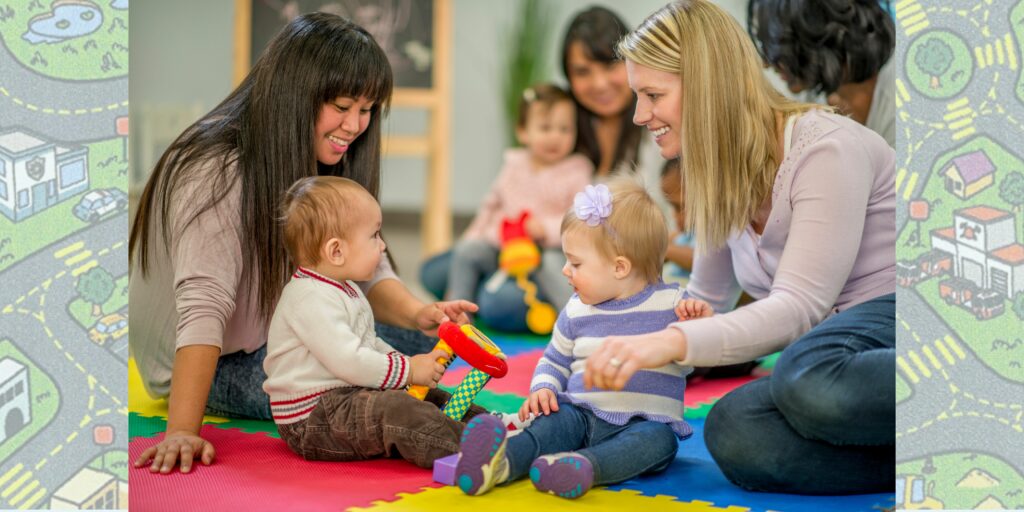 ---
---
---
---
---
---
---
---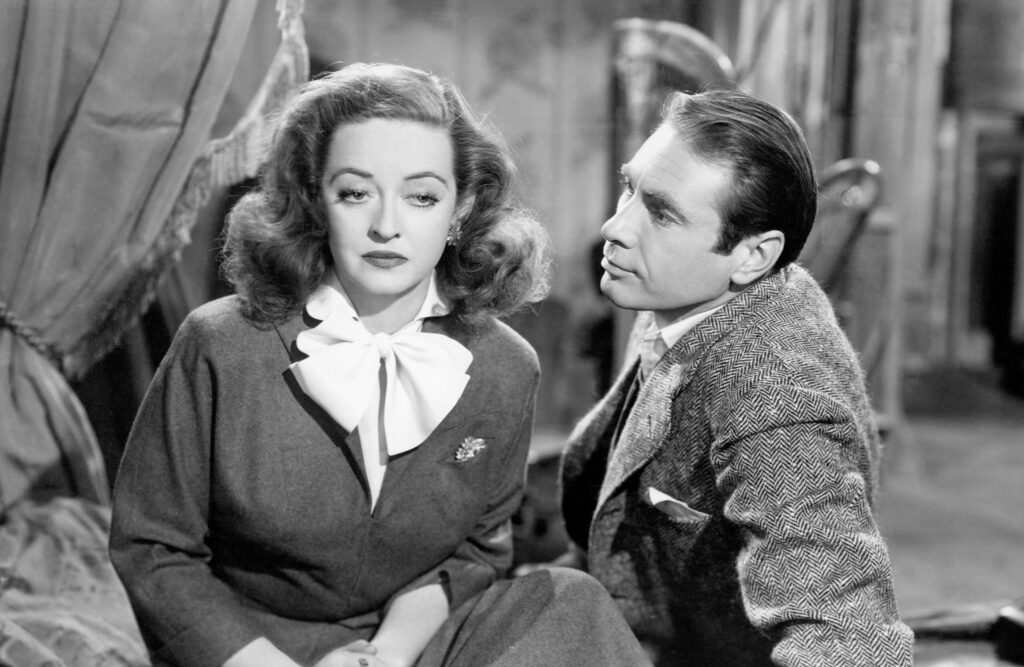 ---
---
---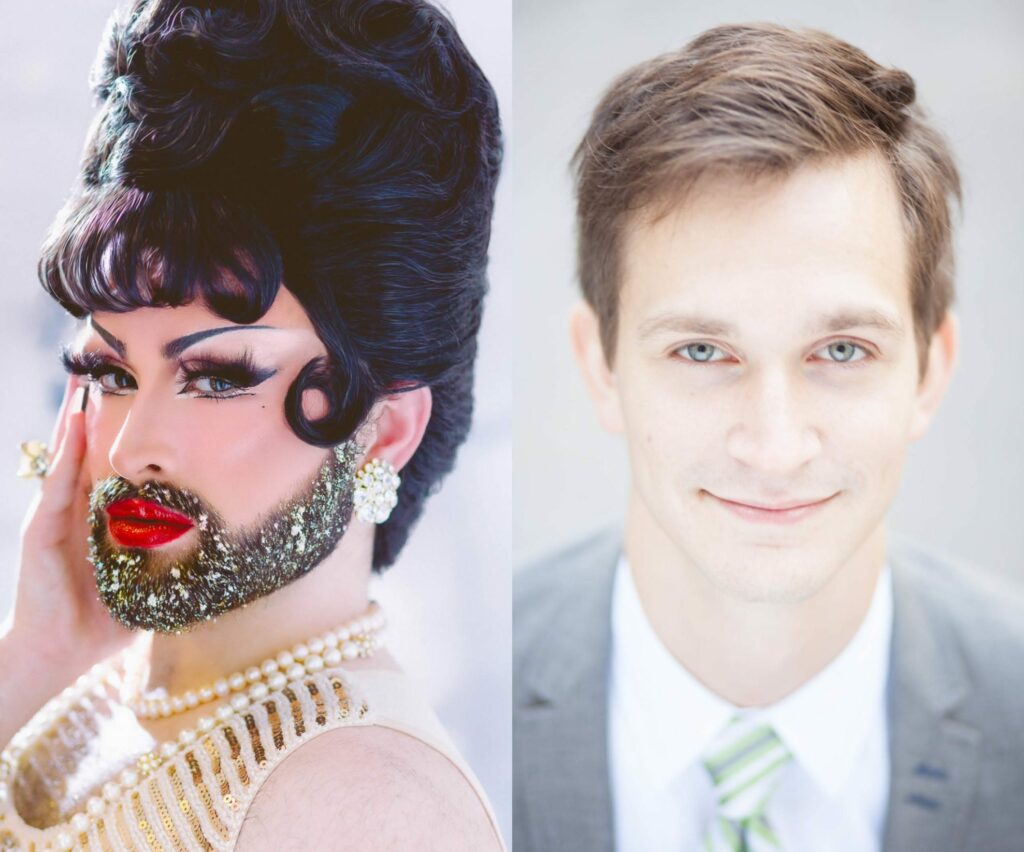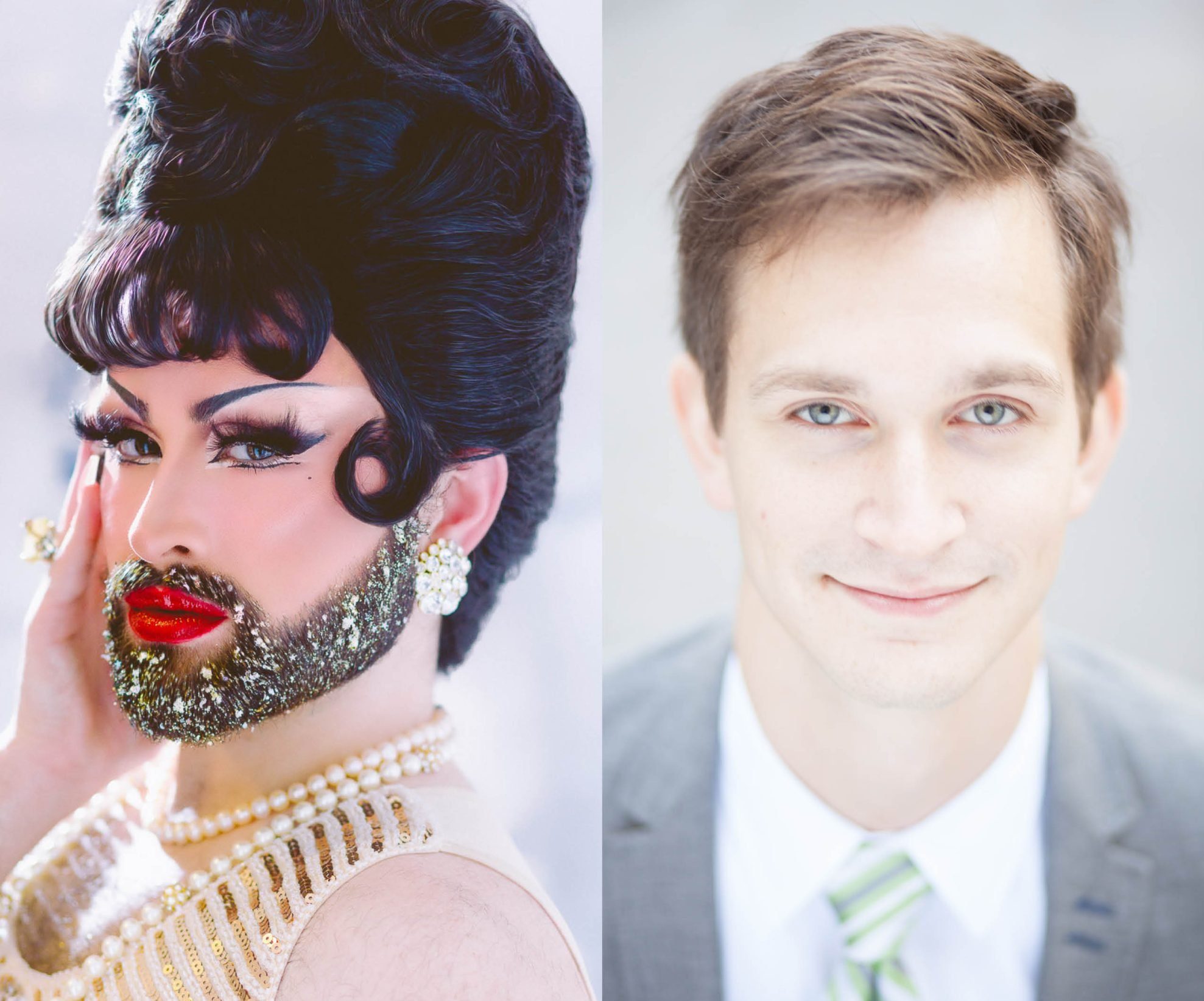 ---
---
---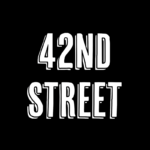 ---
---
---
---
---
ON-GOING Events/Exhibitions
---
---
---
---