Hi Hudson,
A big welcome to Trixie's List new advertiser, Hudson Bagels. Their bagels are boiled and baked fresh daily. They are located on Route 66 and Ten Broeck Ave, across from The Falls, and open most days at 6am. If you are from downstate, and you're missing good bagels, check them out. They also have amazing, quick, lunches. Read more about them, here and see their menus.
John and Joe Morreale of Hudson Bagels
Video produced by Lance Wheeler
(I'm always happy when I can use the word schmear in a post.)
---
---
NOTICE
If you have a hotel/lodging room, or maybe you have friends who are traveling to Hudson, send them this link:
I wrote it about three years ago and keep it up-to-date. It is one of my most popular pages.
You know what? Send them the link to the entire website. I update this site weekly. If you need Walking Maps, click here. New maps are due out in May. If you have a business which is not listed, in the business directory, or needs updating, please Contact Me, and we'll get it set up. Thanks!
---
Click here for more information – Read more here
---
Italian Wine and Cheese Evening at Talbott and Arding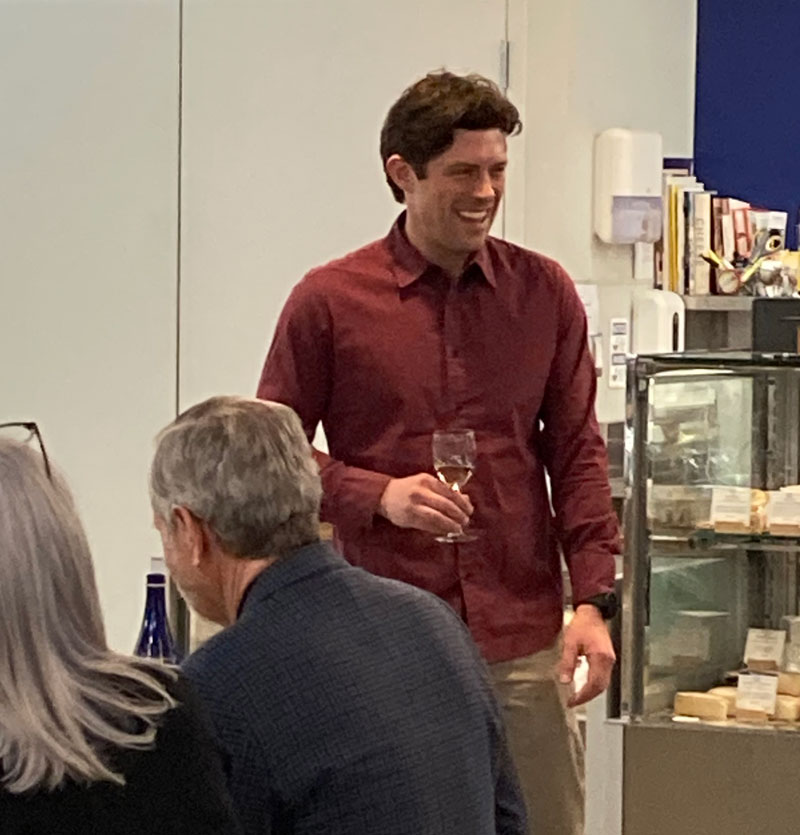 There was a full house at the Italian Wine and Cheese tasting evening at Talbott and Arding this week with restaurateur and author Joe Campanale.
---
---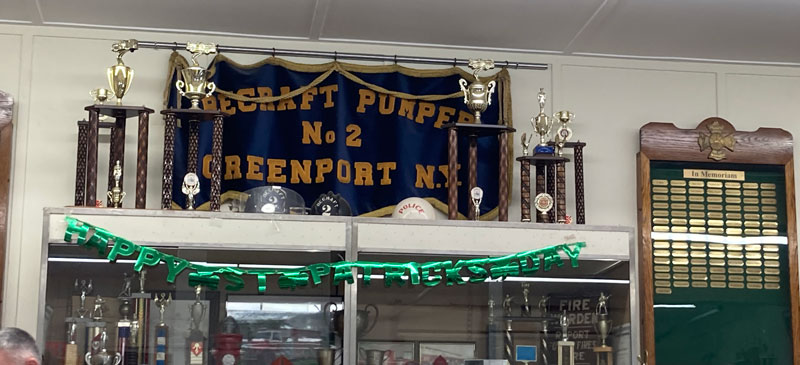 The third Sunday of the month, $15 all-you-can-eat breakfast buffet at the Becraft Pumper #2 in Greenport!
See you around town, Hudson!
-Trix
---
---
Events listed in Chronological Order (ish)
---
---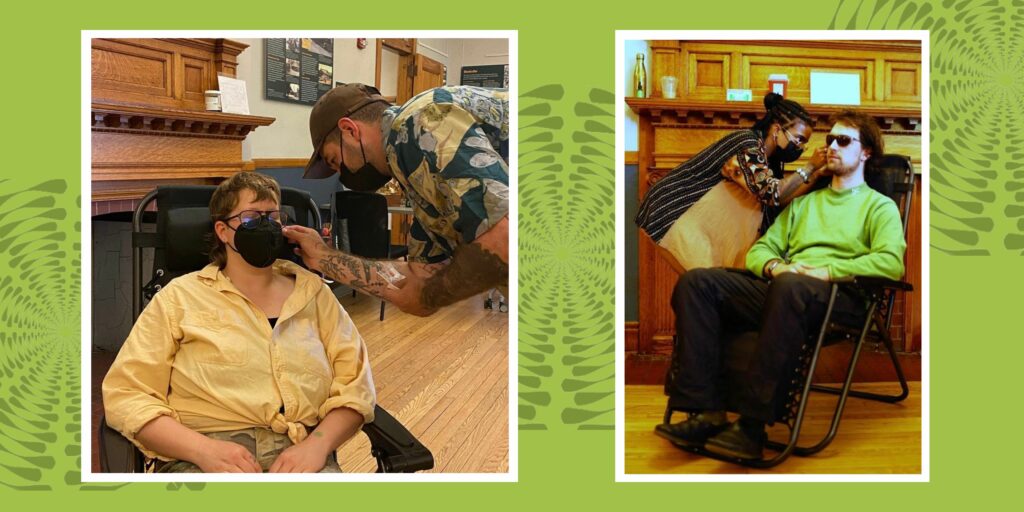 ---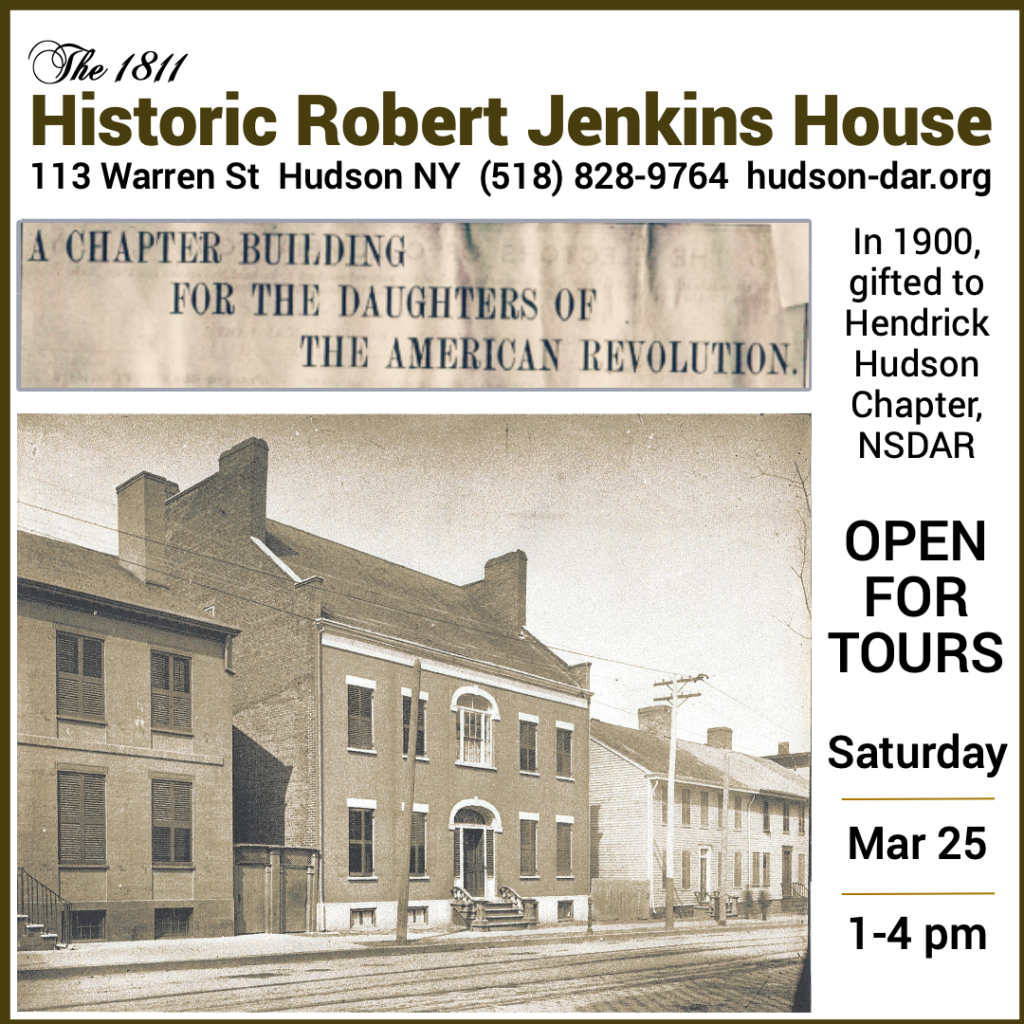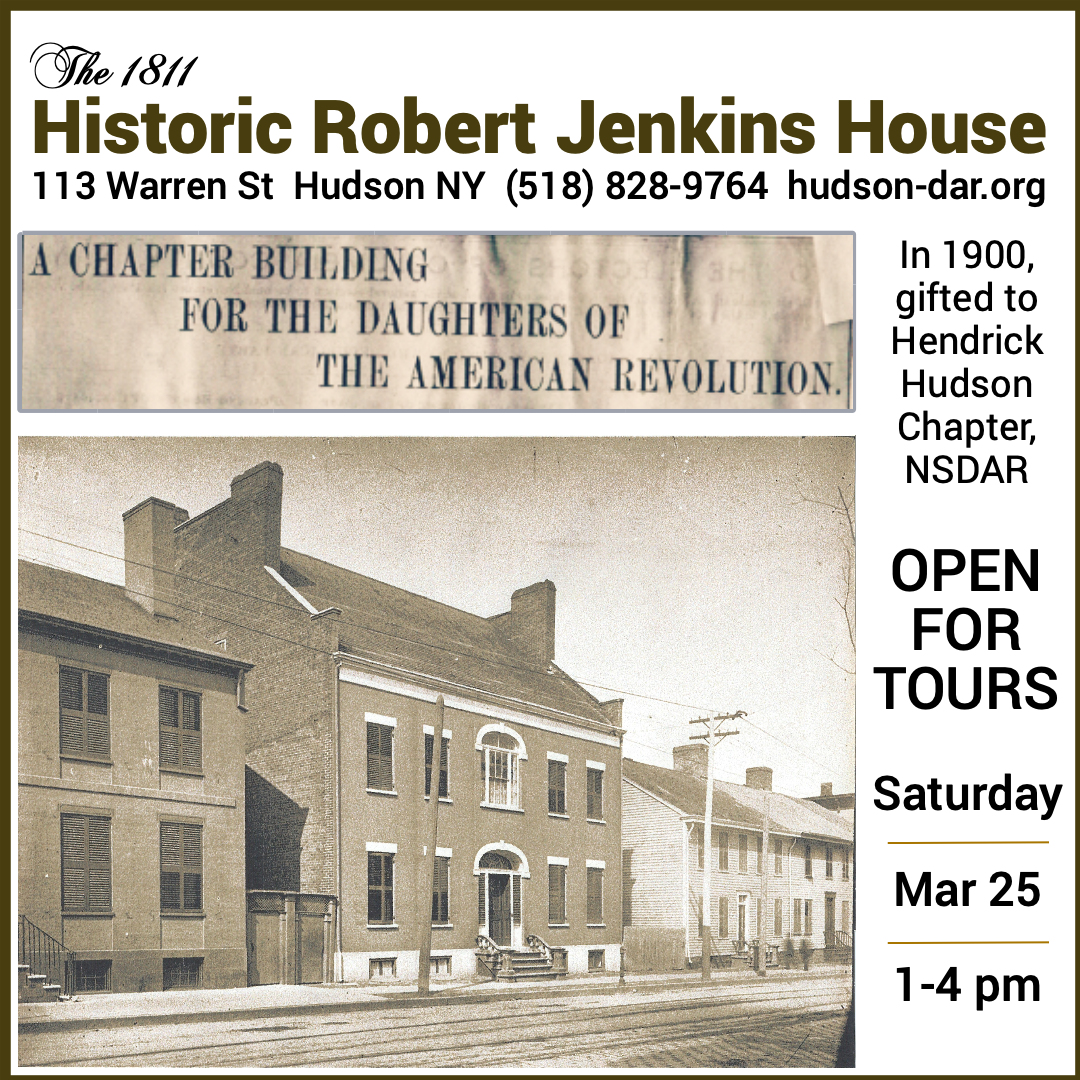 ---
---
---
---
---
---
---
---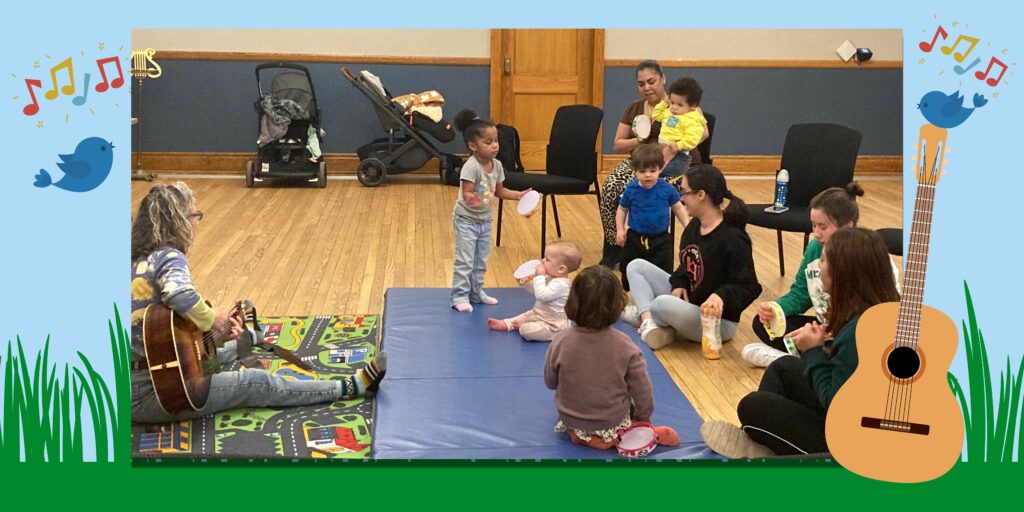 ---
---
---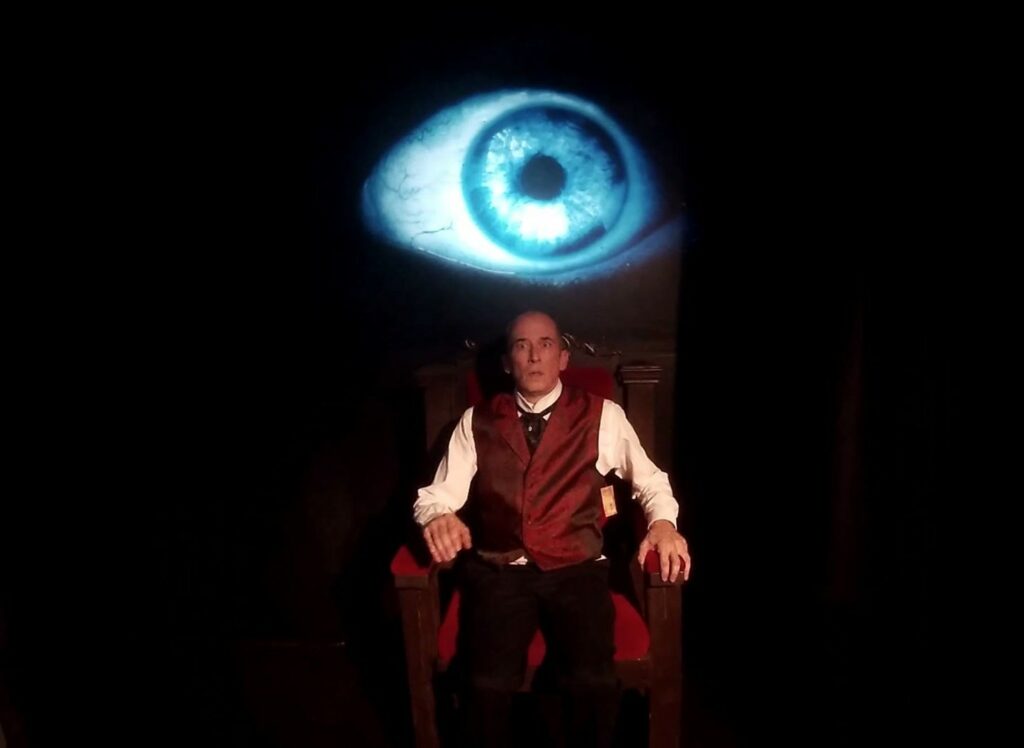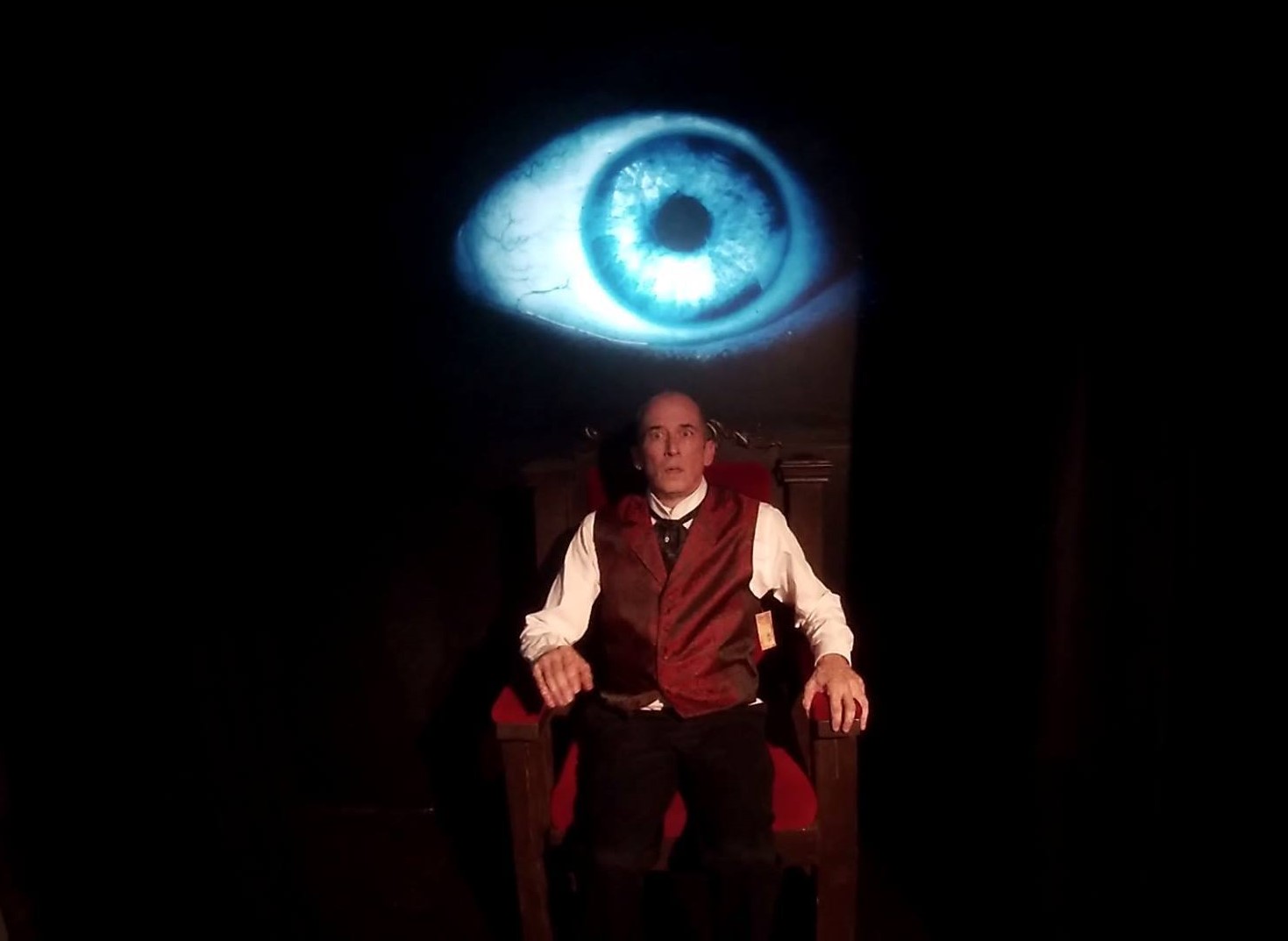 ---
---
---
---
---
---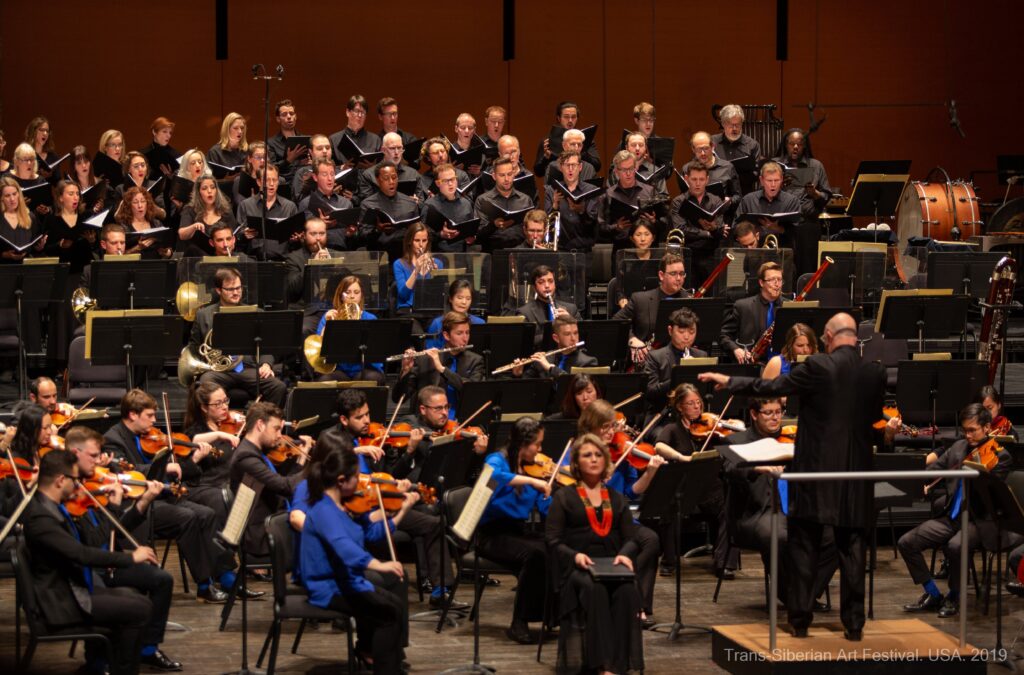 ---
---
---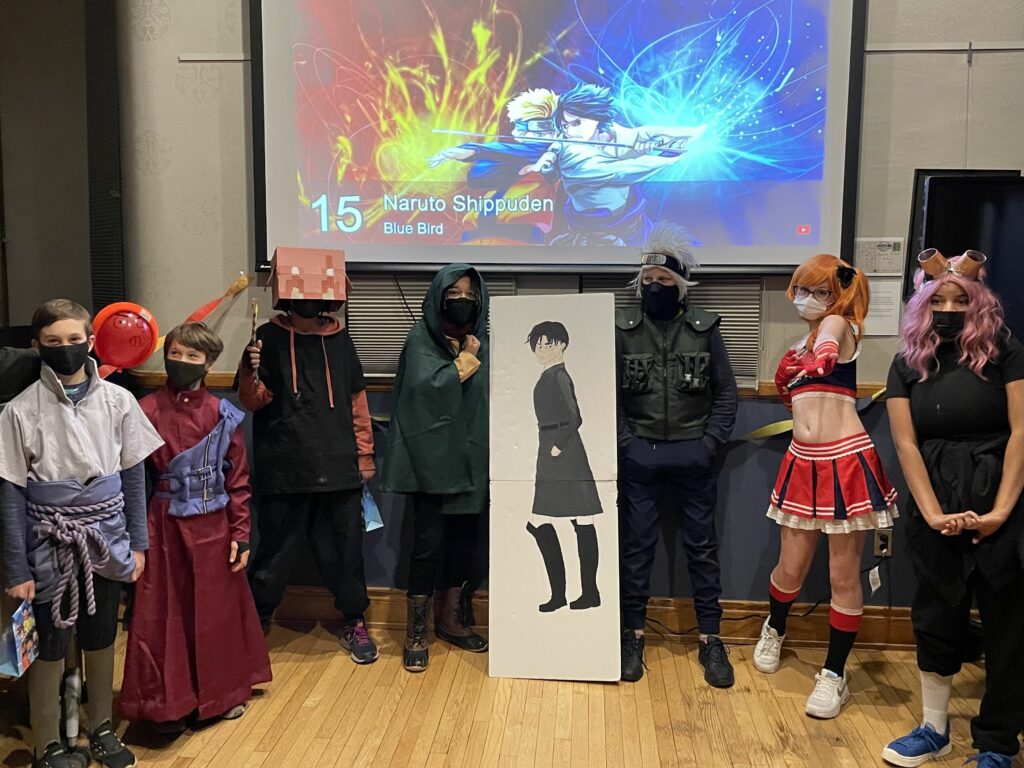 ---
---
---
---
---
---
---
---
---
---
---
---
---
---
---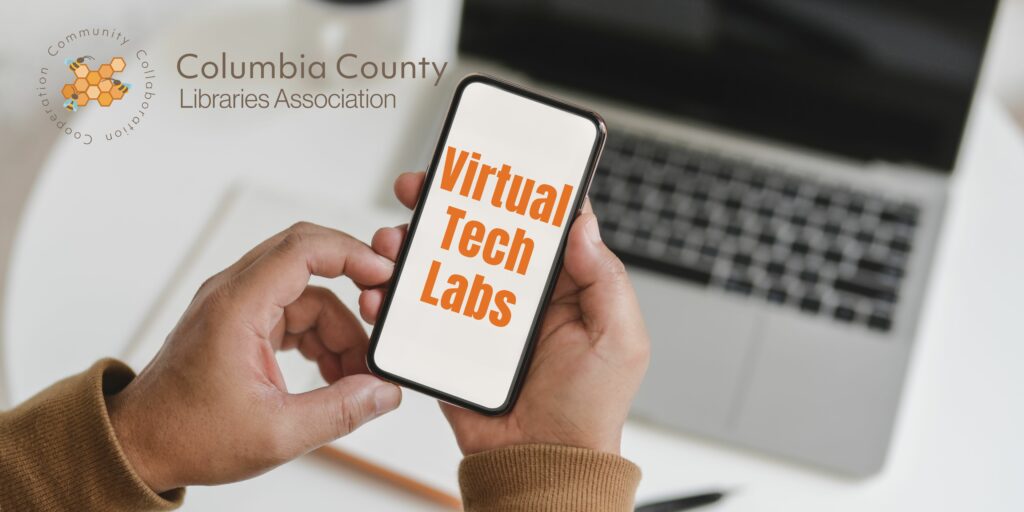 ---
---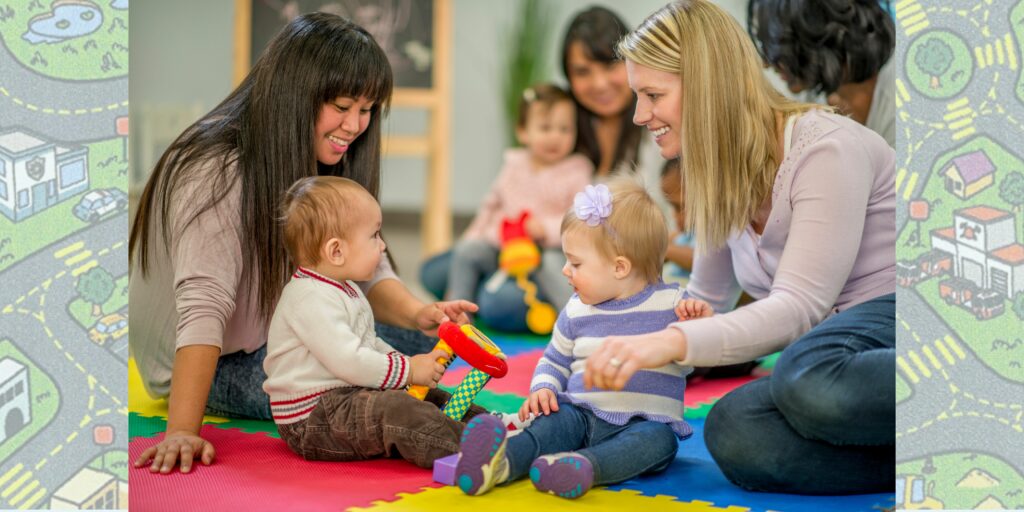 ---
---
---
---
---
---
---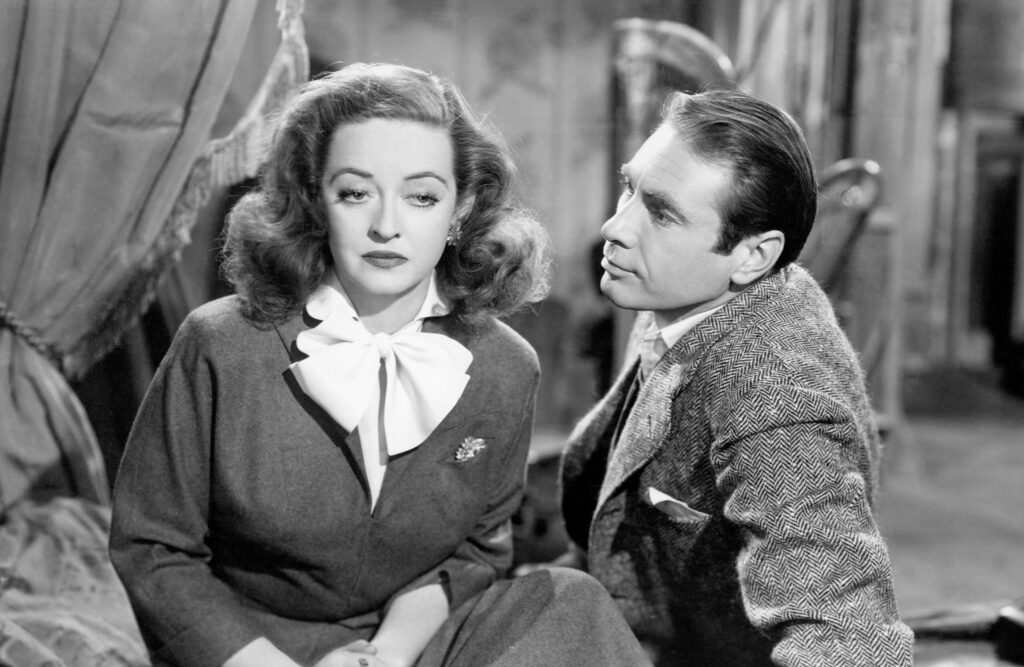 ---
---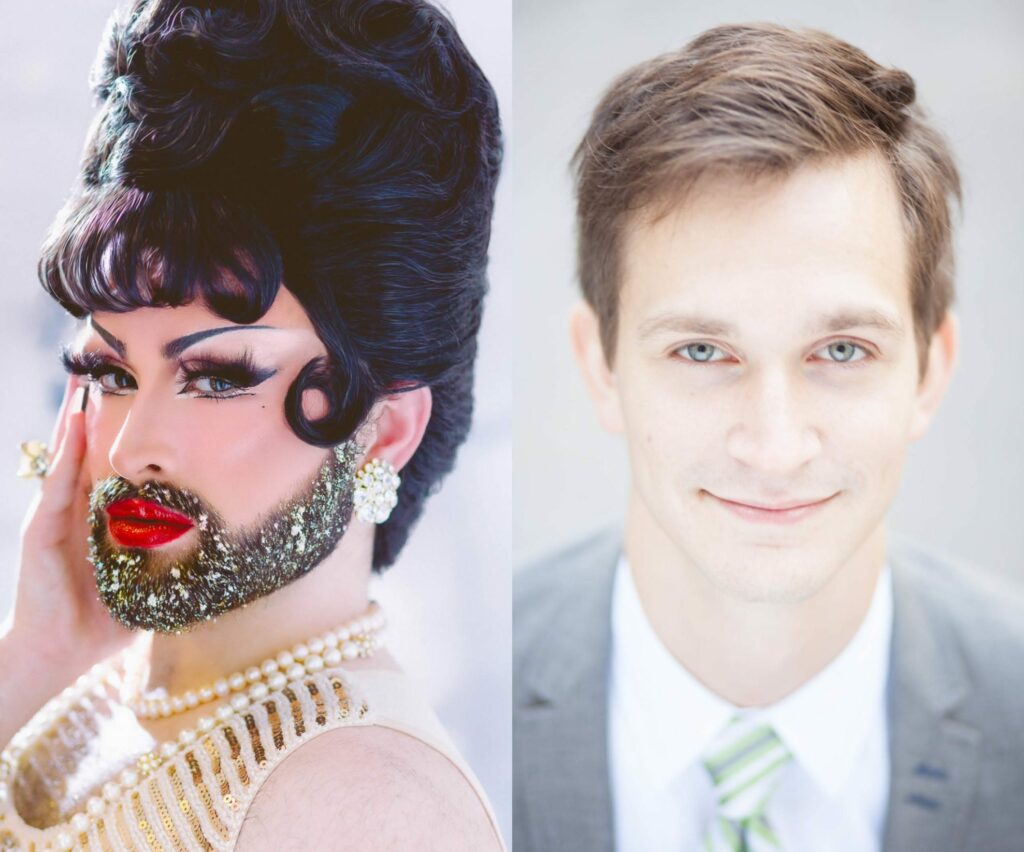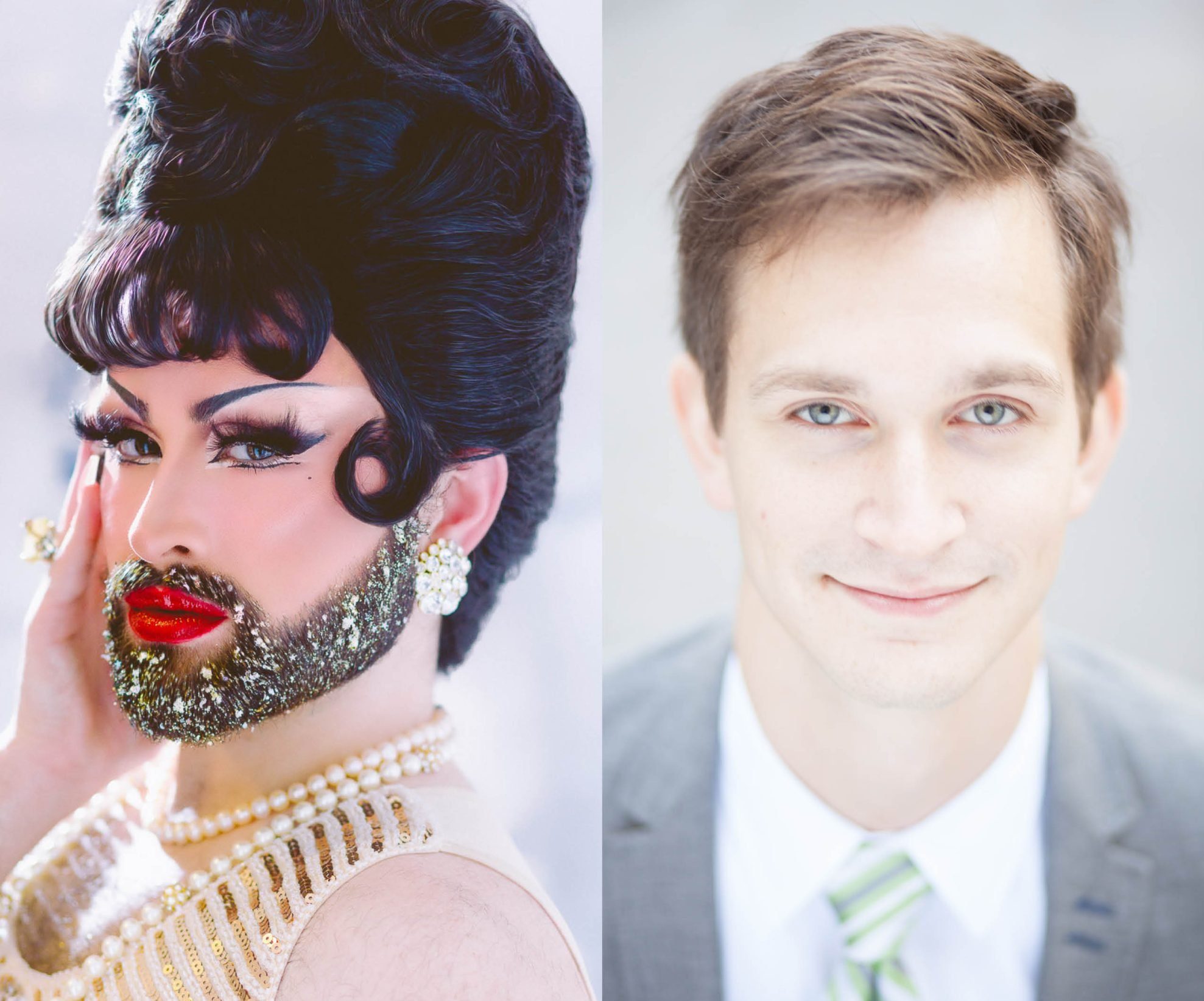 ---
---
---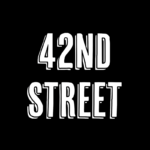 ---
---
---
---
---
ON-GOING Events/Exhibitions
---
---
---
---