It's Halloween-ish. See all the Halloween events listed here.
It's that time of year, when the two street triangles in town are filled with fallen leaves and lawn signs.
Events on this page are listed chronologically – and Trixie's List has a handy-dandy calendar of events here. Just click on the date and see all the events posted for that day by multiple places in our friendly little city. How great! It was actually quite simple to set up, all you need is someone to do the work and maintain it…me.
Happy Halloween!
Trix
---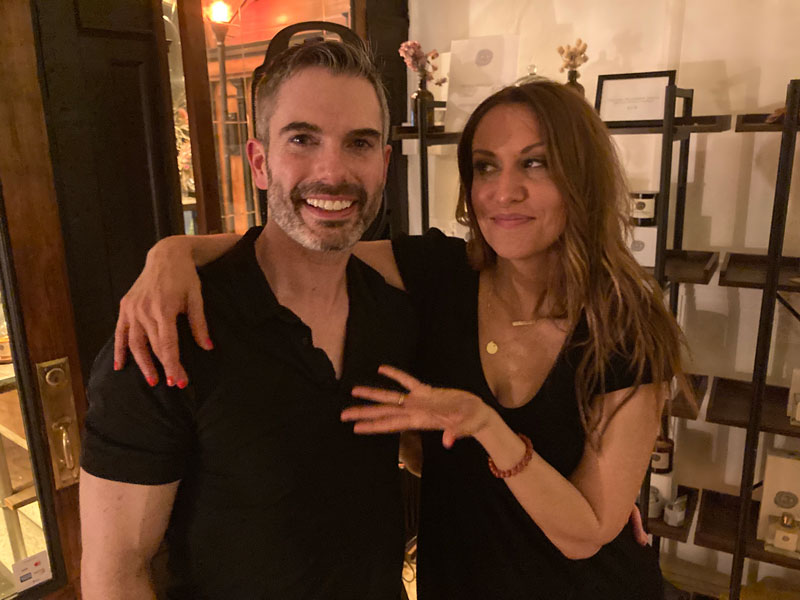 ---
---
---
---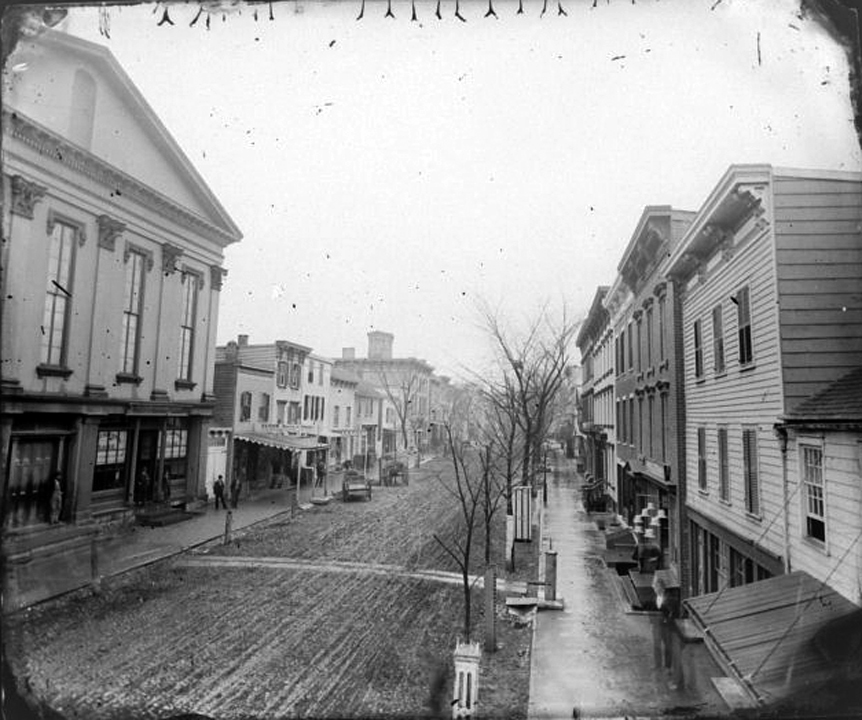 ---
Saturday, 10/23 6pm – Lightforms
---
Saturday, 10/23 6-8pm – Hudson Brewing Co
---
Saturday, 10/23 7:30 Bridge St Theatre
---
---
---
---
---
Tuesday, Oct. 26 4-6pm – THERE WILL BE CAKE!
---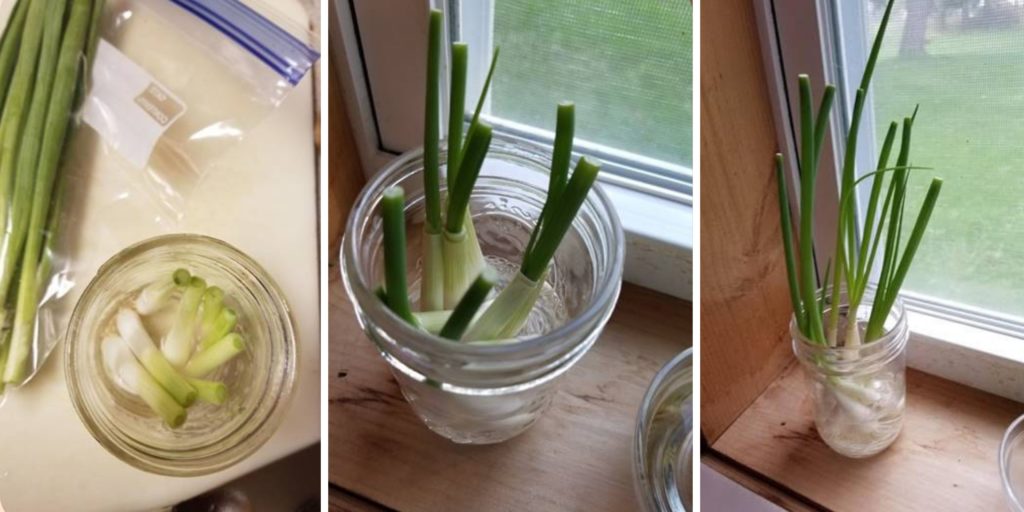 ---
---
---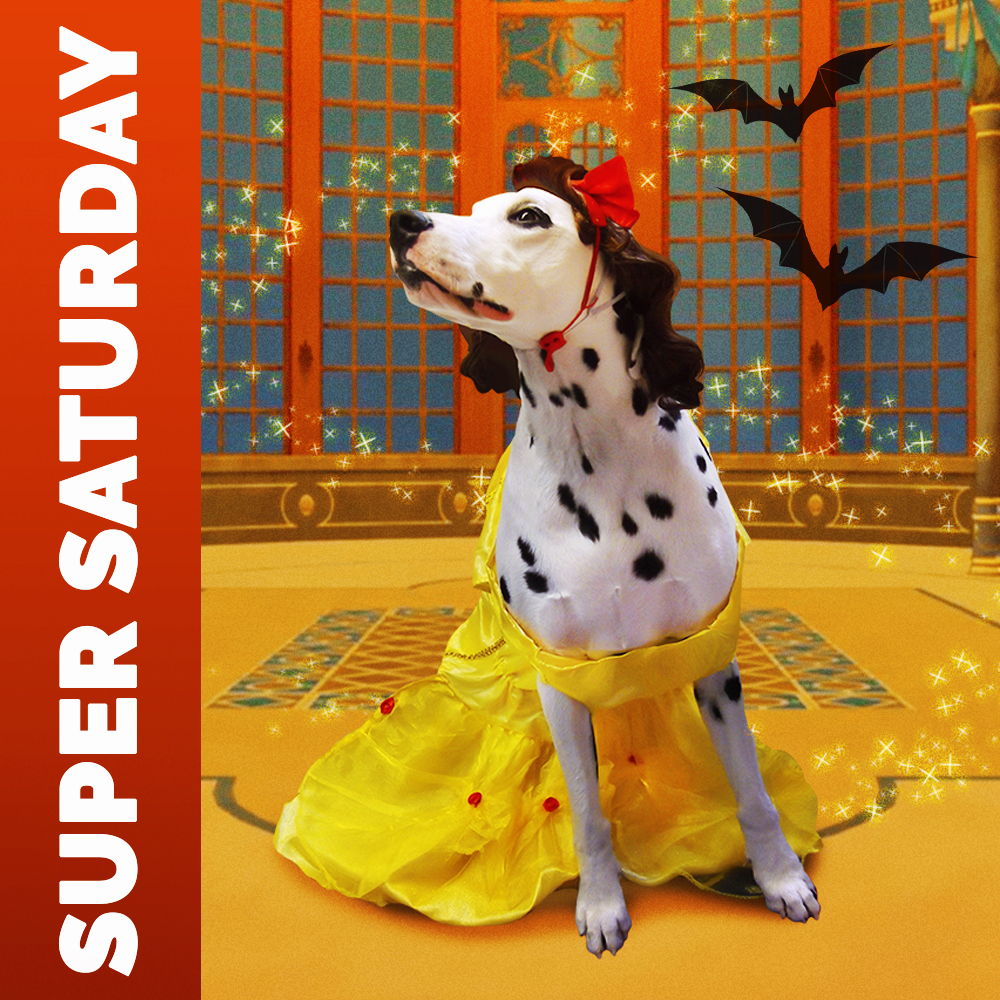 ---
---
---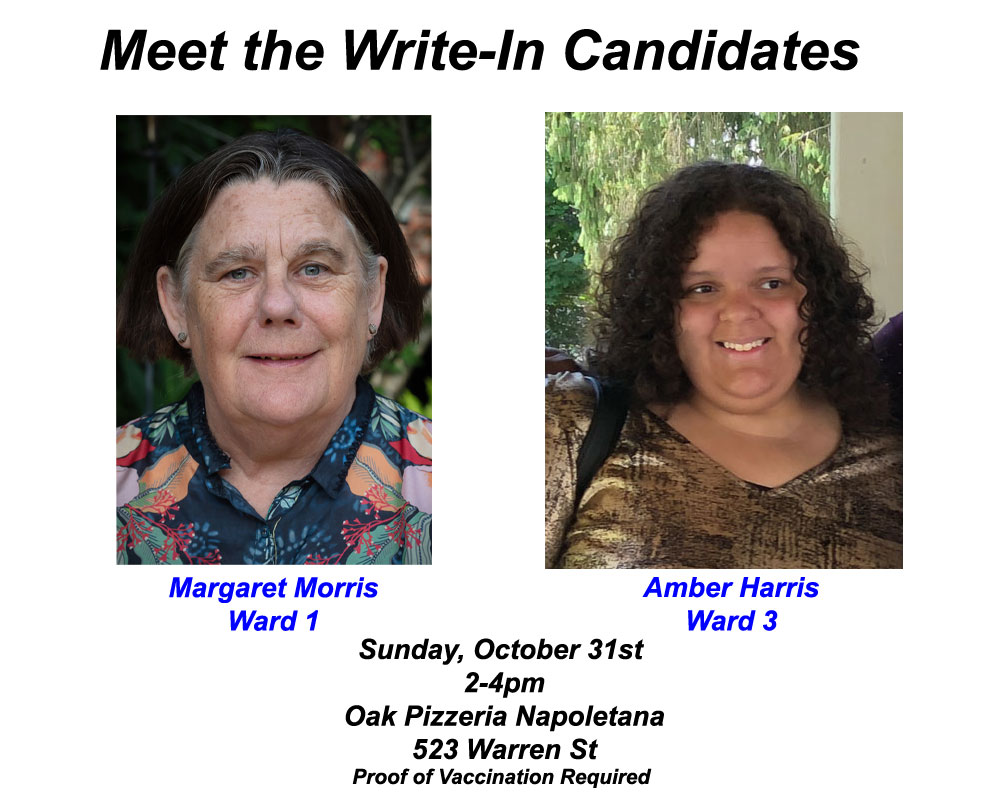 ---
---
Every other Wednesday, 11/3 – 7-11pm
---