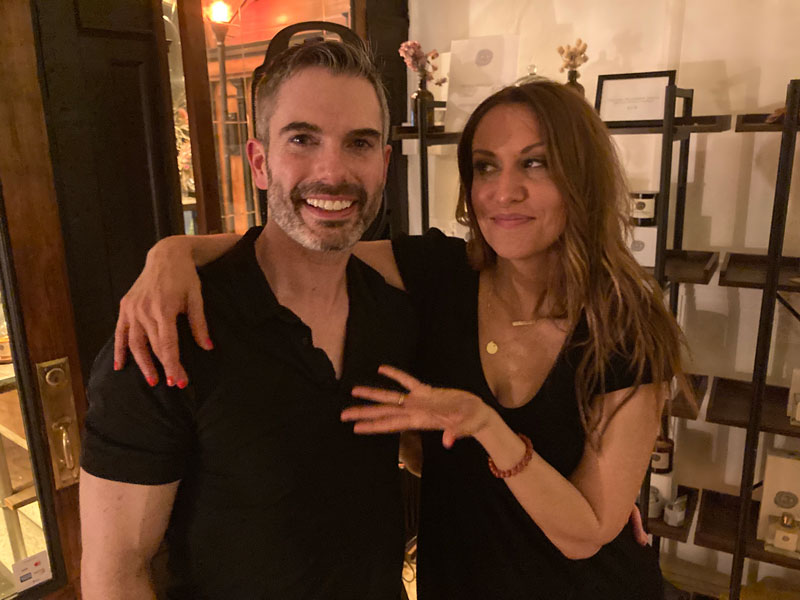 Comedians Shawn Hollenbach and Rachel Feinstein at Poured Candle Bar
If you think that Poured Candle Bar is all about candles, then you're missing out on some of the great events they plan.
This past week, comedians Shawn Hollenbach and Rachel Feinstein, performed at Poured Candle Bar in Hudson, NY, and they were HILARIOUS!
Shawn, an openly-gay comedian who lives nearby in the Berkshires, opened for Rachel. Shawn is a little bit gay, well, actually maybe a lot gay. He had a list of eighteen reasons why his family should have known he was gay, including that he played Barbies with his sister, and HIS Barbie, had much more fabulous furniture than his sister's Barbie in the Dreamhouse.
You can find Rachel Feinstein's Netflix special in Season 2 of The Standups. As a self-described "badge-banger", she talks about her relationship with her husband, a New York City firefighter. He refers to her as "Big Guy" and she throws change at him after sex. It's so bizarre, that even if there's a glimmer of reality in any of her stories, they're incredible and hysterical. There was range of topics, from a story about Rachel's encounter with porn star Jenna Jameson to being a Jewish woman on line to receive the holy eucharist at a Catholic mass. Neither situation worked out very well.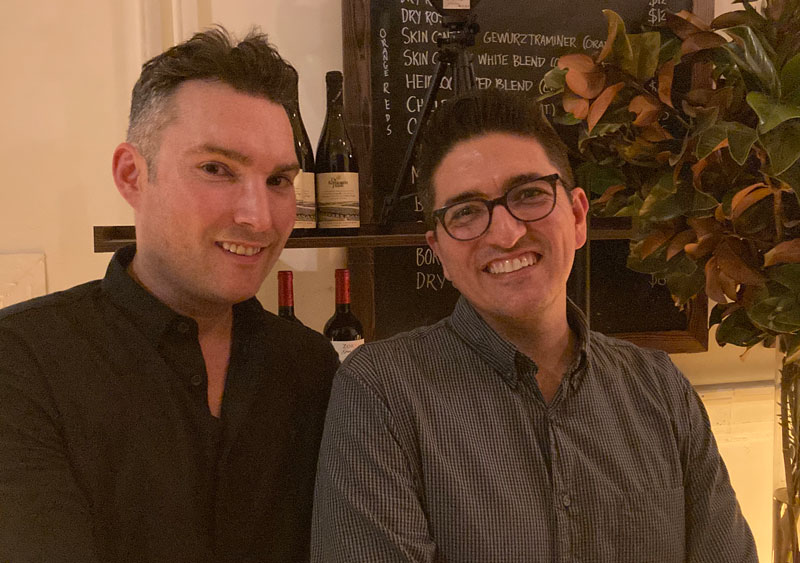 A big thanks to Dennis and Ricky at Poured Candle Bar, PCB.
They are scheduling events – drag queens, comedians, wine-tastings – events that are missing in Hudson.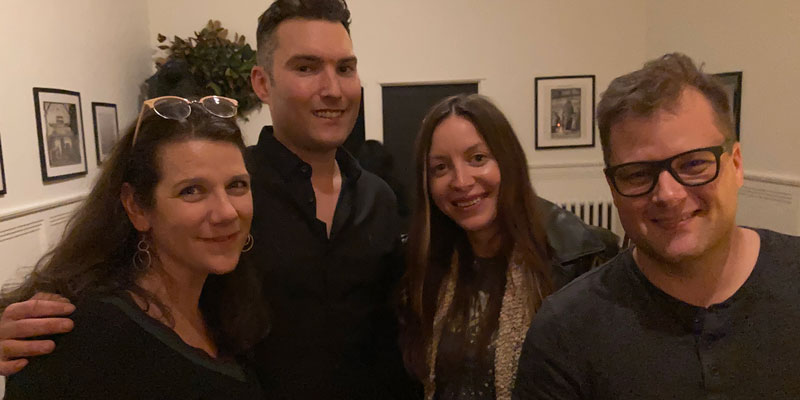 Follow Poured Candle Bar on instagram so that you don't miss the next event!