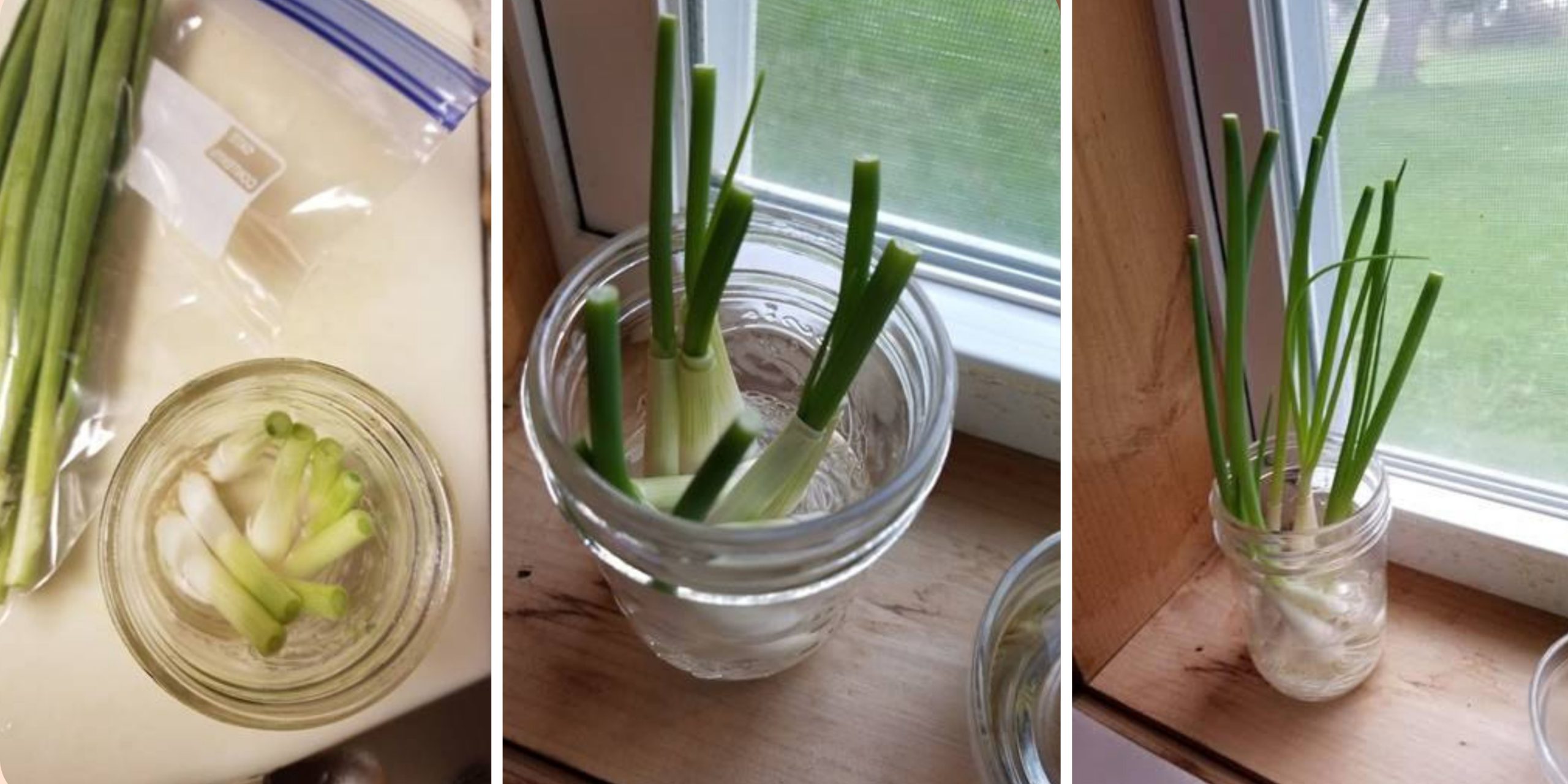 Growing Food Indoors
Are you interested in growing your own food but don't have a backyard or have limited space? Join us at the Hudson Area Library to learn how you can grow food indoors.  This is a great hobby for family members of all ages and it's cost effective!  We'll explore the best places to grow food in your home, the supplies you will need and, the most important part, what to grow. In this hands-on presentation, we will bring live plants as well as photos to show how the process works and provide take-home materials. The presentation will be delivered in both Spanish and English languages.
Email programs@hudsonarealibrary.org or call 518-828-1792 x101. Masks and social distancing are required for all participants.