Hi Hudson,
They going to cut the ribbon at the Farmers' Market and officially open the season.
People asked me when the Farmers' Market is going outside. Well, it's outside now, but, you know, the food still has to grow, so it's not like there's THAT much of a difference in produce from inside versus outside. But, like, whatever. Go outside.
See you outside, Hudson!
Trix
---
---
---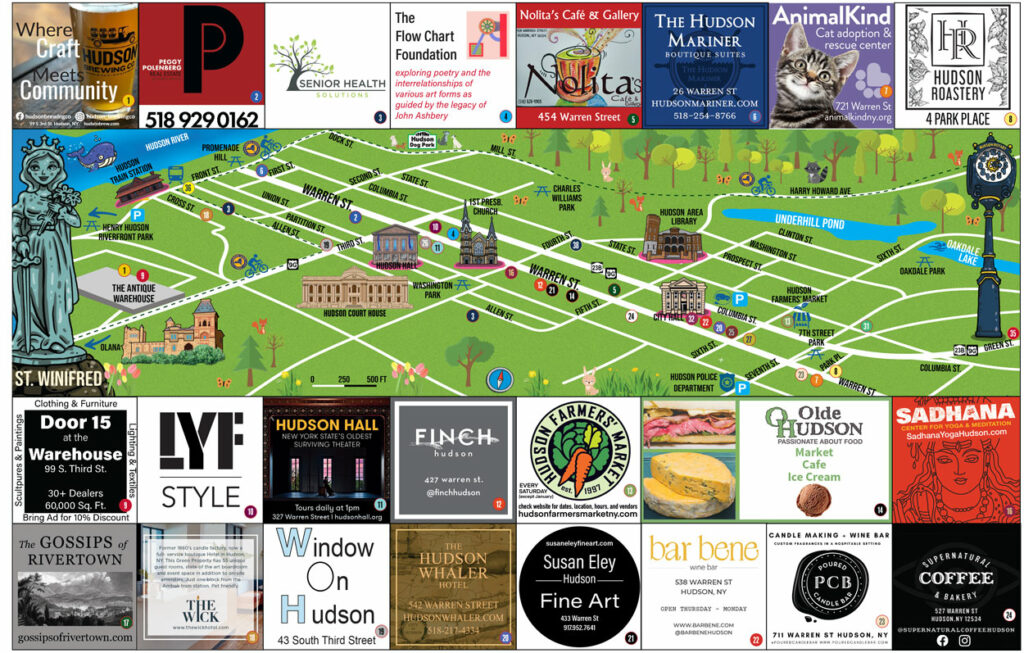 Trixie, I need maps! click here.
Big thank you to Scott Hotaling for all his graphics support!
Thank you, everyone for your support!
Trix
---

---
---
---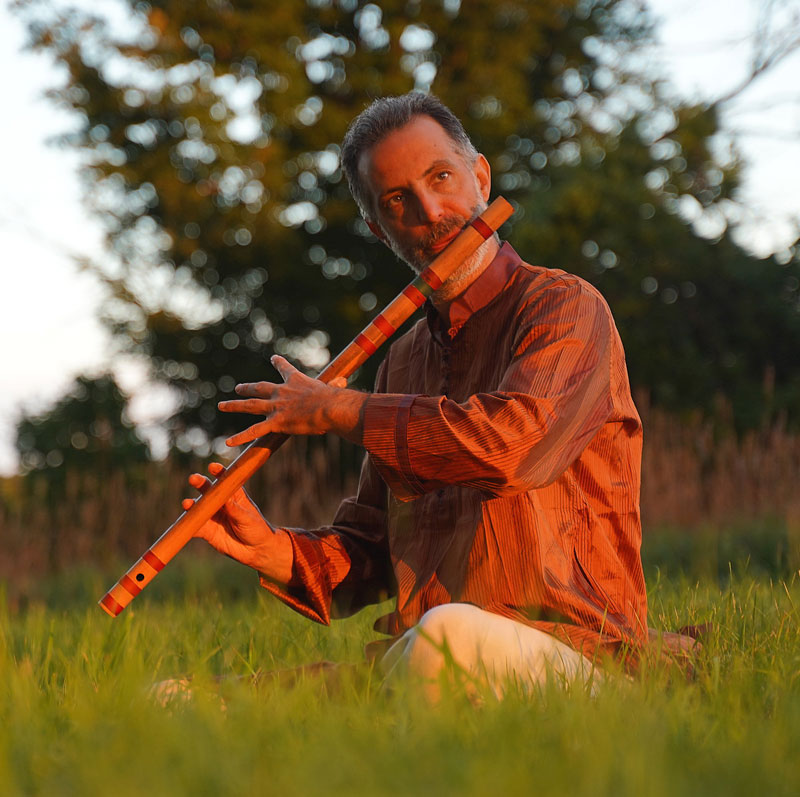 On Saturday, May 20th at 3PM, a fundraiser for the Hudson Festival Orchestra will be held at the First Presbyterian Church on 4th and Warren Streets in Hudson. Read more here.
---
---
Events listed in Chronological Order (ish)
---
We will have 30+ vendors, local guest vendors, food, drinks, and live music from Hey Bub kicking off at 9:30am in the 6th and Columbia St lot. We are excited to introduce you to some of our new full time vendors and you can say hello to all of the cornerstone vendors who you've come to love over the years.
---
---
---
---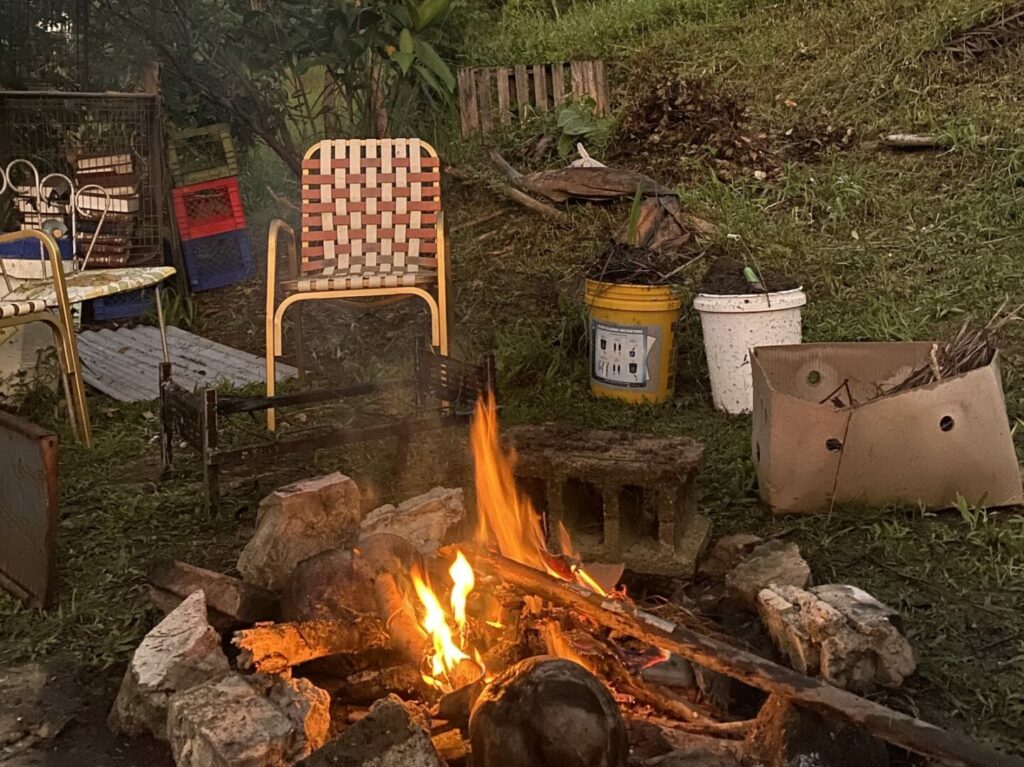 ---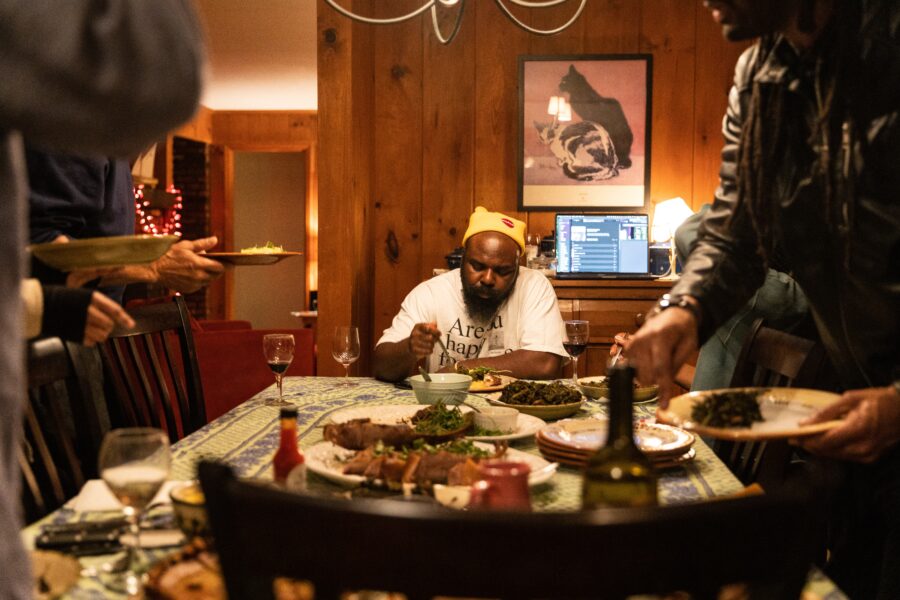 ---
---
---
---
---
---
---
---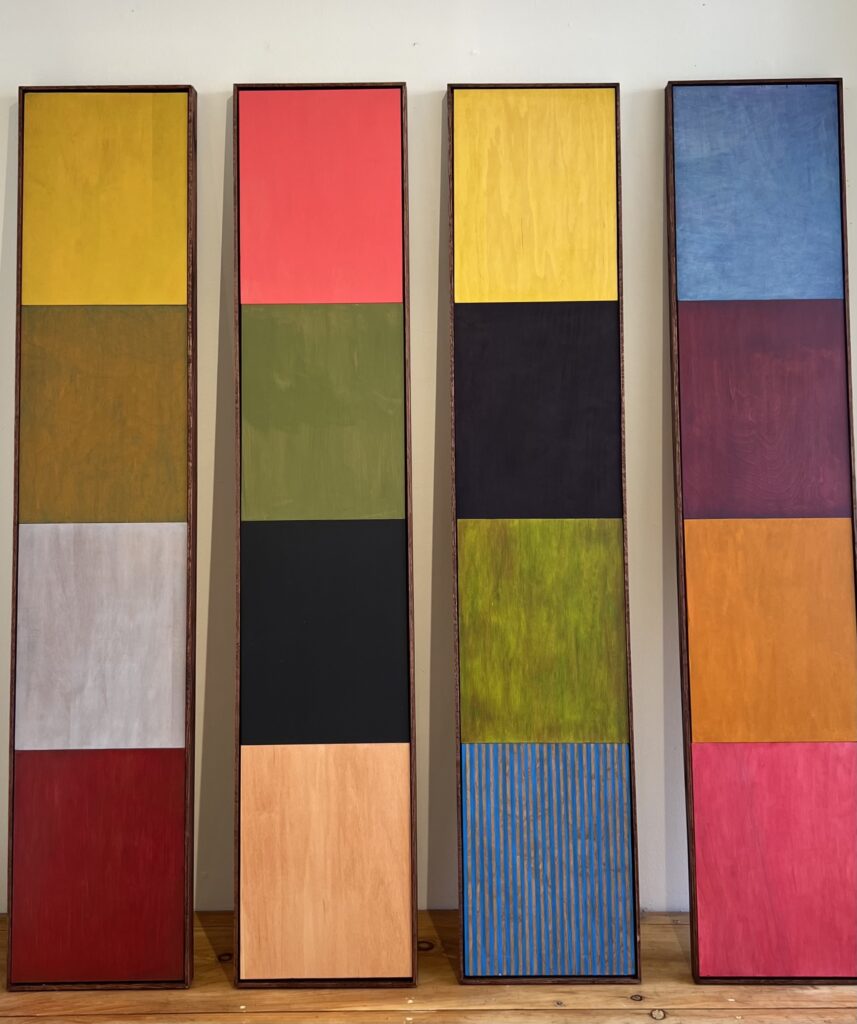 ---
---
---
---
---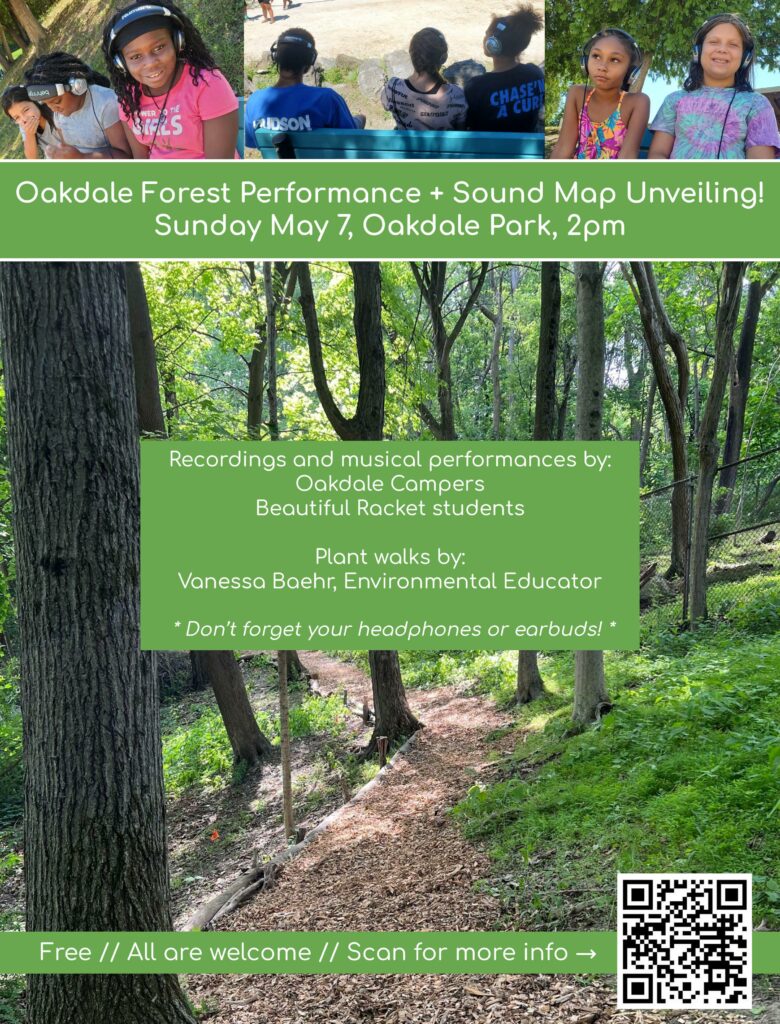 ---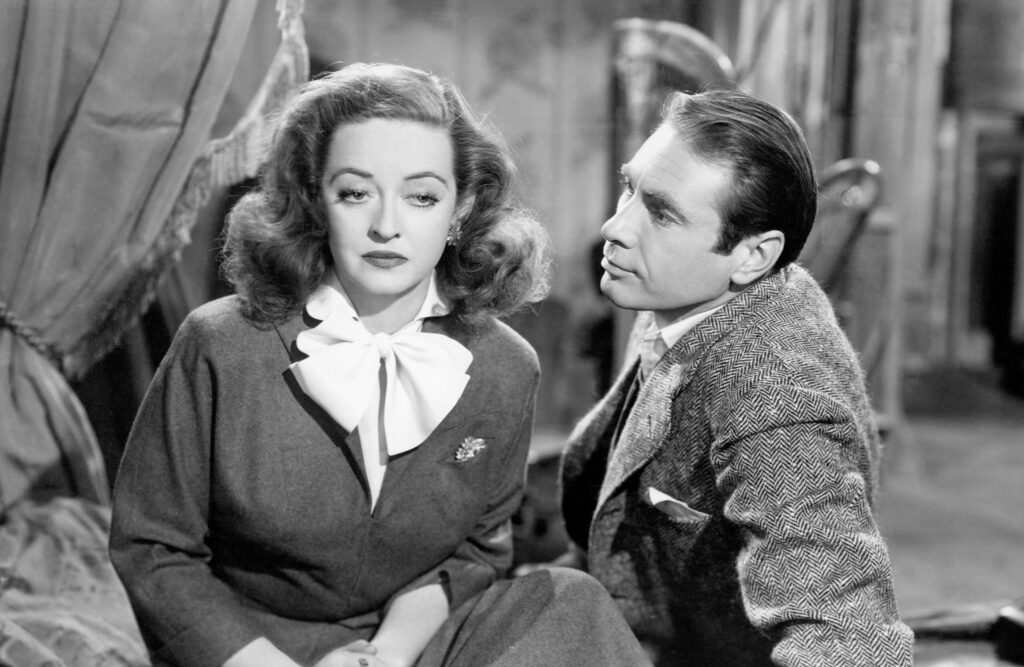 ---
---
---
---
---
---
---
---
---
---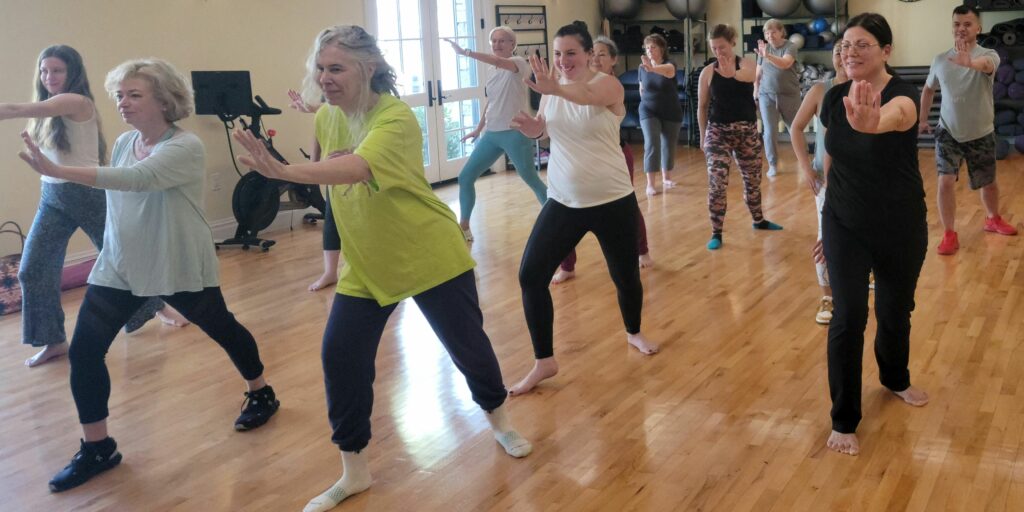 ---
---
---
---
---
---
---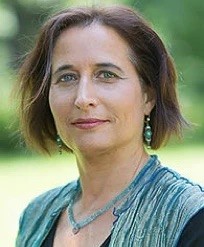 ---
---
---
---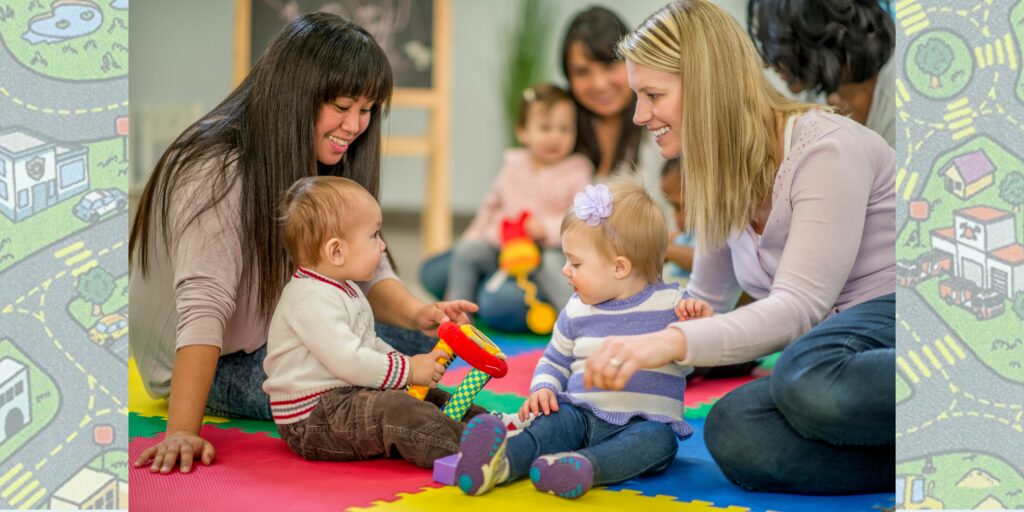 ---
---
---
Thursdays, starting May 25th – 4:00-7:00pm
7th Street Park / The Public Square
---
---
---
---
---
---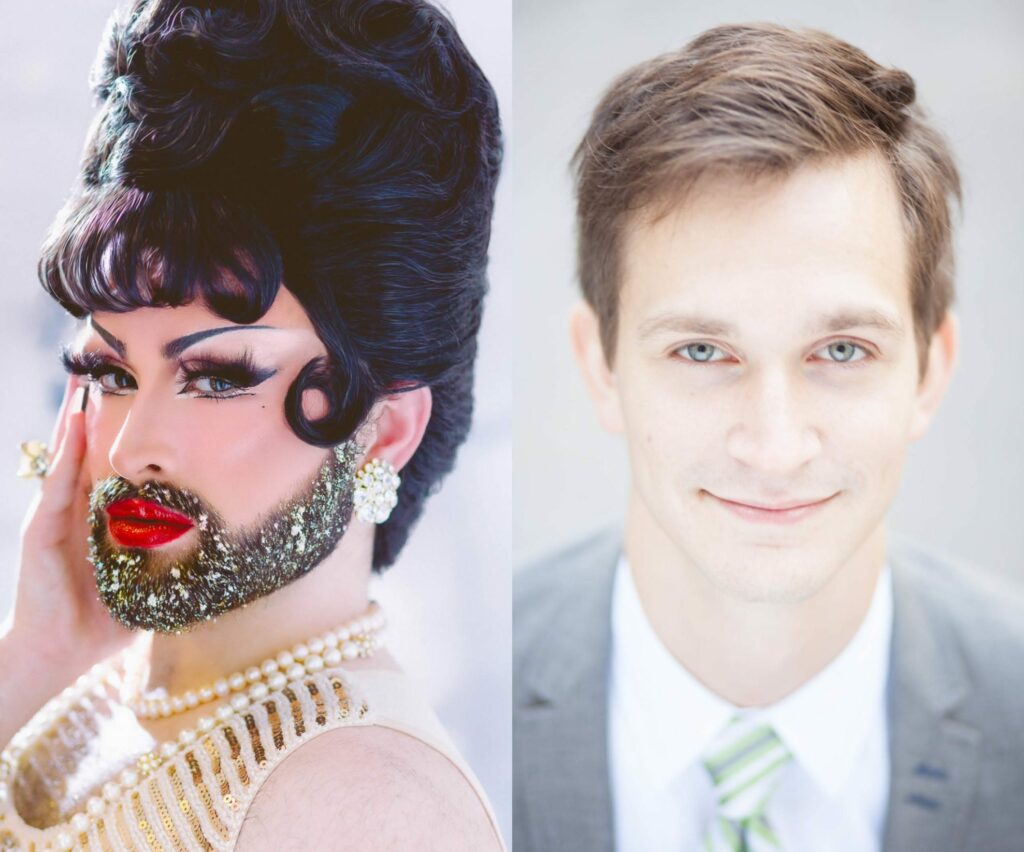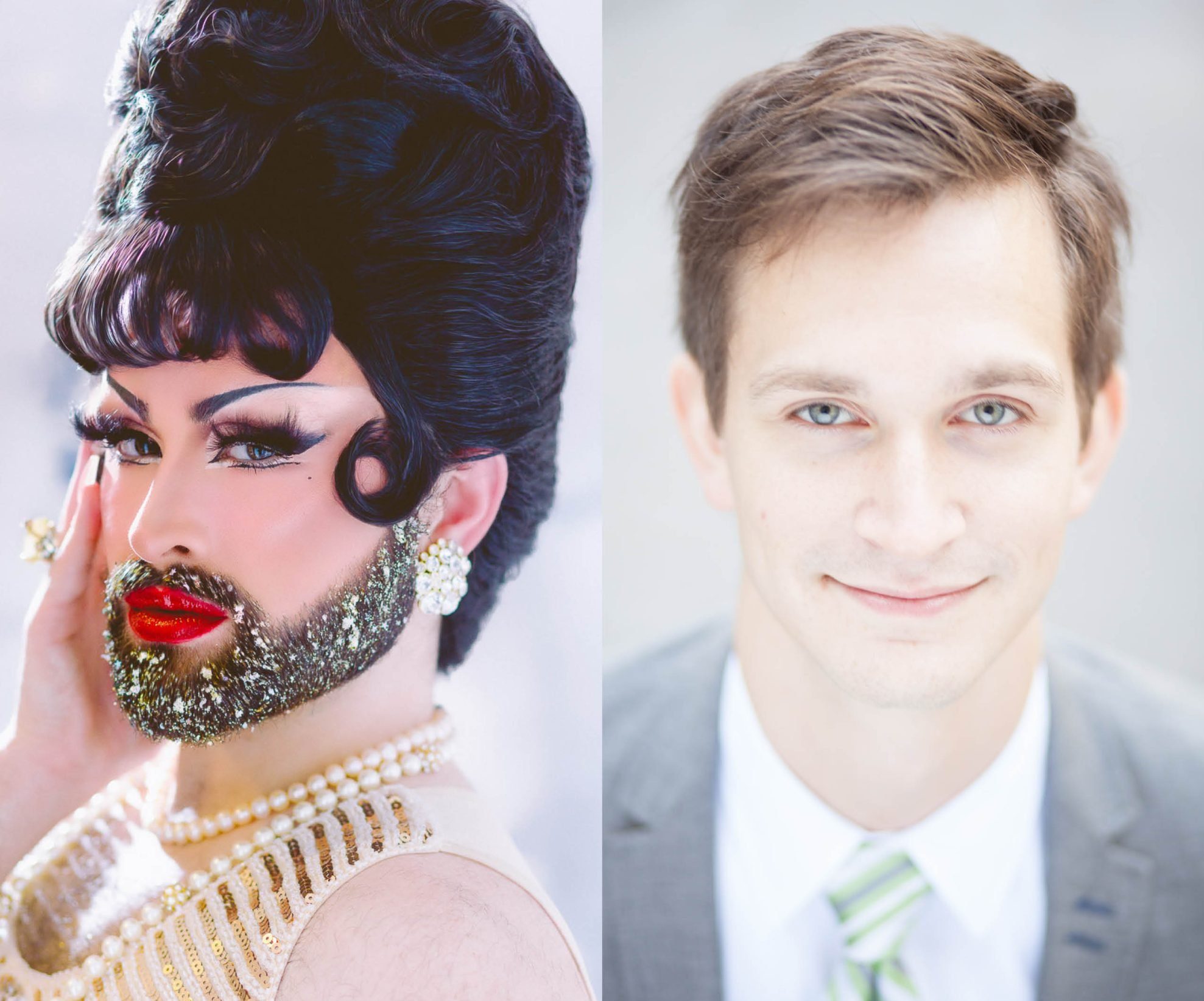 ---
---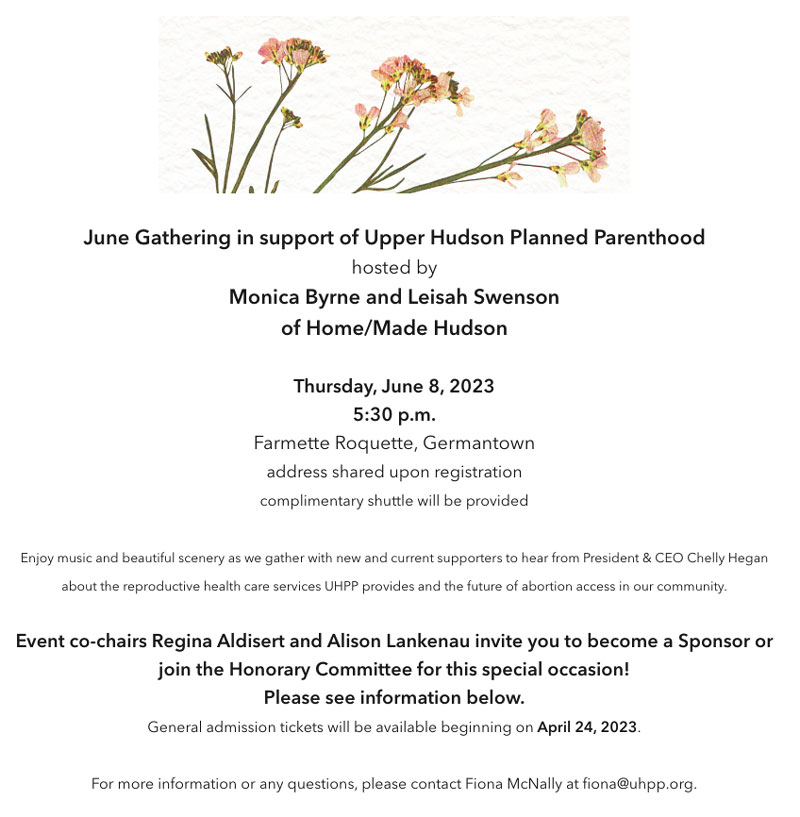 ---
---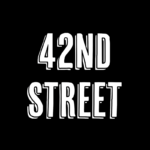 ---
---
---
---
---
---
ON-GOING Events/Exhibitions
---
---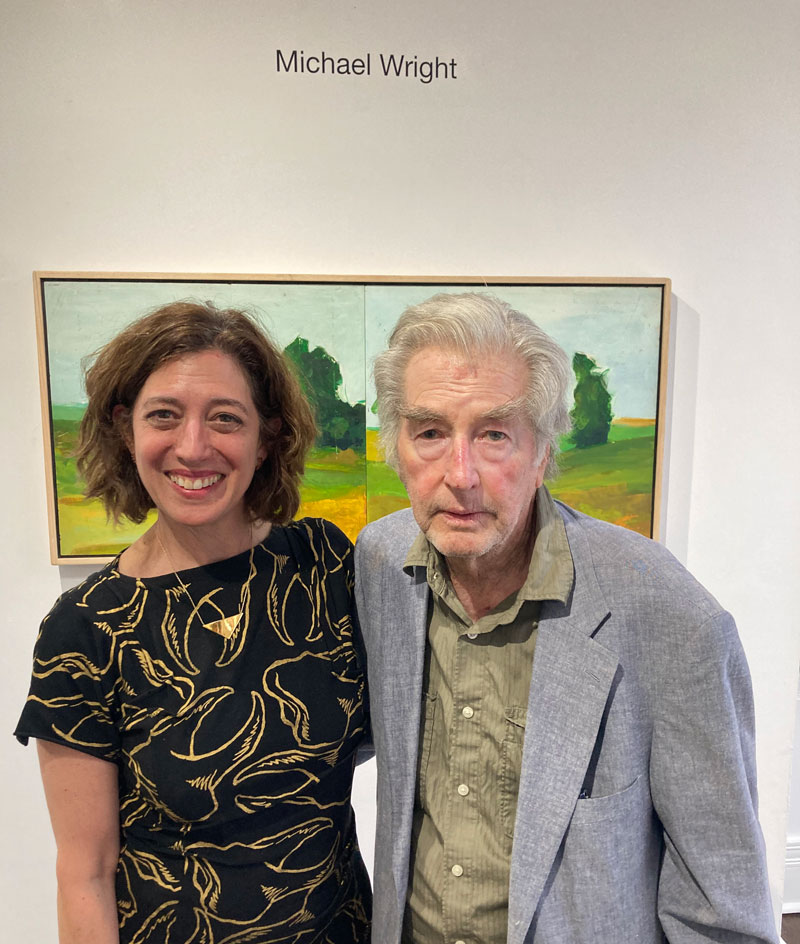 photos from the opening reception
---
---
---