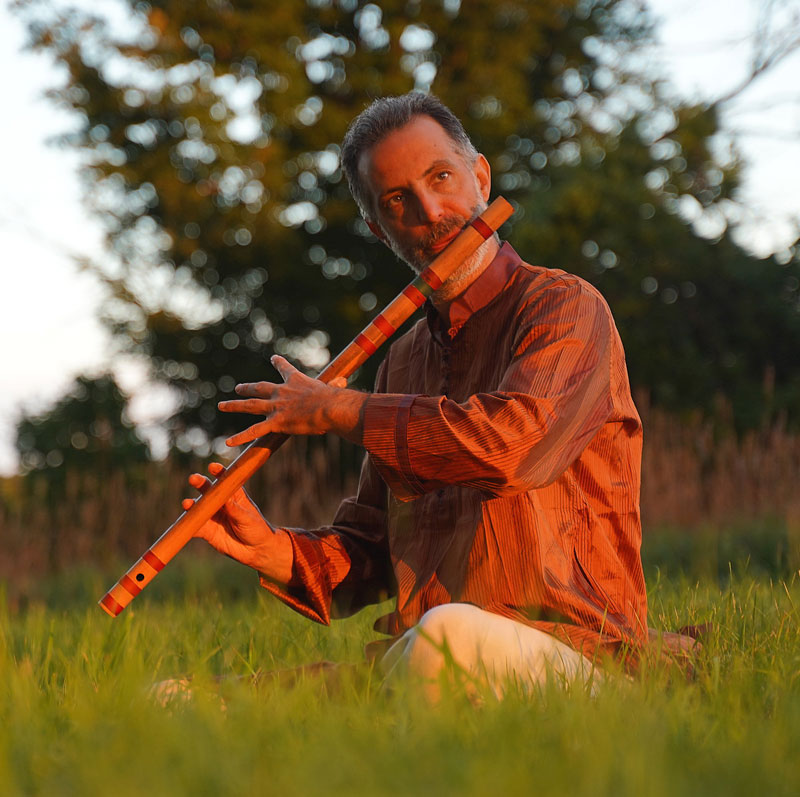 From press release:
HUDSON – Sometimes great minds do think alike. The Hudson Festival Orchestra, known for the exquisite mixed-culture musical concert held each summer on the waterfront, includes in their mission statement this phrase: 'believing that music and culture can bridge divides and build community.' Meanwhile, farther south, the Brooklyn Raga Massive, an organization dedicated to promoting Indian music, defines their mission with these words. 'BRM envisions a world where the values of openness, generosity, humility, and equal respect for tradition and innovation, transcend differences and unite artists and audiences in Brooklyn and beyond.'
It was inevitable that these two entities should get together.
On Saturday, May 20th at 3PM, a fundraiser for the Hudson Festival Orchestra will be held at the First Presbyterian Church on 4th and Warren Streets in Hudson. Entitled Colors of Raga: A Deep Listening Experience with Indian Classical Music, the concert is a way of exposing a local audience to those cultural variations that make distant connections seem more possible.
Four musicians, Eric Fraser – Bansuri, Ehren Hanson – Tabla, Dibyarka Chatterjee – Tabla and Abhik Mukherjee – Sitar, will perform classical northern Indian pieces. "It's called a deep listening session because we hope both the musicians and the audience will appreciate the meditative quality and subtlety of the pieces," says Fraser. "Each player compliments the others, making the resulting music stronger and more resonant."
That resonance is emphasized through improvisation that, per Fraser, will be front and center during the concert on the 20th. "It's a complicated musical culture," he explains. "The term raga has no equivalent in English. It is defined as a melodic framework for improvisation in Indian music. You can break the melody apart and do the same by varying the rhythm. The result is an infinity of combinations. It gets to the core of how artists can express themselves in the moment." No wonder the concert is called, "A Deep Listening Experience."
For a biography of each of the musicians, and to purchase tickets (suggested donation $25 – $40) go to www.hudsonfestivalorchestra.org.
To learn more about Brooklyn Raga Massive, go to www.brooklynragamassive.org.