"Trixie, there are too many events listed on your website! I'm overwhelmed!"
Really? You know what?
I've anticipated your "complaints", and there's multiple ways that you can view these events.
Under the EVENT CALENDAR Menu Option, you can choose MONTHLY VIEW and LIST VIEW to help organize the events. BTW, you can even SUBMIT AN EVENT on your own! Amazing.
Don't forget, advertise, for as little as less than $17/month or $200/year.
It's magical!
See you around!
Trix
---
---
You probably saw Mark Allen and Will McLeod's latest video, "I Wish There Was a Way to Make Every A**hole in Hudson Magically Disappear". Now, see the behind-the-scenes interview, here on Trixie's List.
Sign up for POTTY MOUTH with drag queen Sherry Vine happening in July. Poured Candle Bar is lit!
Here's Sam Merrett on the Apollonina to tell you more.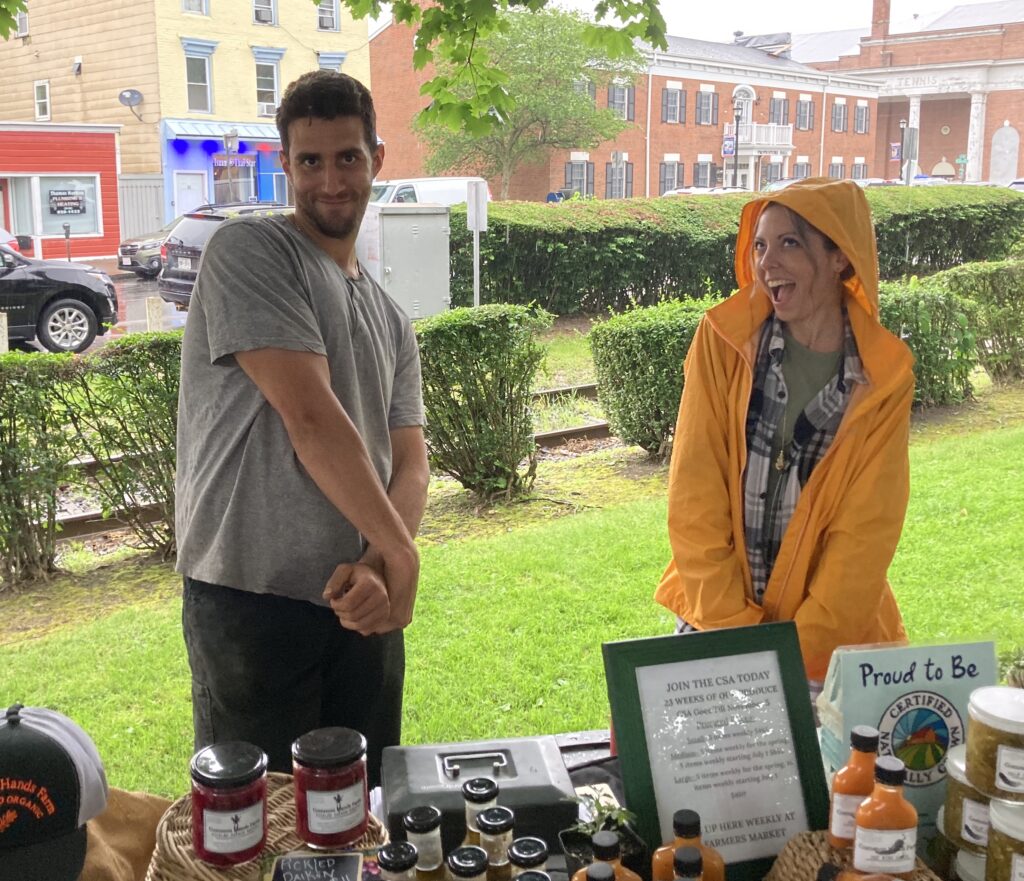 Are you curious about what they sell at the Wednesday Farmers' Market?
Check out the pics here!
---
RECOMMENDED:
Click here for pictures from last year's Barn 54 party – and learn more about this year's party, "A Midsummer Night's Supreme Dream."
Last year, there was this totally amazing event, Barn 54. So much fun! I love a dance party (that's over by 10pm). Have a drink. Meet some friends. Dance. Go home. FUN! The same group is doing it again at Taconic Ridge Farm. You have to get your tickets now. It'll be June 25th in oh-so-gay-ish Hillsdale.
I will be doing drag queen tarot card readings!
MADAME TRIXIE knows all!
---
Events listed in Chronological Order (ish)
---
---
---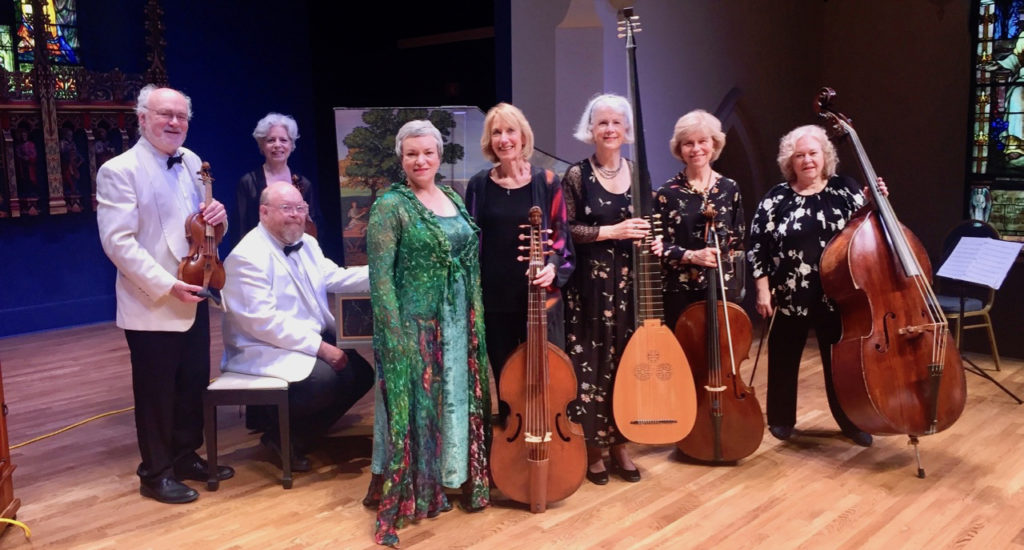 ---
---
---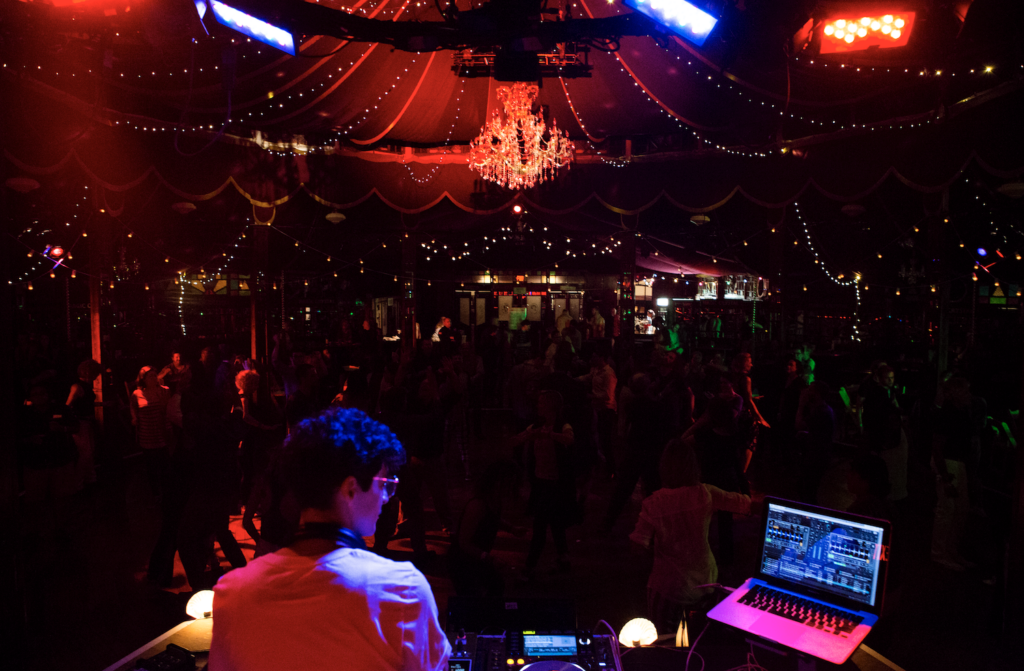 ---
---
---
---
---
---
---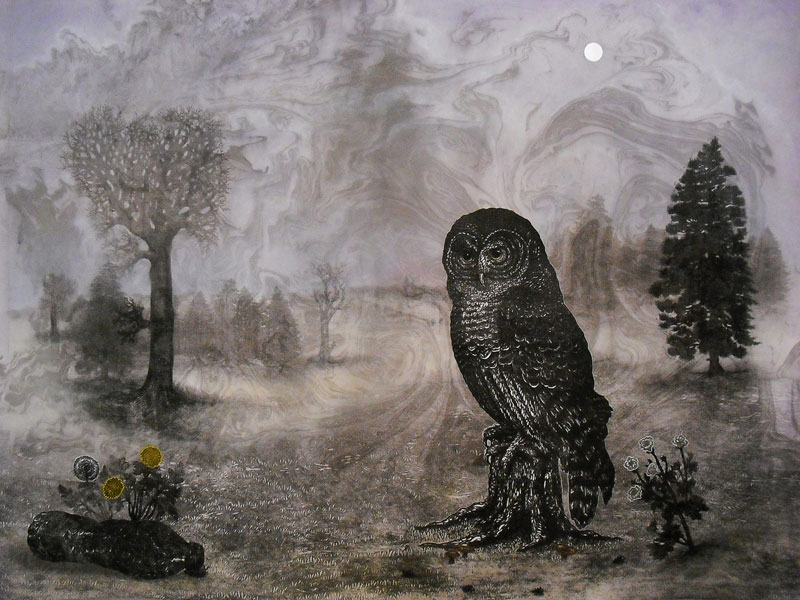 ---
---
---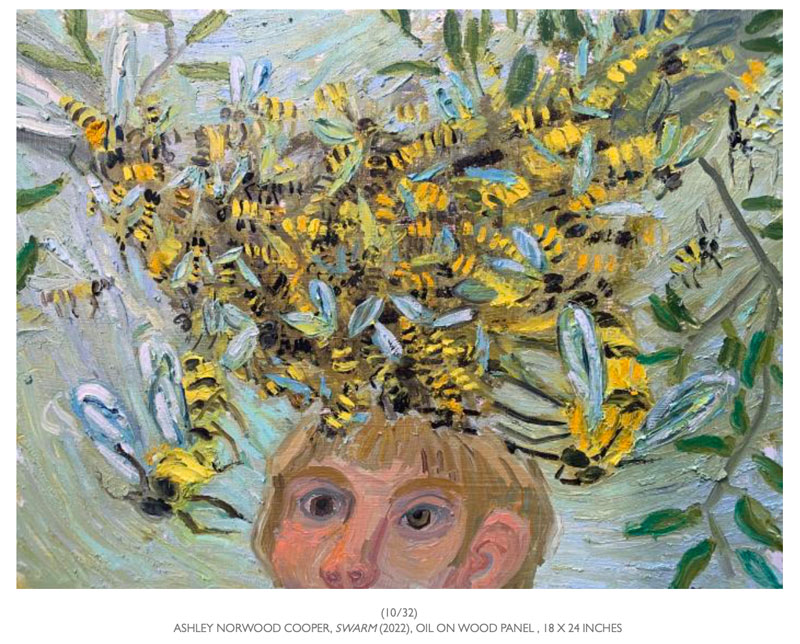 ---
---
---
---
---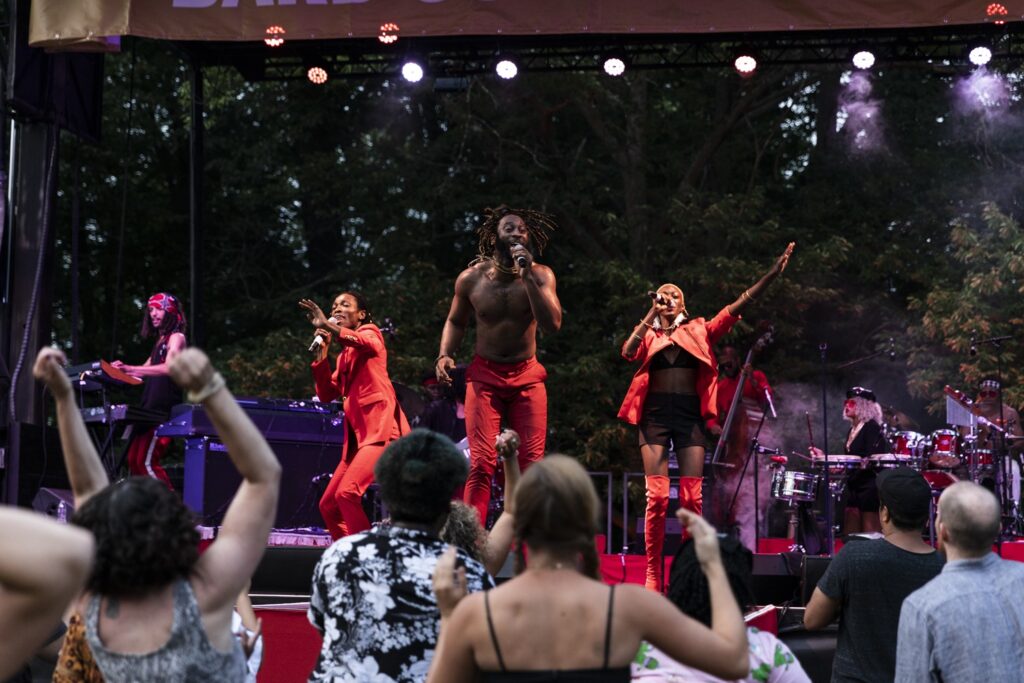 ---
---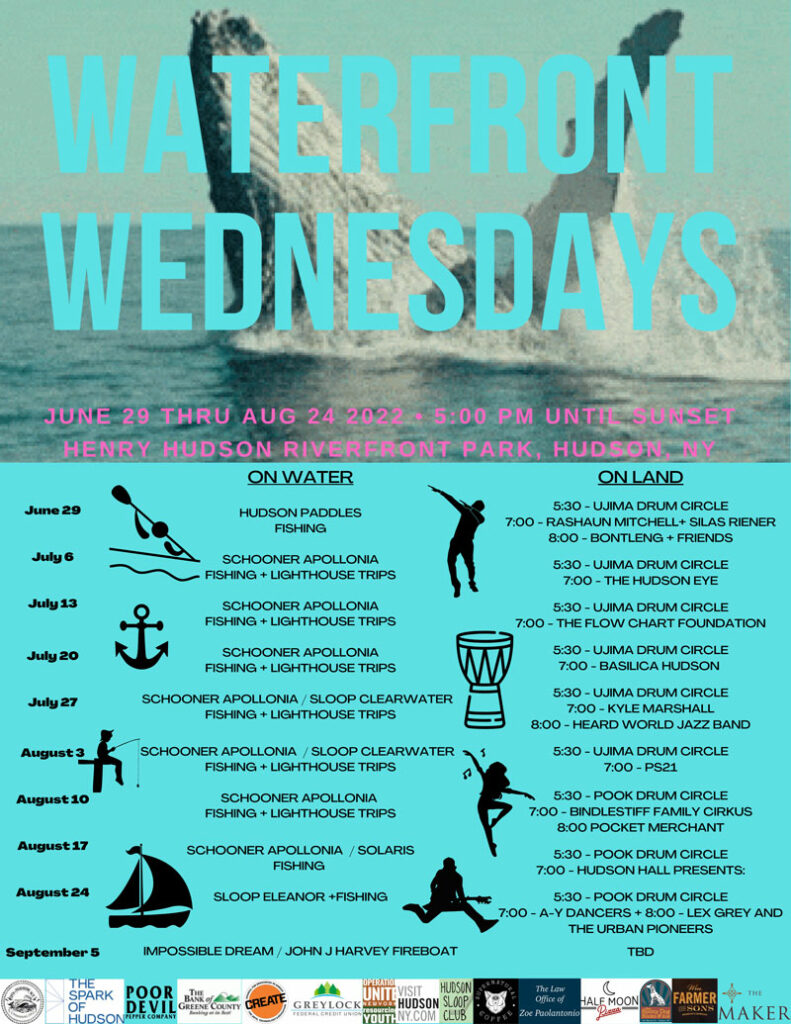 ---
---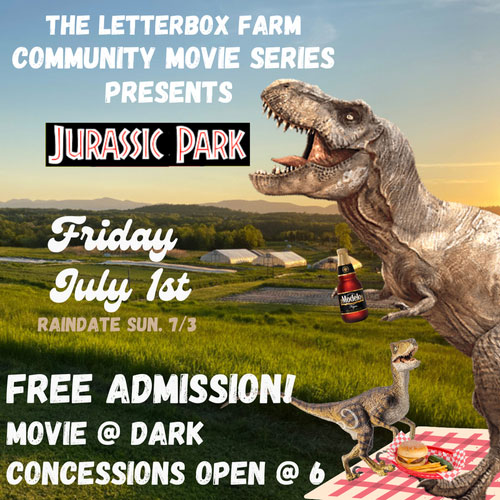 ---
---
---
---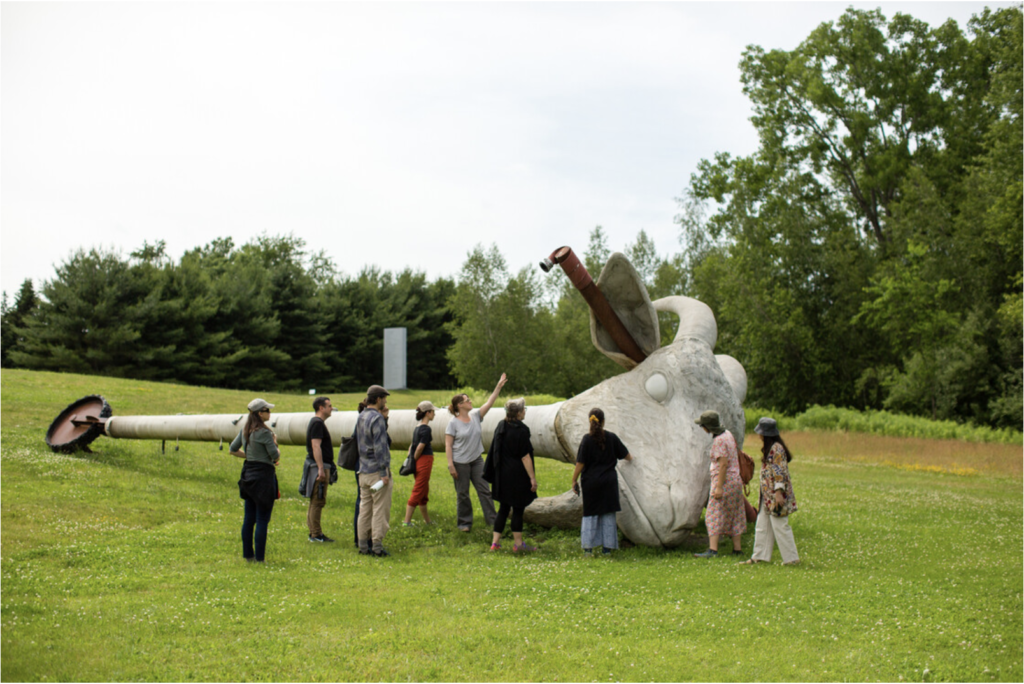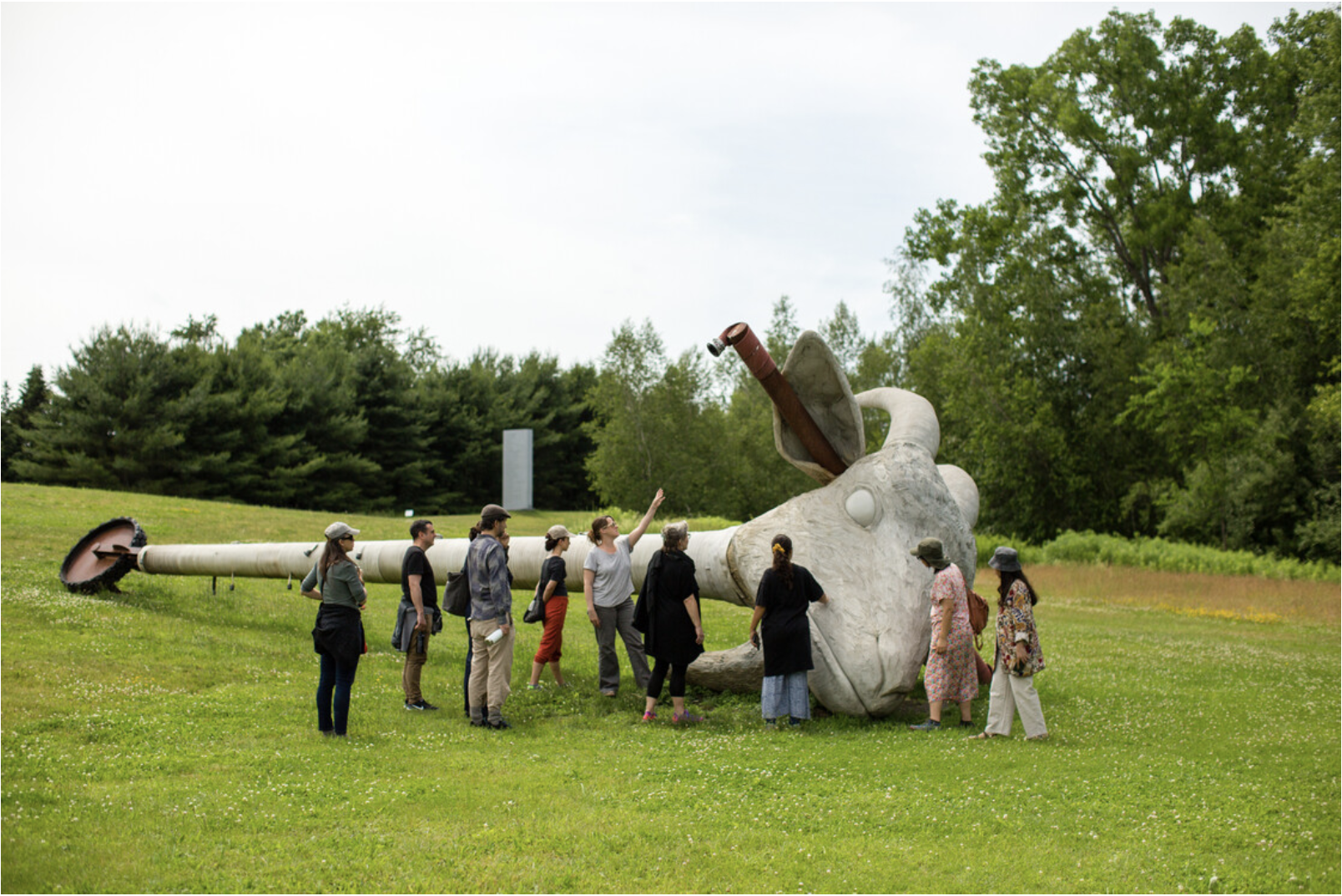 ---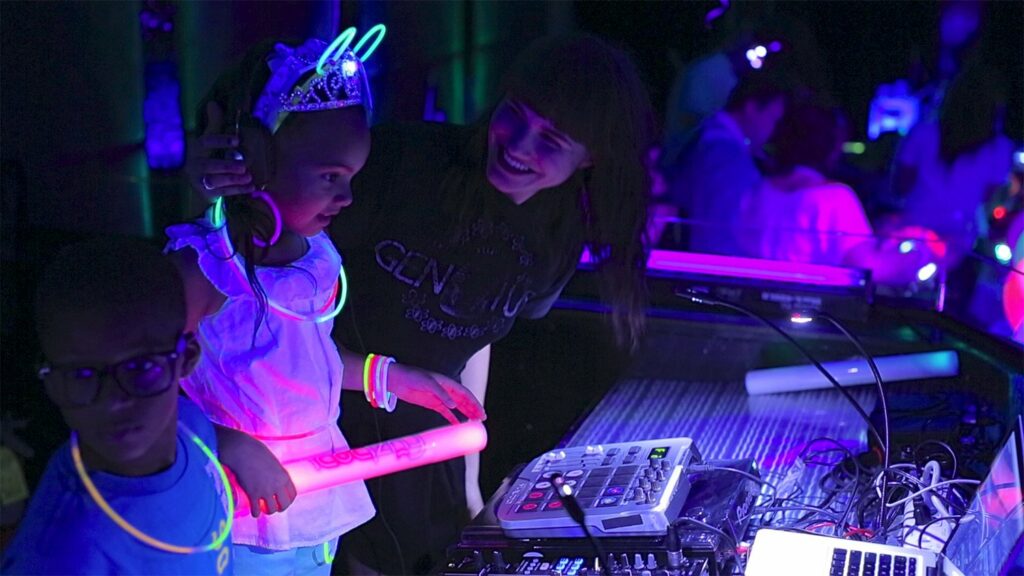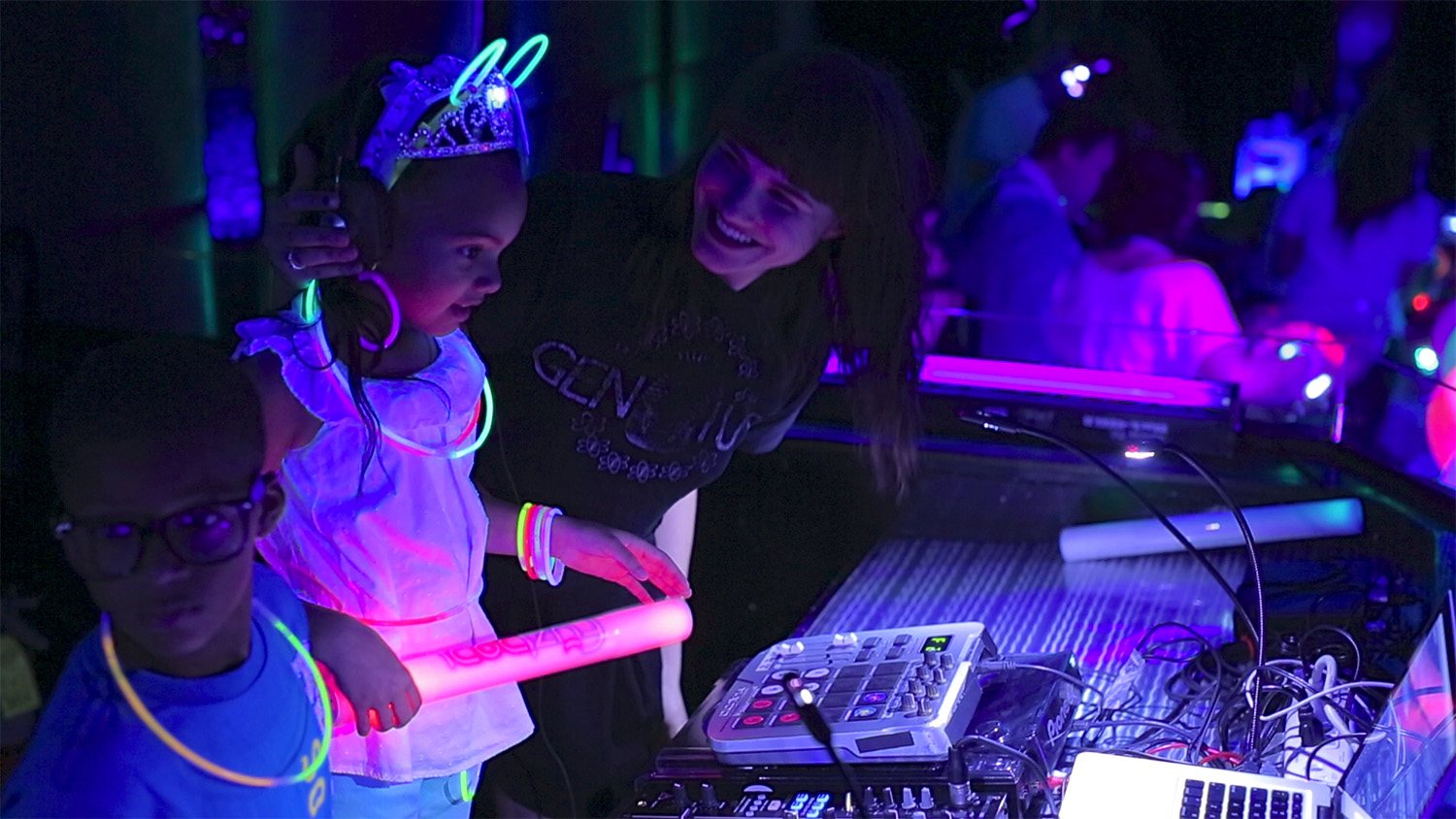 ---
---
---
---
---
---
---
---
---
---
---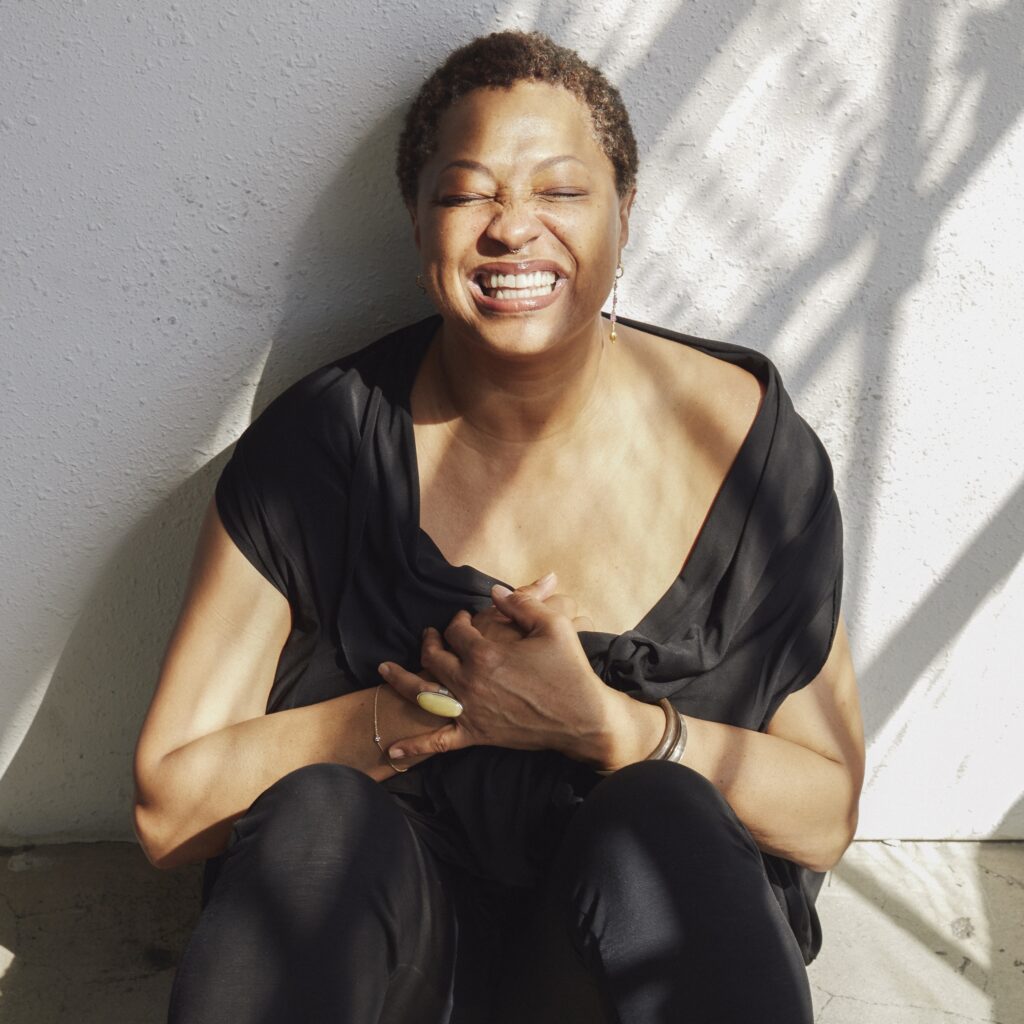 ---
---
---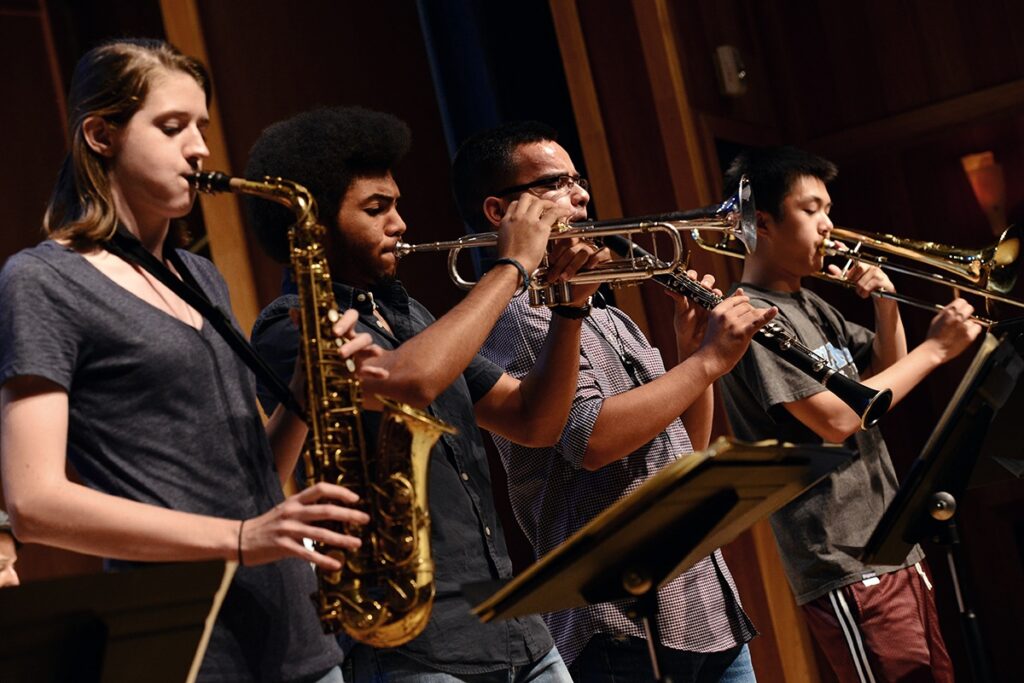 ---
---
---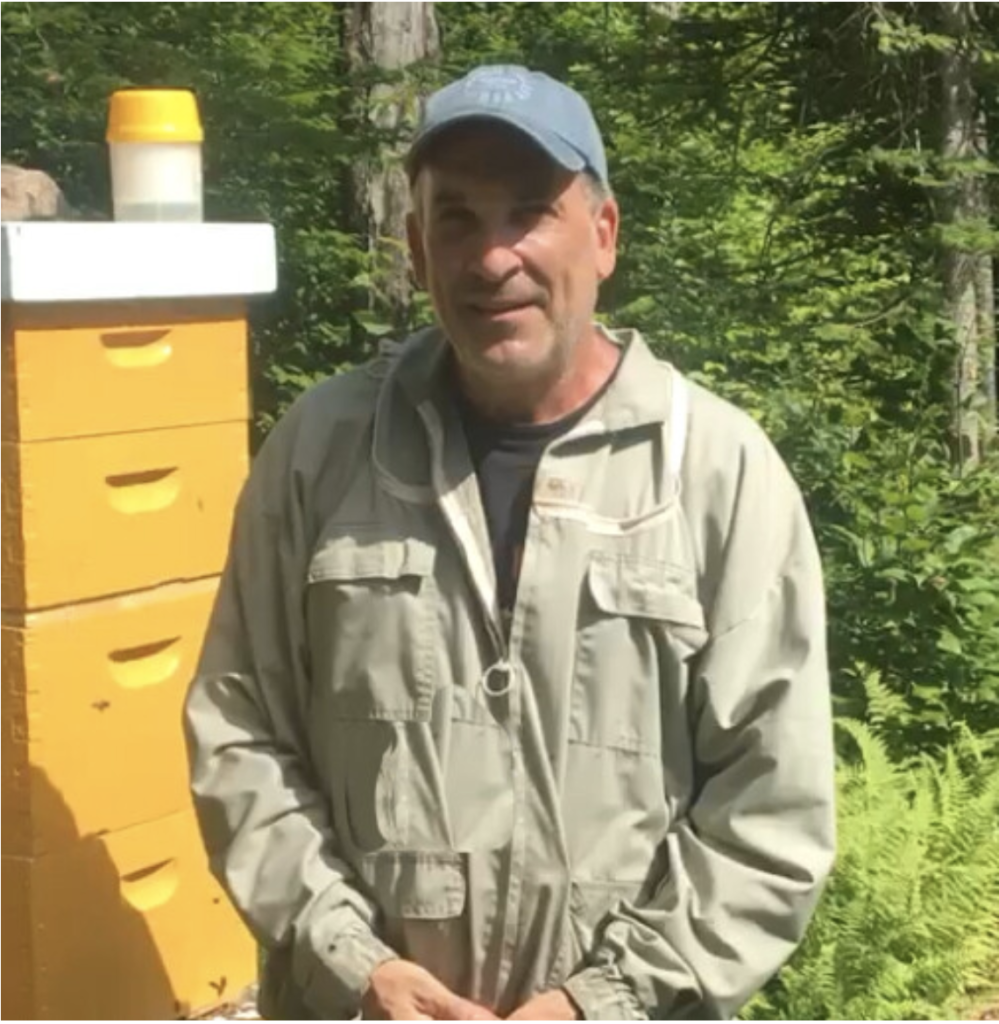 ---
---
---
---
---
---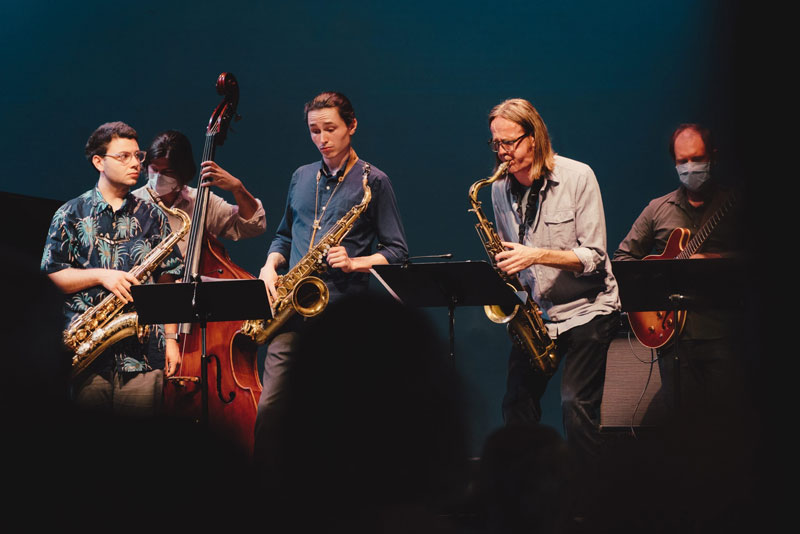 ---
---
ON-GOING Events/Exhibitions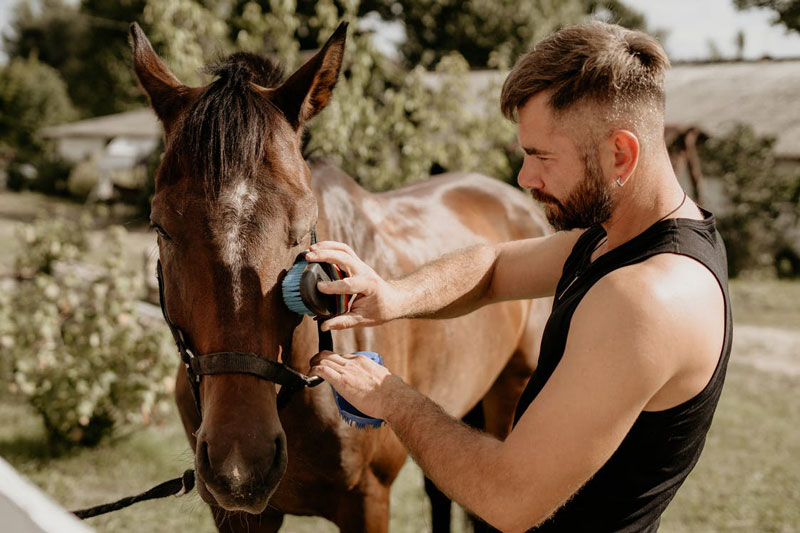 ---
---
---
---
---
---
---
---