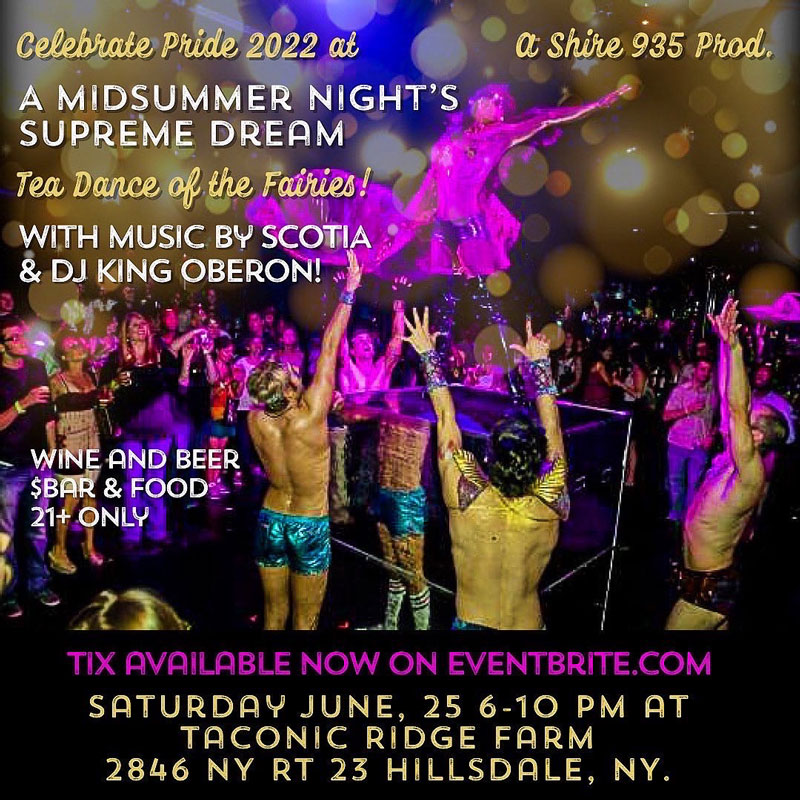 Happy Pride!
Every now and then, someone asks me for my preferred pronoun or they ask if they should refer to me as "Trixie" or "Rich".
Honestly, I don't care. Whatever works.
I'm an old-school homosexual. I'm a "drag queen", and my chyron underneath should read, FOR Entertainment Purposes ONLY! My gender-bending is barely an illusion and that's how I like it.
Give me a piano bar, Golden Girls reruns, or a fruity drink and a Tea Dance, and I'm happy.
That's why I can't wait for A Mid-Summer Night's Supreme Dream – Tea Dance of the Fairies – Saturday, June 25th from 6-10pm at Taconic Ridge Farm in FABULOUSLY GAY Hillsdale, New York (which may be the gayest place per capita in the Hudson Valley).
I love a party that starts at 6 and is over by 10pm. Plus, there's pizza. What more do you want?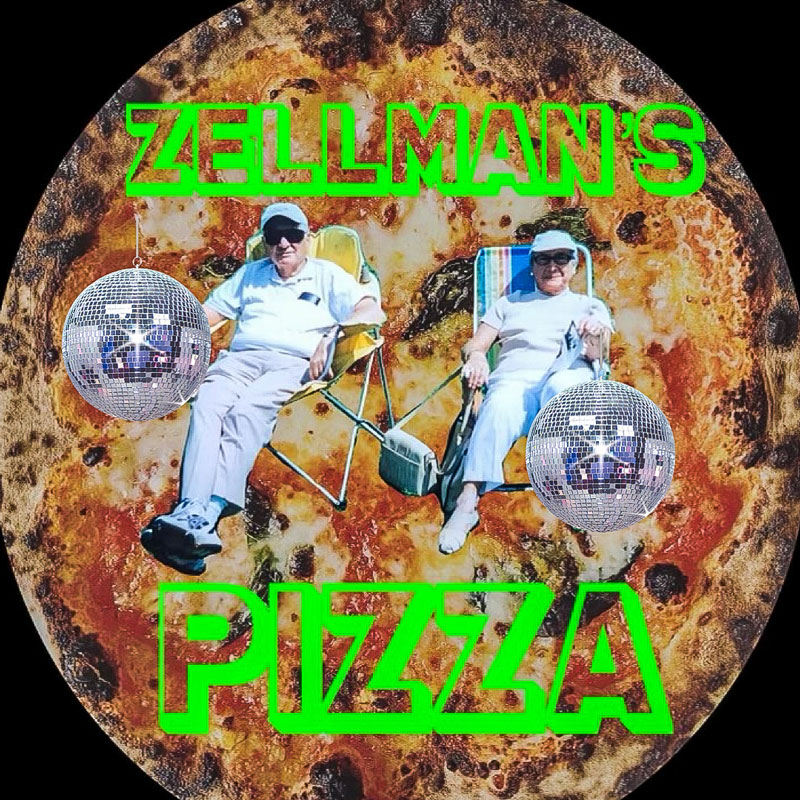 Last year, this party was called Barn 54, and it was on a Sunday. This year, the party is Saturday. The organizers are the same, and I can't wait for another good time.
You can be gay, lesbian, bi, gay-ish, gay-after-a-few-beers, or even gay-adjacent-heterosexual.
This year, come listen to the sounds of DJ Scotia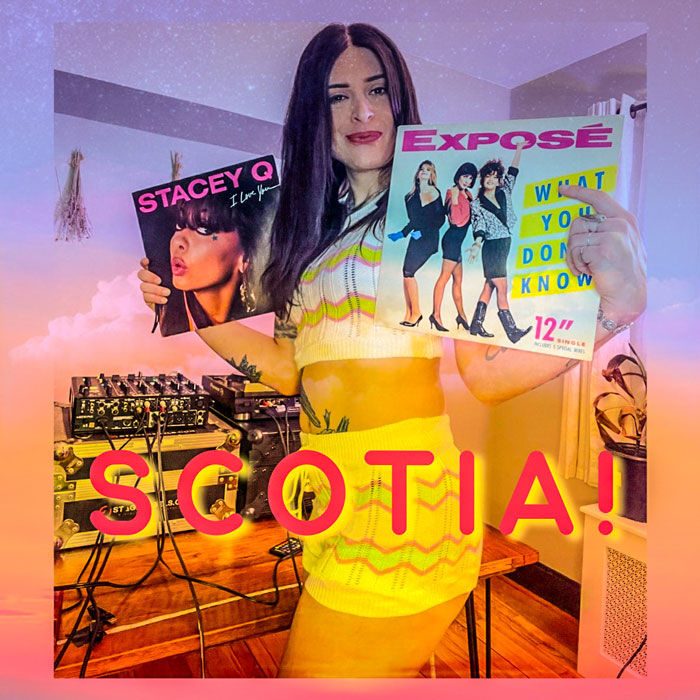 All are welcomed!
Here are some photos from last year.