Comedians Rachel Feinstein and Shawn Hollenbach return to Hudson!
This Wednesday, June 15th at 8pm
Read about it here.
Hi Hudson!
OMG – so busy! We are in it now! It's Parade Season, Wedding Season, Strawberry Season…there's a ton of stuff to do, and report back.
For those of you who are new, Parade Season in Hudson starts in May. The Mad Hatters' Parade is mid-May, then the Memorial Day Parade, Pride and Flag Day, and I think that there's going to be a Juneteenth Parade, too.
You may notice a Flag Day contingent in the Pride Parade, and a Pride contingent in the Flag Day Parade. Here's the story on that.
Years ago, there was Flag Day, and in 2010, was the first Pride Parade in Hudson.
Around 2015-16(ish), I was appointed the BINGO commissioner for the City of Hudson (that's a reason why, kinda, and that's a whole other blog post). Anyway, as BINGO commissioner, I got to know the Elks, and we exchanged parade-organizing stories.
I thought it would be a good idea to have a Pride contingent in Flag Day, and vice versa. Why not? The parades aren't competing.
Having a Pride contingent in Flag Day, I realized, was really important. That's outreach. The Pride contingent in Flag Day put a small part of the Pride parade in front of people who may not see it otherwise.
The Flag Day folks are all very nice, and in 2019, Hudson's volunteer fire firefighters offered to help Pride get its parade organized. They made sure that the parade got underway safely.
It was amazing. It reminds me that this is a small city of individuals. We may not always agree on every issue, but there are a lot of issues we can agree upon.
In 2019, when I re-ran for Alderman, I was endorsed by BOTH the Democrats and the Republicans. Yes, the local "drag queen" running for office was endorsed by the local Republicans.
On that note, enjoy Flag Day. Go off the diet. Buy the fried dough. Have some fun.
ENJOY!
Love,
Trix
PS – I'm teaching the Men's Yoga class this Monday and next, 6pm in Chatham. STOP BY!
---
Last year, there was this totally amazing event, Barn 54. So much fun! I love a dance party (that's over by 10pm). Have a drink. Meet some friends. Dance. Go home. Done.
The same group is doing it again at Taconic Ridge Farm. You have to get your tickets now. It'll be June 25th in oh-so-gay-ish Hillsdale.
---
Events listed in Chronological Order (ish)
---
---
---
---
---
---
---
---
---
---
---
---
---
---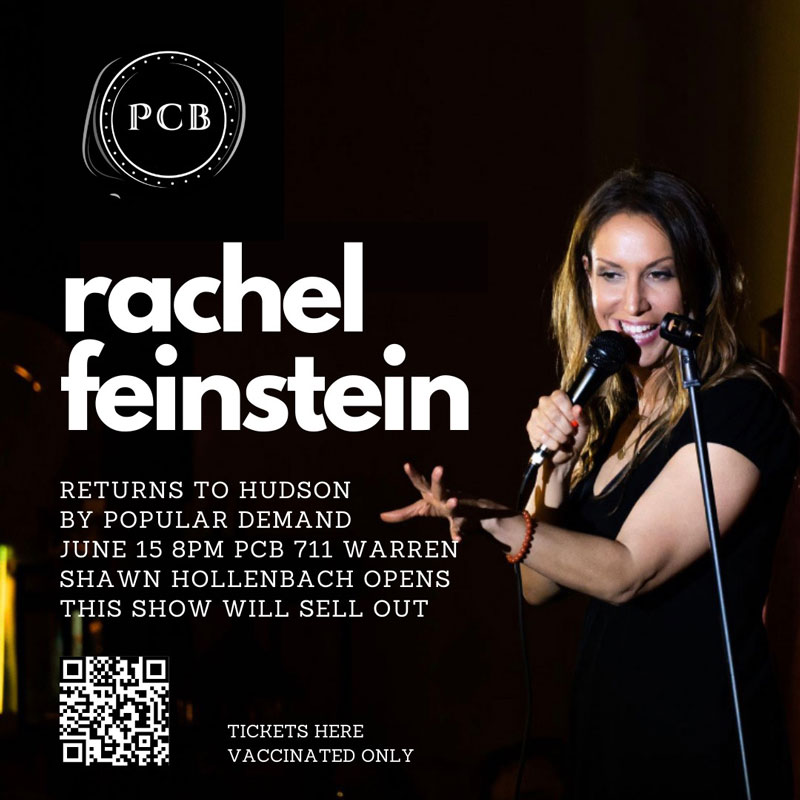 ---
---
---
---
Bridge Street Belly Dance 2022
---
---
---
---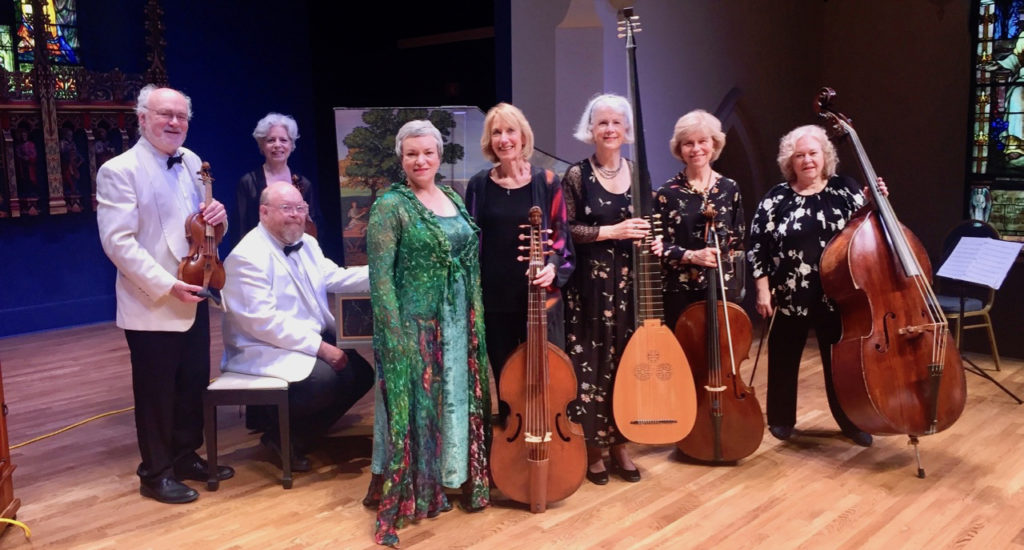 ---
---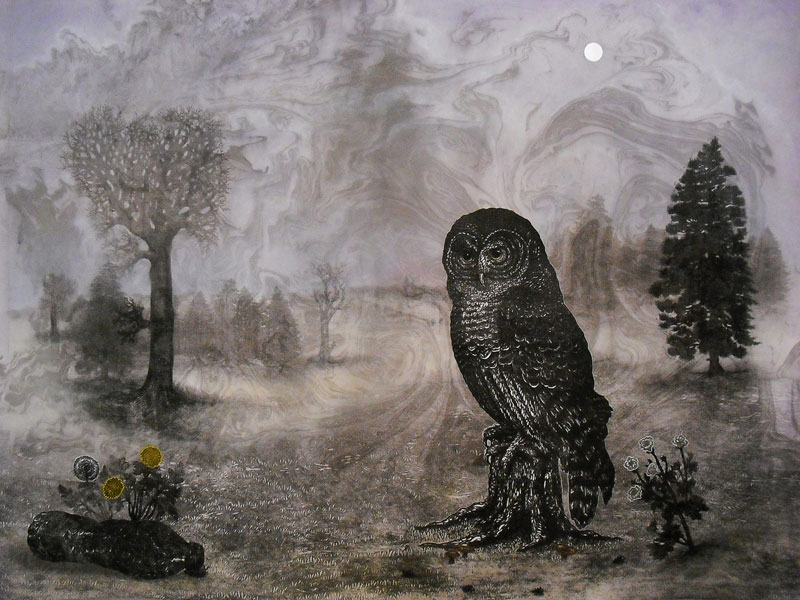 ---
---
---
---
---
---
---
---
---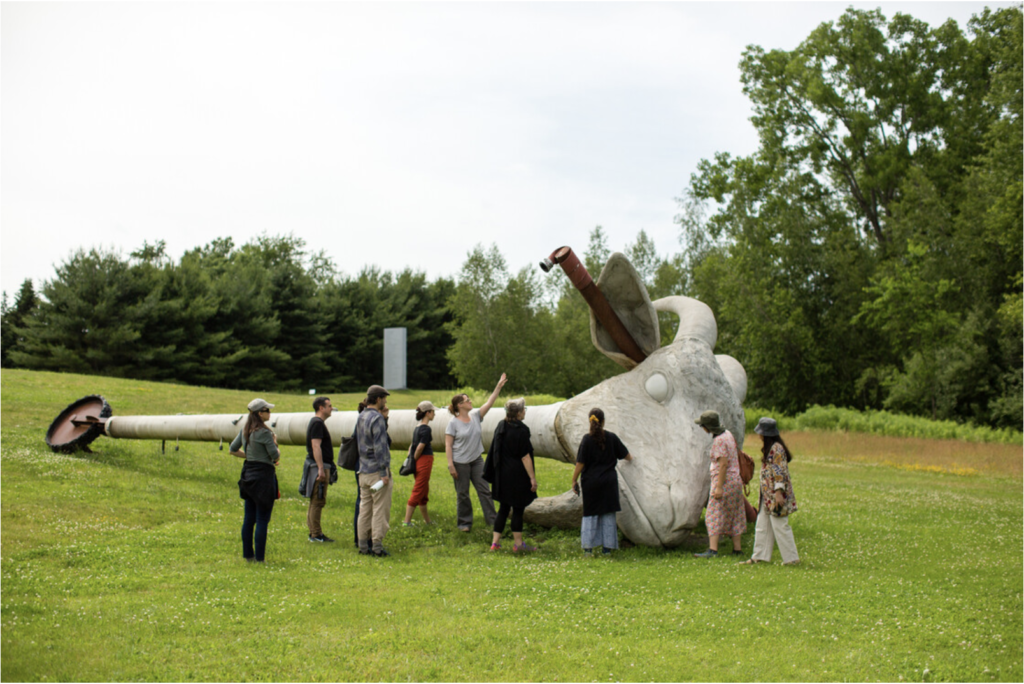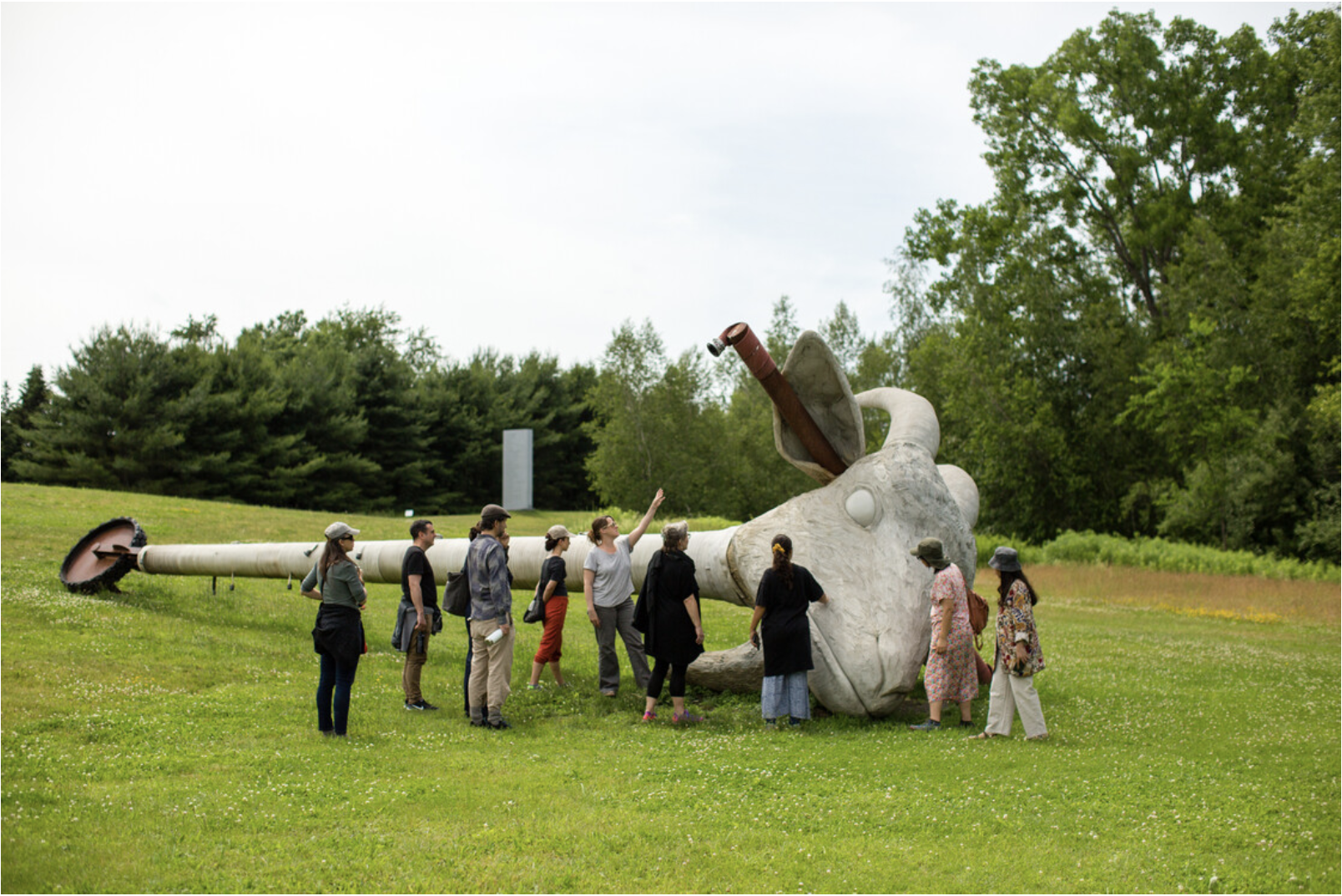 ---
---
---
---
---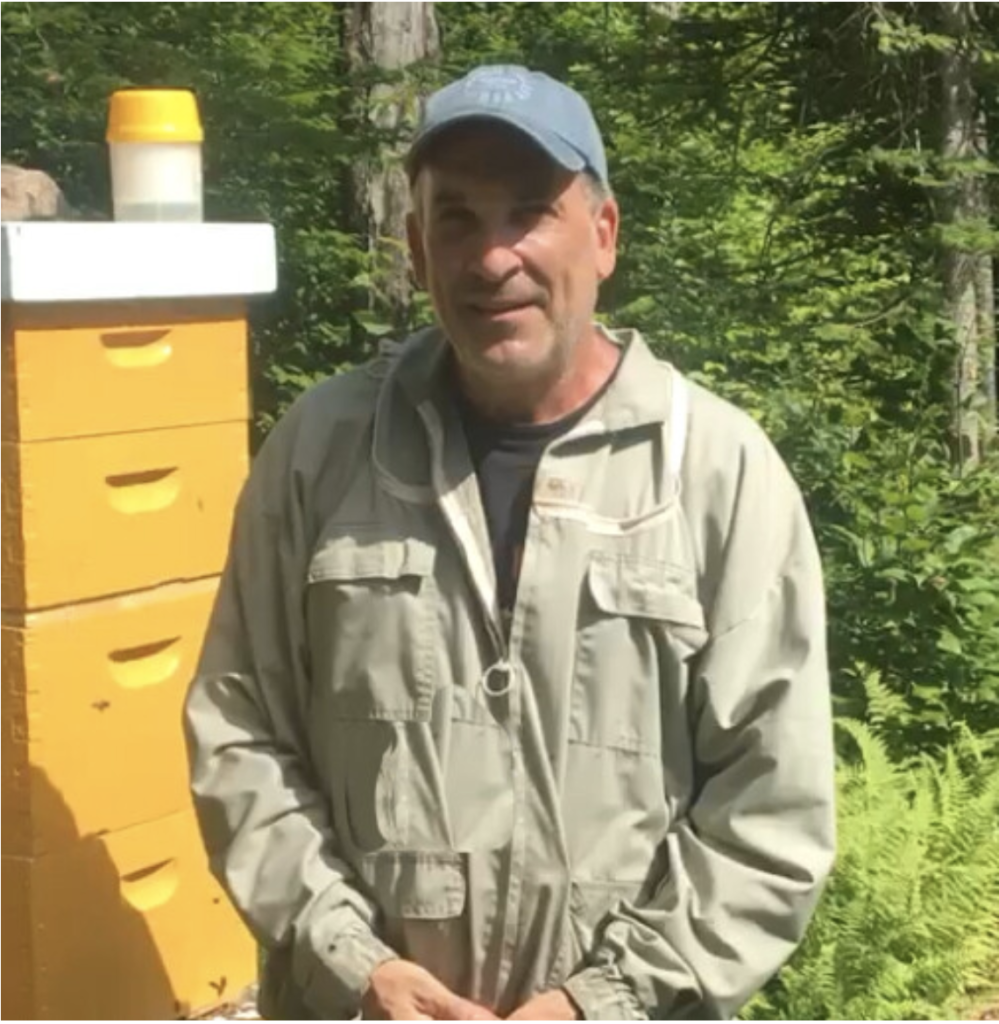 ---
---
ON-GOING Events/Exhibitions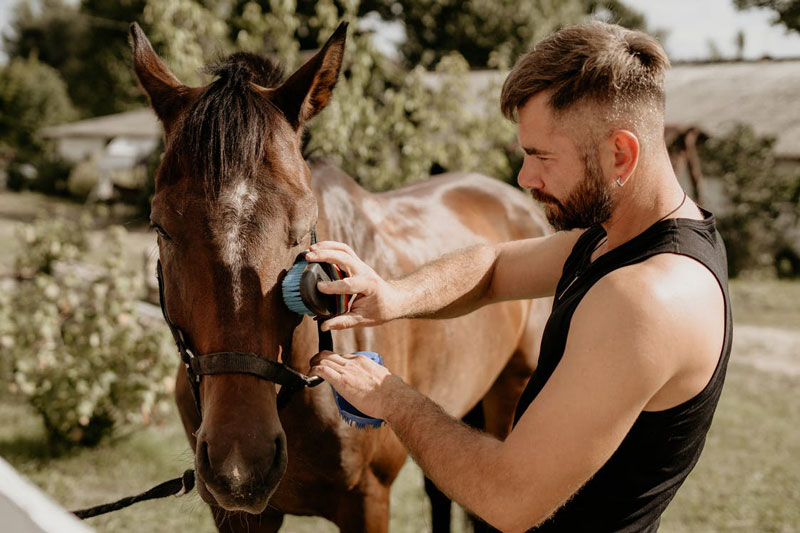 ---
---
---
---