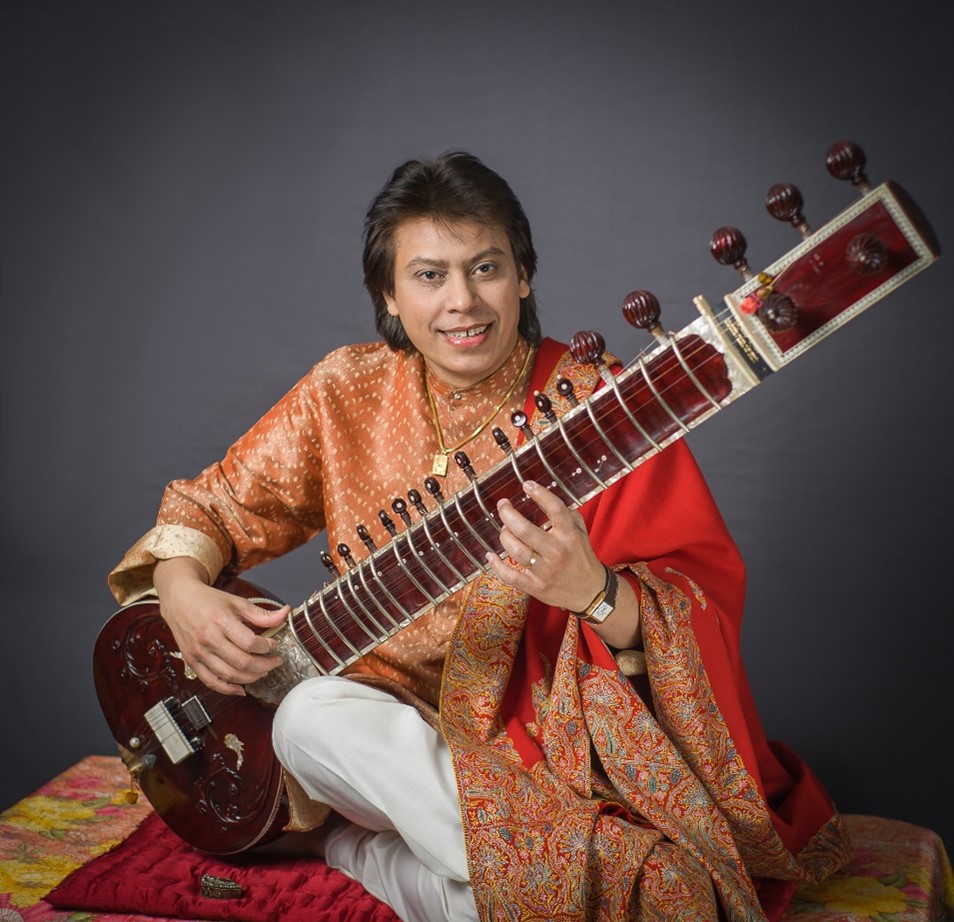 Ustad Shafaat Khan
Immerse yourself in the vibrant energy and deep serenity of Indian Classical music on Sunday evening June 26 when Catskill's intimate Bridge Street Theatre hosts a recital by world-renowned sitar virtuoso Ustad Shafaat Khan. This masterful musician has appeared throughout India, America, Europe, China, Russia, and Japan, and shared the stage with performers such as Stevie Wonder and Ray Charles.
The theatre is located at 44 West Bridge Street in Catskill, NY and the concert begins at 7:30pm.
For further information and ticketing, visit bridgest.org/shafaat-khan-22/. Come bask in the meditative atmosphere of this ancient, profound, and spiritual music with Khan and percussionist Daniel Johnson as your charming and articulate guides.