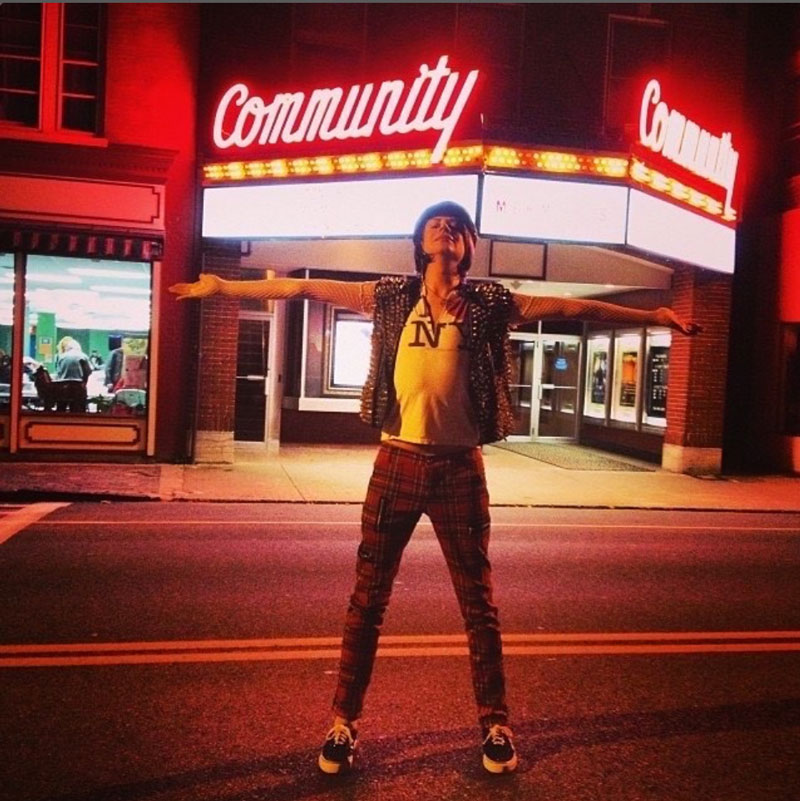 FILM: Thirsty
Second Saturdays from May til September, Join Athens Cultural Center for a free movie screening. Pull up a lawn chair, grab a drink or snack from The Stewart House and enjoy an evening by the river.
Bullied girly-boy Scott Townsend grows into revered drag queen Thirsty Burlington. Fighting obstacles along the way, what he really wants is self-acceptance. Thirsty is a true life, musical adventure as dramatic as it is entertaining, based on the coming-of-age experiences of one of the best Cher impersonators out there.
It's a celebration of Pride Month and visitors are encouraged to start at The Athens Cultural Center's gallery show, Spectrum, an exhibit of Hudson Valley-based LGBTQ+ artists.