I'm typing this intro on Wednesday, because my new internal deadline is to push out this blog's newsletter by Friday morning.
This website is a lot of work. I actually go to events, not just list them (such a novel concept), take pictures/video, edit/crop/resize, and then try to write some witty banter to keep you entertained. I summarize it in a newsletter and send it all out, every week.
On Halloween, (true story) while chaperoning tweens as they trick-or-treated on Warren Street, someone yelled at me, "You – you do that Trixie's List, don't you?! Your email comes out too late! It should be on Wednesday!"
I interpreted that as "Trixie, thank you so much for your time and effort for keeping our community informed! (And you do it all without ANY assistance from the City of Hudson's Tourism Board – that's really amazing and quite magnanimous of you). It's such a valuable asset to Hudson. But, maybe, if you can, please send the newsletter out a day or two earlier, that would help me plan my weekend."
That's what I heard in my head, if not what they yelled at me on Warren Street.
But hey, at least they're reading!
On that note, here's a couple of features, and a list of events (chronologically), Hudson! ENJOY!
Love,
Trix
PS – Come and visit me at the Farmers' Market on Saturday, or I'm doing Match Game at PCB on Thursday, 11/18, 7pm
---
Display outside of Casa Latina this week.
The sign reads, "Siempre te recordaremos" (We will always remember you/you are always in our thoughts).
---
"CITIOT" opens on Main Street in Catskill, NY
Coffee/Retail/Art/Co-working Space. Something for everyone.
Read more about them, here.
---
---
UPCOMING EVENTS
LISTED IN CHRONOLOGICAL ORDER
---
---
---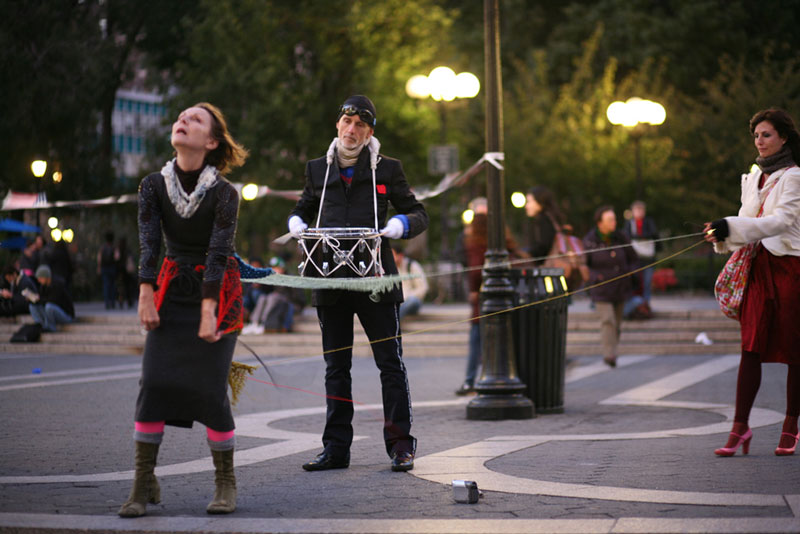 ---
---
---
---
---
---
Local Insurance provided by Rob Bujan and WeInsureRisk.com
---
---
---
---
---
---
Every other Wednesday, 11/17 – 7-11pm
---
---
---
DECEMBER
---
---
---
Tickets on Sale NOW!
December 16&17 at PCB
Click here for more info
---