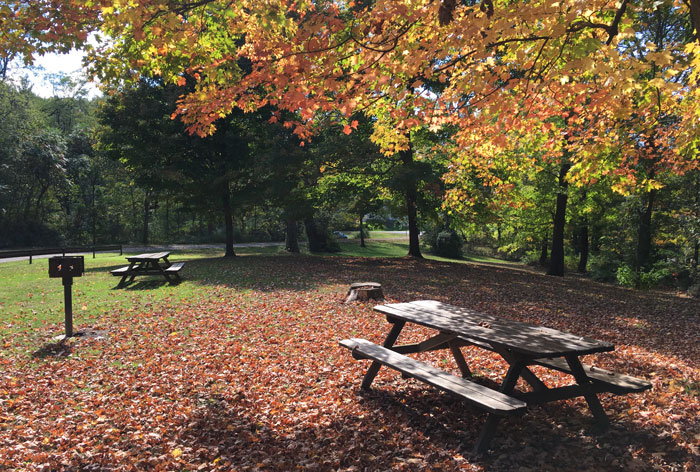 One of the most picturesque places for a picnic (and BBQ) is right outside of the City of Hudson, at Stuyvesant Falls Park. It's a great place to visit and less than fifteen minutes from Warren Street. Learn about how the community brought the hydroelectric plant back to life – supplying electricity to the town! More HERE.
---
Chris Davies Fine Jewels opens in Hudson.
Watch the video above and read more here.
---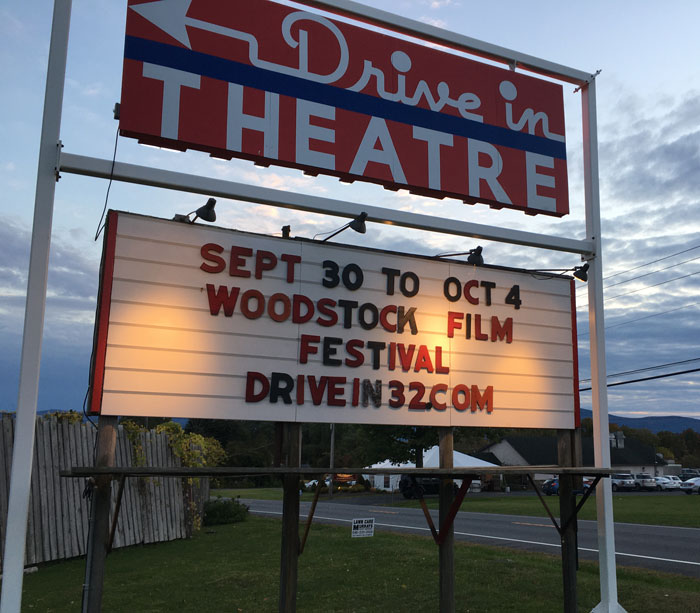 The Greenville Drive In, about a half-hour from Hudson, offers a fun, movie-going experience in these pandemic time. Read more here.
---
Amanda Henry tells you more about her CBD oil, PZOA-organics.com. Watch the video above and find out where you can purchase it right here in Hudson!
Click here for more!
---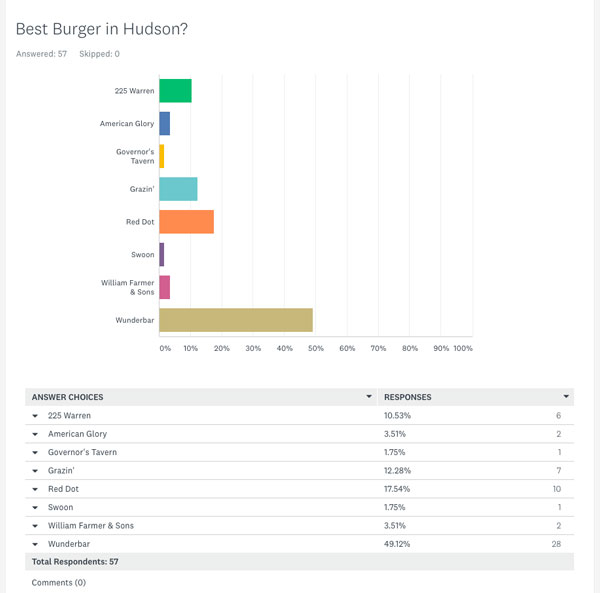 Have you voted for Best Burger in Hudson, yet? Voting ends next week!
---
Fall Foliage Cruises
Saturday and Sundays 12 to 1:30. $25/person.
The last lighthouse tour for the season is this Saturday, October 10, 11am to 2pm.
Also available for small private charters 12 people maximum
---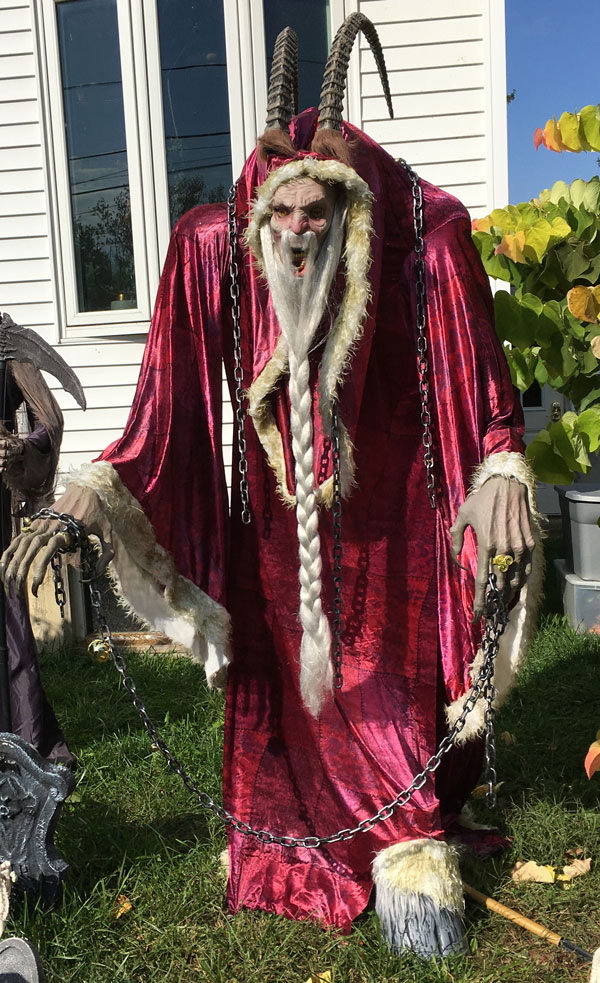 Where are the best Halloween yard decorations in the 12534?
Click HERE for more!.
---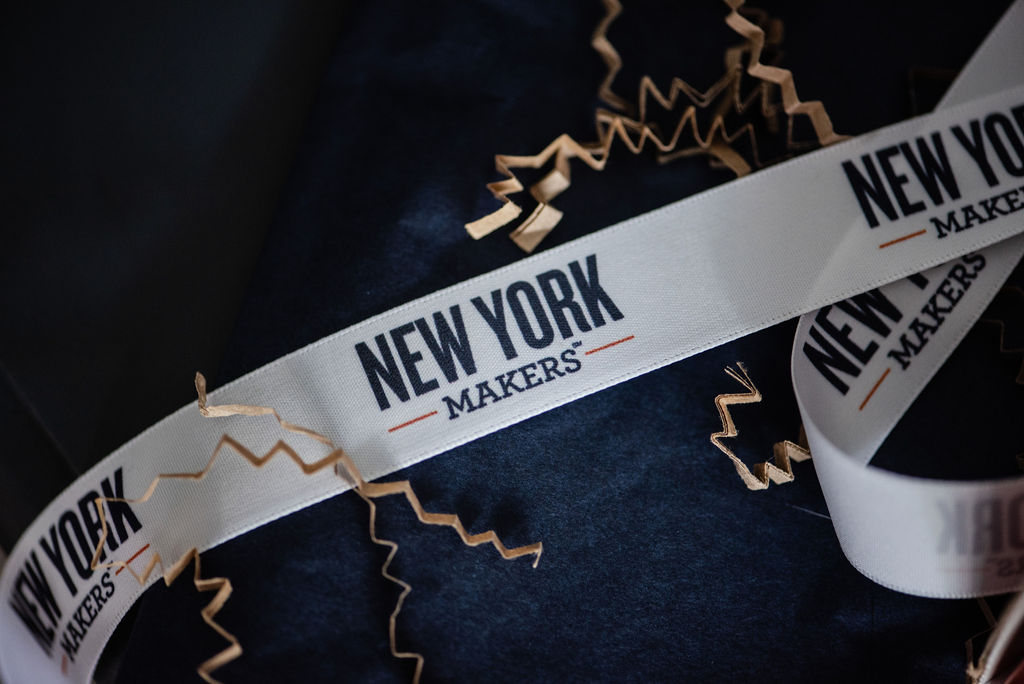 The Olana Partnership hosts New York Makers Pop Up Shop this weekend and next.
Click here for details!
---
Bindlestiff Family Cirkus Gala!
Watch the video above and Click HERE for details!
---
Church Bake Sale every Sunday! Hand-made Pierogis!
---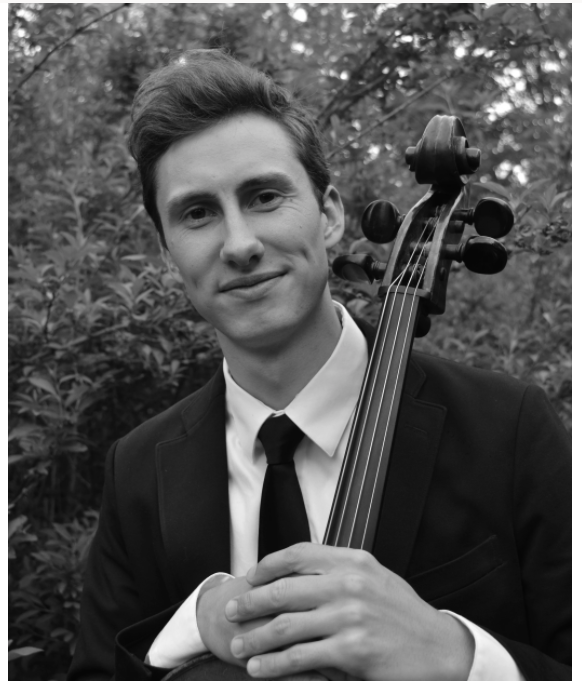 Lightforms Reception TONIGHT with cellist Julain Müller
---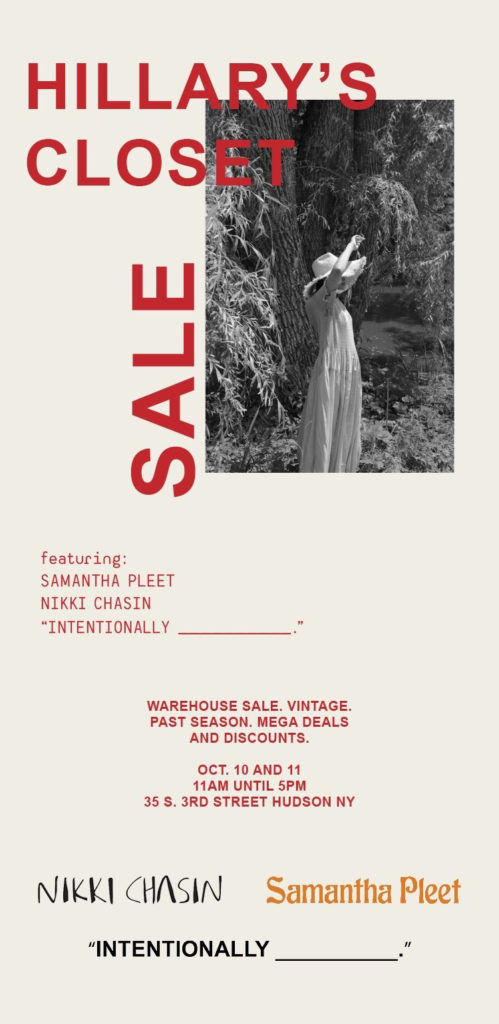 Hillary's Closet Sale this weekend
---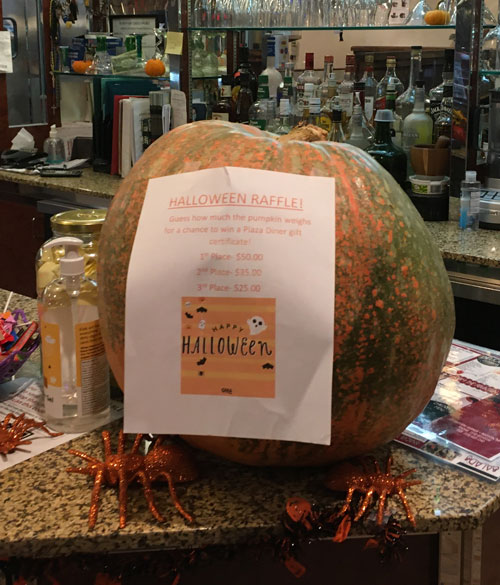 How big is this pumpkin?
Enter the raffle at the Plaza Diner – now with larger partitions around the booths!