New York Makers Pop-Up Show at Olana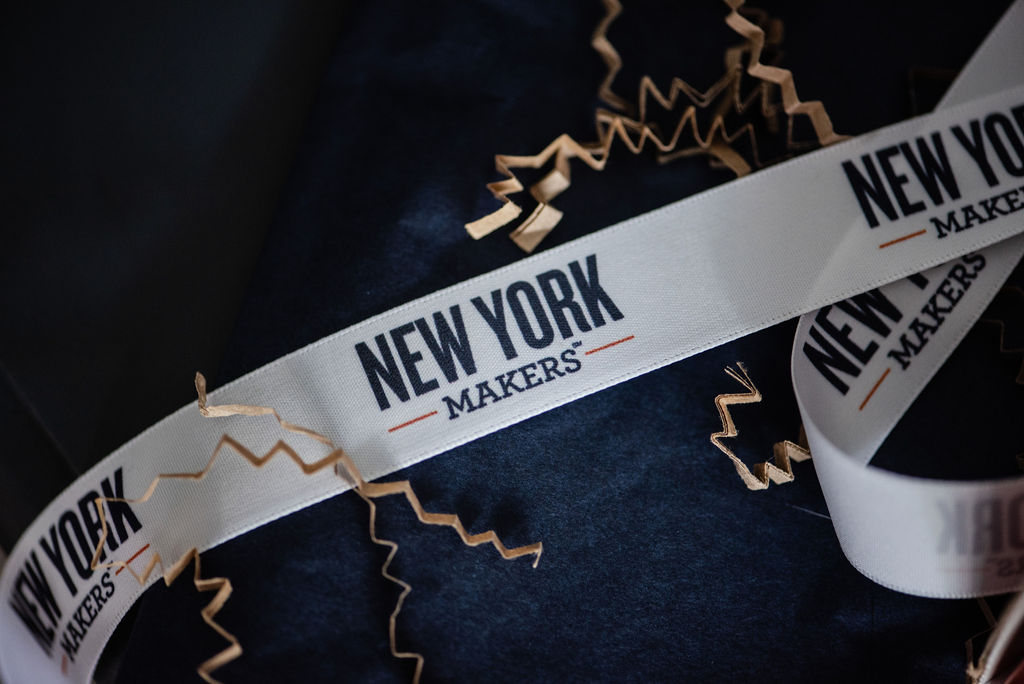 On Saturday, October 10 and Saturday, October 17, the New York Makers pop-up shop will be located at the Olana Visitor Center from 11 AM to 4 PM. Learn more and shop New York Makers at newyorkmakers.com.  The Olana Partnership announces it will offer a unique pop-up shopping experience curated by New York Makers at Olana State Historic Site on two weekends in October. Stop by The Olana Museum Store to browse handmade, one of a kind products made by artisans from across New York State.
The Olana Museum Store is open Friday-Sunday from 10 AM to 4 PM. All Olana Museum Store purchases directly help to preserve, restore, and interpret Frederic Church's Olana. Shop the Olana Museum Store at shop.olana.org.