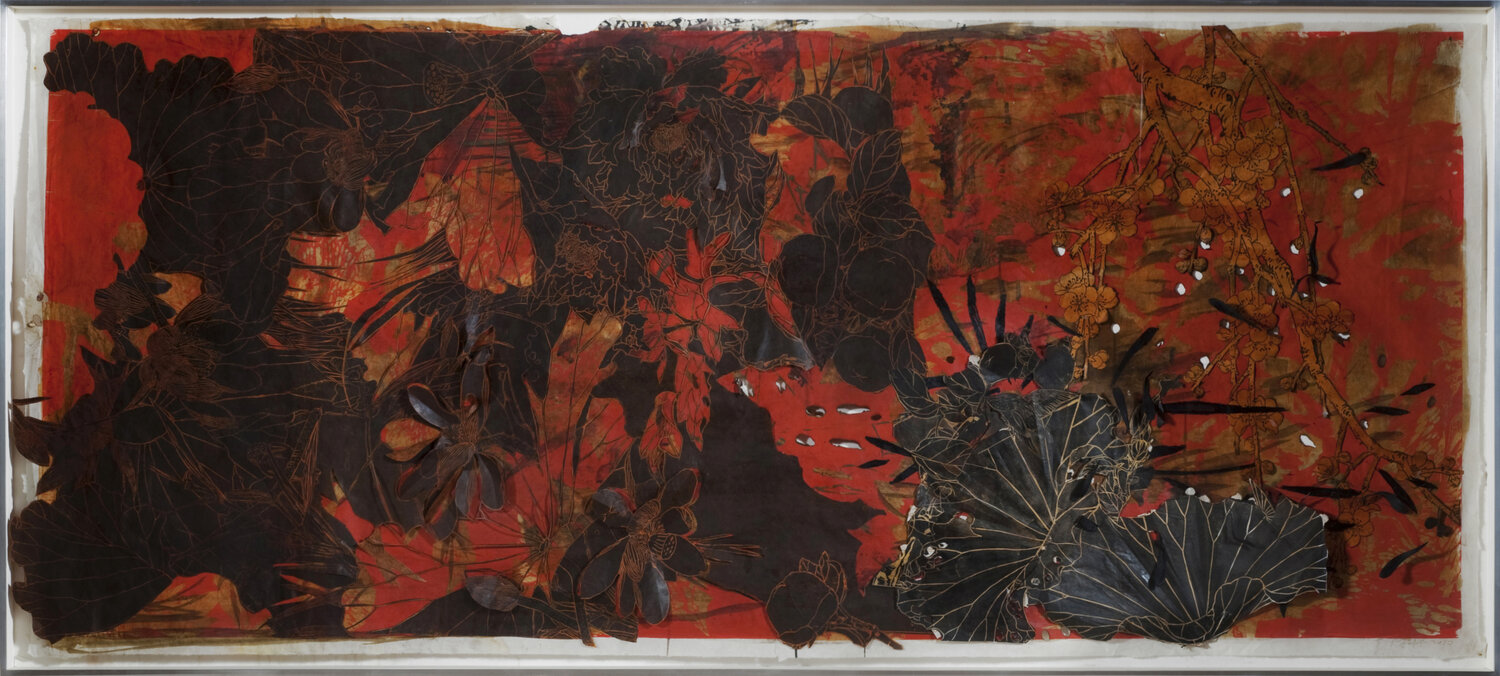 Lightforms Exhibition Opening
Painting from Year of the Dog Series by Judy Pfaff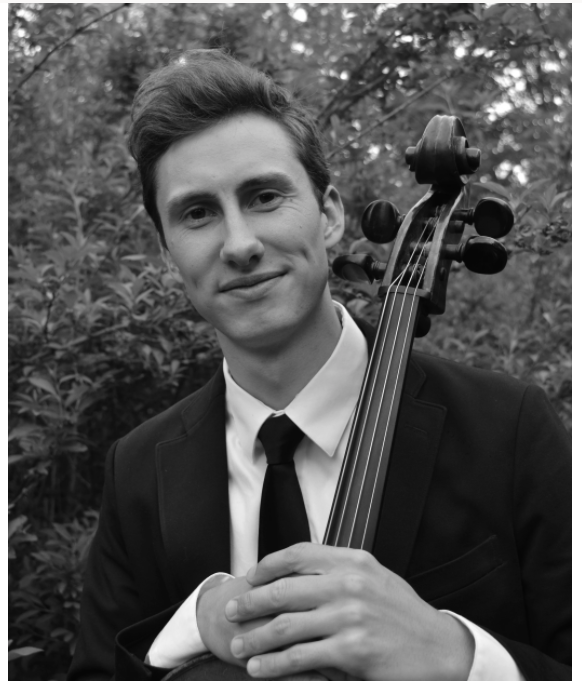 Cellist Julain Müller will be performing at this evenings reception.
We are thrilled to announce the opening of our new exhibition, Place as Portal, at Lightforms Art Center. The show will feature work by renowned artist Judy Pfaff as well as works by Massimo Hamilton, Jason Healy, George Kalmar, Thomas Locker, Robert Logdson, Abe Madey, Carlo Pietzner, Lauren Sansaricq, Patrick Stolfo, and Jennifer Thomson.
ABOUT THE EXHIBITION
We are embedded in landscape. The spirit of place, or genius loci can be palpable in each landscape if we open ourselves to it. On the one hand this show is about finding and expressing the spirit that lives in landscape or a small place within it. The Hudson River School painters found the divine in nature and expressed the sublime in light, color and texture as it manifested in the landscape. Much has changed since then, techniques, our view of the world, our relationship to landscape. Abstraction has been added to the equation and much more diverse media are at our disposal.
Artists in this show have endeavored to deeply immerse themselves into the landscape and try to find the spirit within it and bring it to expression through light, texture and color.