Hi Hudson,
This week marks the third year anniversary of Trixie's List. I posted my first post on April 24, 2020, with this infamous starting line:
I never had any real desire to build this website, but here it is.

Trixie Starr, Trixie's List
There were not many events during the pandemic, however, now, event listings is the main purpose of this site. Hudson – and the area – needed a listings site that was agnostic of any other social media platform as well as free of geopolitical boundaries.
A GenZ friend told me, "Trixie's List is so old school, but it works."
Ha. I'll take it.
Thank you very much for the support throughout the years!
See you around town,
Trix
---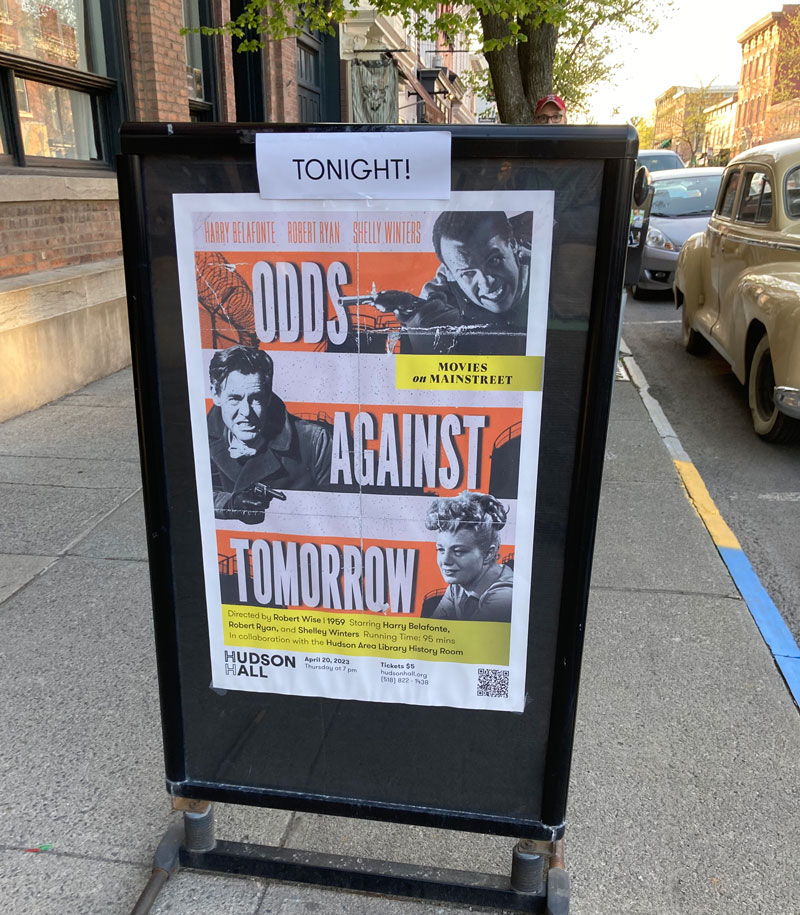 Hudson Hall, with participation by the Hudson Area Library's History Room, presented "Odds Against Tomorrow" on Thursday, April 20th. It was a full house.
Prior to the film, the library posted behind-the-scenes photographs on the screen and Aunt Bitsy told the story of how she met Harry Belafonte and the other actors. During one of shoot-out scenes, they had to replace their family's window four or five times. We all gasped at that moment in the film.
Some sighed when they looked over the character's shoulder on Promenade Hill, seeing the Victorian houses, which overlooked the river.
The "funniest" Hudson moment, during a police shooting, a car's headlight was broken, prompting the film's local to shout, "That's my car!"
Ah, Warren Street – some things change, some things don't!
Trix
---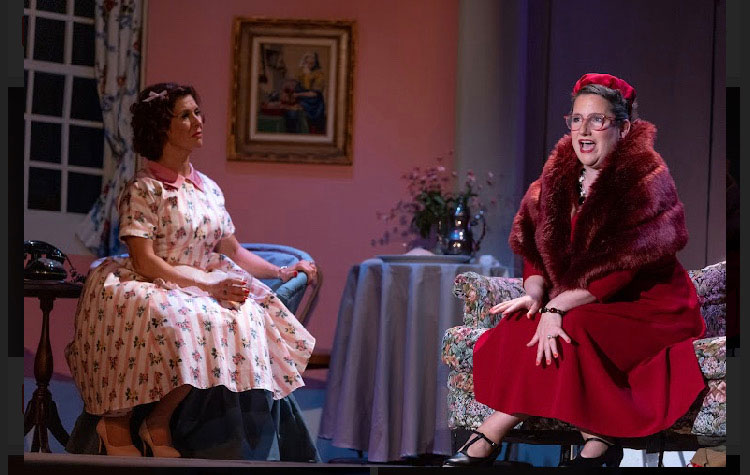 ---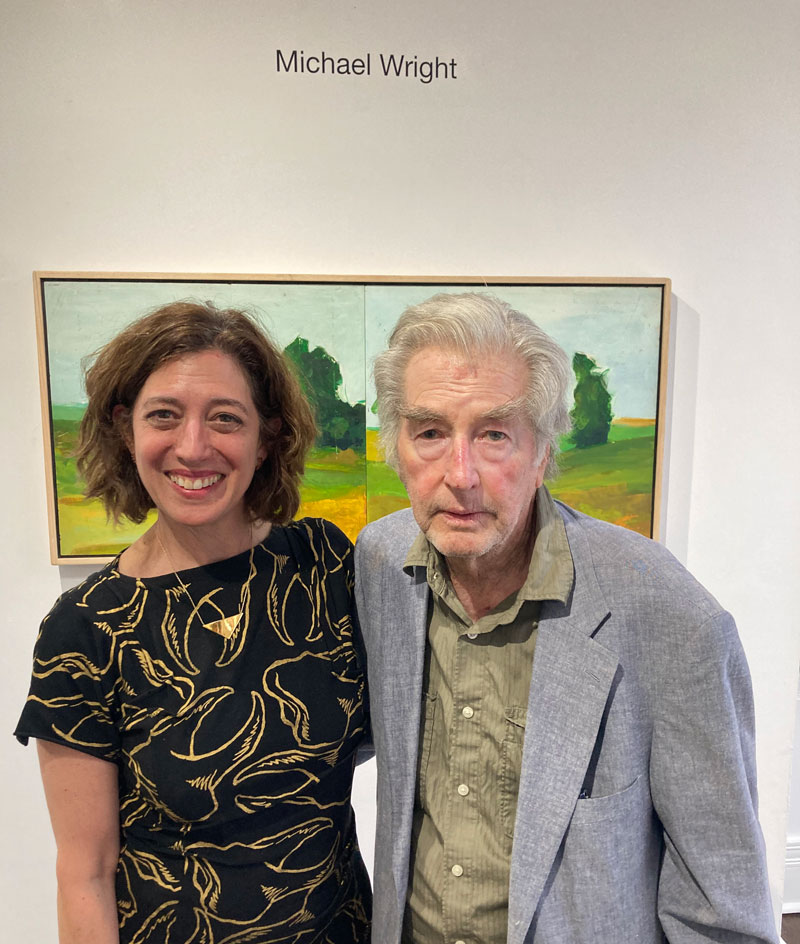 photos from the opening reception
---
---
I'd like to welcome THREE new Trixie's List advertisers! Verdigris, Finch Hudson, and The Hudson Area Library's History Room. THANK YOU FOR YOUR SUPPORT!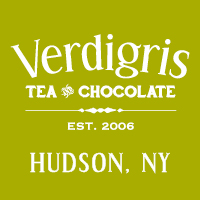 ---
---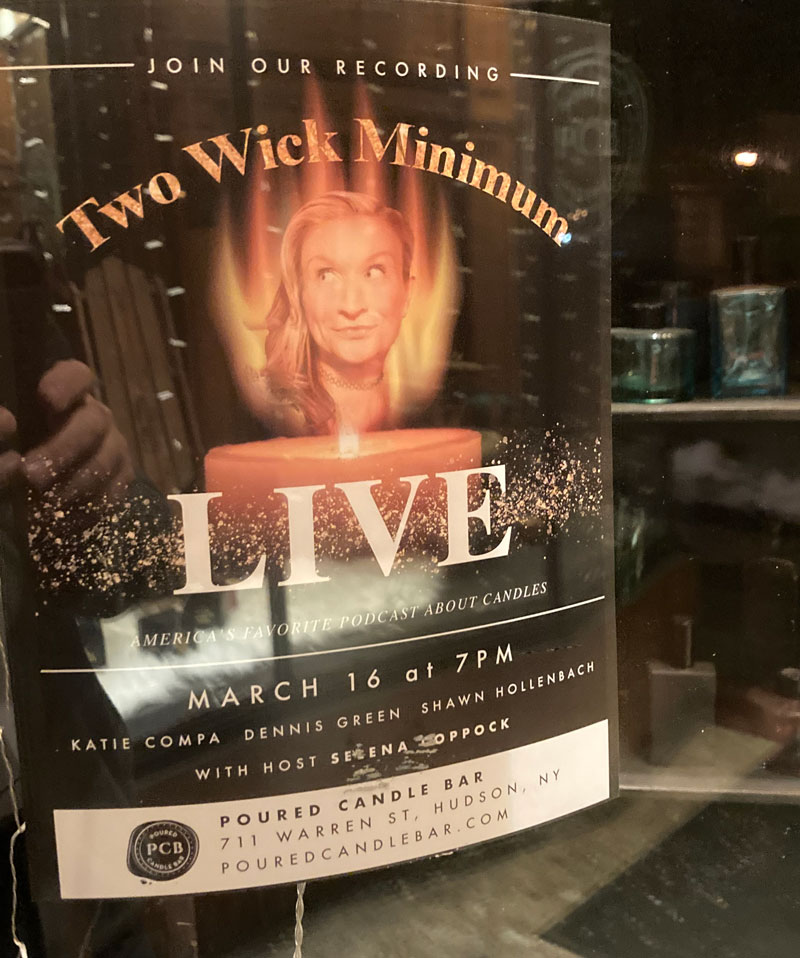 ---
---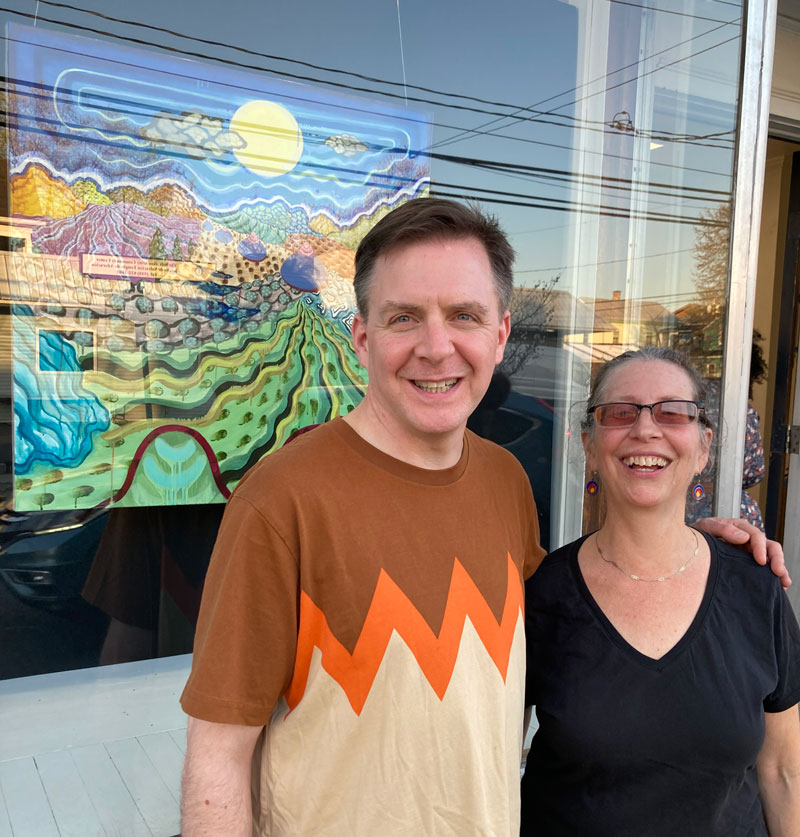 Click here to learn more about local artist, Lily Prince and her exhibition at Window on Hudson – up until May 14th
---
---
Events listed in Chronological Order (ish)
---
---
---
---
Stop by the Community Tent and Table – this week, sponsored by Hudson's Conservation Advisory Council – and learn about heat pumps and street trees!
---
---
---
---
---
---
---
---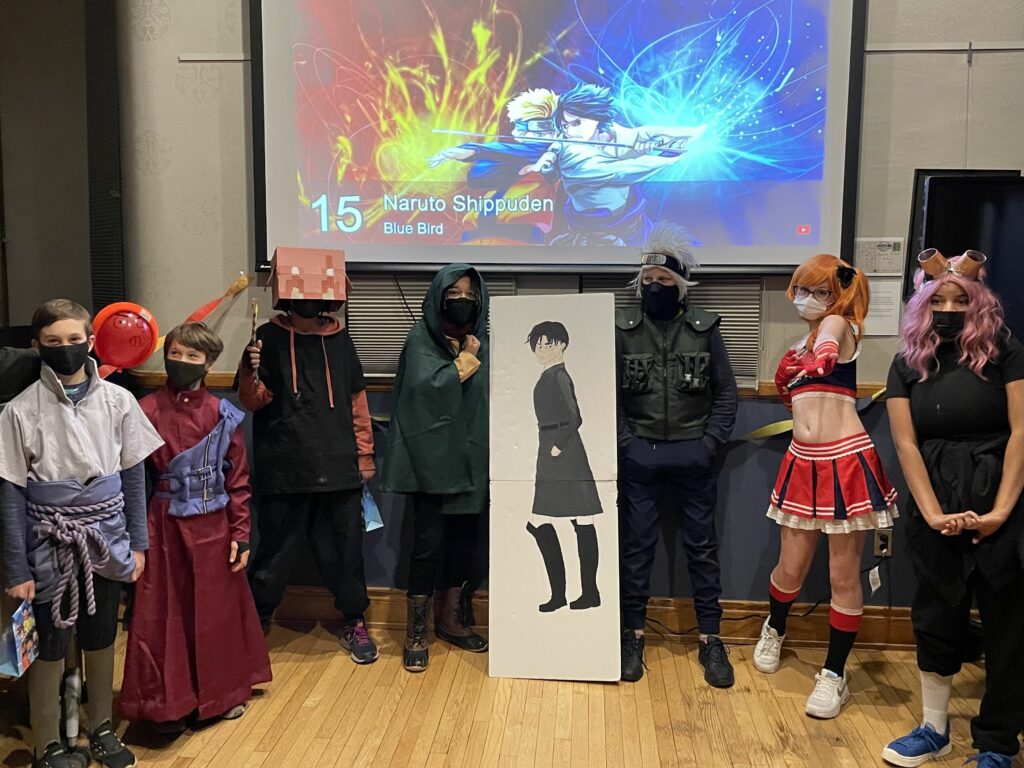 ---
---
---
---
---
---
---
---
---
---
---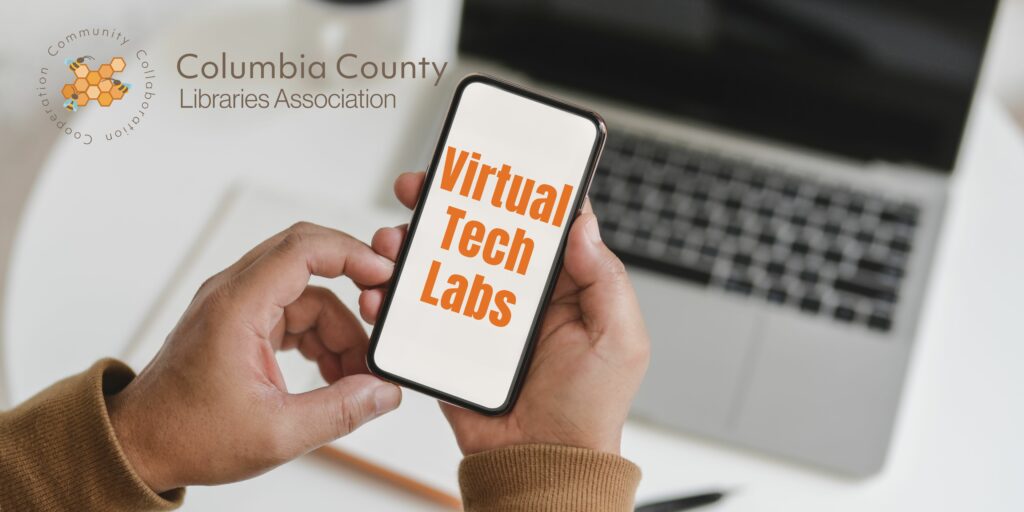 ---
---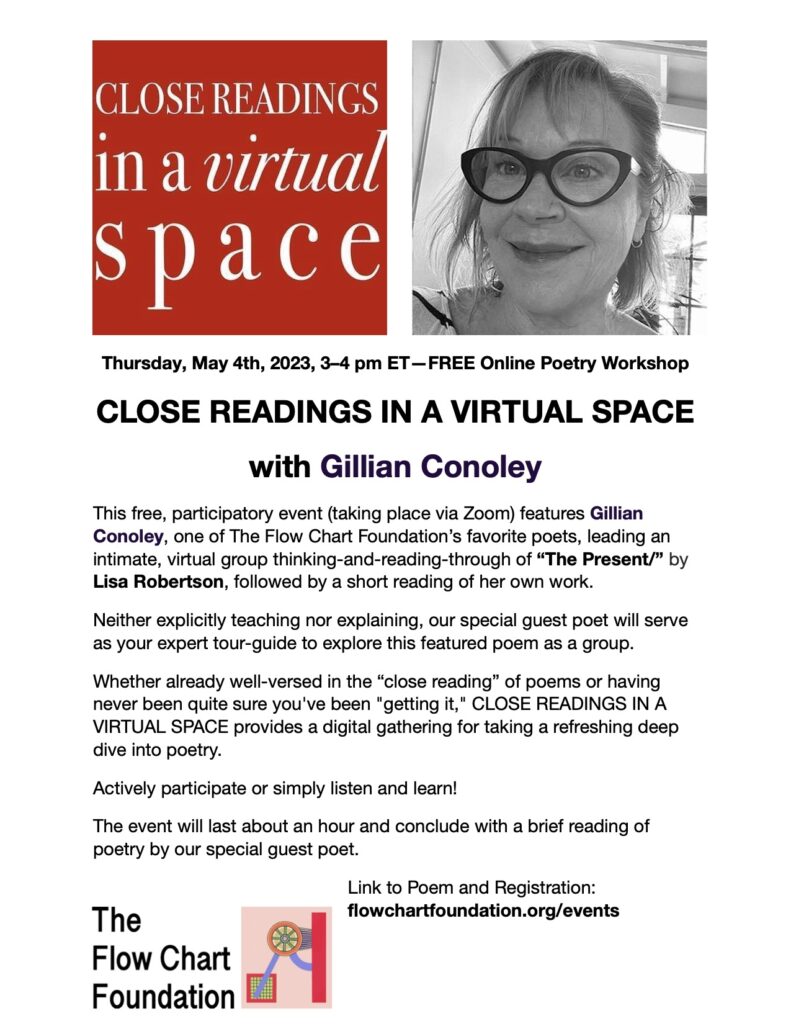 ---
---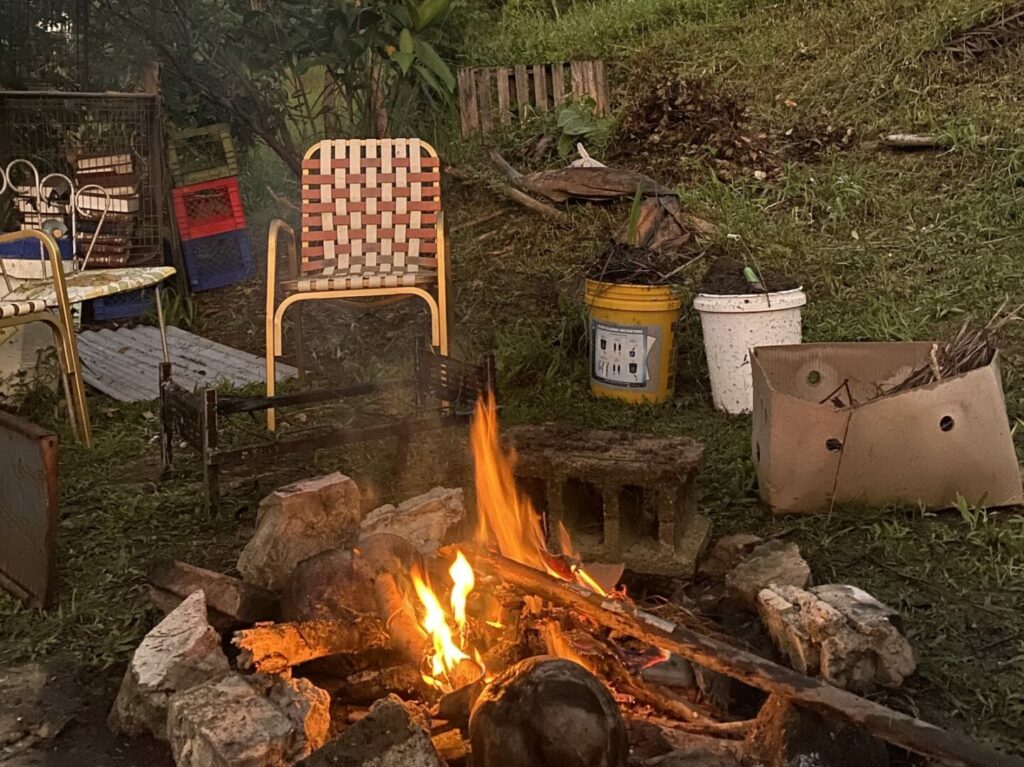 ---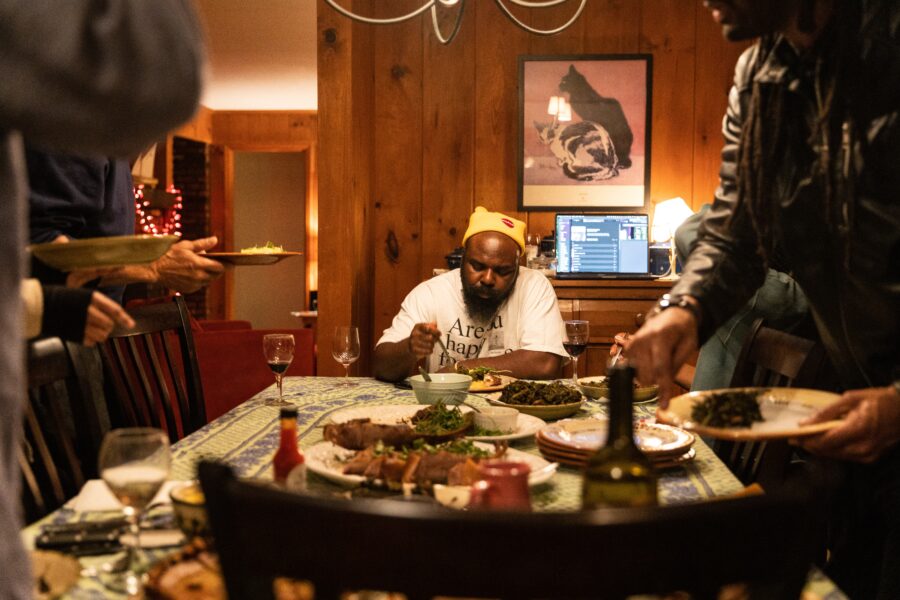 ---
---
---
---
---
---
---
---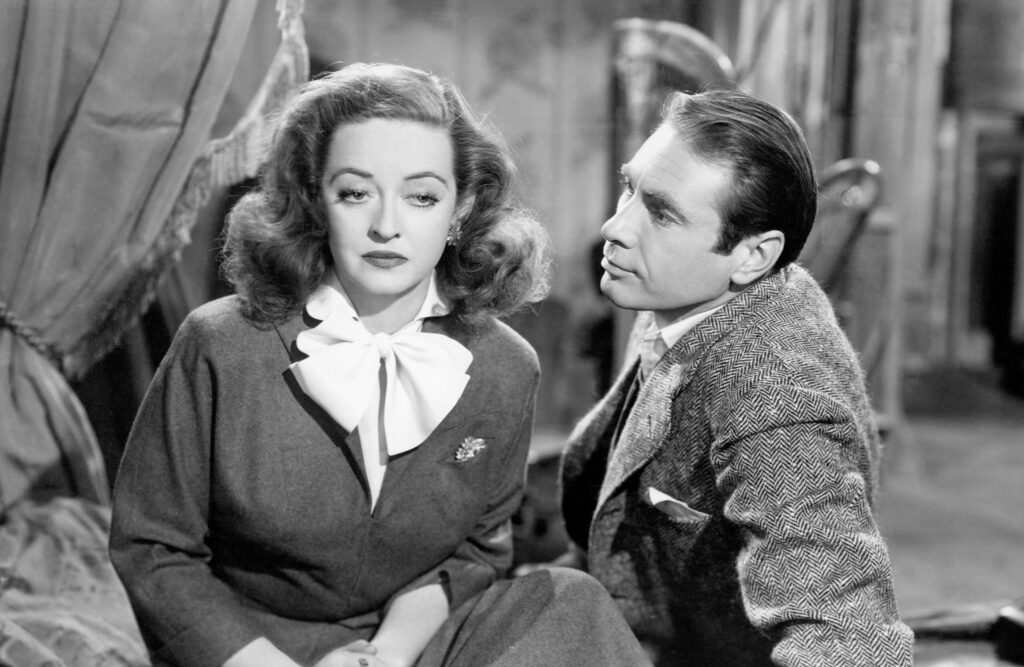 ---
---
---
---
---
---
---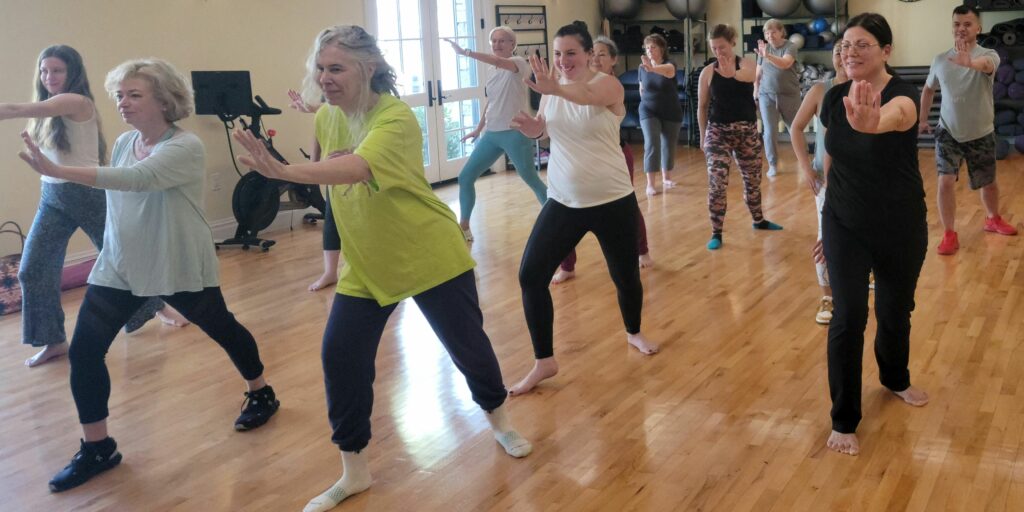 ---
---
---
---
---
---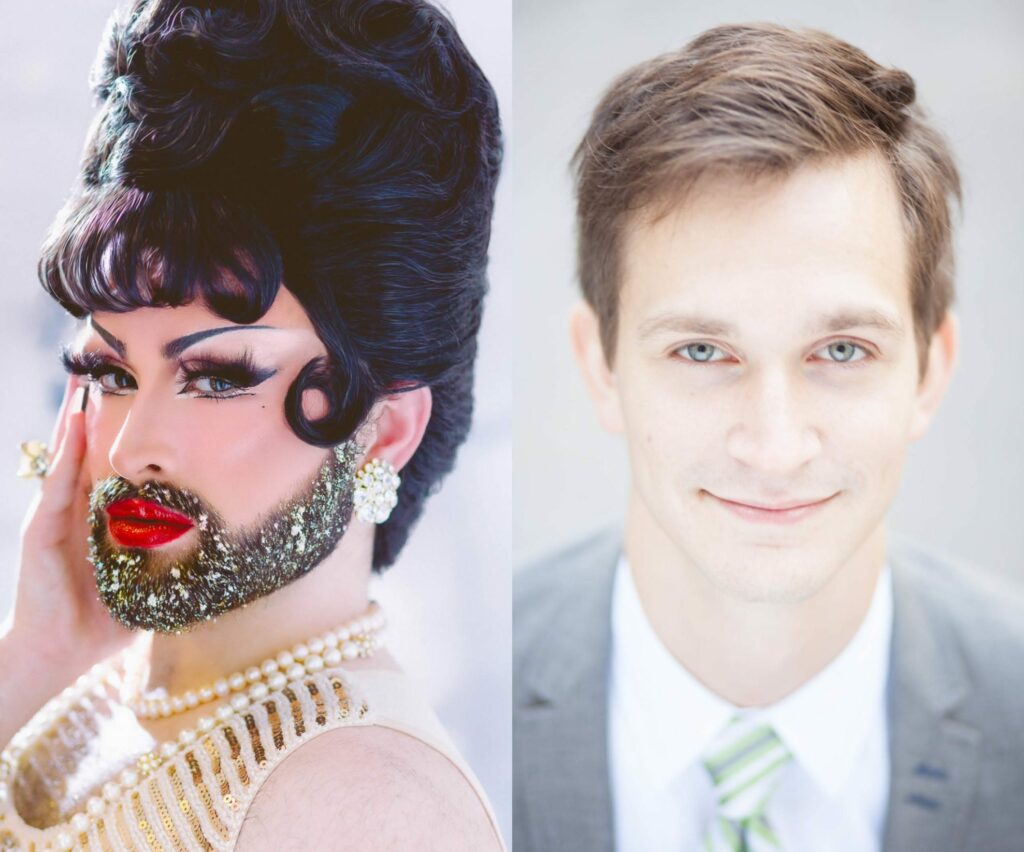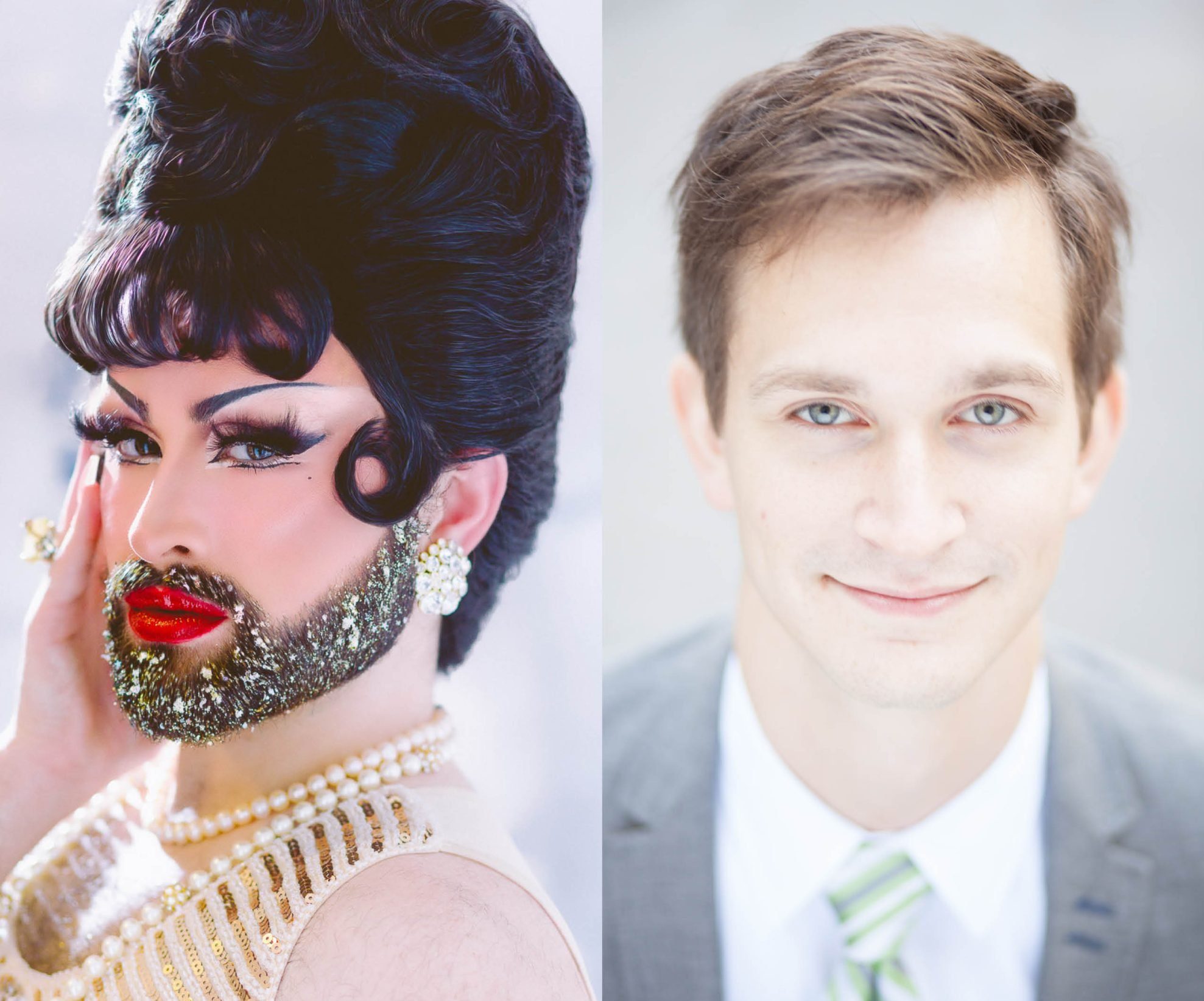 ---
---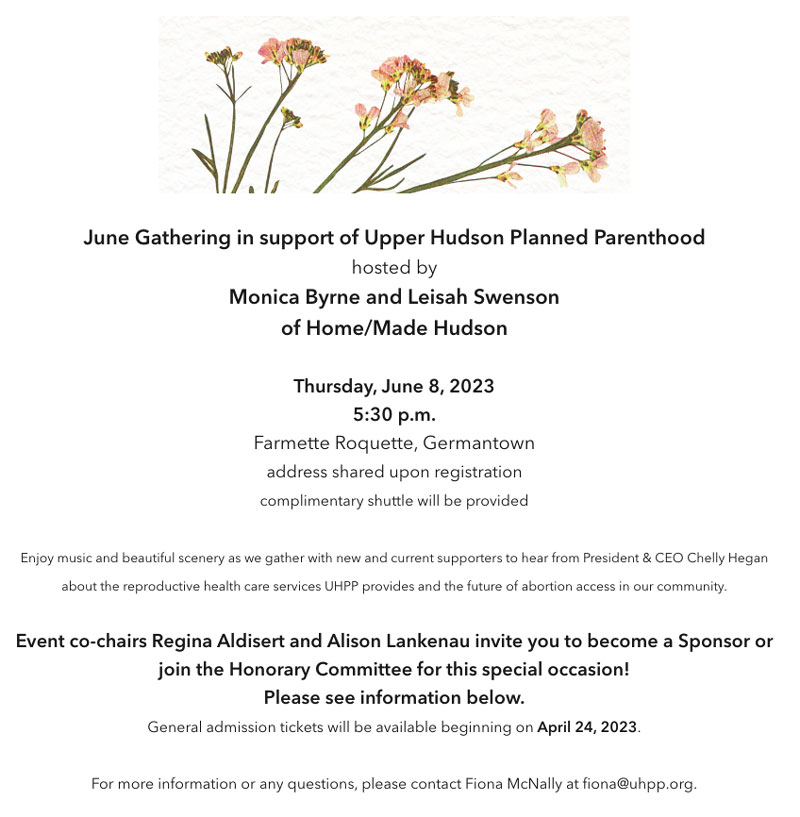 ---
---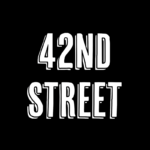 ---
---
---
---
---
ON-GOING Events/Exhibitions
---
---
---
---
---