Hi Hudson,
Every week, I start off Monday, saying to myself, "This is the week the newsletter goes out on Thursday!"
That's Monday. Tuesday, then Wednesday comes and goes, and I don't even know what happened, but I'm already behind.
By Thursday, events are rolling in. A show is added, another one cancelled, and what's the time on the tag sale? People need to know! I have video of a Hudson Tango class that still has to be imported and edited and photos to be resized. There's no time!
But then, THIS happens! A Shelley Duvall Fan Club sticker! Hold the press!
If someone has a Shelley Duvall Fan Club decal on the back of their car parked on Warren Street, I HAVE to take the picture and post it. I cannot help myself.
Then one day, I'm driving back along Joslyn, (I avoid Fairview) and OMG they updated Sasquatch! PULL THE CAR OVER! Get a picture! There goes the schedule and any deadlines!
So, here I am, it's Friday night, and I'm still updating events and posting about farmers and tango classes. The tango class story is going to be next week – it's very sweet.
Who knew there would be so much to write about every week in a little city of less than six thousand people!
-Trix
---
---
Valentine's Day is coming up, and you cannot talk about Valentine's Day in Hudson without mentioning Vasilow's Confectionery. They ARE Valentine's Day in Hudson! (and possibly, also, Easter).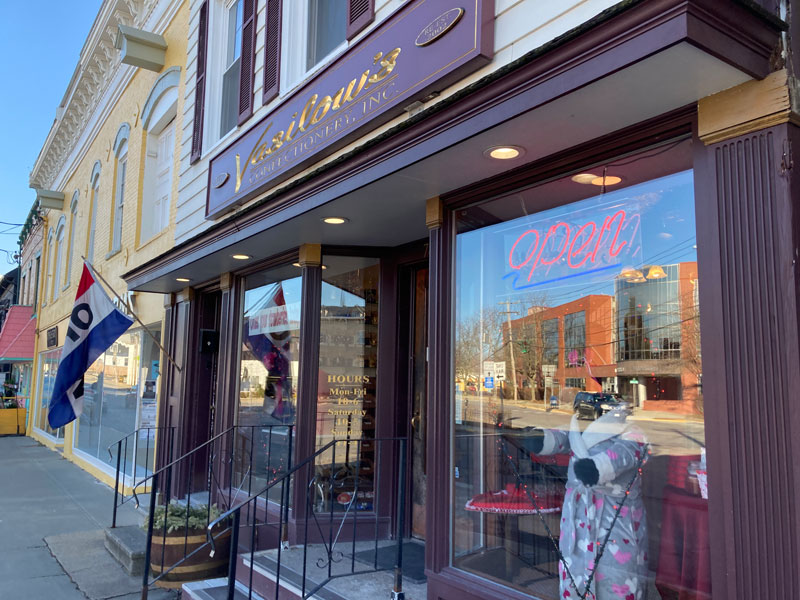 ---
---
---
Last Thursday evening, I attended the preview of Invitation for a March
The initial production was on Broadway in 1960, starring Jane Fonda. Read more here.
---
---
I almost made it to the No Ring Circus performance at Hudson Brewing Company, but it was sold out! Next time they have a show, get tickets early. Here are some pics, by Kris Mae. It looked like a great time!
---
---
---
Events listed in Chronological Order (ish)
---
---
---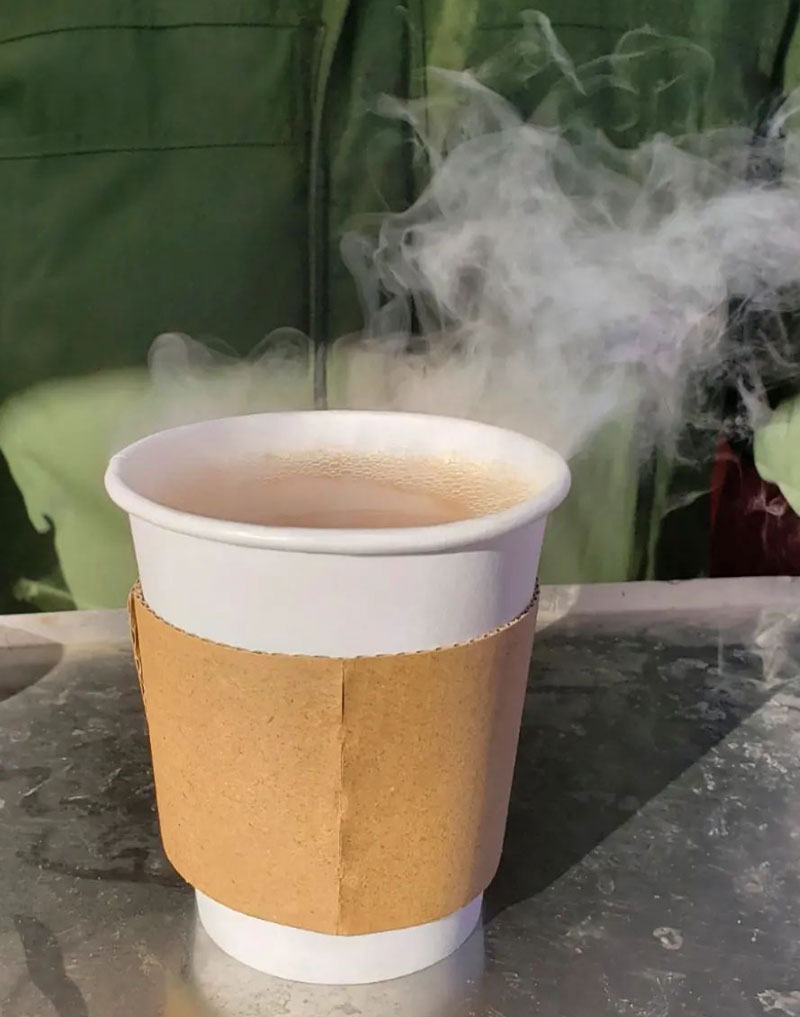 ---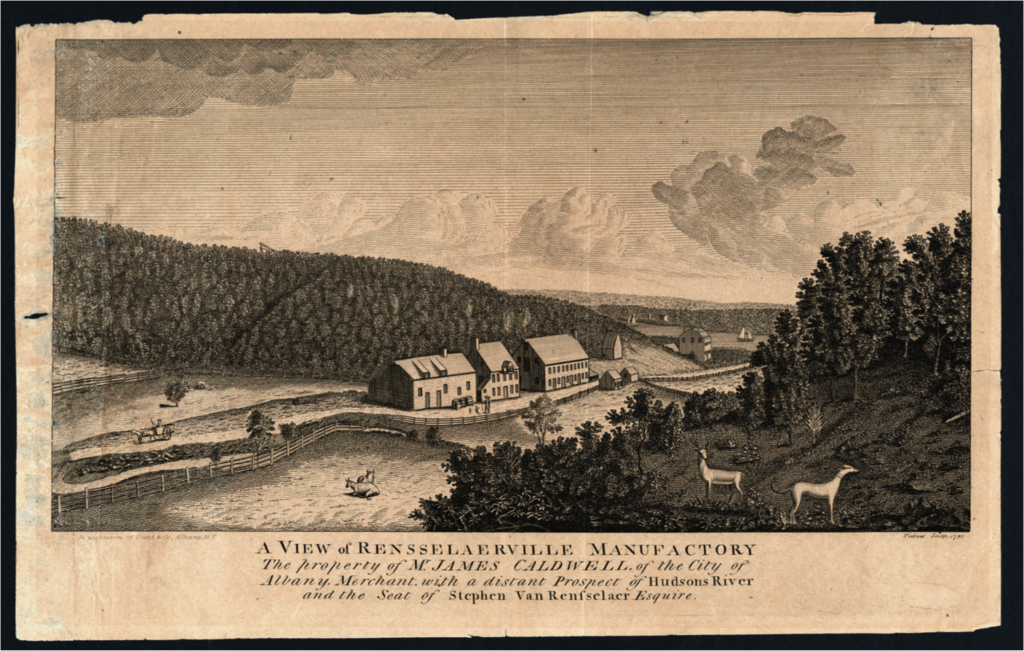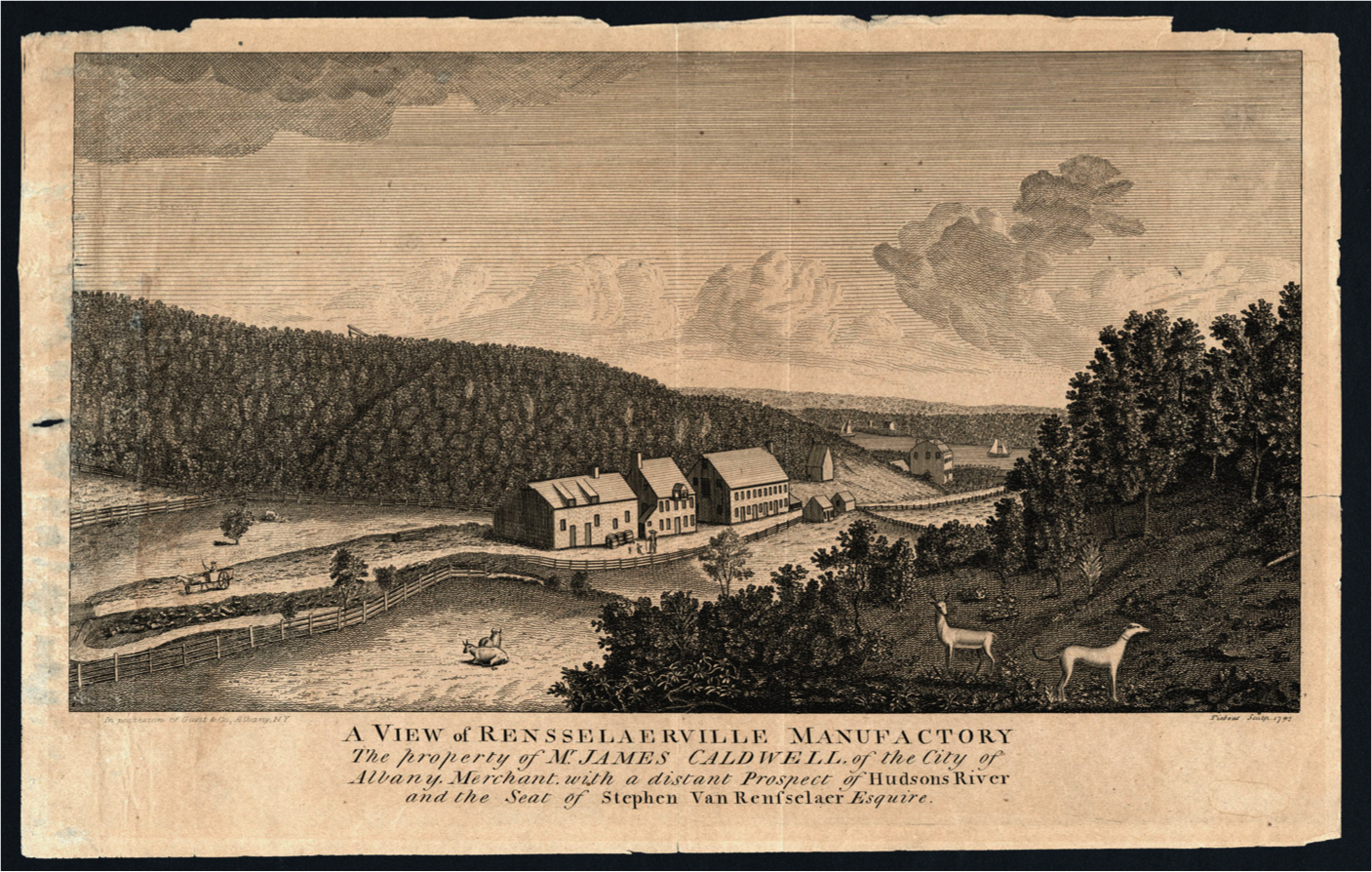 ---
---
---
---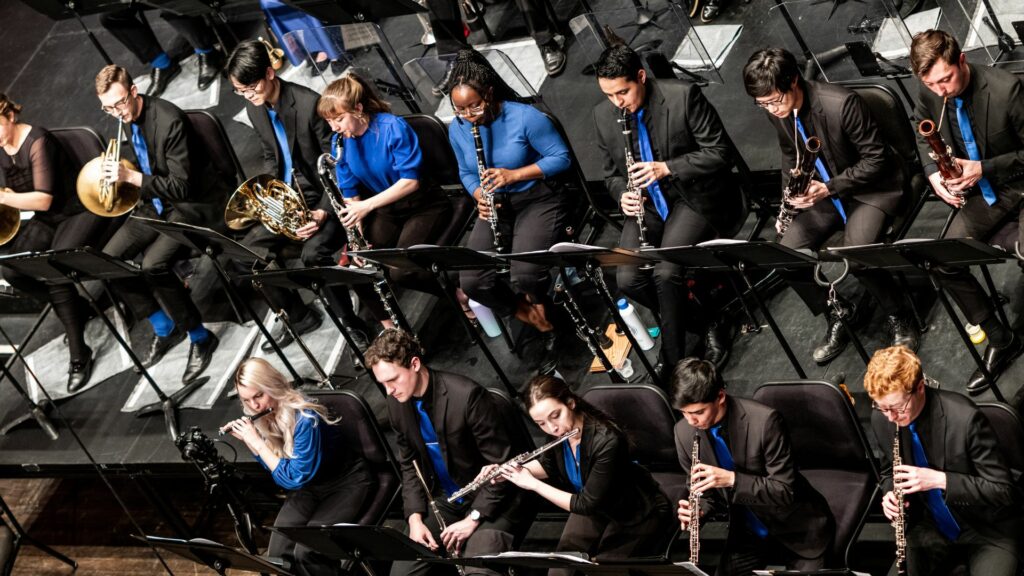 ---
---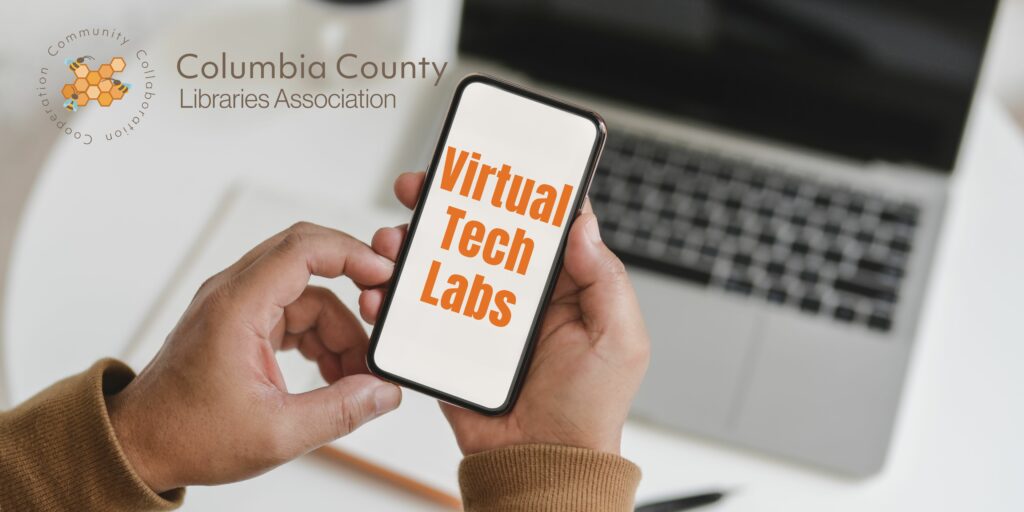 ---
---
---
---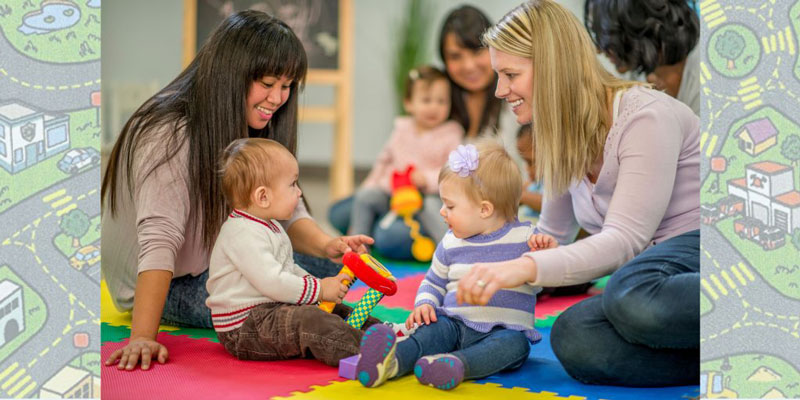 ---
---
---
---
---
---
---
---
---
---
---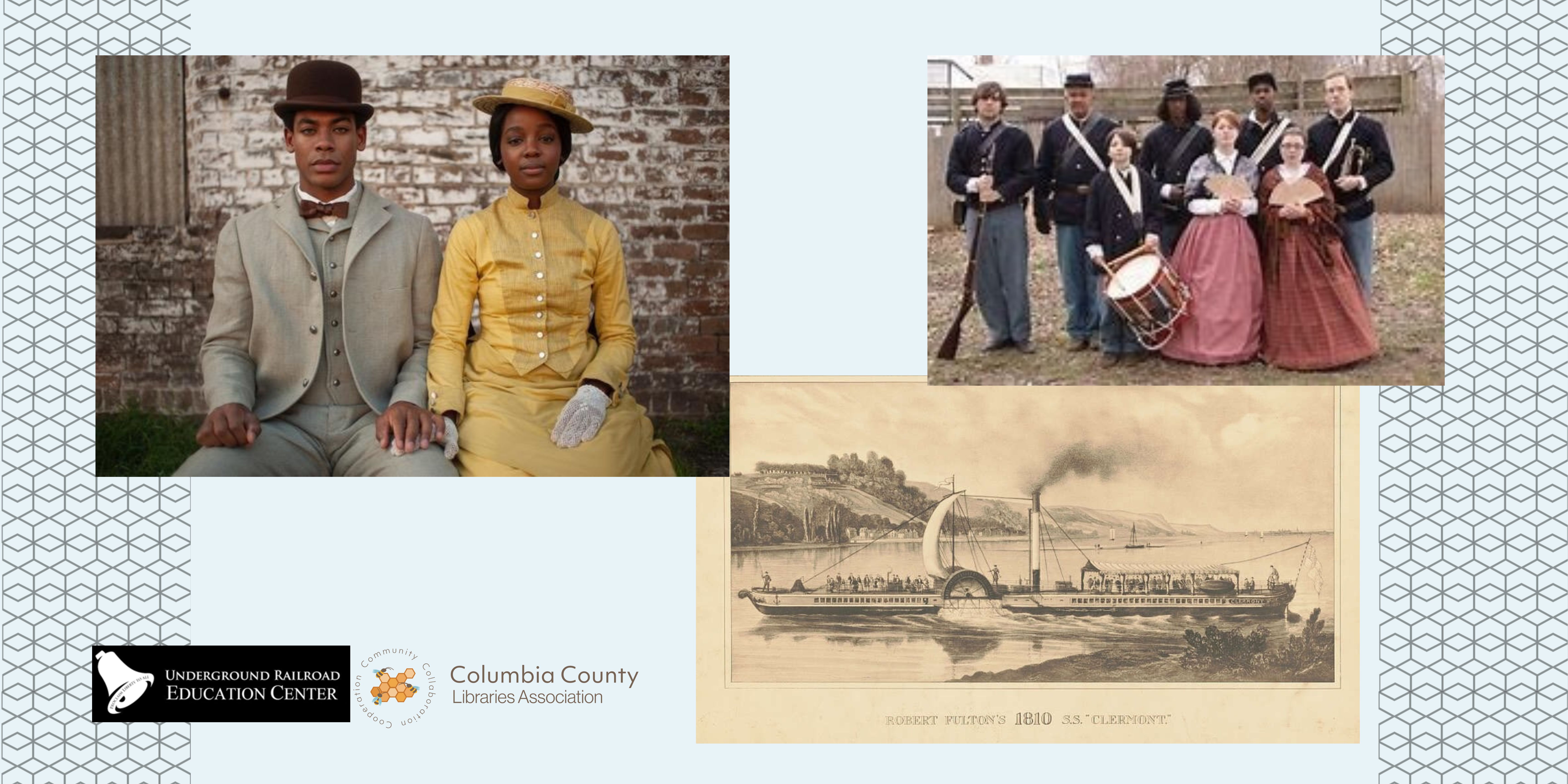 ---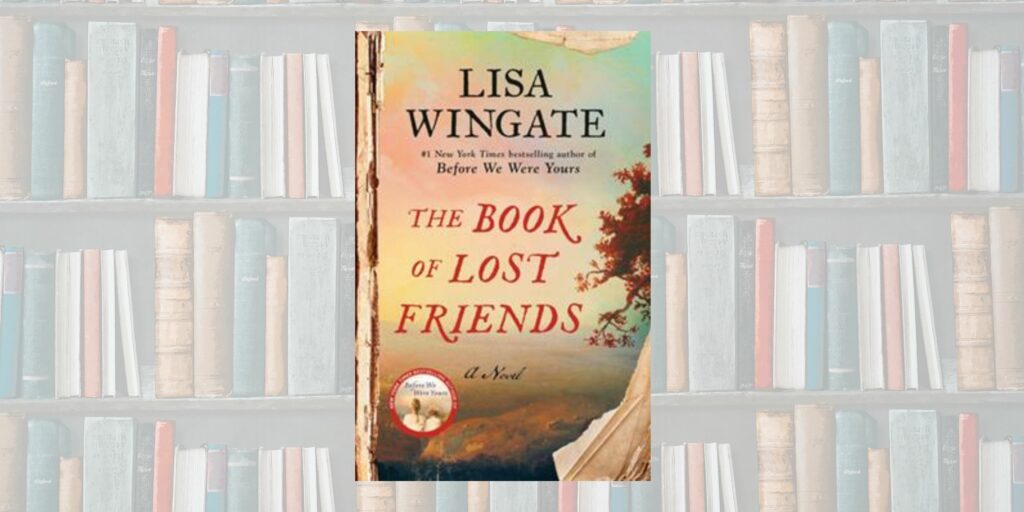 ---
---
---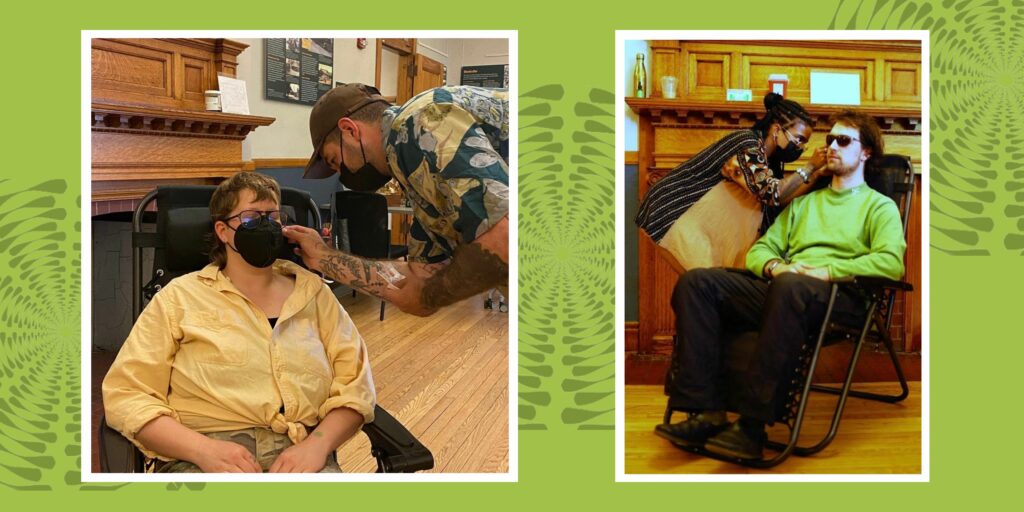 ---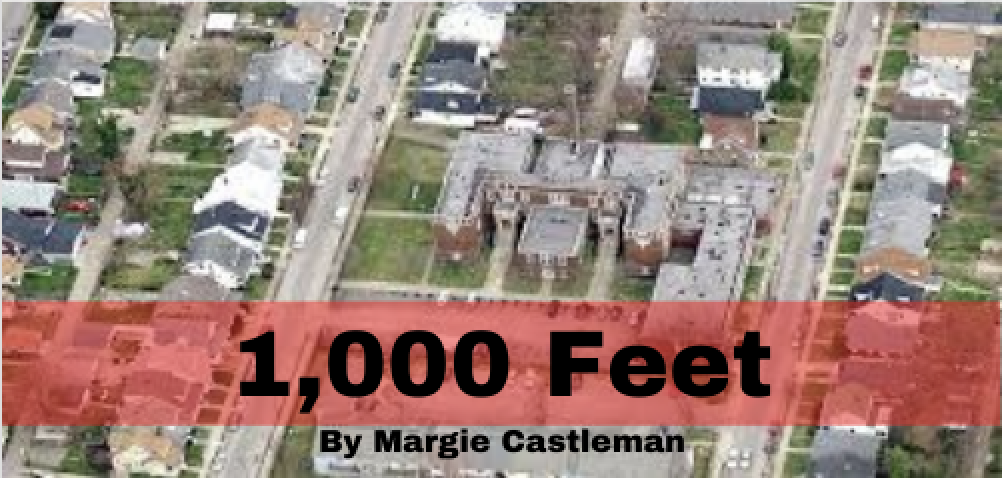 ---
---
---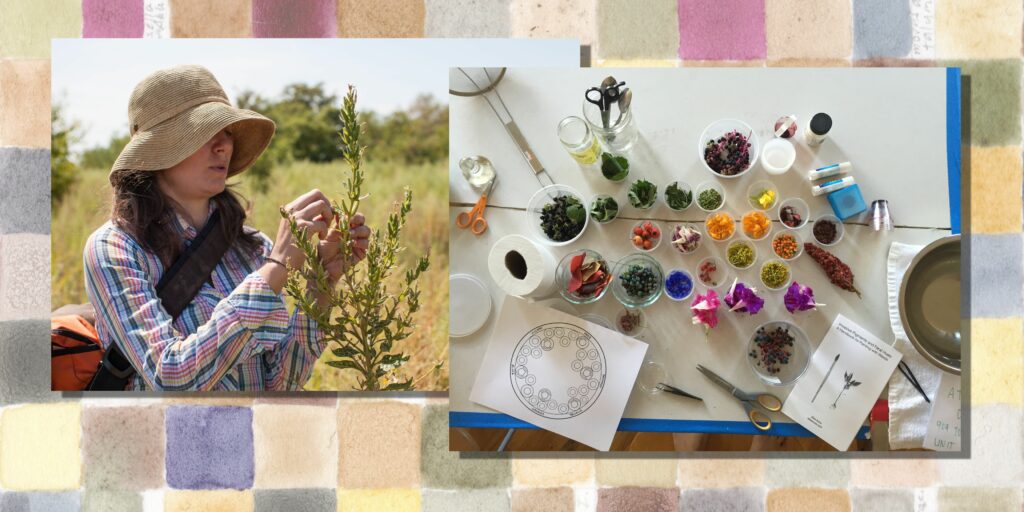 ---
---
---
---
---
---
---
---
---
---
---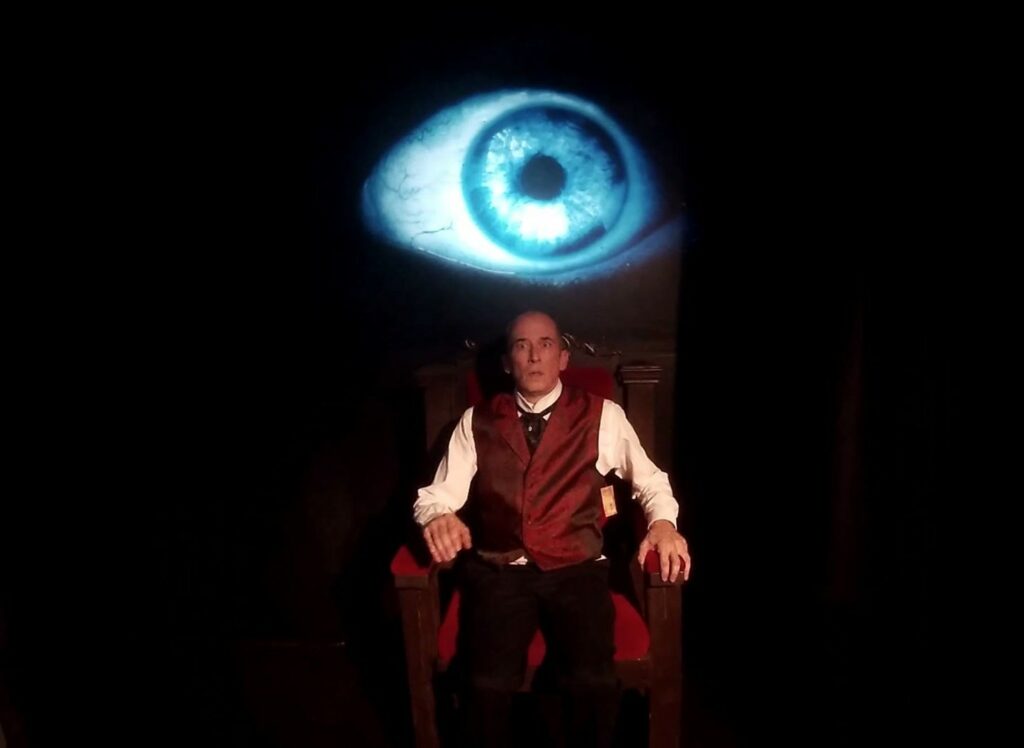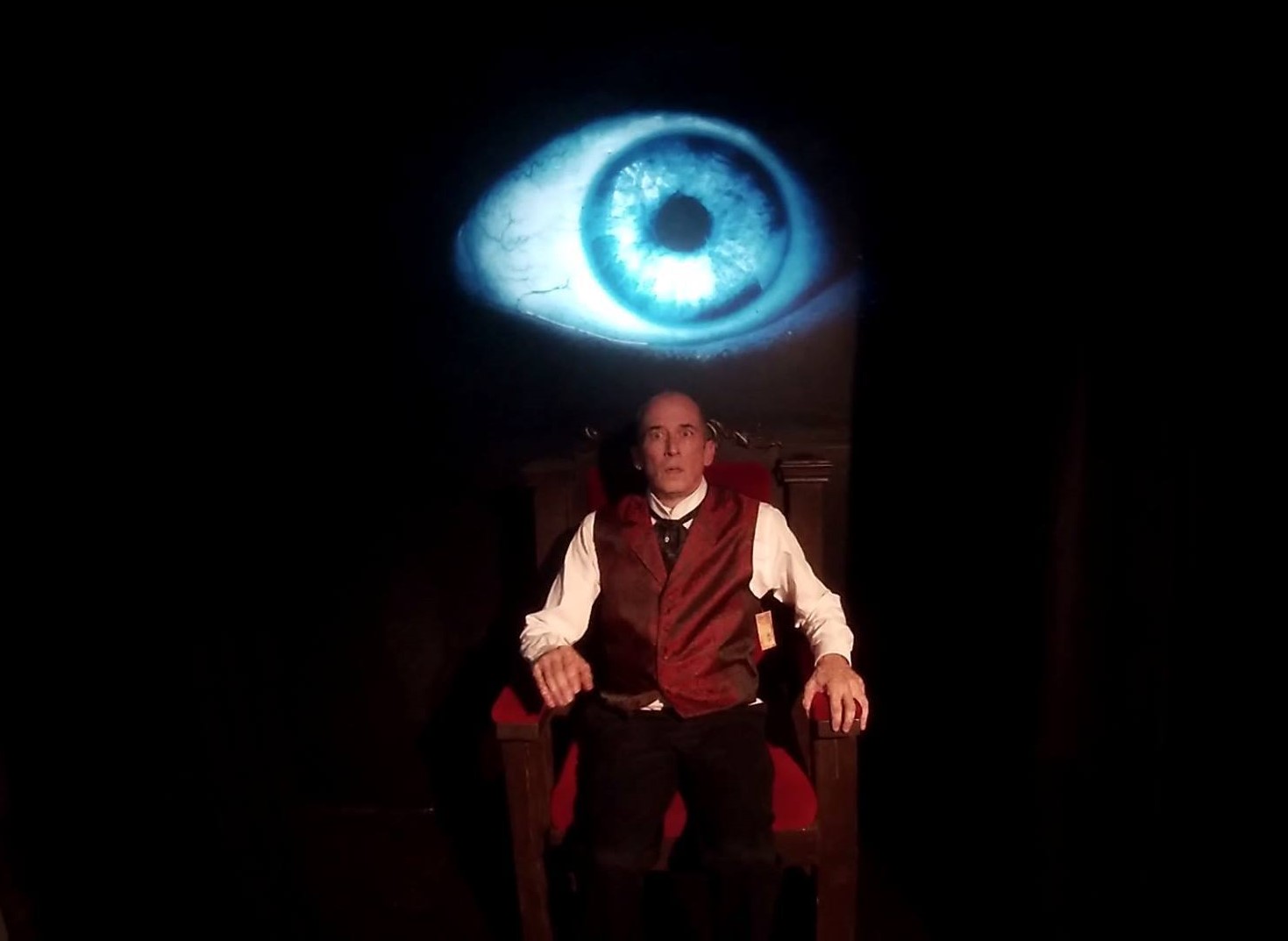 ---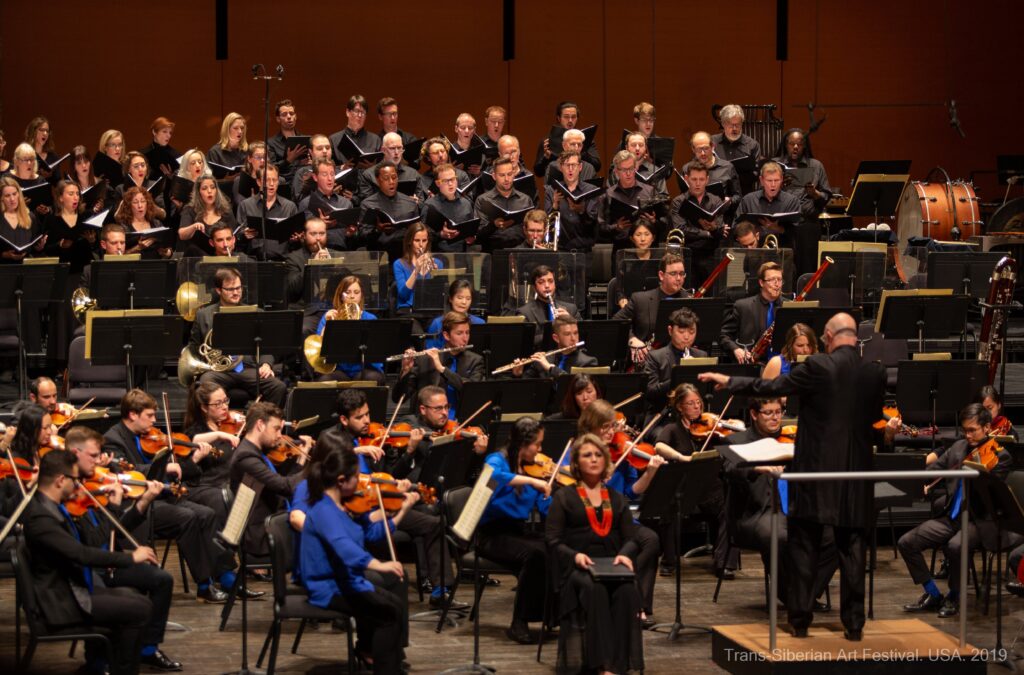 ---
---
---
---
---
---
---
ON-GOING Events/Exhibitions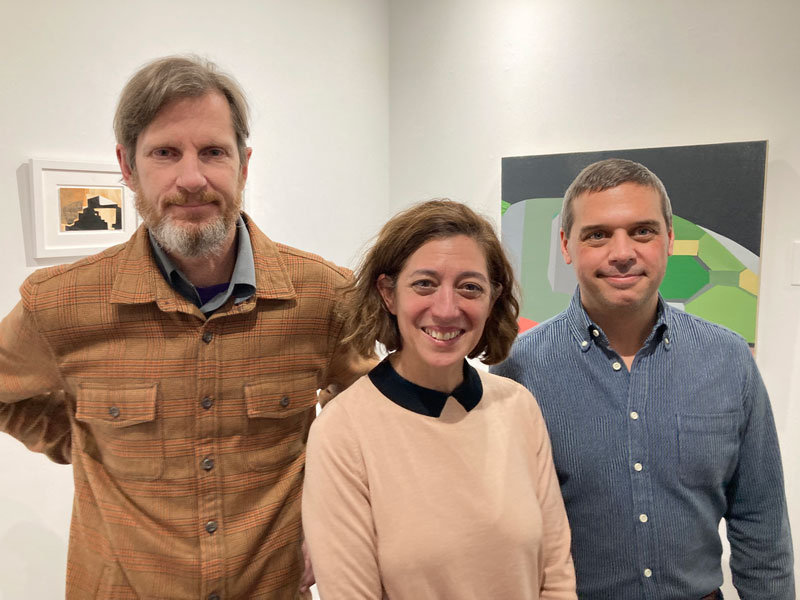 ---
---
---
---
---
---