Hi Hudson,
This Tuesday is a special election for Antonio Delgado's former seat in Congressional District 19 and the Democratic Primary for the newly-drawn Congressional District 19. Here's an explanation of the August 23rd election from Congressional candidate Jamie Cheney's website.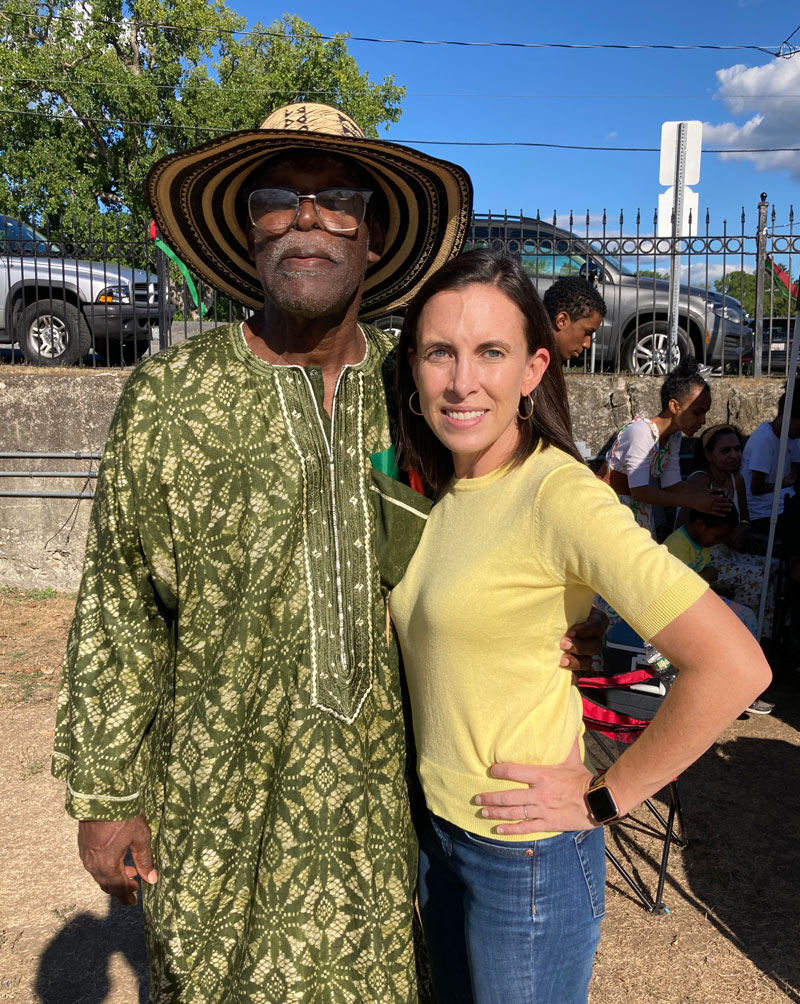 Here's an excerpt from a Letter to the Editor in the Thompskin Weekly from Robert Lynch, Councilperson, Town of Enfield, NY. Read the full article here:
Both Josh Riley and Jamie Cheney are bright, articulate, and personable. Either will serve us well in Congress. But neither will get there without first beating Marc Molinaro in November. And it is the winnability factor, I believe, that now gives Jamie Cheney the edge.

My choice came only in recent days after watching — and then re-watching — the WSKG August 11th debate. The question of an assault weapons ban drew the evening's starkest contrast. Josh Riley evaded a straight-up answer; he hedged as if trying to sidestep some lethal Republican landmine. The calculating policy wonk, Riley said he'd only commit to support "H.R. 1808" (whatever that is).

Jamie Cheney spoke differently. She talked of her young son asking on his ride to school whether he should hide in the bathroom or climb out the window if a school shooter came that day. "I absolutely support a ban on assault weapons," Cheney said without qualification. "We are traumatizing a generation of children in real time."

There, friends, lies the difference. Josh Riley spoke from a briefing book. Jamie Cheney spoke from her heart.

Robert Lynch, Councilperson, Town of Enfield, NY
Don't forget to vote this Tuesday, August 23rd!
Thanks!
Trix
---
---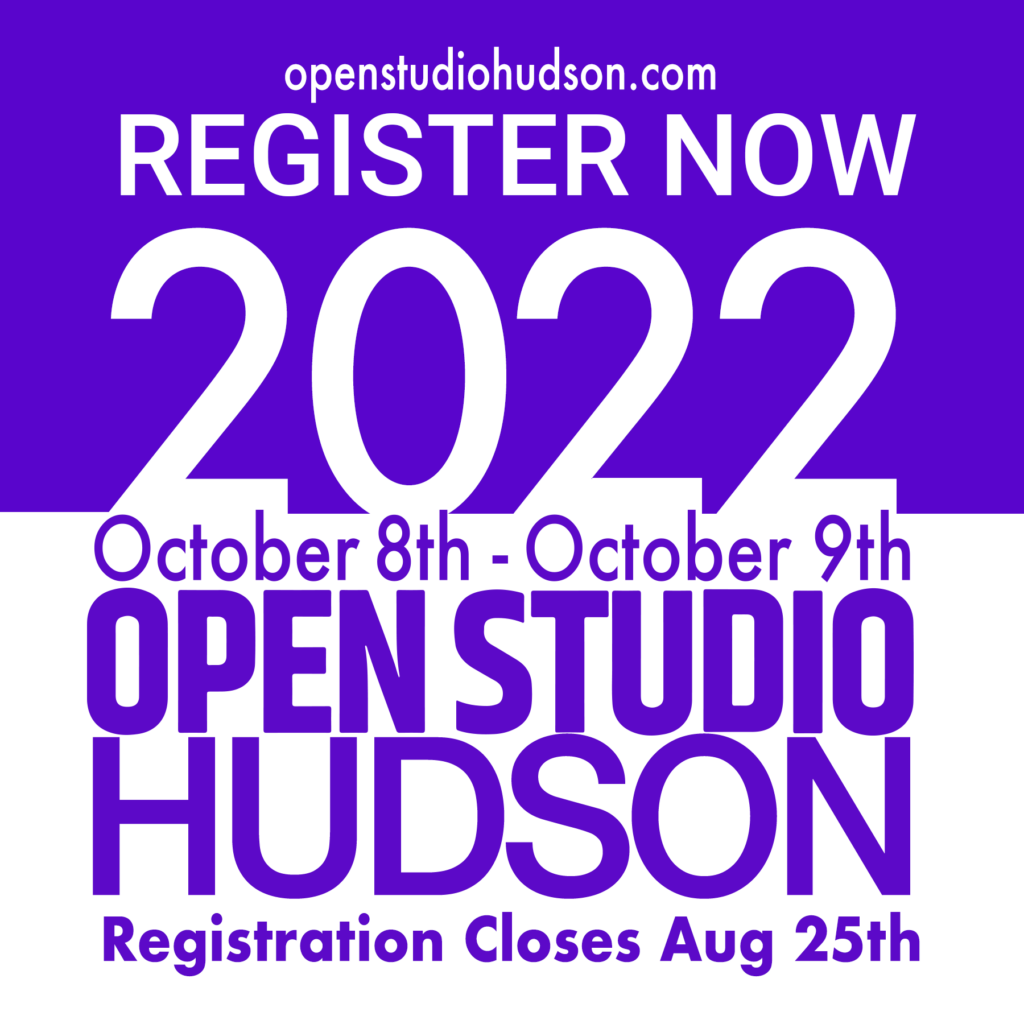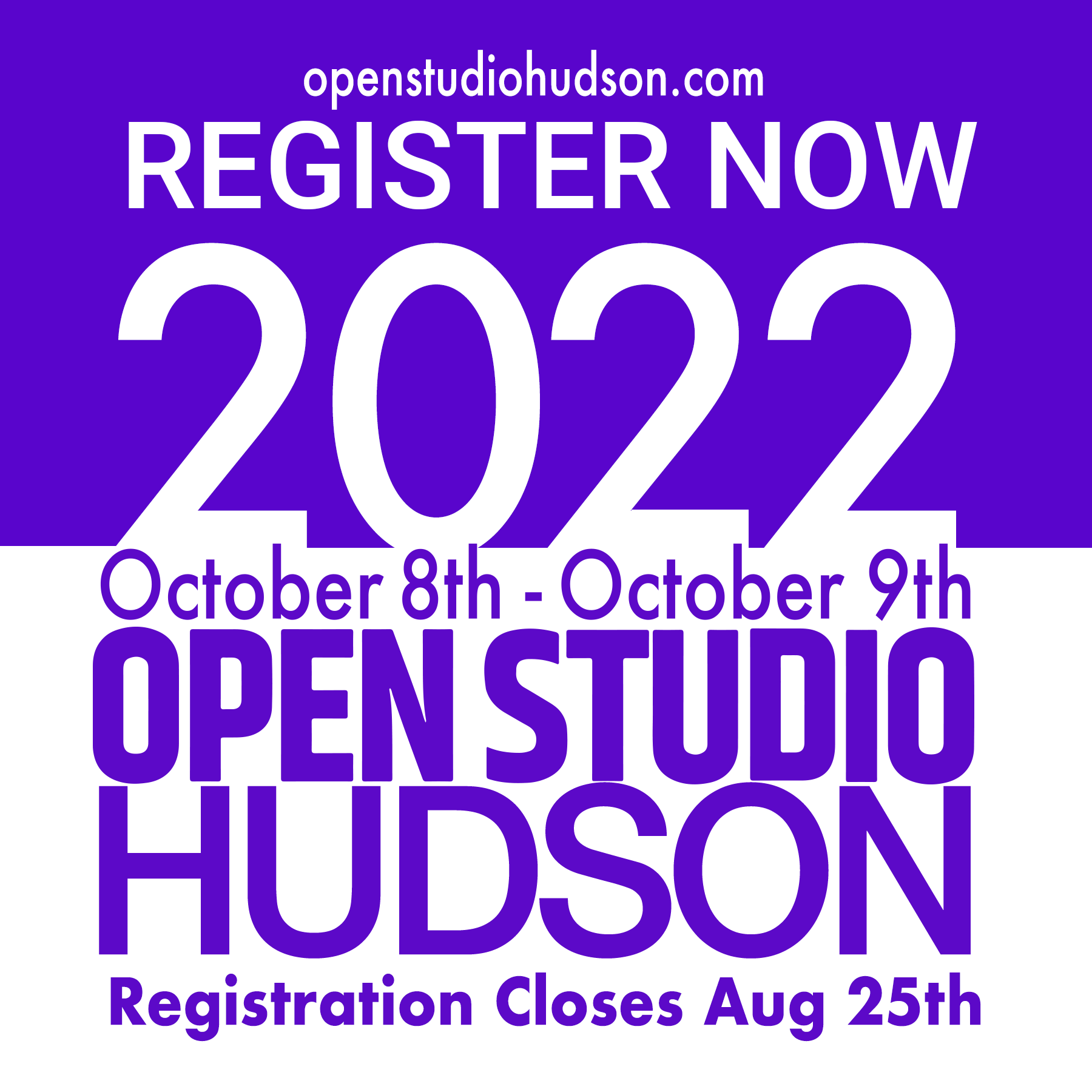 ---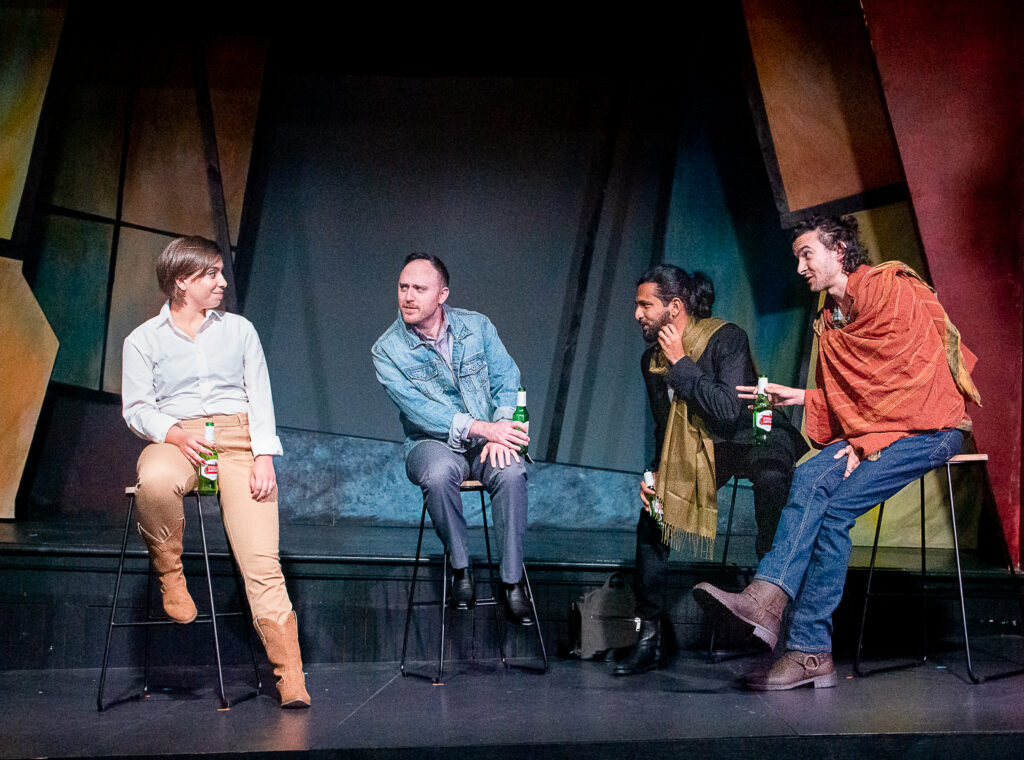 ---
---
Oysters, Lobsters, and Shrimp! OH MY! At Hudson Roastery's Happy Hour – Fridays, 4-5pm
---
---
Events listed in Chronological Order (ish)
---
---
Friday August 19 6pm – 8pm
Hudson Youth Center 18 S. 3rd Street Hudson (enter via alleyway between Union and Warren Streets)
Saturday August 20 11 am – 1pm Kite's Nest River City Garden, 59 North Front St.Hudson NY 12534 (use Dock Street to access)
Click here for more info
---
---
---
---
---
---
---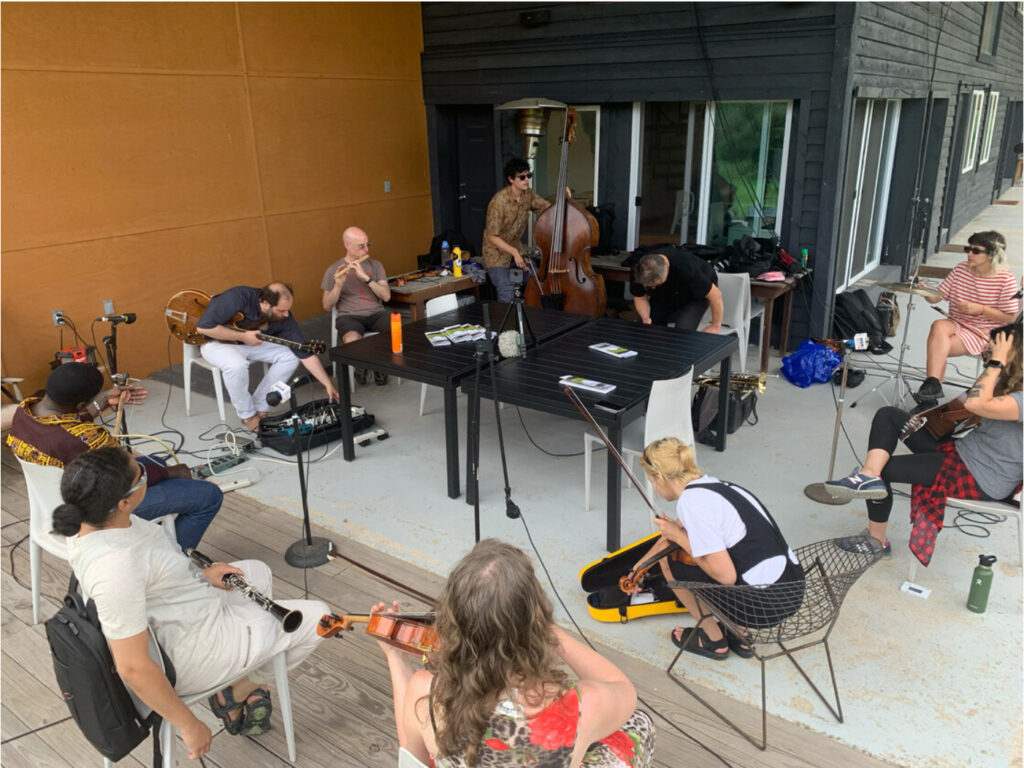 ---
---
---
---
---
---
---
---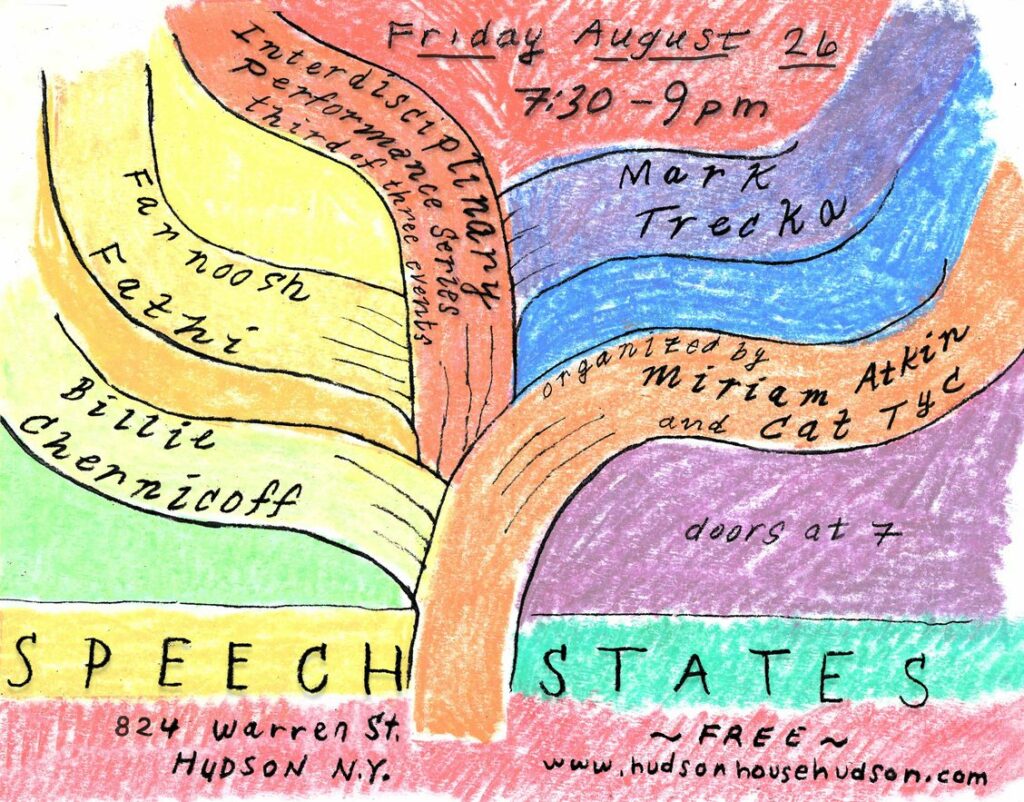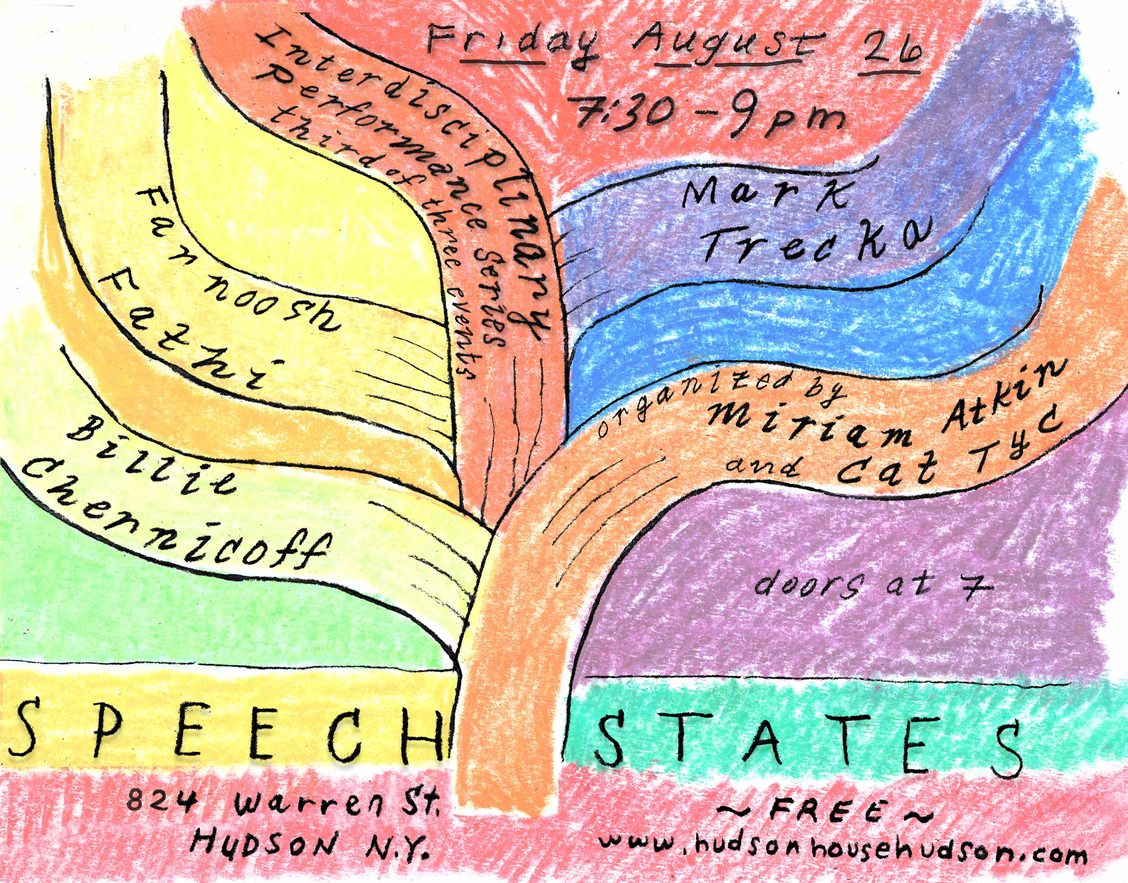 ---
---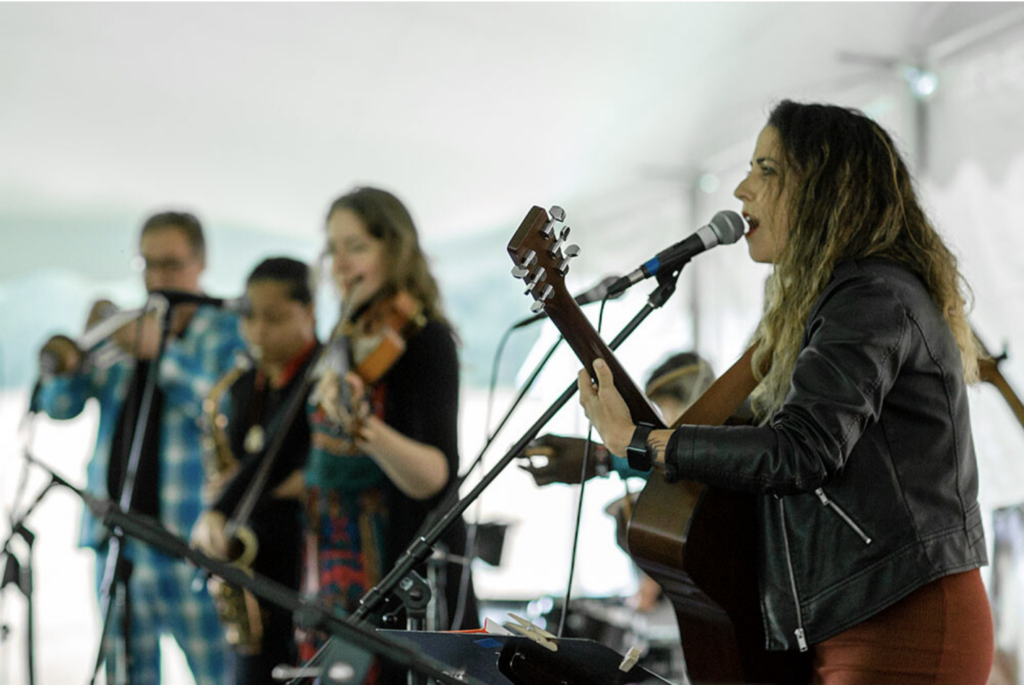 ---
---
---
---
---
ON-GOING Events/Exhibitions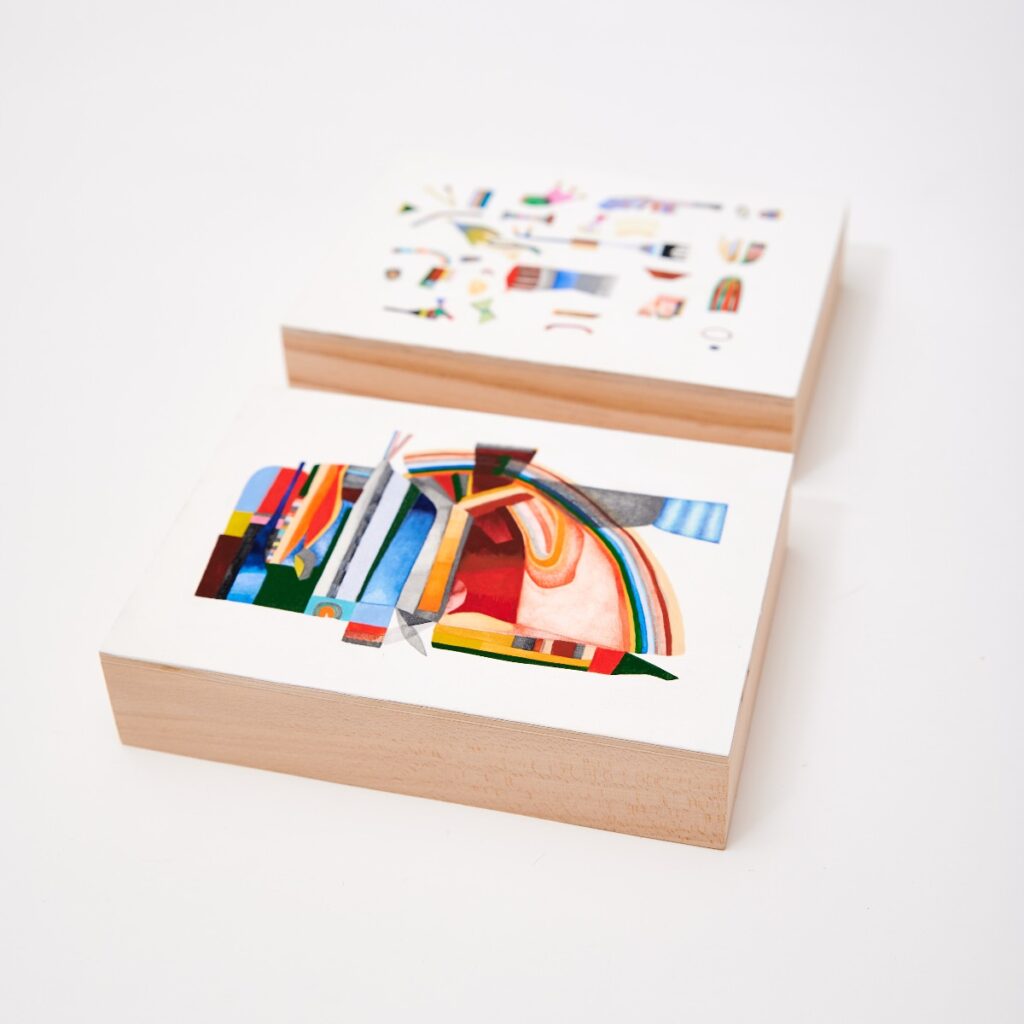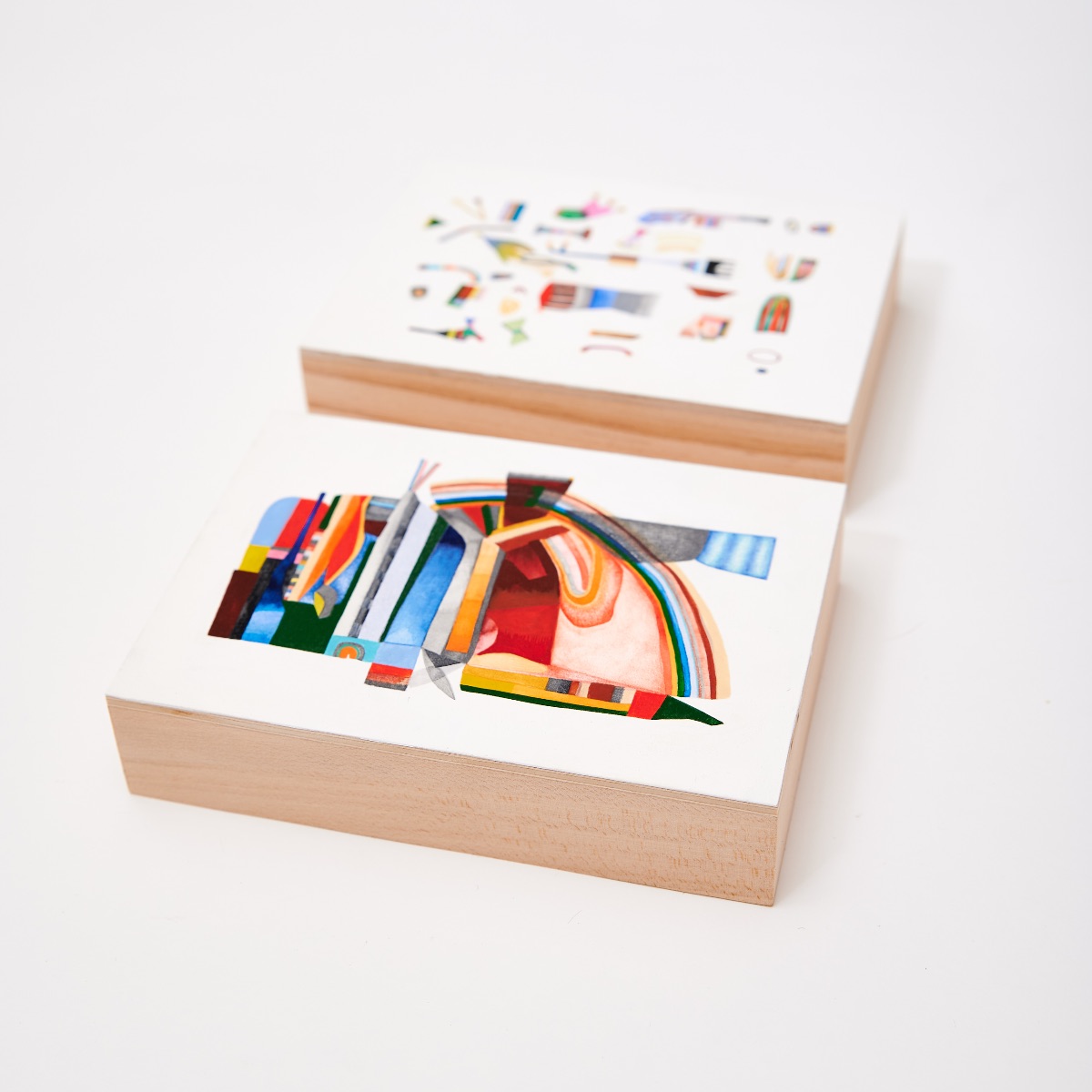 ---
---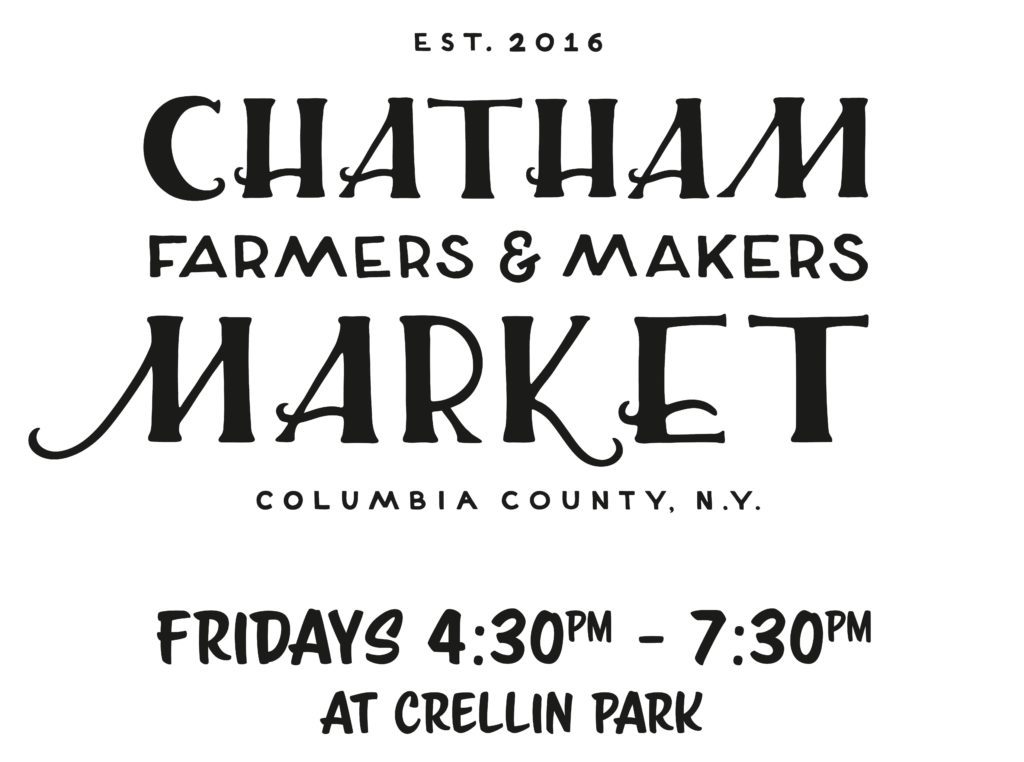 ---
---
---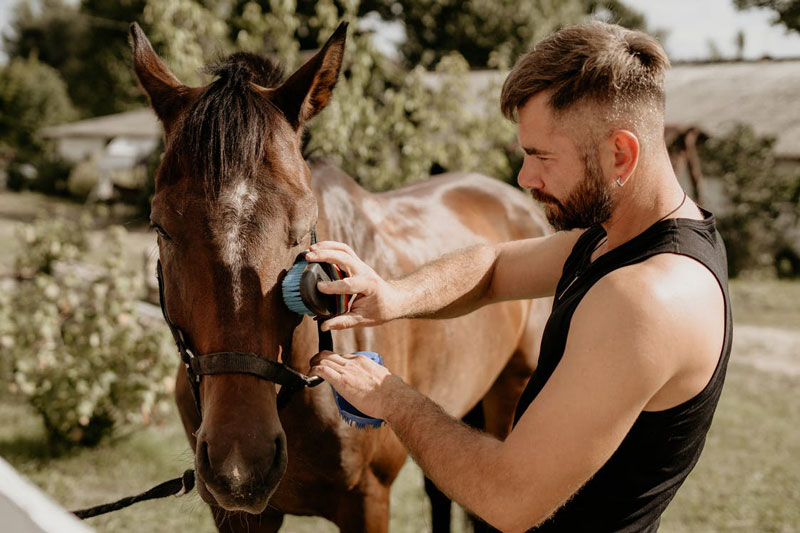 ---
---
---
---